Bacardi is mixing of one its best flavours, Japanese culture and tattoo aesthetics all together. The rum brand is relaunching Bacardi Dragonberry with a campaign, which pays homage to one of the most prominent characters in the Japanese art, a dragon, with a modern twist through tattooing. The brand tapped Japanese Tattoo Master Horitaka to create a unique dragon tattoo design, 'the mark of a master,' which could be won by a lucky Bacardi fan.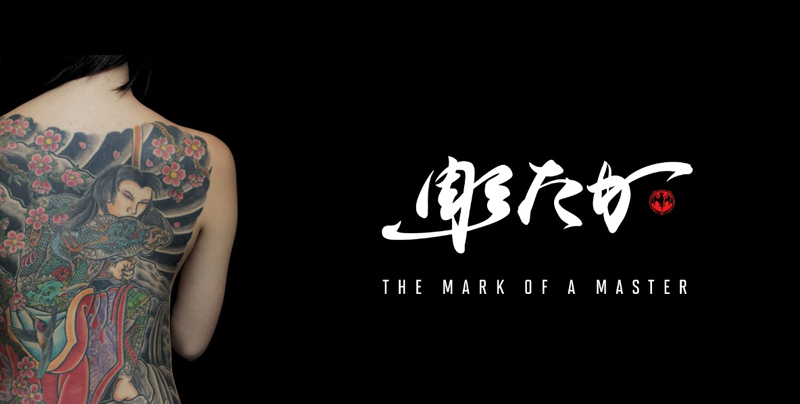 Photo: Bacardi «The Mark of a Master» poster (click to enlarge), www.theinspirationroom.com
The vivid tattoo design was heavily inspired by the Bacardi Dragonberry, the rum's flavour, which fuses the light strawberry notes and fresh flavor of dragon fruit. To support the relaunch, the brand also released a 3:15 video starring Horitaka, who is telling about his style and things which brought him into this job. The clip also features Dutch rap artist and designer Sef, who is interviewing the tattoo master in his parlor, among tattooed people, Japanese art books, ink and other tattoo-related stuff.
As part of The Mark of a Master campaign, developed at Fitzroy (Amsterdam), Bacardi also teamed up with VICE.com to offer its loyal fans a once in a lifetime opportunity to get the "mark of the master". The users of the website were asked to send just one word, Horitaka, via email for a chance to win a dragon tattoo from the master. Fans were invited to visit the pop-up saloon in the heart of Amsterdam's red-light district during the past weekend, September 8-9, to see the Japanese  legendary creature landing on the winner's body.