From September 25 through to October 31, British luxury car brand Jaguar as part of its annual Russian-only street pop-up art gallery project Jaguar Summer Museum will showcase the works of the renowned American celebrity and fashion photographer Mark Abrahams, well known for his passion to expressive minimalism and dichromatic style. The Muscovites passing by Stoleshnikov pereulok in the historic downtown will see a series of works called 'Two colours', which is a genius collection of black and white portraits of Hollywood icons such as Natalie Portman, Jared Leto, Uma Thurman, Kate Winslet, Josh Harnett, Julianna Moore, Orlando Bloom, Amy Adams, Daniel Craig, Sienna Miller to name a few.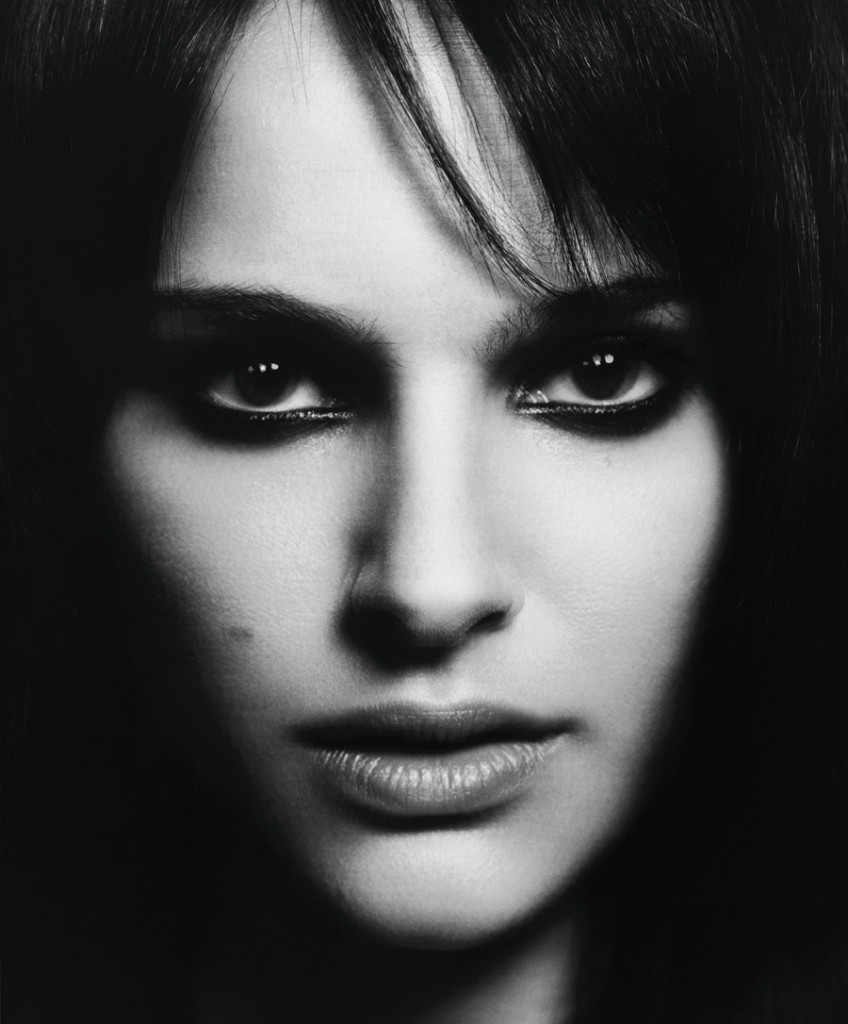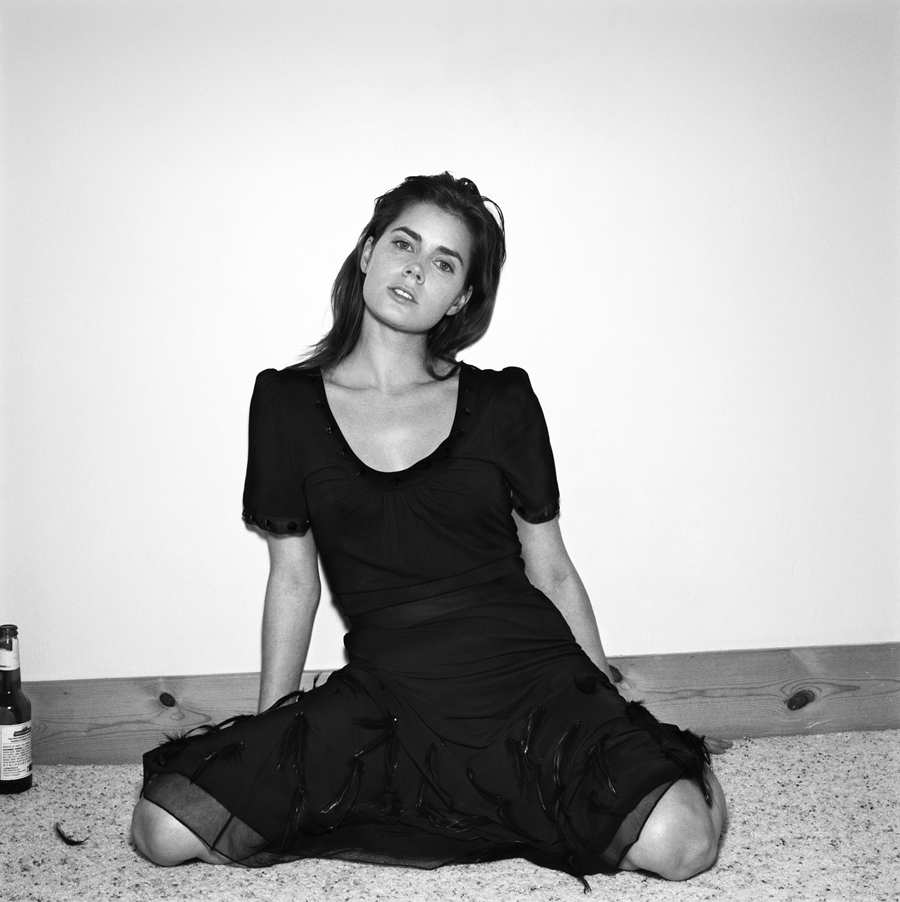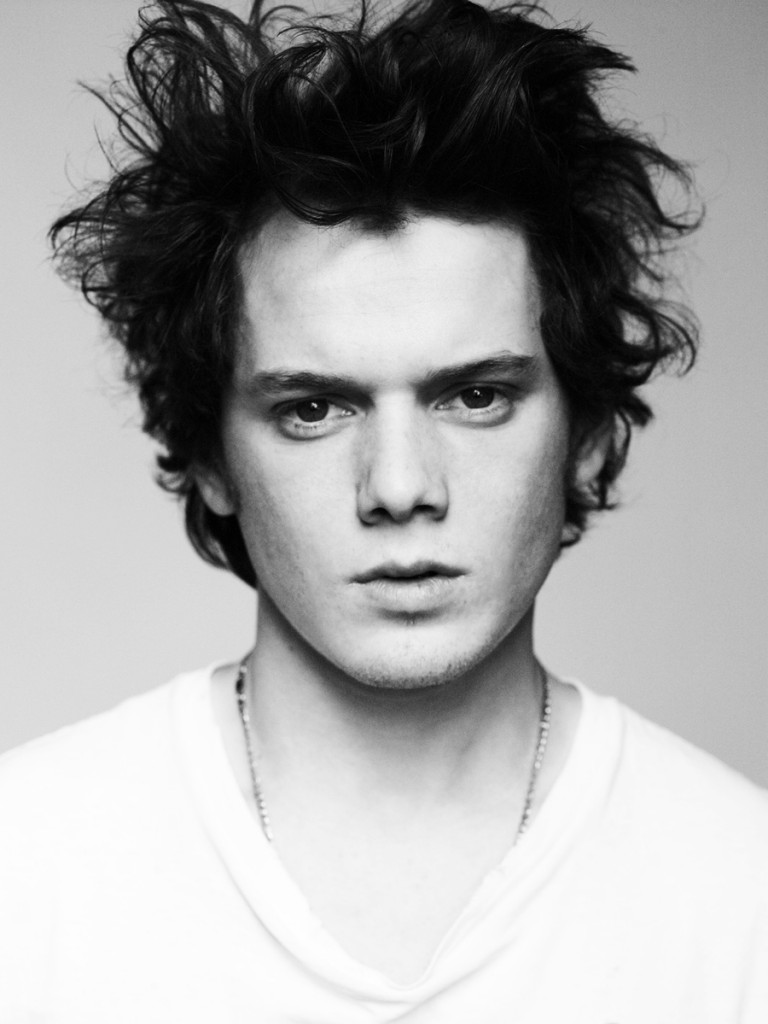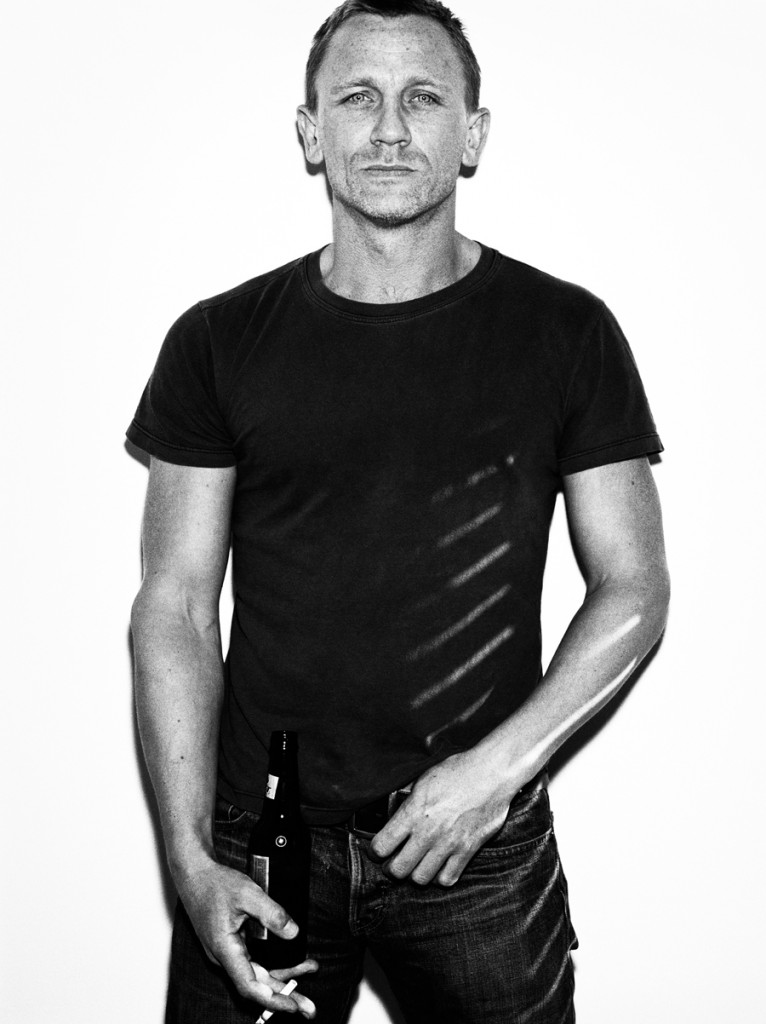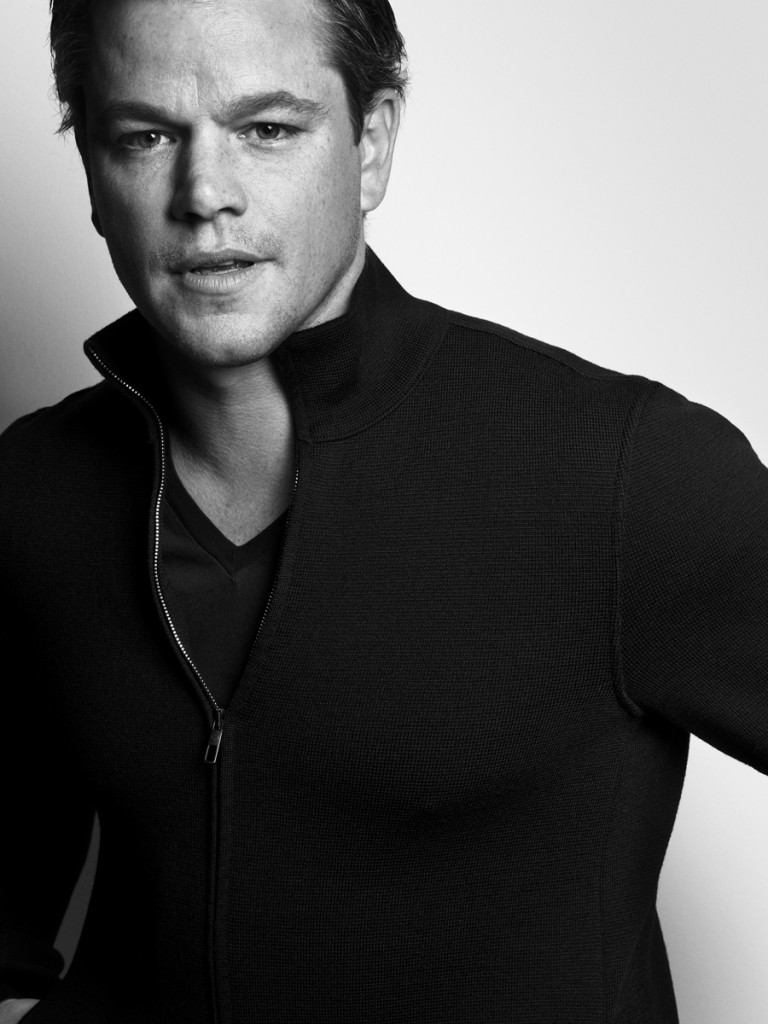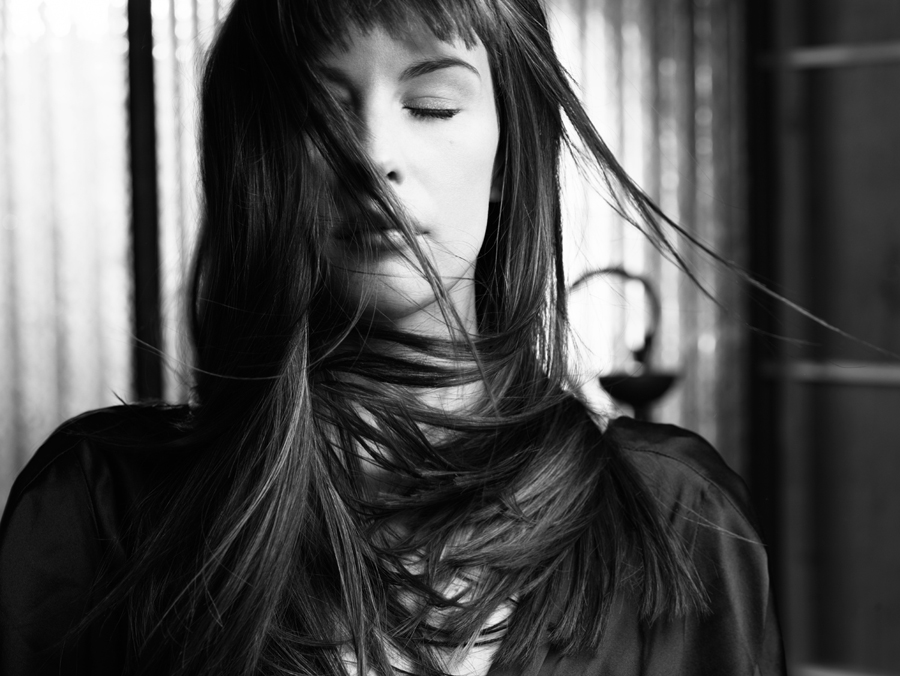 Photos: portrait photos of Hollywood actors and actresses by Mark Abrahams, "Two Colours" series, exhibited as part of Jaguar Summer Museum project
Pure visual simplicity combined with the reflection of true inner worlds of celebrity models —that's what makes Abrahams's portrait photographic art so stunning and magnificent.
The photo exhibition will showcase about thirty different portrait photos of famous people taken at different times. Amongs other artworks, attendees of "Two Colours" will see the latest collaboration of the portrait photographer with a rising Hollywood star Kellan Lutz from "Twilights", who will visit Moscow for the first time to be a special guest of the gallery on its opening day and promote his new movie "Syrup".
This event will be the third episode of the Jaguar Summer Museum project 2012, for the fourth year in a row supported and held by Jaguar along with the luxury Russian vodka brand MAMONT and the Government of Moscow. The aim of the project is to draw attention of wealthy Moscow shoppers at Stoleshnikov pereulok, where some of the poshest fashion brands' stores are located, to the art of photography, while position Jaguar as an intelligent and arty brand educating the public.