Music icons continue to fuse their works with technology and make it interactive allowing audiene to get involved to creative world via tech gadgets. After the breakthrough Bjork's album Biophilia,  Lady Gaga has announced her next album to be released as an interactive app.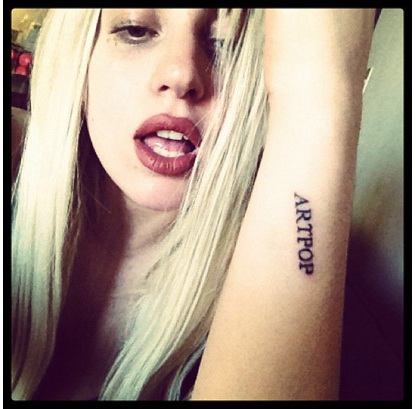 Photo: Lady Gaga's new album cover
The album will be available on plain old CD and MP3 but it "is going to be a multimedia experience that comes in different forms," the star wrote on her Little Monsters website.
The new popstar's album will also be Apple-centered offering fans interaction on iPads and iPhones.
The new album, which is expected to be released before Christmas «will be released as an iPad, iPhone, mobile and computer compatible application that is completely interactive with chats, films for every song, extra music, content, Gaga-inspired games, fashion updates, magazines, and more still in the works!» 
Gaga also says that she will be able to upload new things to the app and get the audience involved all the time. The content will be mostly visual as young people react mostly to "gifs, pictures, and artwork, graphics."