Martell XO, the world's leader in the XO category, continues its long-lasting collaboration with famous architects, aimed at creating innovative packaging and bottles to provide a unique cognac drinking experience and unveils a new 'architect edition' by French urbanist Christian de Portzamparc. 
Designed to pay tribute to the precious amber liquid of Martell XO, the contemporary piece will be exclusively available at selected Asia Duty Free Stores from this month.
The Martell XO Architect Edition by Christian de Portzamparc  includes a striking gift case that beautifully captures the light and uses the cognac's distinct mahogany sheens to create a diffused glow; transforming the case into a delicate architectural material which envelopes the bottle in subtle opacity. The Martell XO bottle has been reinterpreted to feature a gold bottle neck and cork and gold metal label.
Only 2,550 bottles will be available on sale.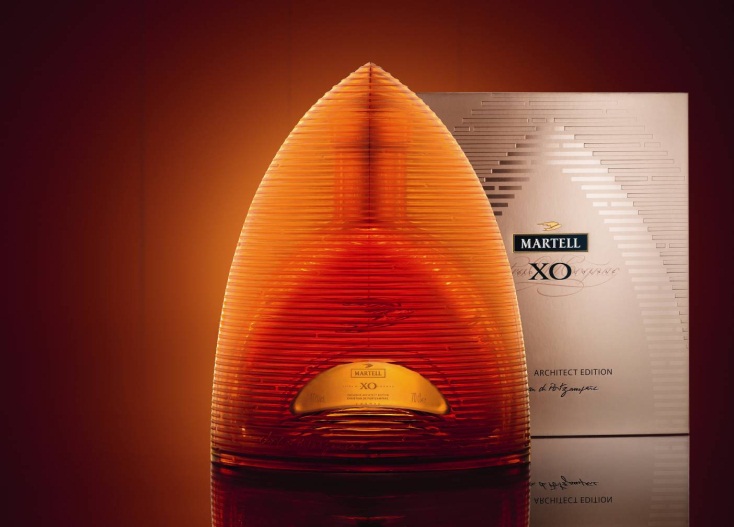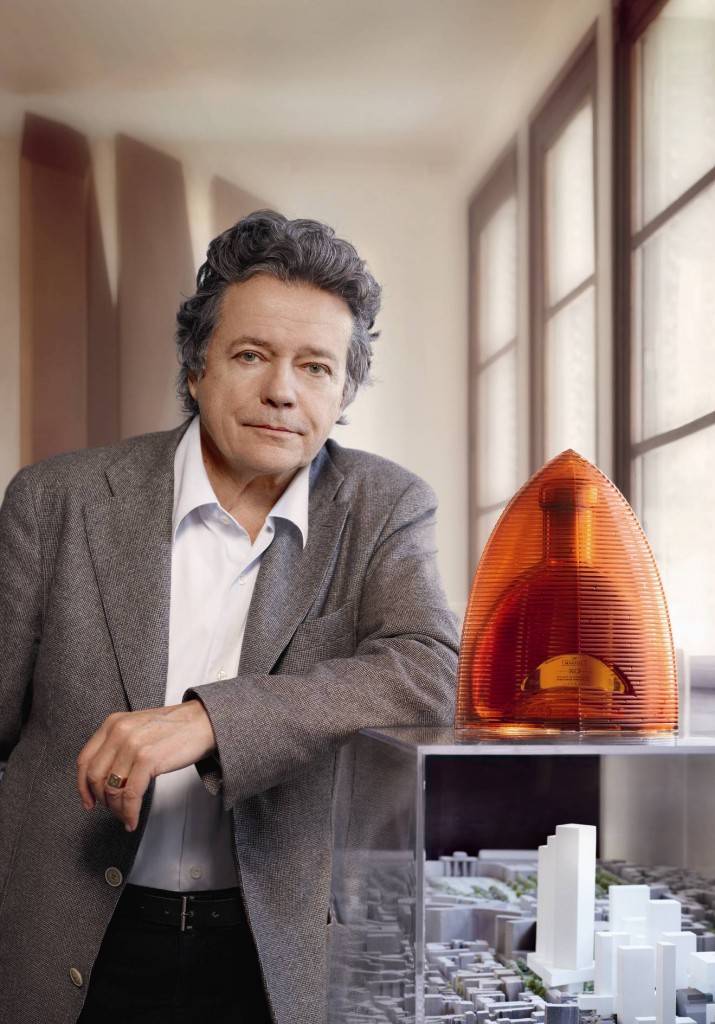 Photo: Martell XO Architect Edition by Christian de Portzamparc
Renowned French architect and urban planner, Christian de Portzamparc is a winner of the Pritzker prize (architectural equivalent to the Noble Prize) and has designed many major buildings and facilities in his unique artistic style. These buildings include: Bastille Opera in Paris, The Philharmony in Luxemburg, Cidade da Musica in Rio de Janeiro. His style is known for being bold, sculptural and vertical, marked by distinctive prismatic forms. He studied at the School of "Beaux Arts" in Paris and is also a talented painter.
Previous partnerships on the «Architect Editions» include the Jean Nouvel Amber lamp, also (winner of the Pritzker Prize) and the Martell XO limited edition by Paul Andreu, architect of the Beijing Opera House.