Pepsi has one again tapped one of the biggest Bollywood stars, Priyanka Chopra, as its ambassadress. The brand already collaborated with the Indian A-lister four years ago (the deal was closed because of some endorsement fee issues), and now welcomes the celebrity again. Chopra joins a roster of well-recognized Indian faces including MS Dhoni, Virat Kohli, Suresh Raina as well as Ranbir Kapoor, who co-star with Priyanka in the latest Bollywood comedy Barfi!.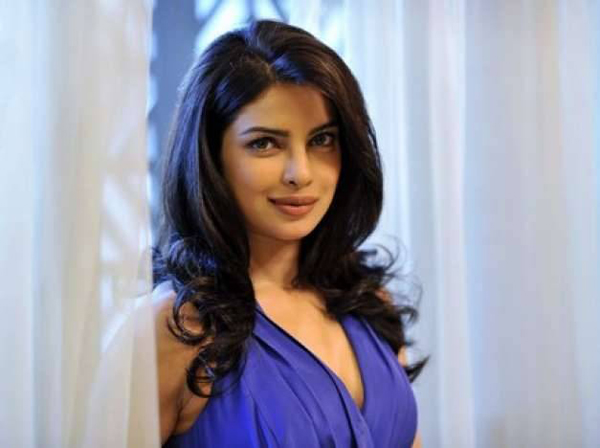 Photo: Priyanka Chopra becomes Pepsi India's new ambassador, www.yahoofizz.com
The actress and singer, who has a huge success among Indian youth, is sure to help Pepsi build stronger ties with younger consumers across the country and boost the brand's sales. The deal, signed with the celebrity, estimated at over Rs 4 crore (over $700,000) annually. "I'm very happy to be associating with Pepsi. We have some exciting things planned which will truly 'Change The Game' [the tagline of the fizzy brand's latest campaign]," commented Priyanka.
The new female face will help the brand to switch a bit from the cricket-focused campaigns, which is among Pepsi's key ones on the market, and highlight the brand's connection with music. Chopra is going to release her debut abloom soon, and Pepsi is well-known for its passion for music—earlier this year, the brand launched a global music platform 'Live for Now Music' and may connect her, the only female face in the local Pepsi ambassadors team, with this project on the Indian market.