Coley Porter Bell has created new designs and an authentic new positioning for Pernod Ricard's premium tequila Olmeca Altos to help it to operate as a standalone brand for the first time. The new bottles were launched in the US this month and are being rolled out to other markets round the world.
The original Altos bottle designed by CPB in 2010, was created as a premium sub brand of Olmeca and had a close visual relationship to the parent brand.
The new positioning is aimed at attracting sophisticated creative young urban drinkers.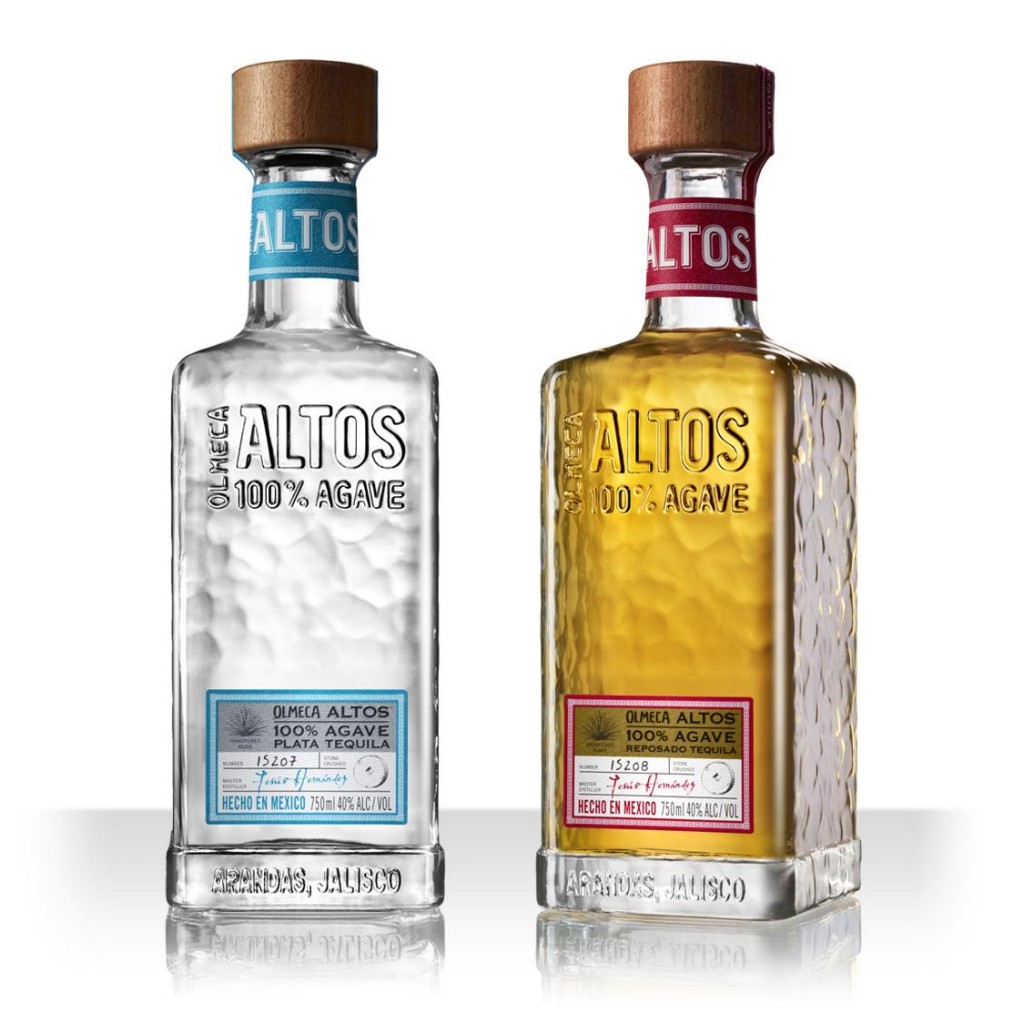 Photo: Olmeca's Altos premium tequila with a new package design by CPB