Toyota Corporation's luxury car brand Lexus for the third year since 2010 has sponsored a series of art events in Moscow as part of a Russian-only branded project Lexus Hybrid Art. 
Merging new technologies with modern art, Lexus encourages international artists of different genres to 'create the future today' and share their vision with the world. By 'hybrid art' the brand means an eclectic artistic style which blurs the boundaries between visual art, sculpture, architecture and cinematograph, bringing a mix of dynamic art performance with static installation to a new subconscious level.
Following an interactive exhibition of Russian and international hybrid artists in ARTPLAY in Moscow this July, the venue is to see the third final episode of Lexus Hybrid Art event 2012. This will be a lecture by German artist Julius Popp, who uses scientific approach to art and explores the phenomena of artificial intelligence. His installation Bit.Fall set up in the Olympic Village during the Olympic Games in London 2012 was one of the major art attractions there. Commenting on this provocative work, Popp wil explain the Russian audience how to make order from chaos.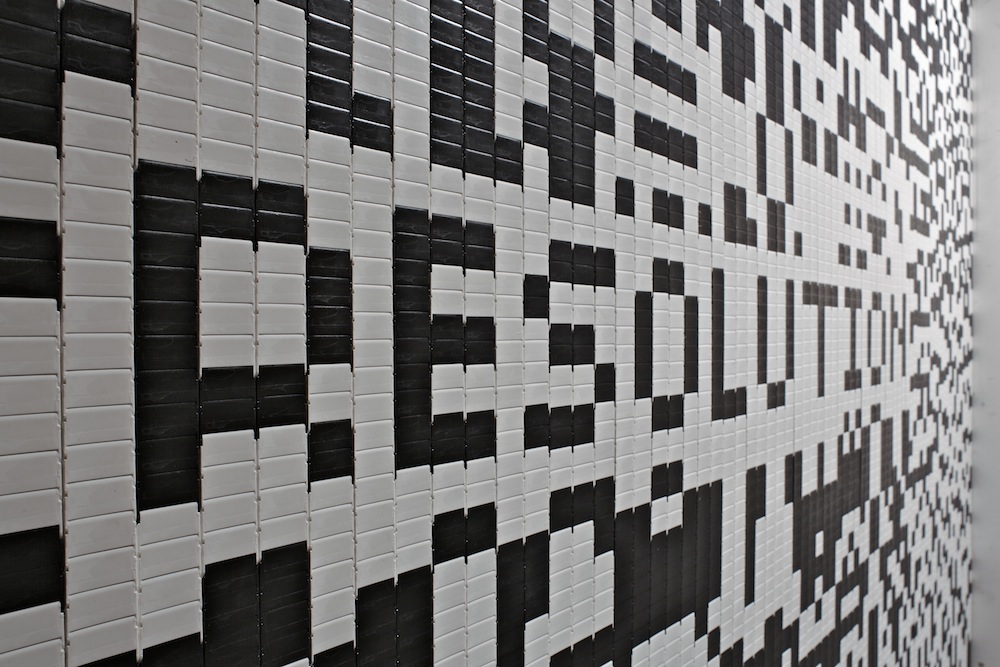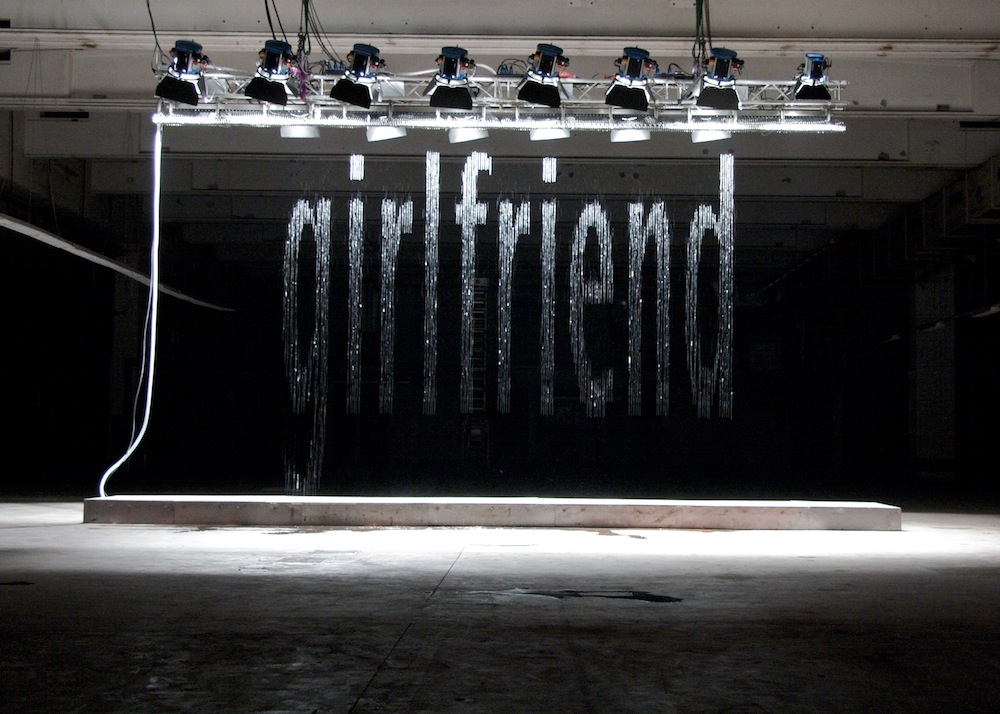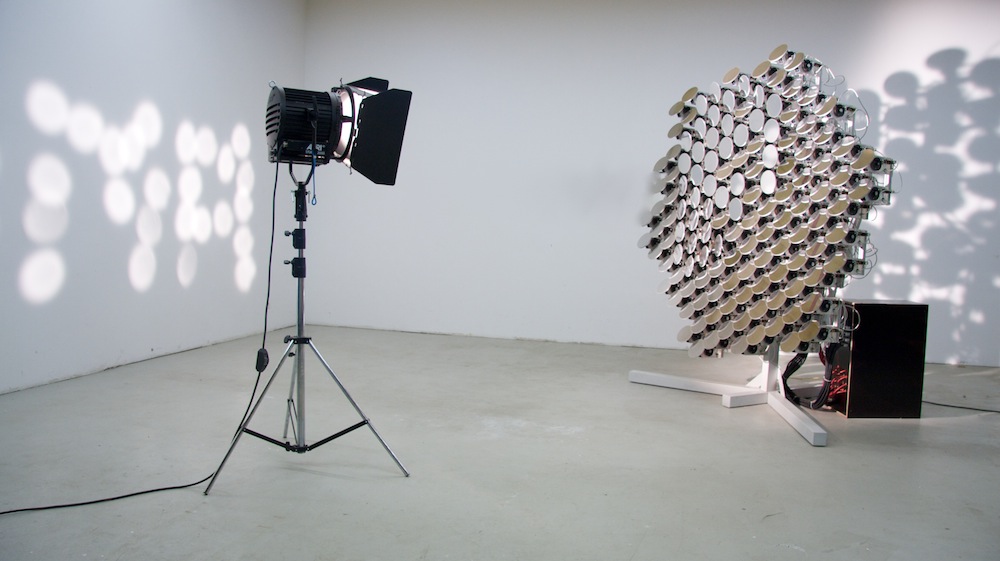 Photo: Julius Poppo's installations: Bit.Code, Bit. Fall, Bit. Flow and Bit. Reflection, from top to the bottom
In his lecture Popp will focus on how the synergy is born between different objects and explain why a hybrid, interdisciplinary approach to contemporary art is needed.
The lecture 'How to make order from chaos' by Julius Popp is to be held on November 14, at ARTLAY Design Centre, Nizhnyaya Syromyatnicheskaya, 7. Free admission after an online pre-registration at www.lexushybridart.ru.