MINI, which is known for reshaping consumer experience in the most extravagant ways remaining loyal to its nature, has made another experiment to drive ultimate fun. The brand turned the MINI Brand Store, where it sells its cars and the branded merchandise to Club MINI Amsterdam for two days during the 5-day Amsterdam Dance Event (ADE). For the initiative, the brand collaborated with Spotify to host performances of famous international DJ's such as DJ Chuckie, Gregor Salto and The Flexican.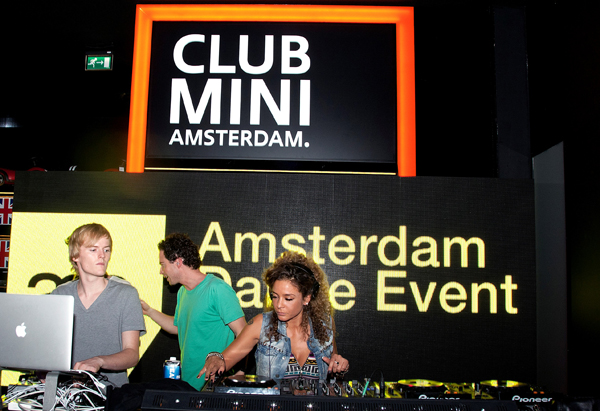 Photo: MINI Brand Store turned to «Club MINI Amsterdam,» www.press.bmwgroup.com
MINI's venue was the first branded store to become a platform for clubbing. It's no surprise considering the brand's deep involvement with music and its location—the store is opened in central part of Amsterdam. The MINI's store-turned-club became one of the numerous Amsterdam clubs, which joined the biggest international club festival—this year, over 1,700 artists from around the globe performed on the multiple stages of the event, entertaining around 200,000 clubbers.
Brand loves music nearly as much as it likes cars. MINI's latest lifestyle collection is labeled "The Sound of MINI," so turning a store into an exclusive clubbing location was quite a logical step of the brand. According to the brand's press release, MINI is planning to evolve the initiative in the coming months: "As an example for more customer involvement and to enjoy the MINI Lifestyle, The MINI Brand Store hopes to open its door more often in 2013 for Club MINI Amsterdam."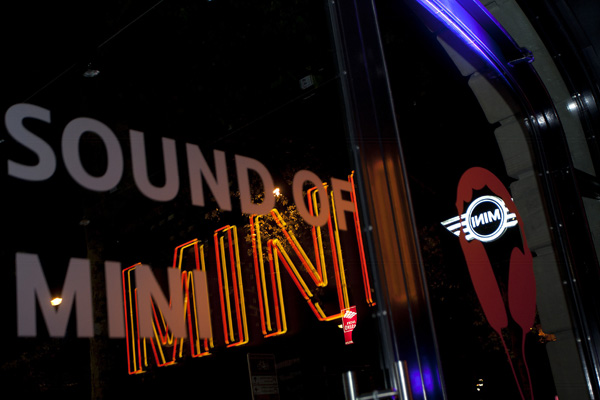 Photo: MINI Brand Store turned to «Club MINI Amsterdam,» www.press.bmwgroup.com