MINI states that "a car that is more than just a car is not normal" in its new campaign aimed to enforce the brand's position as an automaker for original and energetic people.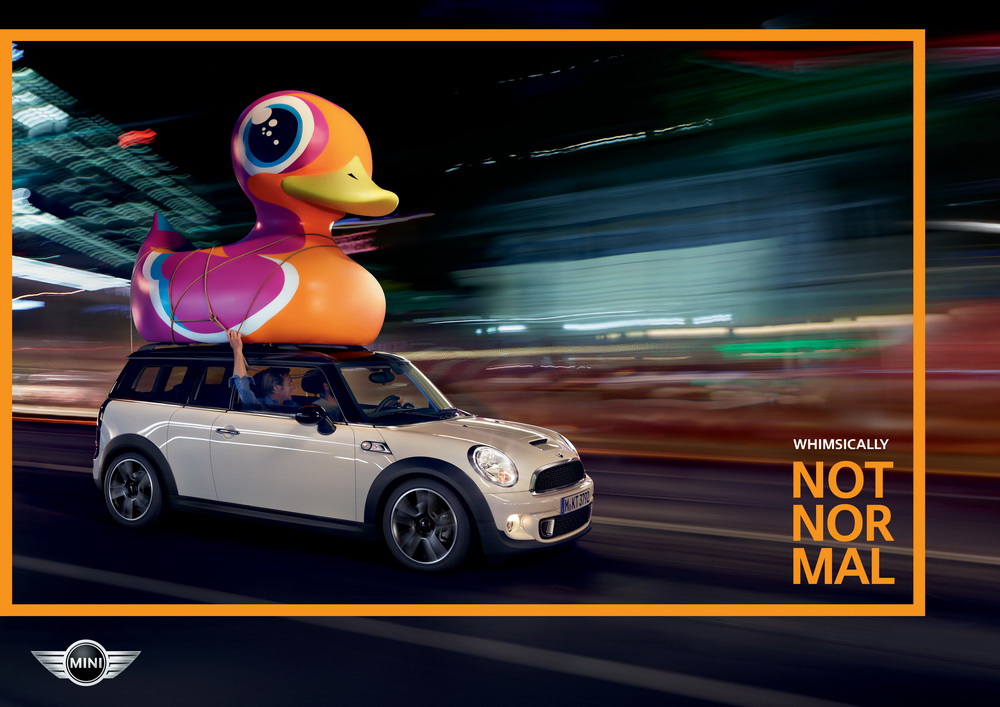 Photo: MINI 'Not Normal', clickable
The campaign includes both print and digital media appearance as well as outdoor ads and a dynamic online film 'Not Normal' in which the core idea is explained. MINI positions itself on the market as a car that differs from other vehicles and builds its relations with customers emotionally and individually.
«Brand strength has always been one of the main success factors of MINI. The continuous development of our unique brand forms the basis for further growth in the relevant customer segments and is at the heart of our communication activities», said Ralf Schepull, Head of MINI Brand Communication.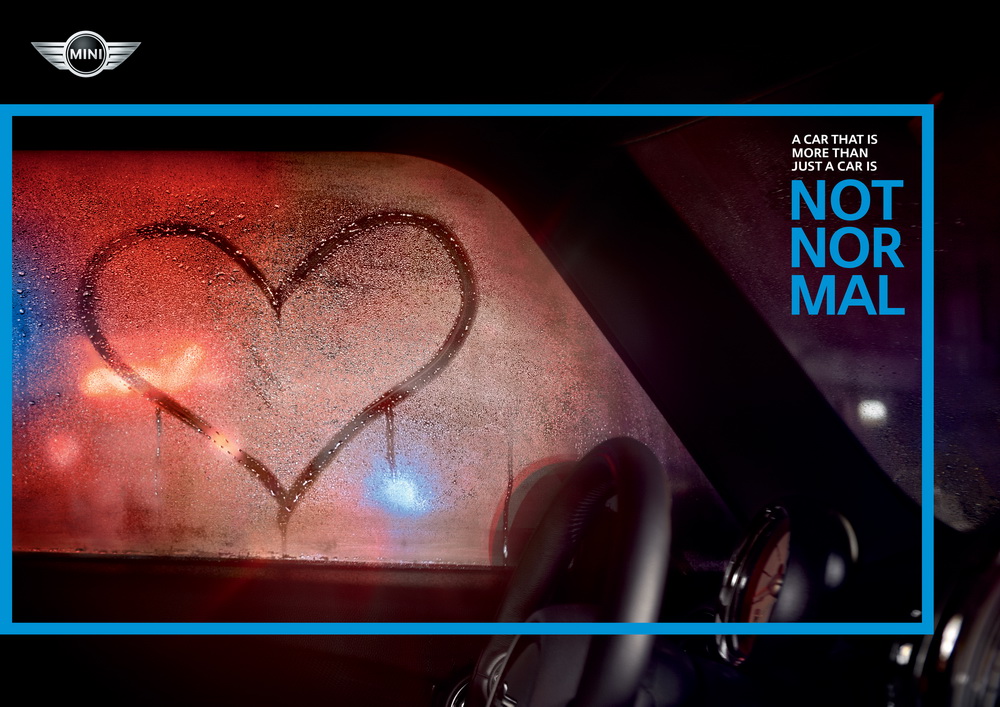 Photo: MINI 'Not Normal', clickable
There is also a TV spot 'Bear' telling a humorous story about a 'not normal bear. The print campaign also shares with consumers original and vibrant stories of not being like everybody as well as demonstrates the MINI automobile range. Users will also be involved into the social media campaign.
The campaign was developed by agencies Butler, Shine, Stern & Partners from San Francisco. Berlin-based artist and director Ralf Schmerberg helped to realize the brand campaign. The film was shot inBerlin with many international artists participating in it.
In September, MINI launched an apparel collection called 'The Sound of MINI' and dedicated to music.