Recalling another global brand's latest advertising motive, famous Diageo-owned whisky brand pays homage to the world travellers with the launch of the new Johnnie Walker The Spice Road edition available exclusively at travel retail international destinations.
The brand's agents had visited about 120 countries by 1920s promoting Johnnie Walker for export. To create a cozy place for agents to talk and share their traveling experience in London, Alexander Walker, the younger grandson in the dynasty, established the Travellers' Room (pictured below), which then influenced the Johnnie Walker Master Blenders, who began to create different styles of whisky to reflect those exotic stories. This is how the Johnnie Walker Explorers' Club Collection was born.
Johnnie Walker The Spice Road is one of three blends in the collection which is set to launch in duty free stores since December 2012 at a price of GBP 26.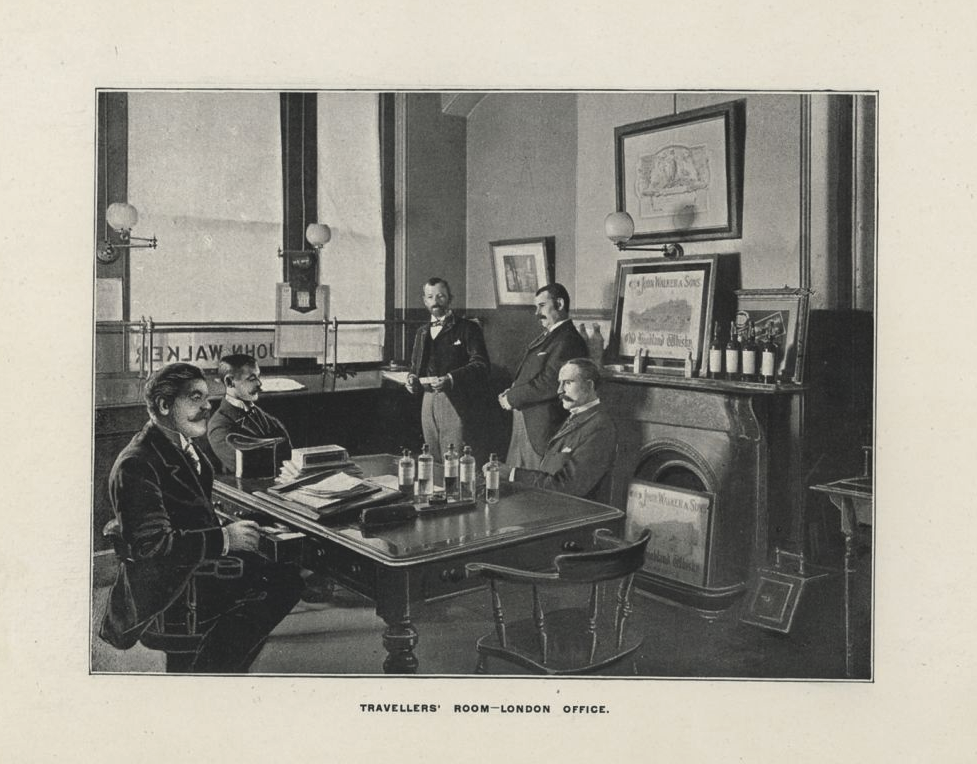 Pic: an archive photo of the Travellers' Room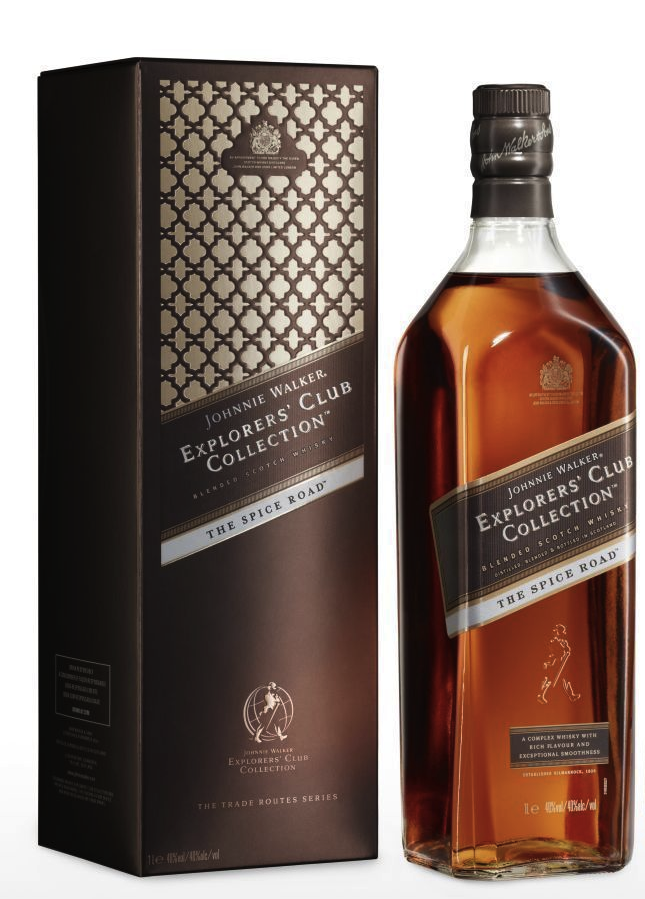 Photo: Johnnie Walker The Spice Road bottle