Prada is taking us back to the times when playing board games was a great and the most common way to pass the time. The fashion brand has released a collection of board game sets, created with a luxury touch, which makes each of them a perfect Christmas gift.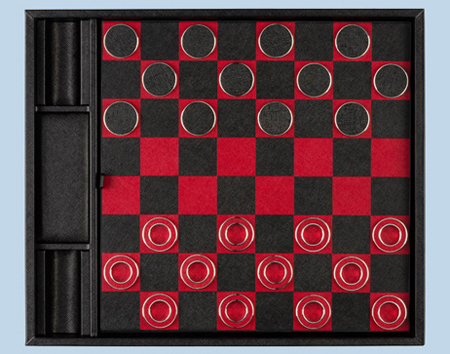 Photo: Prada board games range, www.store.prada.com
The range includes a chess game, backgammon and a set of dame, and nine men's morris, made using Saffiano leather (black, white and red) and coming in a Saffiano leather box. All the sets include metal game pieces, which add some "exquisite weight" to the whole picture. The price of the sets ranges from €2,590 to €1,995, so it will be quite an expensive purchase. But it means that these gifts are sure to be handed to the dearest ones. See the products here, at store.prada.com.
Earlier this year, Louis Vuitton released a stunning animated video dedicated to the world of board games in the modern era of Internet. Fashion brands obsioulsly want us leave our Facebook, Pinterest and Twitter feeds, and stop surfing news sites and get back to the old-fashioned, but great activities, benefitting our brain.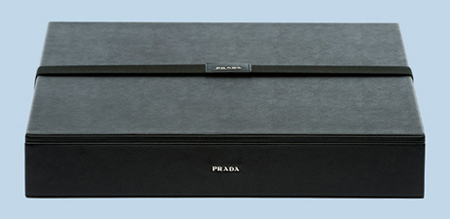 Photo: Prada board games range, www.store.prada.com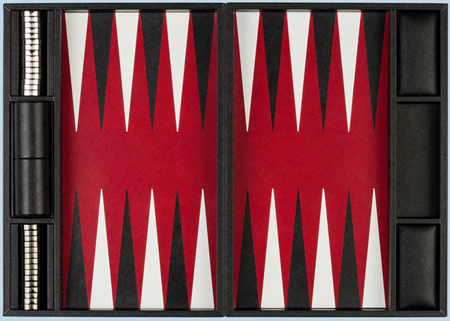 Photo: Prada board games range, www.store.prada.com