International branding and design agency Pentagram last week unveiled two newest projects.
The first one is a redesign for the American-based international provider of weight management products and services —Weight Watchers. The new visual identity, created by the firm's designer Paula Scher, highlights the sense of change that the brand brings to the consumers' lives using a vibrant color palette with a gradation effect along with bold typography. As Weight Watchers has many sub-brands, Pentagram has introduced a recognizable, visually consistent system for a range of programs, books and products.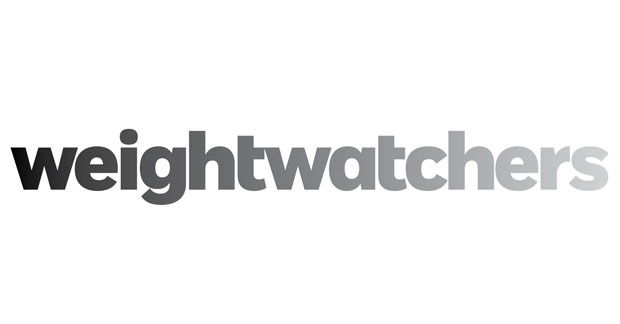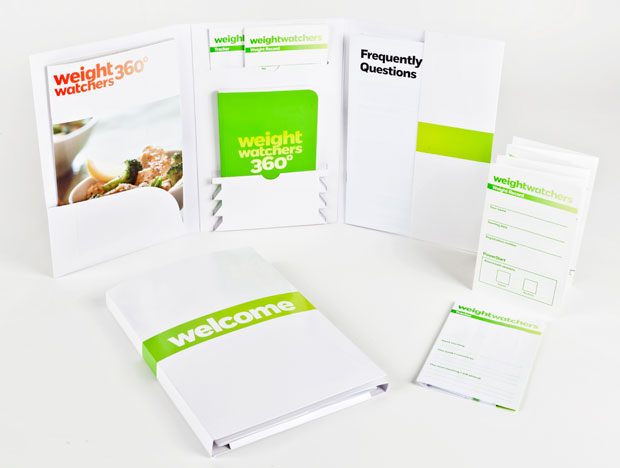 Photo: Weight  Watchers' new logo and printed products
The second project is for the innovative social enterprise —New-York based non-profit bakery Hot Bread Kitchen. The concept of the project is to employ and empower low-income immigrant women, who would bake breads inspired by different cultures of the countries they come from.
Hot Bread Kitchen's branding was created to highlight its mission, its variety of formats and cultural heritage, as well as further raise the brand's profile, as it expands from new York to other cities.
The branding, created by Pentagram's Abbott Miller,  features a special pattern comprised of 28 ingredients from rye to water and tools such as spoons and whisks.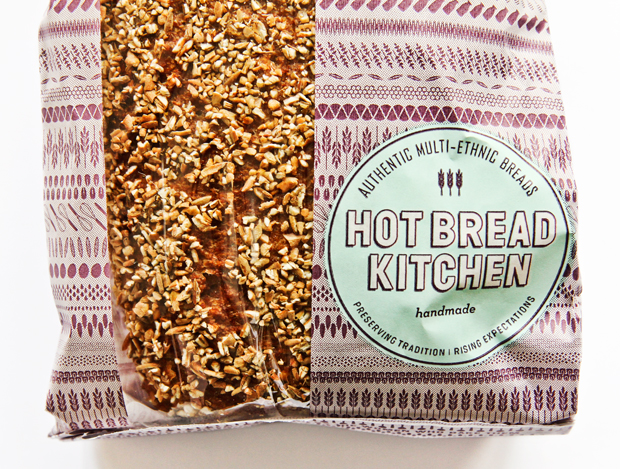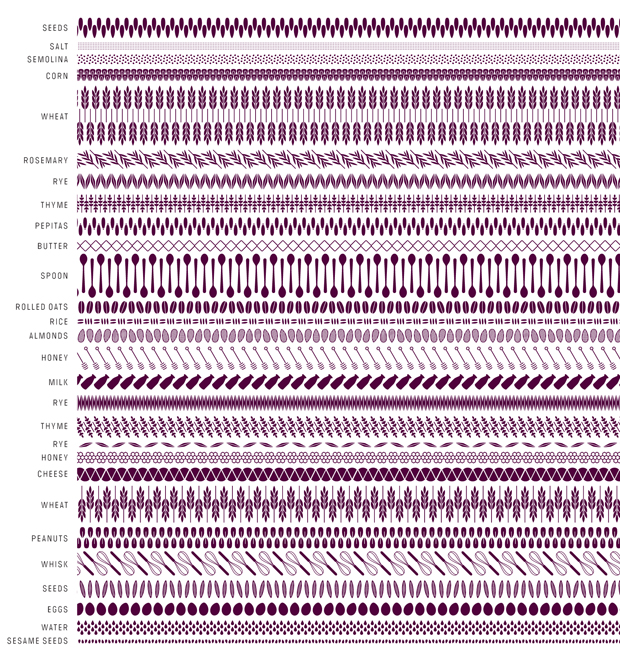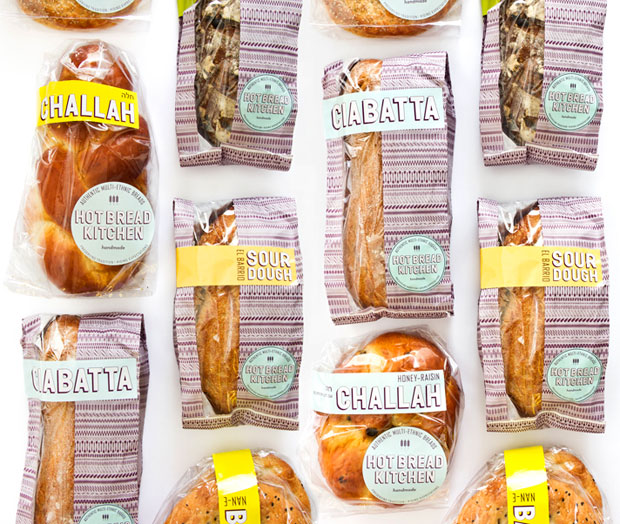 Photo: branding and packaging for Hot Bread Kitchen