Millward Brown has just released a new report forecasting which growing digital and media trends will shape brand communications in 2013.
The research firm focuses on the ever-growing role of social media, Facebook, in particular,  the new type of smart omnichannel communications, emergence of "mobile as remote" and the growth of social TV among other trends.
Here are the major highlights of ten Millward Brown's digital media predictions for 2013:
1. Facebook's monetization drive will provide new, richer advertising opportunities for brands.
2013 is seen by Millward Brown's experts as the year of prosperity for Facebook, which will ultimately turn from a cozy social platform where we chat with friends to a revenue-generating machine driven by commercial motives. Martin Ash predicts that we will have to tolerate massive ads such as sponsored stories, video ads in return for FREE access to our social connections. So, keep your personal data secure — Facebook is going to chase you with new formats of advertising next year.
2. Social media listening evolves from monitoring to insight.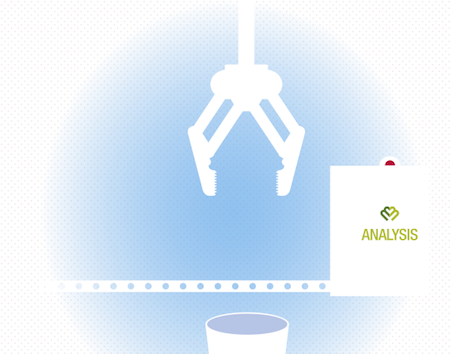 Social data collecting and analyzing platforms that provide a fast feedback and help us monitor the state of things should be leveraged by a human insight to make the measurement more accurate, thus, oveall, research will be more reliable.
3. Emergence of "mobile remotes" make it a central pillar of smart communication plans.
While a smartphone becomes a 'mobile remote' of our lives, substituting very many things at once (no more keys, notebooks, laptop bags, flash hard drives), brands must learn how to interact with consumers via mobiles, to make this experience relevant, dynamic and seamless.
4. The great paywall makes for a scarcity of premium eyeballs.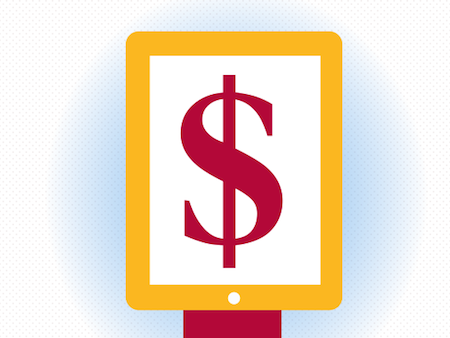 In 2013 we will see more online titles shifting from a free to access ad-based business models to paid subscription-based models to ensure the delivery of specialized and exclusive content. This will mean less clutter targeting but higher CPMs for premium brands who advertise in the subscription-based media, or more sponsored content options for FMCG brands in free or partly free to access websites.
5. Omnichannel marketing helps brands build on meaningful moments of engagement.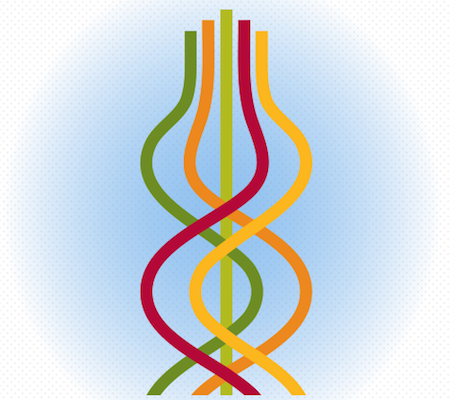 It is very close to (e)tail or seamless retail experience when almost anything can be a potential point of contact with a consumer. Marketers should wisely use all existing platforms and build the infrastructure to deliver an integrated experience on all of them.
6. Social TV grows up: becomes part of the narrative rather than a conversation about the narrative.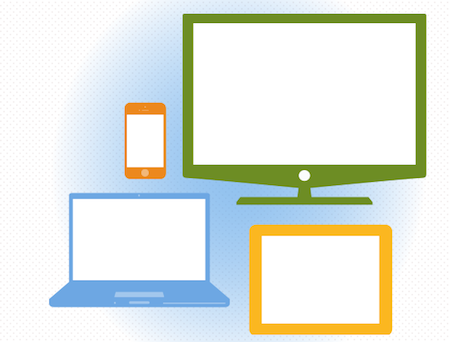 Traditional TV hasn't died as many predicted, vice versa, our TV viewing experience is being enriched by social networks and social TV apps like Zeebox. This means that to reach consumers for sure, brand need to tell interactive trans-media stories through multiple screens.
7. Mobile advertising in Africa tackles the smartphone divide.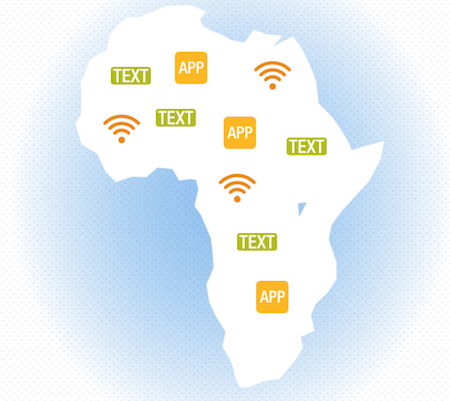 Africa, epitomizing the post-PC era (although, they skipped the PC era as such), where Internet is used on smartphones primarily, will be a ground for marketers' experiments in different approaches to mobile advertising.
8. Greater collaboration is needed to make the most of real-time optimization.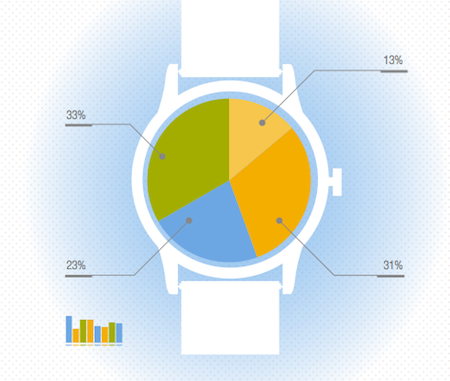 In 2012, we saw the introduction of real-time branding optimization, allowing advertisers to tweak campaigns on the fly, up-weighting successful campaign elements and down-weighting low performers. In 2013, this real-time planning and reallocation will go mainstream, moving from a 'nice to have' to an essential feature of digital campaign delivery and evaluation.
9. Better alignment of online display formats with objects.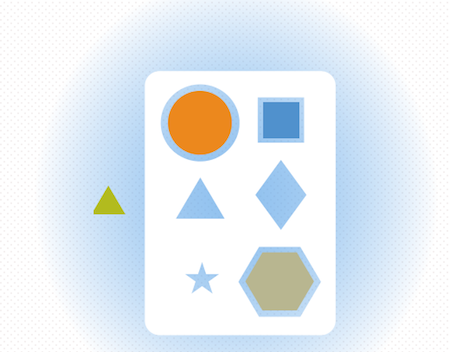 As online media budgets grow, there is an ever-increasing appetite for advertisers to understand how well their online campaigns deliver against objectives. To maximize results, media agencies will need to pay close attention to the growing pool of research which indicates that different online formats deliver different results. This leads to even more innovative and accurate online media planning for 2013.
10.  More meaningful mobile engagement via apps and actions.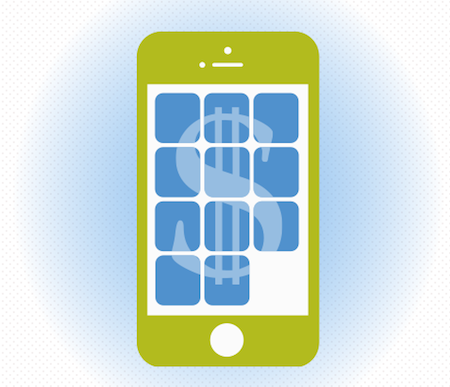 Consumption patterns show that more time is already spent in mobile apps than browsing the web. Future in-app advertising spend will be driven by far greater use of rich media. Rich media ads such as Apple's iAd, other expandable/interactive formats, and even mobile video will draw consumers into highly engaging brand experiences. They will also give brands the opportunity to adapt advertising to meet their business needs.
Read the full report here or download it in pdf.
Major highlights of Millward Brown's AdReaction study is here.
Images courtesy: Millward Brown