When social networking platforms and fashion brands unite for good, it may lead to something unexpectedly meaningful, as it has been the case with NY designer and philanthropist Diane von Furstenberg, who teams up with the U.S. non-profit vision benefits company, VSP and NYC Mission Society in a move to engage Pinterest users in a social charitable project #PinToGiveAndGet.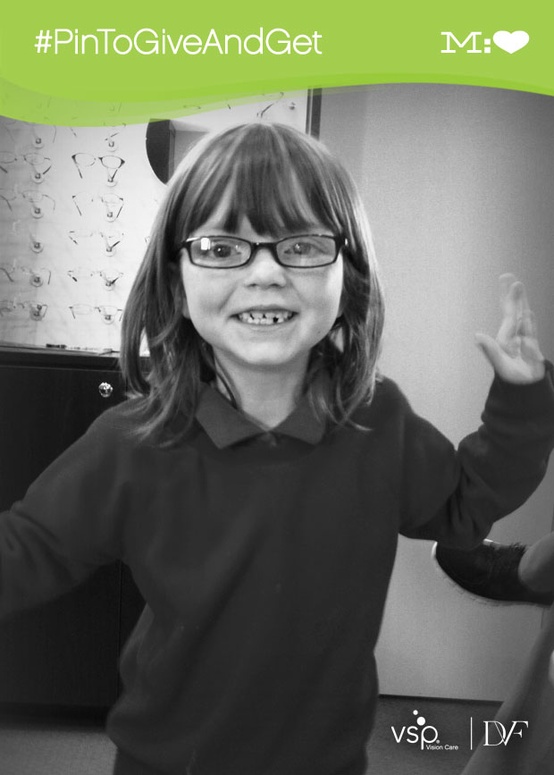 Photo: a picture from VSP's pinboard
The point is to help NY low-income families and youth to check their sight and, if needed, get glasses for free. Until January 31st, for every image repinned from the VSP Vision Care Pinterest Board #PinToGiveAndGet, VSP and DVF will donate a gift certificate for an eye check up and glasses to the New York City Mission Society (NYCMS) —up to 1,000 certificates $385 each.
To encourage pincers to take part in the campaign, DVF organized a weekly giveaway of multiple pairs of fashionable sunglasses and a $500 dvf.com gift card. Learn more about how to enter here: http://www.vspblog.com/pintogiveandget and pin for good.