IKEA has teamed up with LIKEatchitects to create a hilarious light installation. The Portuguese studio, which has collaborated with the brand on several projects before, this time developed a stunning temporary installation "LEDscape" at the Belém Cultural Centre in Lisbon, Portugal in late 2012 to introduce the new Ledare light bulb to local consumers. The giant art piece includes lights, which are lit gradually, pulsing in different rhythms, thus creating the "living creature" effect.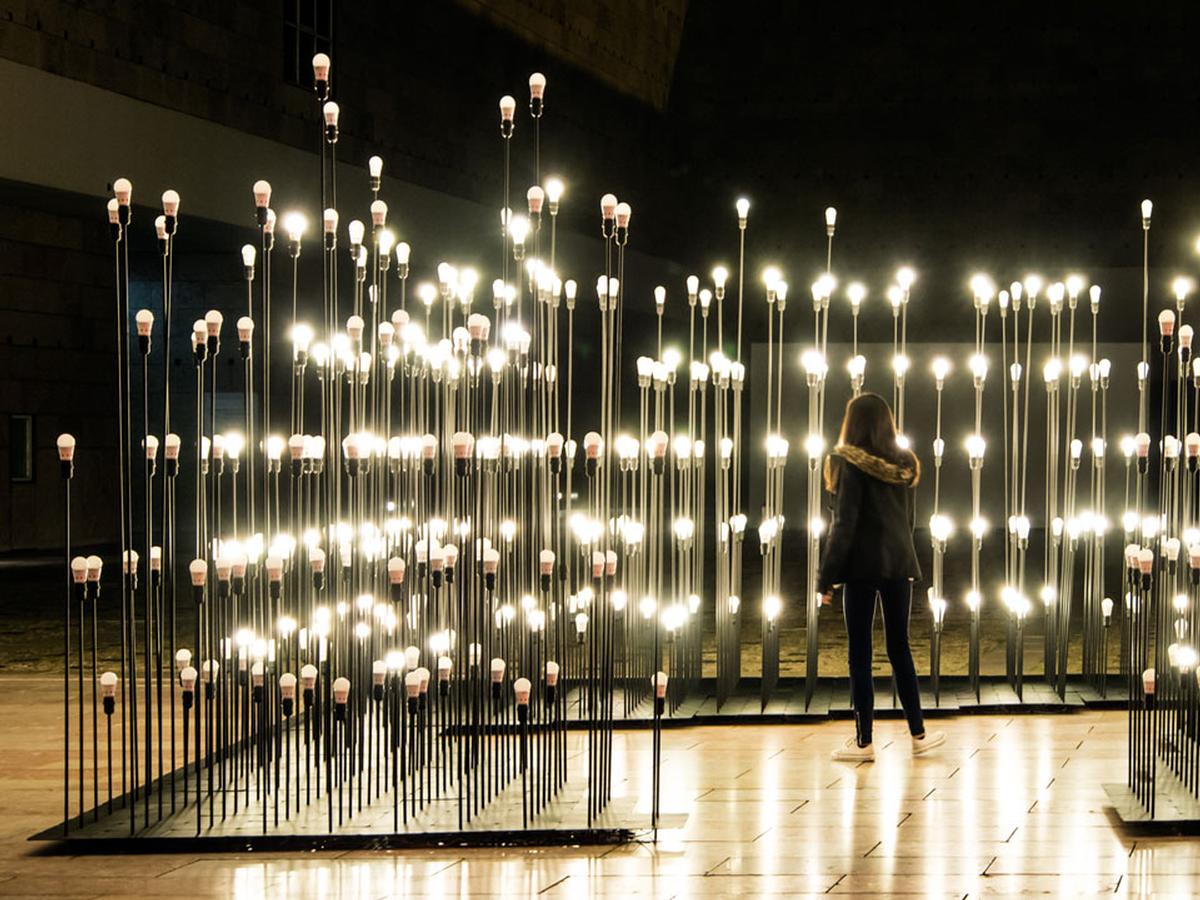 Photo: Like Architects and IKEA's installation LEDscape, www.domusweb.it (click to enlarge)
"The resulting installation is titled LEDscape, and combines 1,200 Ledare lightbulbs and 1,200 Hemma floor lamp bases in diverse heights. Like Architects have created an alternative landscape and a maze of light, while seeking to invite introspection and an individual appropriation of the installation. The light shapes the space diversely every few minutes, involving users in a game where their perception and awareness of the space— and the installation—constantly changes," writes Domus.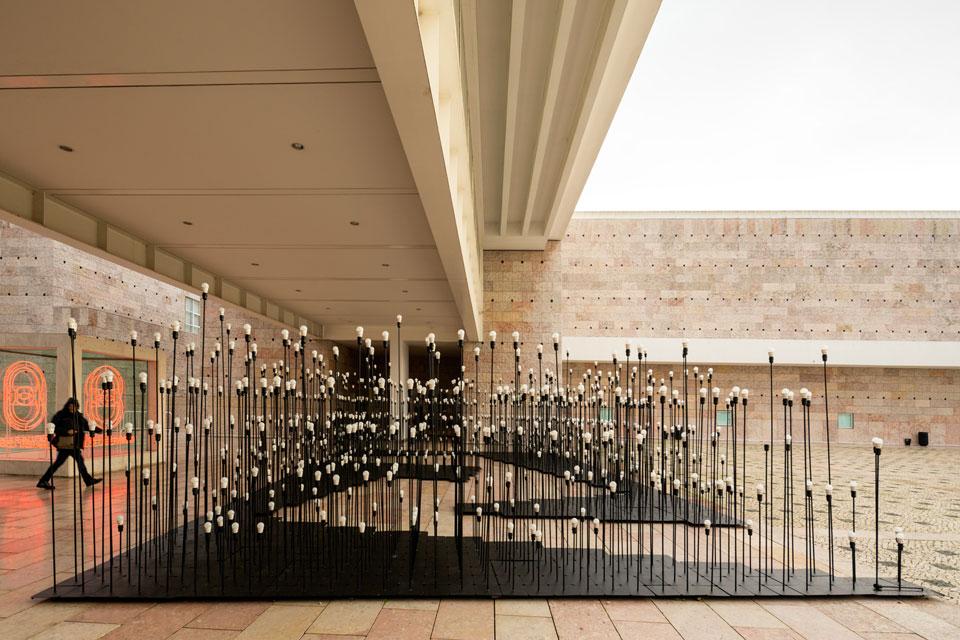 Photo: Like Architects and IKEA's installation LEDscape, www.domusweb.it (click to enlarge)
IKEA has also released a lovely ad "Night Wanderer" dedicated to its fabrics, which make any place a perfect bed. The spot, which appeared on the brand's Sweden YouTube page, is created by the advertising agency Akestam Holst—it tells a story of a one night which almost turned into a disaster as the family members in the video had to migrate all the time to find a cozy place to sleep in. As it turns out, with IKEA fabrics, any place is good for a night's rest.
Despite the all-night wandering may seem quite stressful, the video is rather funny and sweet than dramatic. The soundtrack to the one-minute spot is a remake of the classic song "Dream A Little Dream Of Me" adds to the spirit of the video. "With soft fabrics from IKEA, all rooms become a bedroom. You can curl up with my head on the pillow and pull the blanket around you, right where you need: the couch, in the tub, in the kitchen or in the hammock. Just ask one parent of young children or a couch surfer. They know that it is not always in bed where they can find the best sleep," says the brand.