International branding agency Interbrand has developed corporate branding for a new global name in aviation technology, manufacturing and management —AVIAGE SYSTEMS —which is a joint venture between the U.S. GE and Chinese AVIC.
The name 'AVIAGE SYSTEMS', developed by the agency's New York and Shanghai offices, speaks to both the parent companies and embodies reference to the aviation industry.
The visual identity resembles the cockpit window of an aircraft or a flying wing and victory sign, symbolizing the improved flight experience and the message of optimism.
"Given the competitive landscape and history of both GE and AVIC, AVIAGE SYSTEMS has a unique opportunity to differentiate itself within the aerospace category," said Mike Knaggs, Interbrand Creative Director.  "The strategic naming and visual identity signals their commitment to take on global, not just national challenges within China. Additionally, it will be used as a vehicle to share their message of global diversity, customer insight, and quality products to its global audience."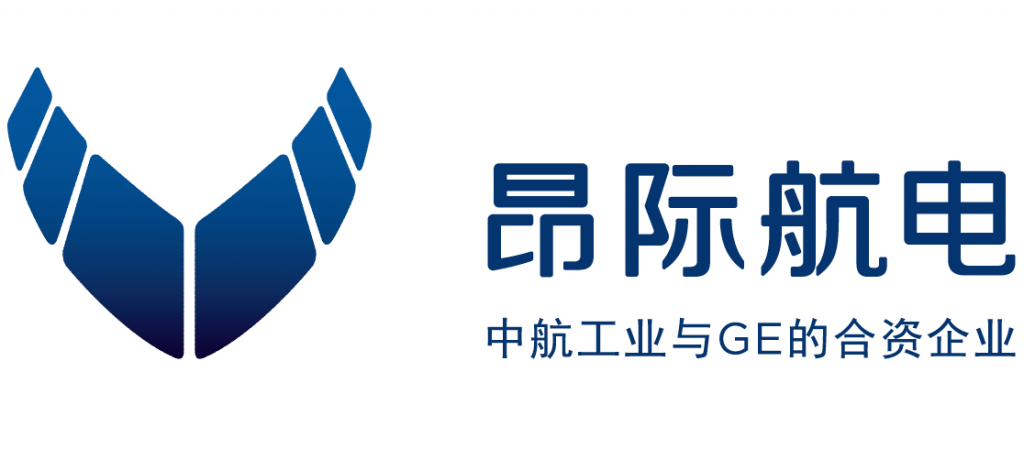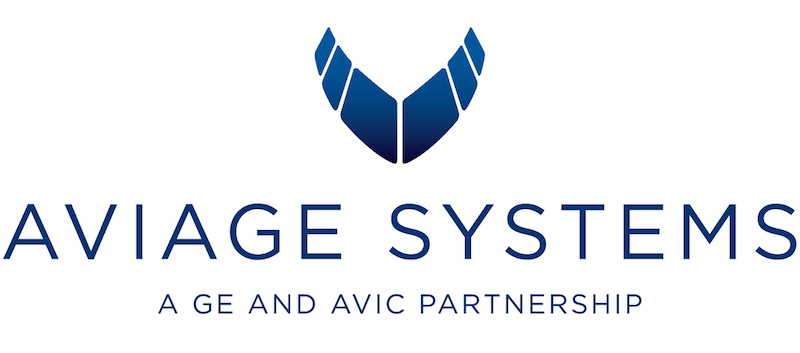 Pic: AVIAGE SYSTEMS logo (Chinese and English versions)