To celebrate its 90th anniversary, the biggest Russian airline and one of the oldest in the world, Aeroflot, is hosting an art contest for its customers in Russia.
Starting January 21st, the company is inviting creative minds to submit their own variants of commemorative design for its newest plane—Sukhoi Superjet 100—and win some loyalty program items such as the Golden, Silver and Aeroflot Bonus cards. Plus, the winning sketch, which is to be selected via online voting, will be used to paint an actual plane.
Contestants, Russian nationals 18+, should register at http://afl-paint.ru, download the mock-up and paint it on their own desk- or laptops or, alternatively, do it online and then submit the results until February 28, 2013. The online voting starts on the 1st of March.
Over less than 5 days there have been more than a thousand (!) entries uploaded to the contest's online gallery.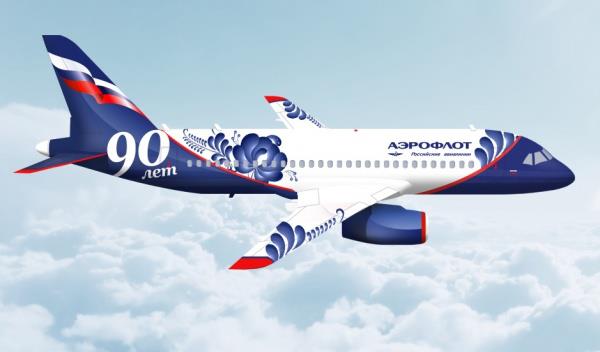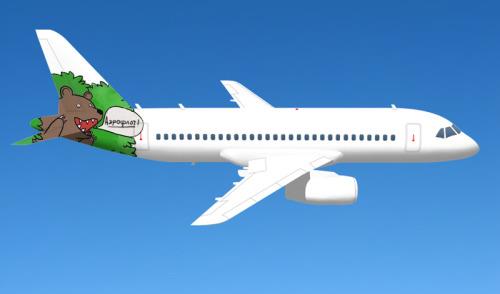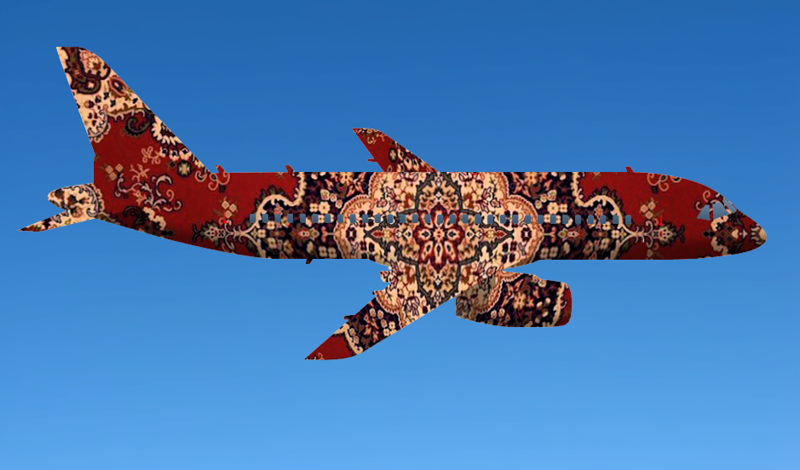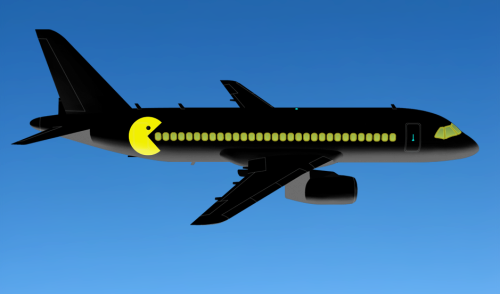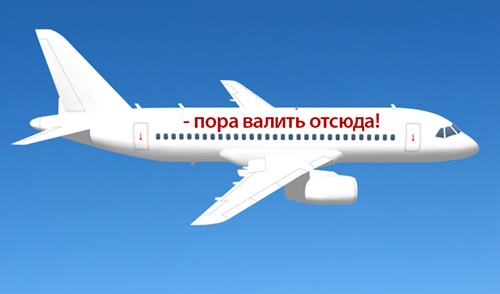 Pic. Some of the oddest pictures uploaded to the gallery
Aeroflot Russian Airlines is the biggest airline in the country partly owned by the Russian government (51,2%) with capitalization of nearly 55.5 bn rubles. Sukhoi Superjet 100 is the first product of the Russian aviation since the Soviet Union, notoriously known for its terrible crash in Indonesia back in June 2012.