Today at the launch party at the Sundance Film Festival 2013 in Park City, Utah, its official sponsor, classic Belgian beer brand Stella Artois has unveiled the photographs shot by renowned photographer Annie Leibovitz as part of the new campaign called «Timeless Beauty».
It features British Actor, Noah Huntley and Ukrainian model Tanya Ruban and will appear in the printed fashion titles such as GQ, Elle and Vanity Fair, beginning in February 2013.
"Annie Leibovitz's work marries artistic genius with painstaking craftsmanship to create timeless beauty," said Emma Fox, Global Marketing Director, Stella Artois. "This concept is a personal one for Stella Artois. Our fans experience the beer in its finished form, but 600 years of brewing expertise helped make this possible. So we wanted to celebrate both the beauty and the craftsmanship that go into its creation".
In addition to the campaign in the press, the brand has launched an online experience, Studio Stella Artois at www.stellaartois.com/lasociete, featuring the stills from the Annie Leibovitz shoot, along  with "behind the scenes" films  and interviews.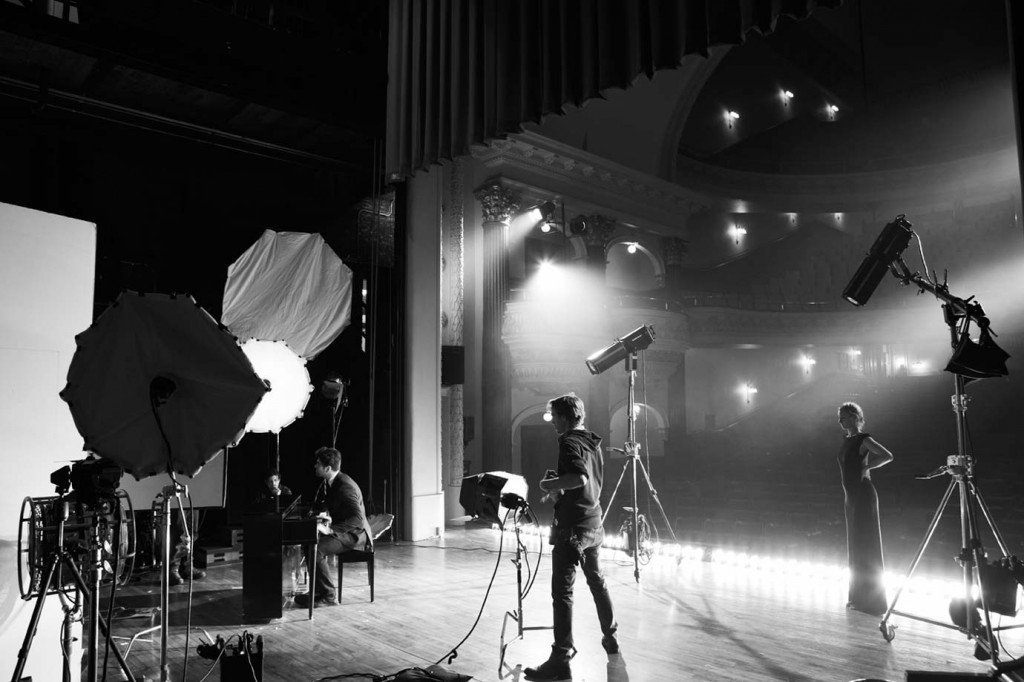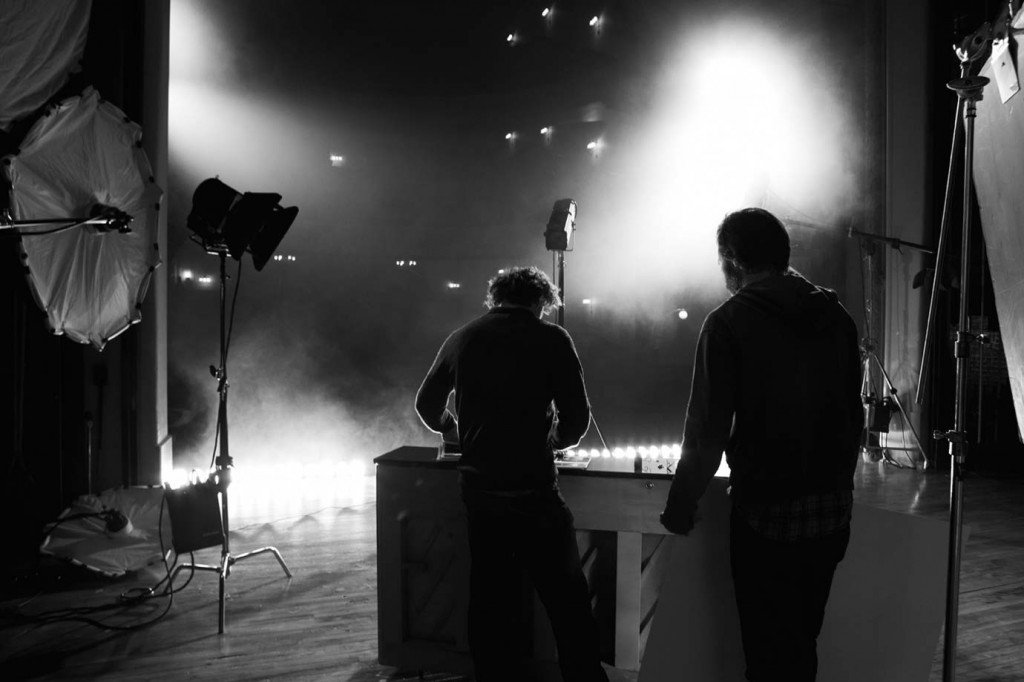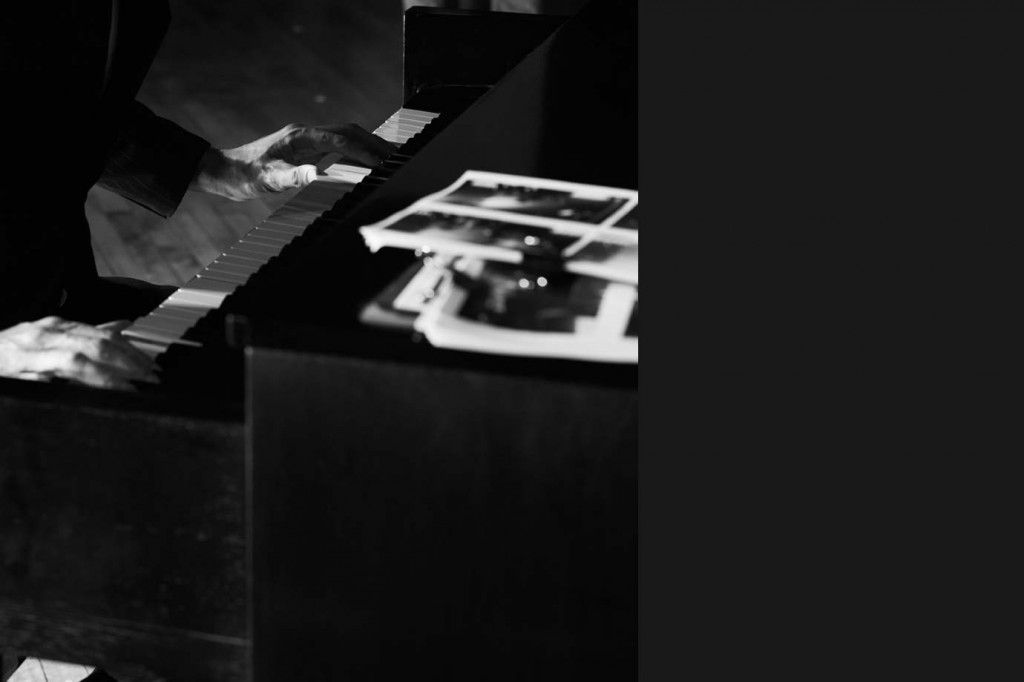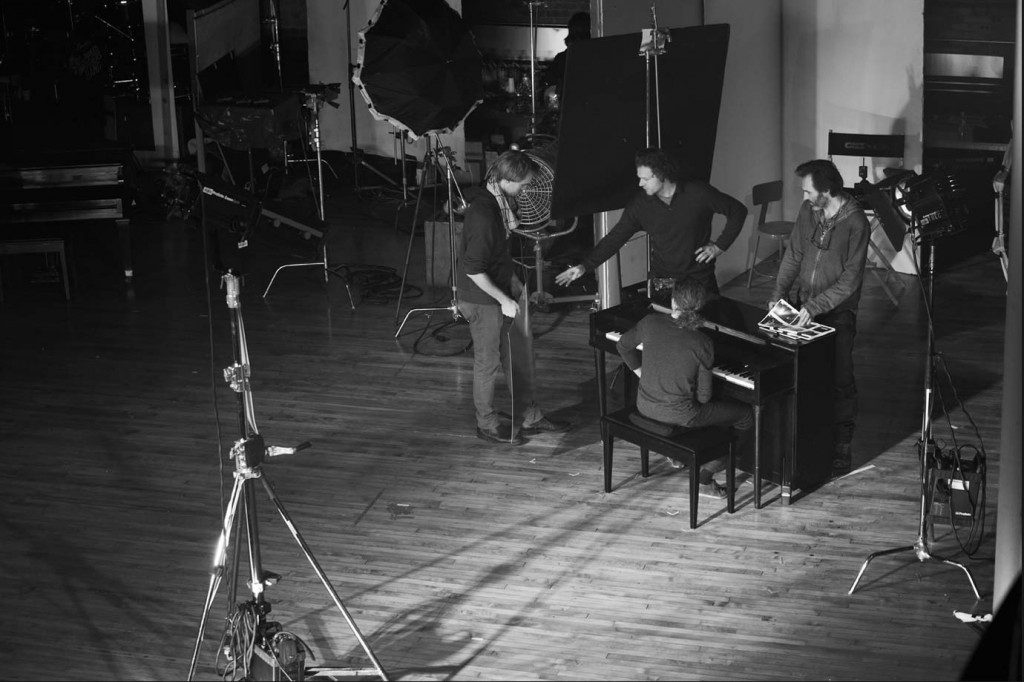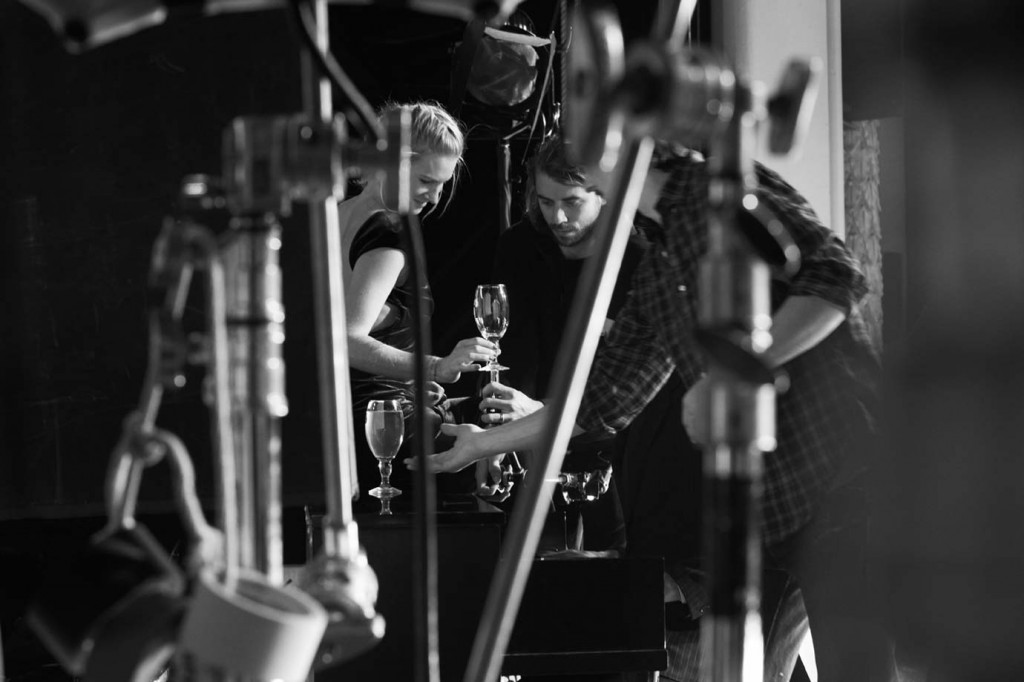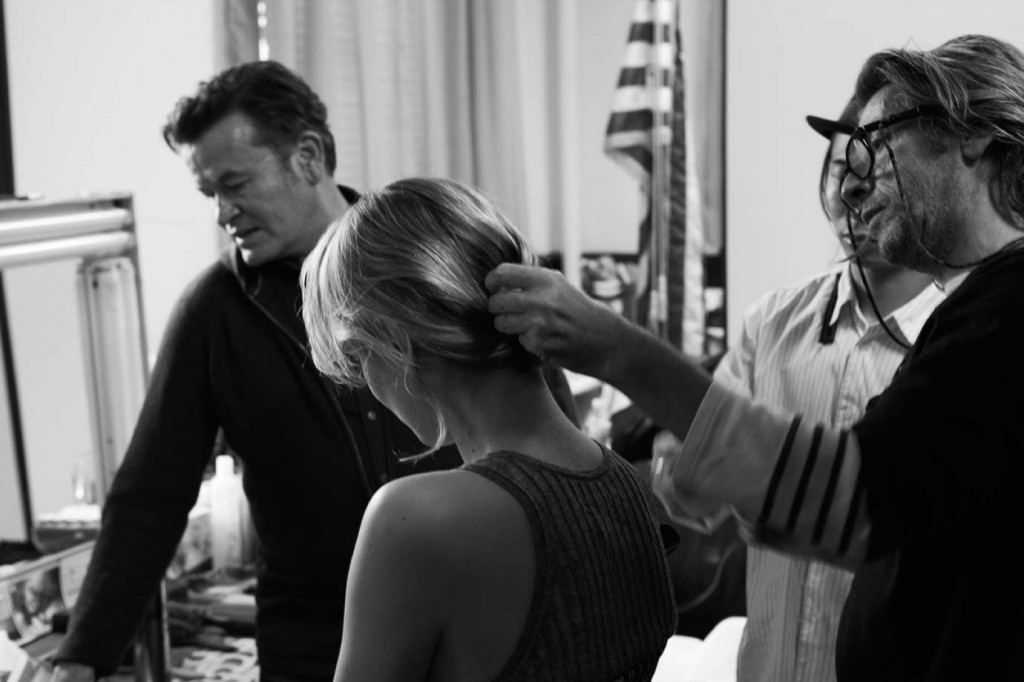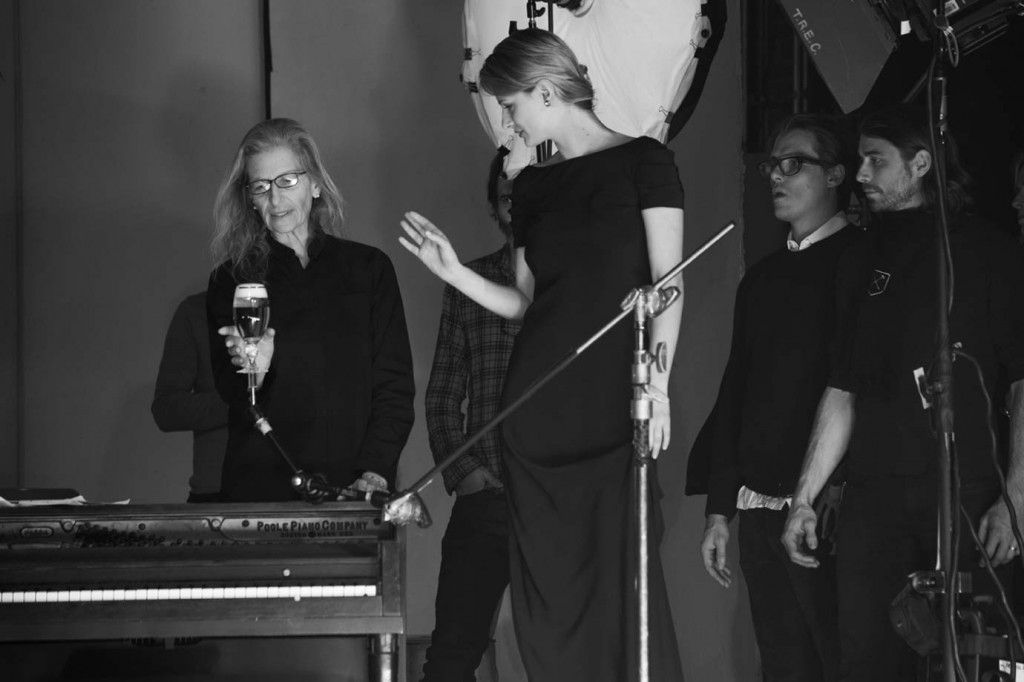 Photo: Stills from Annie Laibovitz's shooting for Stella Artois's «Timeless Beauty, January 2013»