Target is contributing to online shopping by launching a bunch of brands, which are available exclusively online. For the US retailer, it's another way to deliver a better experience to the consumers who prefer to purchase goods in the comfort of their homes. With this move, Target also aims to drive more consumers to its online platform and become a stronger player on the e-commerce market.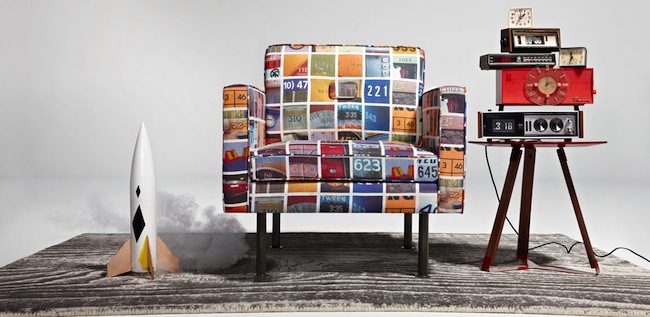 Photo: TOO by Blu Dot, one of Target's online-only brands, www.abullseyeview.com

"We're excited about these new brands and how they're helping us further differentiate Target.com from other online retailers. We know our guests are increasingly connected and are shopping online more, so we wanted to offer guests something new, unique and unexpected," commented Theresa Schmidt, a Target divisional merchandise manager. The new brands offer vibrant, stylish and affordable products—the labels include textiles (MudHut and Boho Boutique), baby clothing (Zutano Blue), a women's apparel outfit (Labworks), bedding (Room 365) and home décor (TOO by Blu Dot). Find them all described here, in the Target blog post.
"The move certainly seems to be part of Target's ongoing efforts to boost e-commerce traffic and sales. Target has been ratcheting up the campaign to compete better with the world's largest e-retailer, Amazon, most recently by making an online price-matching policy permanent," writes Time.
In fact, the online-only availability of some products may result in confusion and frustration, because consumers might want to be able to go to a brick-and-mortar venue to buy the merchandise after touching it. The question is why all these brands are online-exclusive instead of being available at the same price both online and at actual stores? The answer is simple—this is a great way to introduce new brands at little expense since there's no need to take goods to the store, set up actual displays and more. And if the brands gain popularity over time, Target is sure to bring them to physical stores.