Baileys revamps its bottle's look as part of the ongoing "'Cream With Spirit" global campaign, launched last year. It is the brand's next major redesign since June 2008, when a new bottle and outer casing design created by Bloom was introduced. The new packaging design has been developed by London-based Lewis Moberly.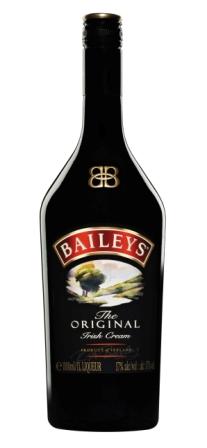 Photo: The new bottle of Baileys Original, clickable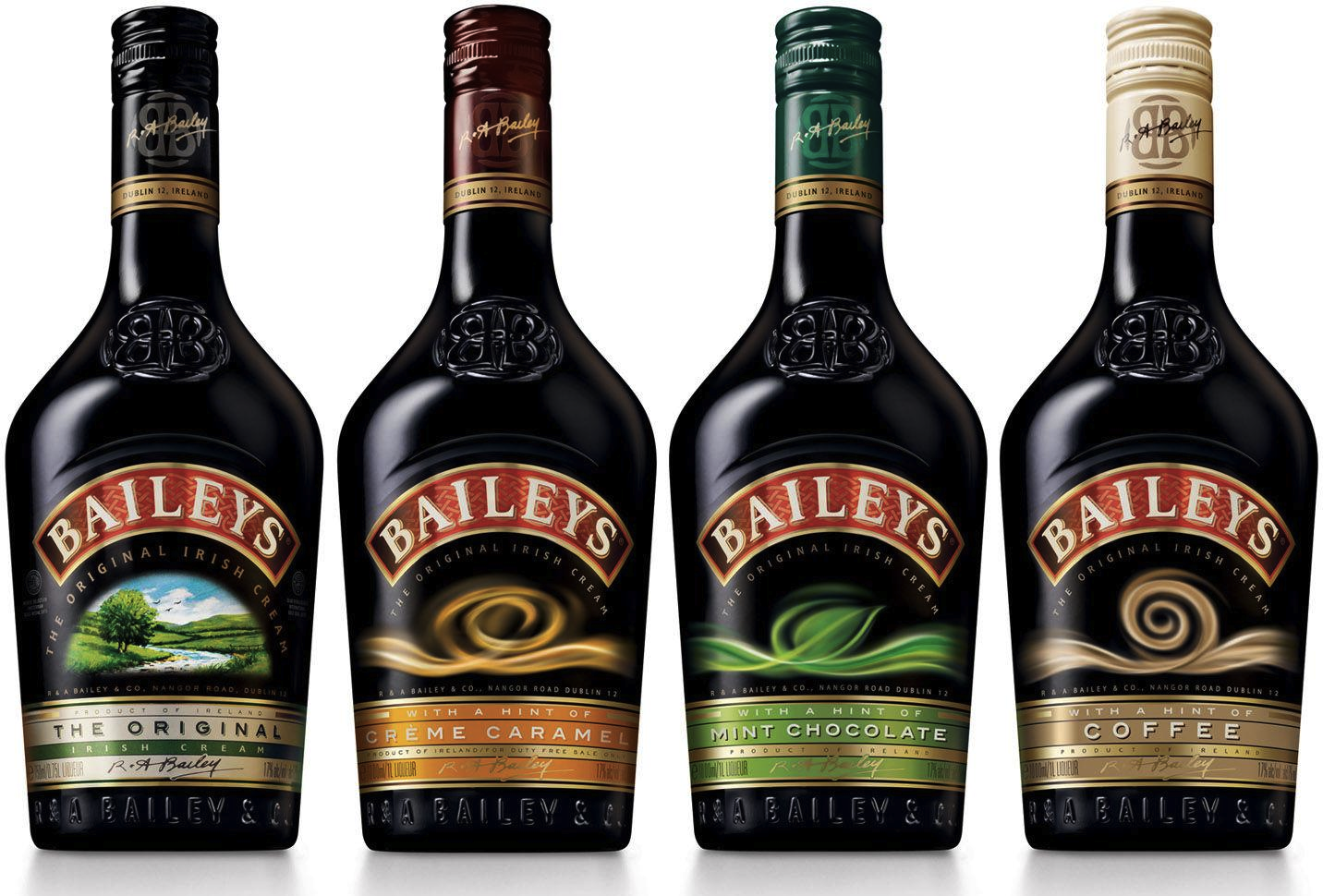 Photo: previous bottle of Baileys Original Irish Cream Liqueur along with some other flavoured varieties, introduced in 2008, clickable
The new bottle is slimmer and higher than the previous one—the revamped look and new shape are created to appeal to the brand's target audience, female consumers. In addition to the "stylish and elegant" profile, the redesigned bottle now easily fits inside a fridge door, which is quite convenient.
The redesign of the bottle is the second phase of the Baileys' "Cream With Spirit" marketing platform developed by BBH. According to Diageo, this stage "is supported with a £1m marketing investment." The new bottle will be launched for all Baileys variants beginning in March.