Once again, Nike and American illustrator Matt Stevens collaborate to pay tribute to the classic Nike sneakers, Air Max. Their new art project #AIRMAX is a continuation of the Air Max illustrated story, started back in 2011 with an idea of a book devoted to Matt's favorite shoes.
Later in 2012 he published an illustrated limited-edition collectible book, MAX100, featuring 100 various illustrations, photos and collages of the first Nike trainer with an air cushioning —Air Max 1. Released in 1987, over years these shoes have become a cultural icon strongly associated with the world of music and art. In the book the shoe in various settings is shown through unexpected incarnations—for instance, it becomes a pancake, part of a mosaic in a chapel, gets featured on a box of cornflakes, in a school book and in a watercolors painting. Watch the video below where Matt Stevens told what inspired him to create the book.
The recently announced new project is a visual retrospective of the other models: Air Max 1, 90, 95 и 97. Along with Stevens's personal reinterpretations, some images for #AIRMAX will align under the themes of design inspiration, color, cultural significance and reinvention. Each picture tells of the story behind the depicted shoe. For instance, the Nike Air Max 97 is featured against the Mount Fuji and cherry blossom since the original shoe's design was inspired by high-speed railway lines in Japan, and the Air Max 90 is depicted using molecula models-inspired visual elements to highlight the tech progress, which helped the shoe evolve to the level of the recently released the Nike Air Max Engineered Mesh series.
The artist's further contributions will be revealed on the Nike Sportswear Facebook page in the album titled #AIRMAX and some of the interpretations can be seen here.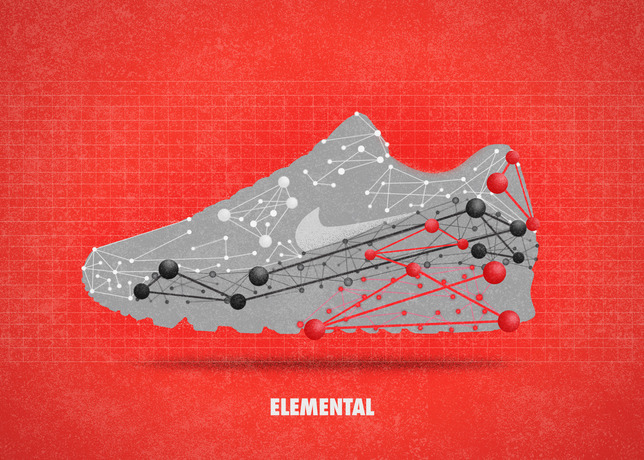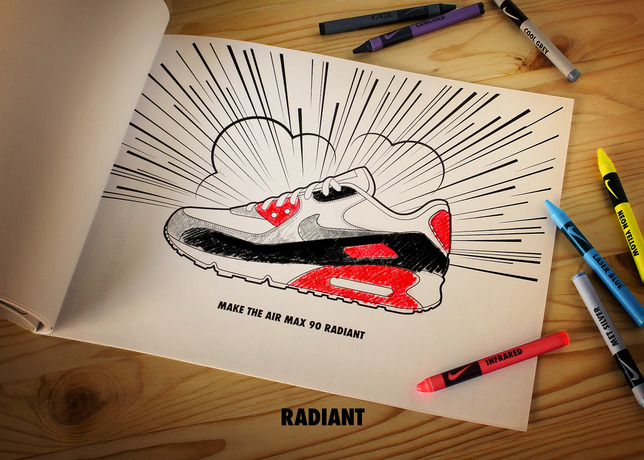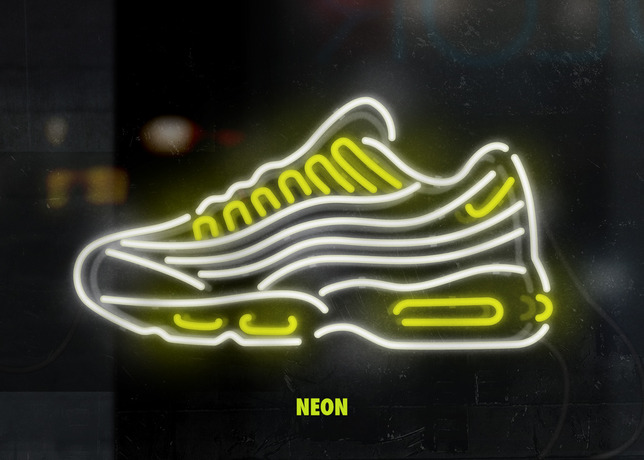 PIc: #AIRMAX visuals, www.nikeinc.com