Here is a brief summary of the most recent package design projects that have caught our attention.
1. Holmes & Marchant has refreshed the packaging of the UK cider brand Brothers Cider. The launch will be supporter by a £5m marketing campaign across the country.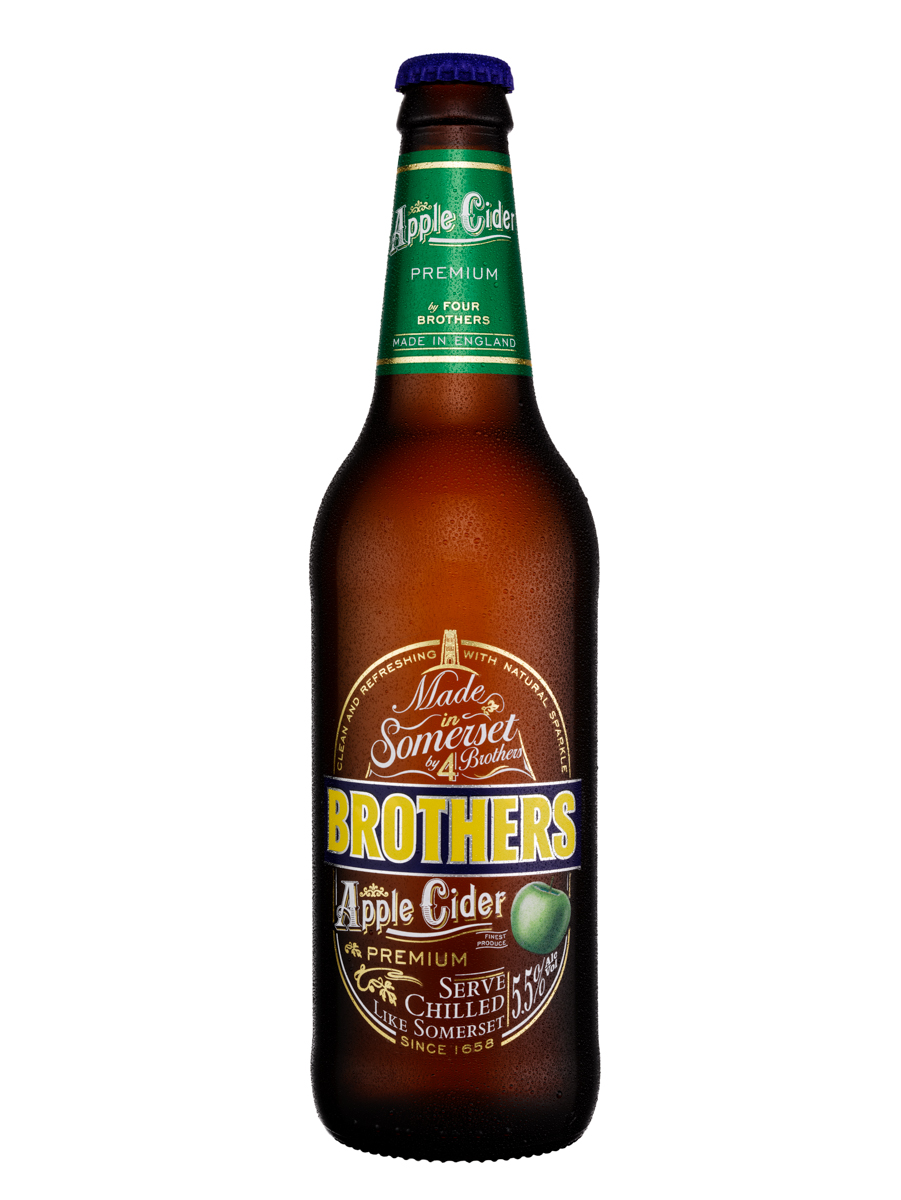 2. New York-based brand and innovation firm Beardwood&Co. has partnered with Honest Tea®, the nation's top-selling organic bottled tea company, to co-design the aluminum can graphics and outer packaging for Honest Fizz.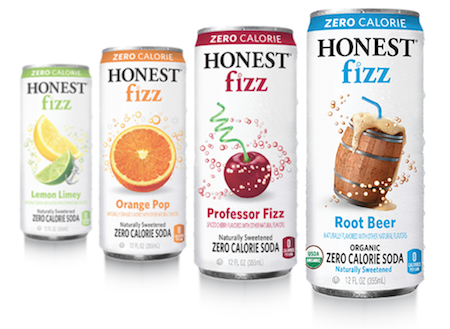 3. pi global redesigned Norwegian biscuits brand Ballerina owned by Orkla Saetre.
4. Casa Rex updated the packaging of Unilever's Signal, Expert Protection variety. To be rolled out globally.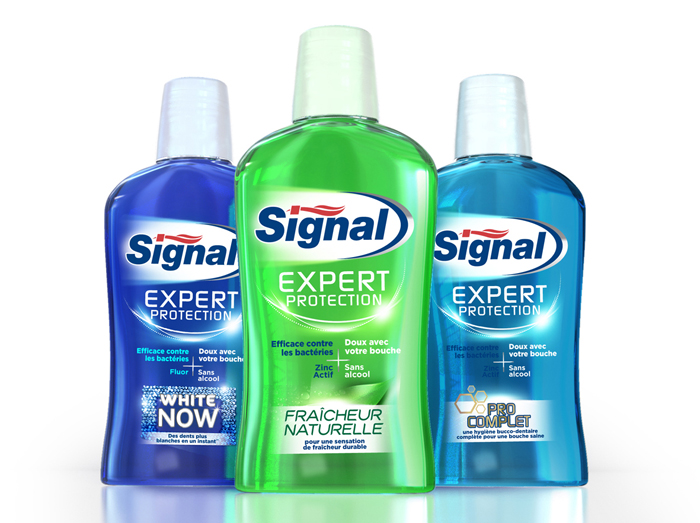 5.  Pearlfisher New York redesigned packaging and identity of GoMacro, a brand of macrobiotic and vegan energy bars that are organic, non-GMO and from sustainable resources.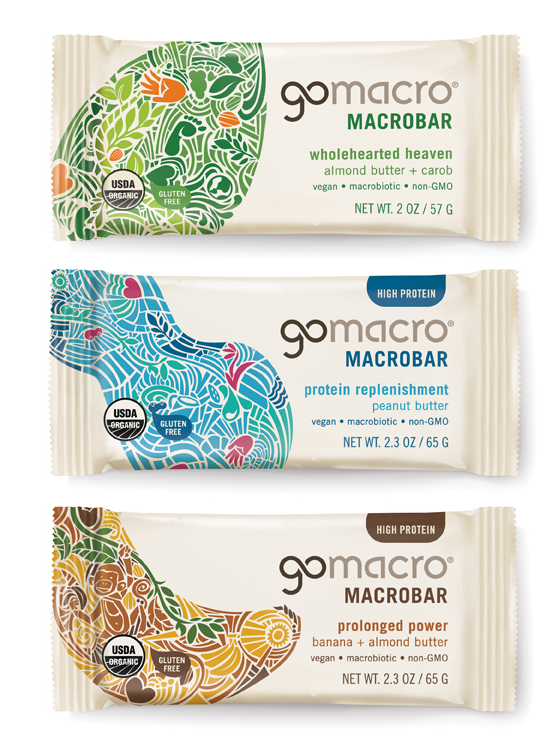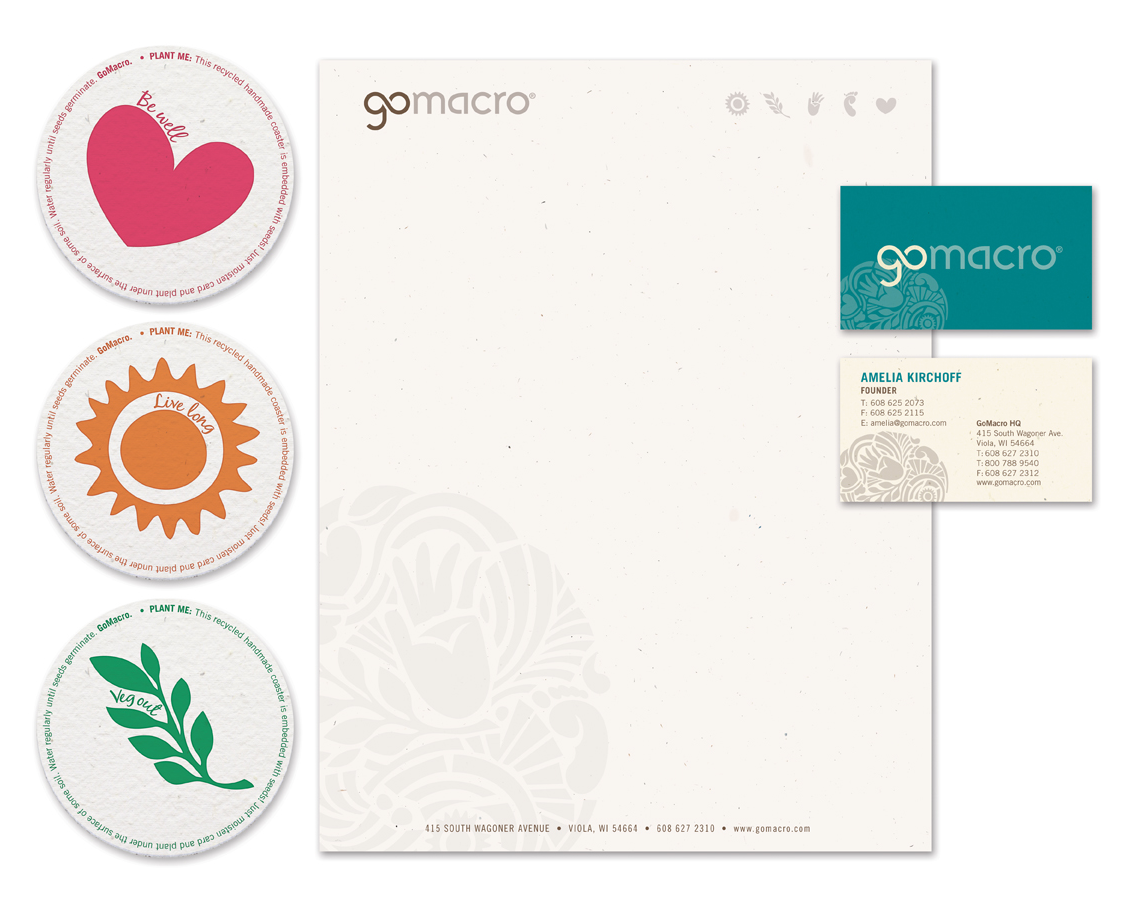 6. Parker Williams created the packaging and identity for Tesco Pro Formula, that unifies the mix of ranges across the male and female beauty category.
7. Starbrands, a Mexican agency, has relaunched Pepsico's water brand Epura® with a new label design on the local Mexican market.