In early spring, adidas unveiled a digital archive of its iconic products and marketing content, highlighting the brand's past achievements in the sportswear industry. Now, the brand continues the effort with the launch of the "adidas lab," which comes as the first in a series of events to celebrate the adidas's future through its innovative gear.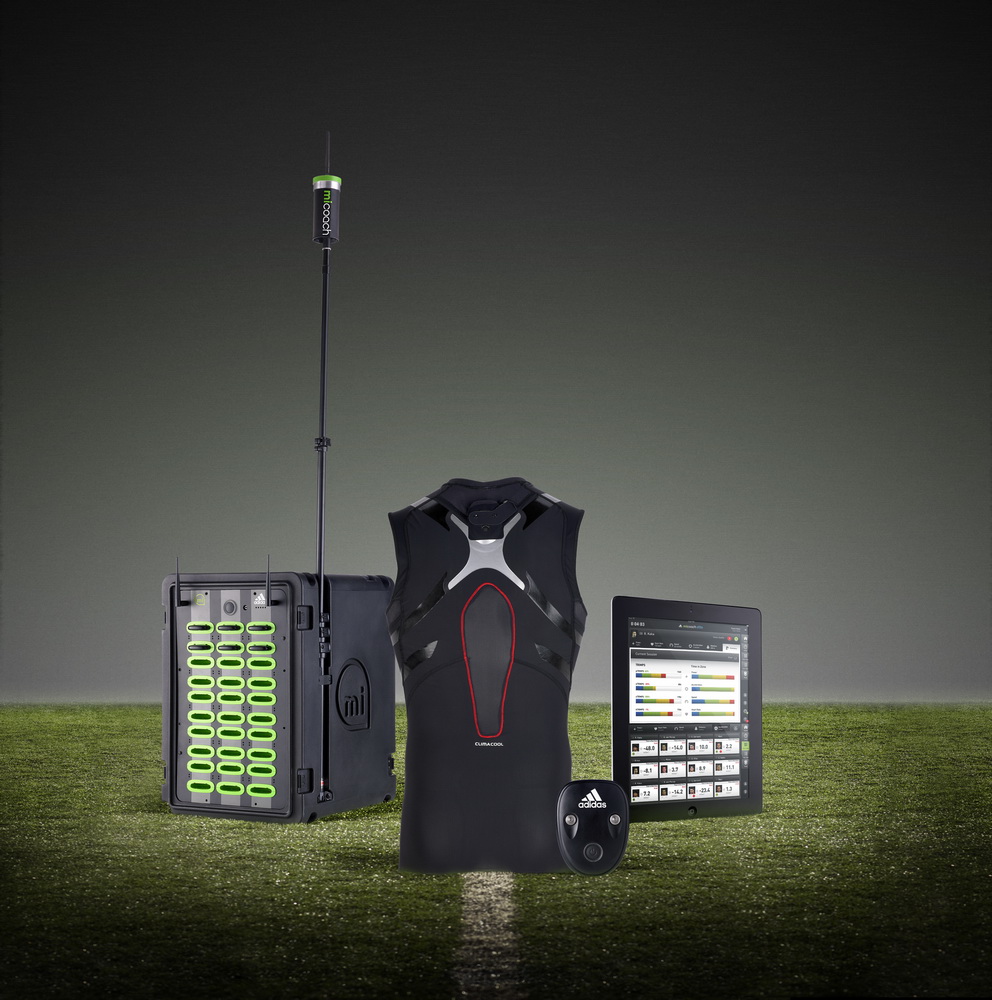 The adidas lab, open May 24-27 at Victoria House in London, is revolving around innovation in football. The theme was inspired by the fact that the UEFA Champions League Final was taking place over the past weekend. The lab invites the visitors to take a look at totally new, yet unseen products and even test them first-hand.
The innovative items include the miCoach Elite Team System, the adidas Smart Ball, as well as the 630g kit and 99g boot. With each of the new products, which will be released in the markets in the coming years, adidas provides a glimpse into the future of sports equipment and demonstrates how it will change sporting experience. For instance, one of the items, the revolutionary adidas Smart Ball (to be released in 2014) is designed to improve performance on the pitch by providing immediate analysis and direct feedback based on the data collected by in-built sensors. The data gets sent to the app on the player's phone so one can see the "quality" of the performed shot and then improve the technique, power, spin and accuracy. Read more about the products here.
Visitors to the venue are also invited to test their footballing attributes on a 15m Astroturf track, or "The Track." This is a real-time data visualisation experience that measures speed, work rate and skill as an athlete undertakes running challenges. Visitors also can test their three football shots against a giant interactive Wall that displayed stats data on the huge screen, providing results of the performance with diagrams and numbers. Watch the video below to see how it worked.
"The 'adidas lab' is a fantastic opportunity for us to show fans the innovation, imagination and technological expertise that adidas consistently delivers at the cutting edge of football. Our pursuit of innovation is also a key success factor for our Group. It ensures that we continue to strengthen our market position in the global sporting goods industry," commented Herbert Hainer, CEO of adidas Group.