Over 40 powerful brands in the UK have teamed up for a month-long campaign, "Be the Start," designed to motivate people to make sustainable living an enjoyable everyday practice.
The Start initiative, inspired by HRH The Prince of Wales, is part of the charity BITC (Business In The Community) that has involved such high profile companies as Waitrose, M&S, IBM, Visit England, Virgin Money, Eurostar, Innocent drinks, ASDA, and many more, to encourage the UK audience to «be the start» of a positive change.
The project is running from May 1 through June 2, which is Global Sharing Day. Each day is "curated" by one of the brands. The month of "Be the Start" features five themes, each for one week, that focus on five various aspects of sustainability—Healthier, Happier Nation; More Resourceful Living; More Vibrant Communities; Smarter Travel, and Nation That Shares. The site of the project features the "advent calendar," outlining the partners and the days they are curating. The brands and non-profits have also created a Pinterest board, full of all sorts of ideas and inspiration delivered through engaging content, social media, competitions, and events.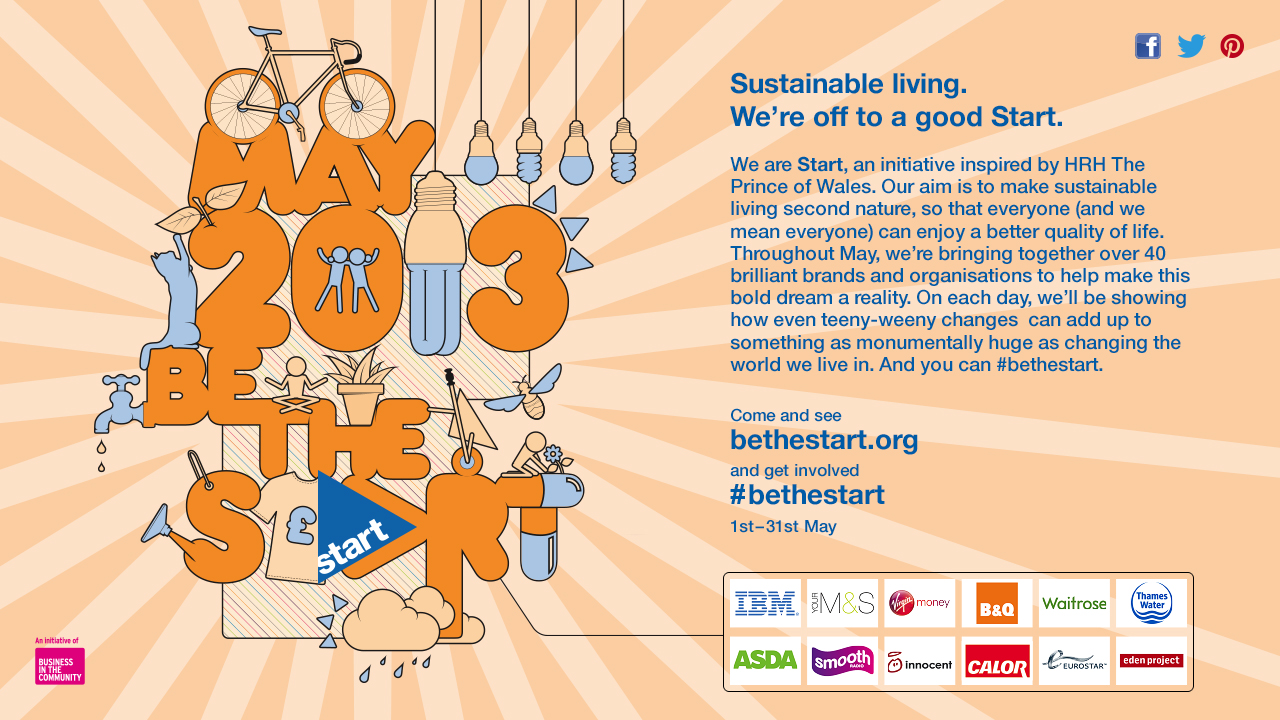 This week's theme is "Be the Start of More Vibrant Communities," and today, May 14, the "host" is IBM. The tech giant is focusing on the sustainable, smarter energy in the dedicated hub on the Smarter Trends website. Most of partners within the initiative are curating just one of the days, while two of the brands have got «a double share»—M&S was communicating its schwopping message on May 9 and May 30, while B&Q was promoting the idea of Bee Cafés on May 11 and May 12.
The "Be the Start" campaign, developed by MRM Meteorite in partnership with Start, is rolling across multiple platforms including digital, social media, press, radio and outdoor. Each of the weekly themes has got its own themed imagery, with some particular vibrant palette and visual storyline. The two of the five visuals are below.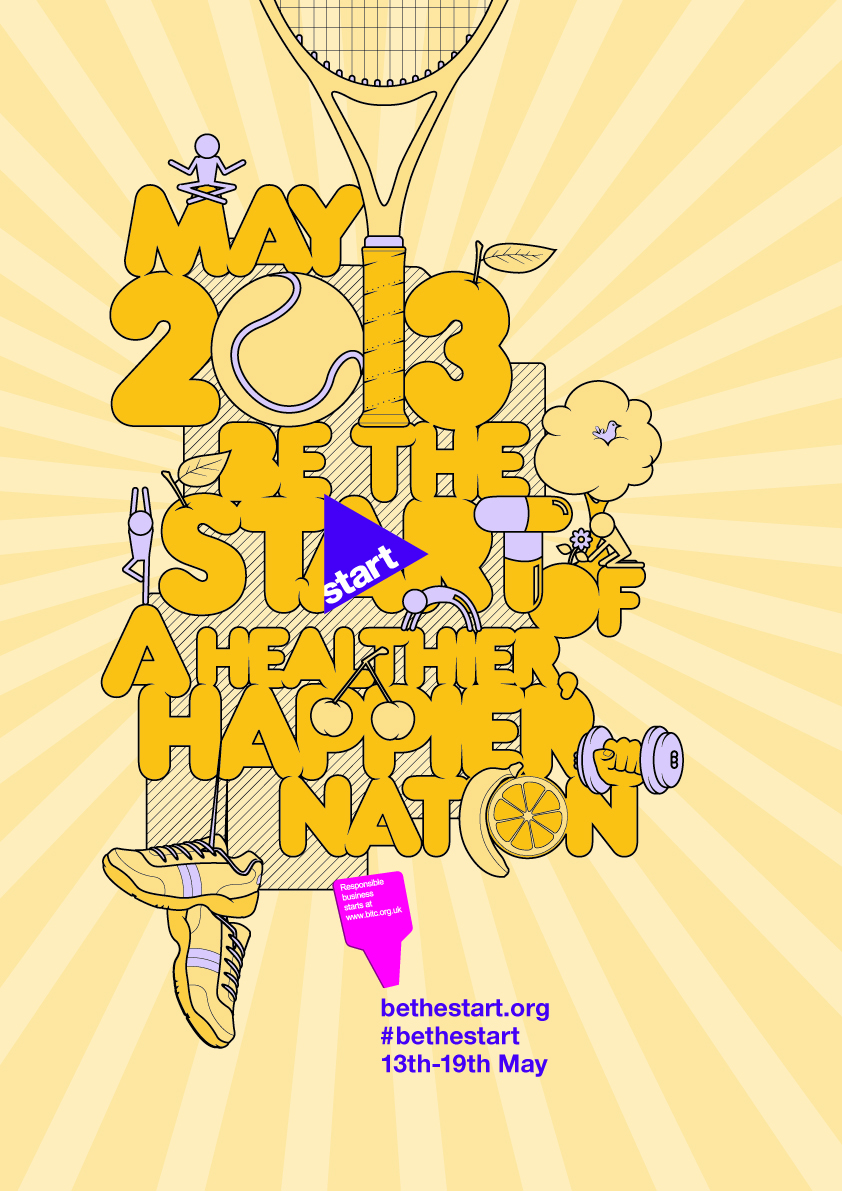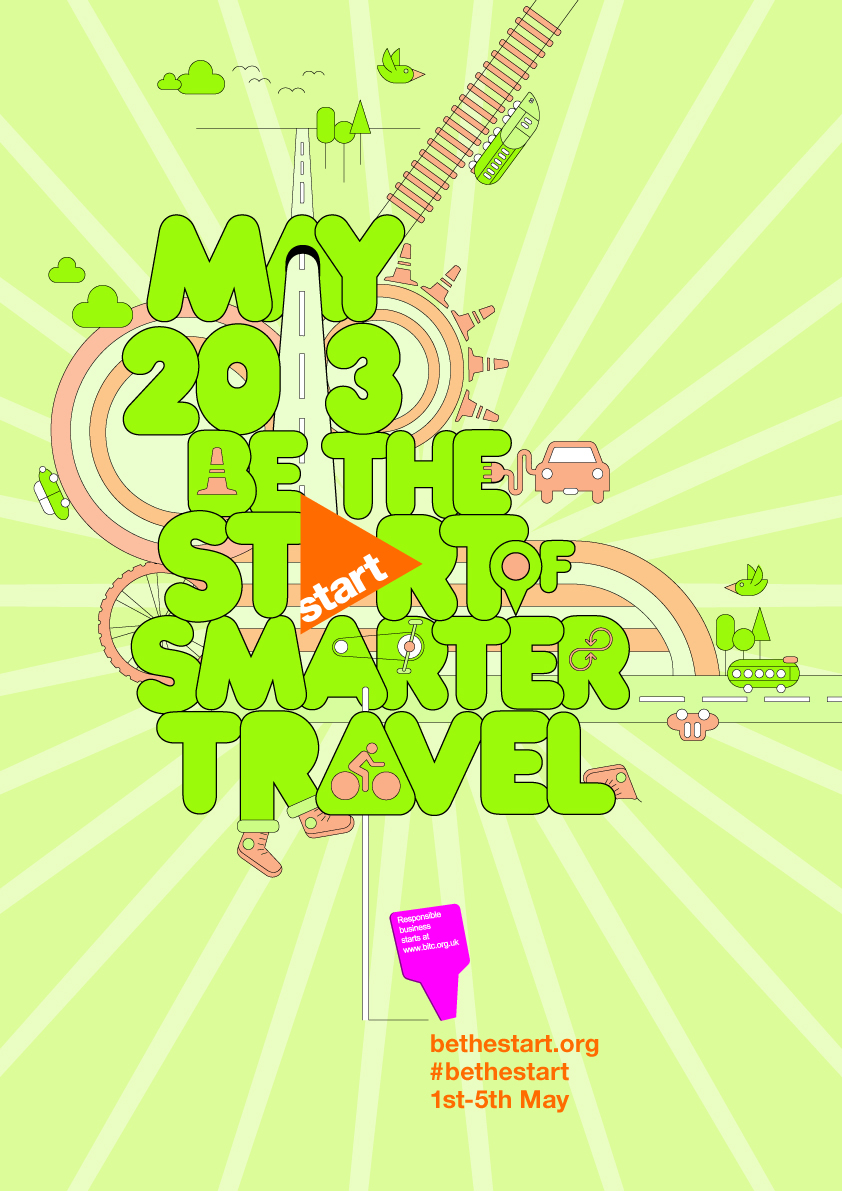 Joey Tabone, Director of Start commented: "Most of us know there are things we can stop doing to make changes in the world we live in. The 'Be the Start' message is different. It's about inspiring people to take positive action and start doing things."
Follow the latest updates from the Start on Twitter.