The brief recap below features top 10 branding and design projects of this week.
1. Branding and packaging firm CARTILS has created a limited-edition design of the Italian water brand S.Pellegrino, a sponsor of the Cannes Film Festival. The new packaging will be available throughout May 2013 in glass and PET, 50 cl and 1 L, in restaurants, hotels and bars of France, Belgium and the Netherlands.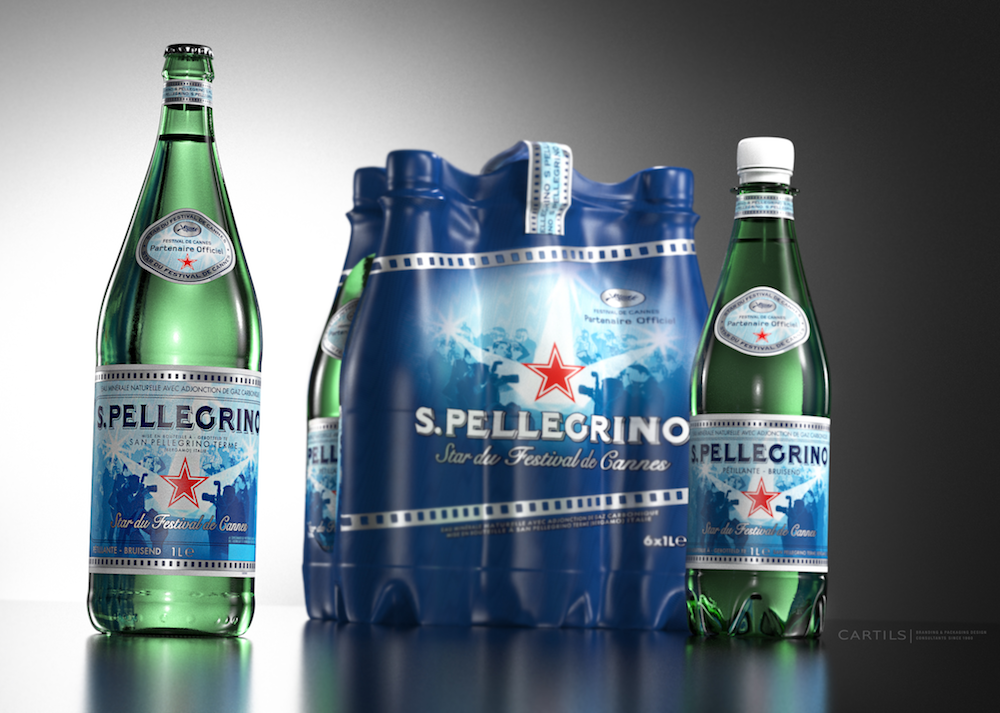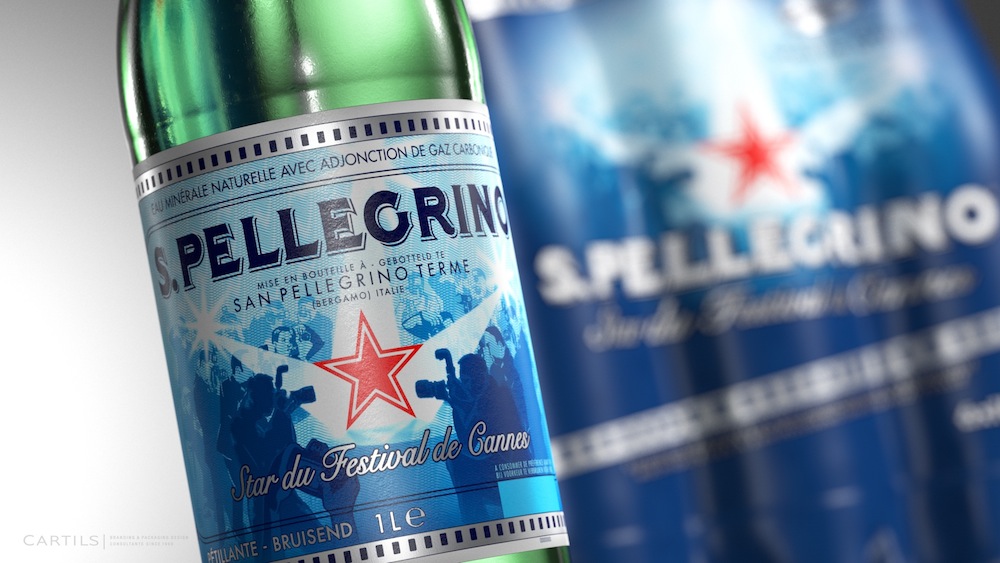 2. The global product design agency Seymourpowell has developed two new systems for the manufacturer of gardening products Hozelock: the Grobag Waterer and the Flexi Spray. The Growbag Waterer, launched earlier this year, automatically waters growbag plants for two weeks without needing to be refilled; while the Flexi Spray, which is an adaptable multi-functional hose attachment.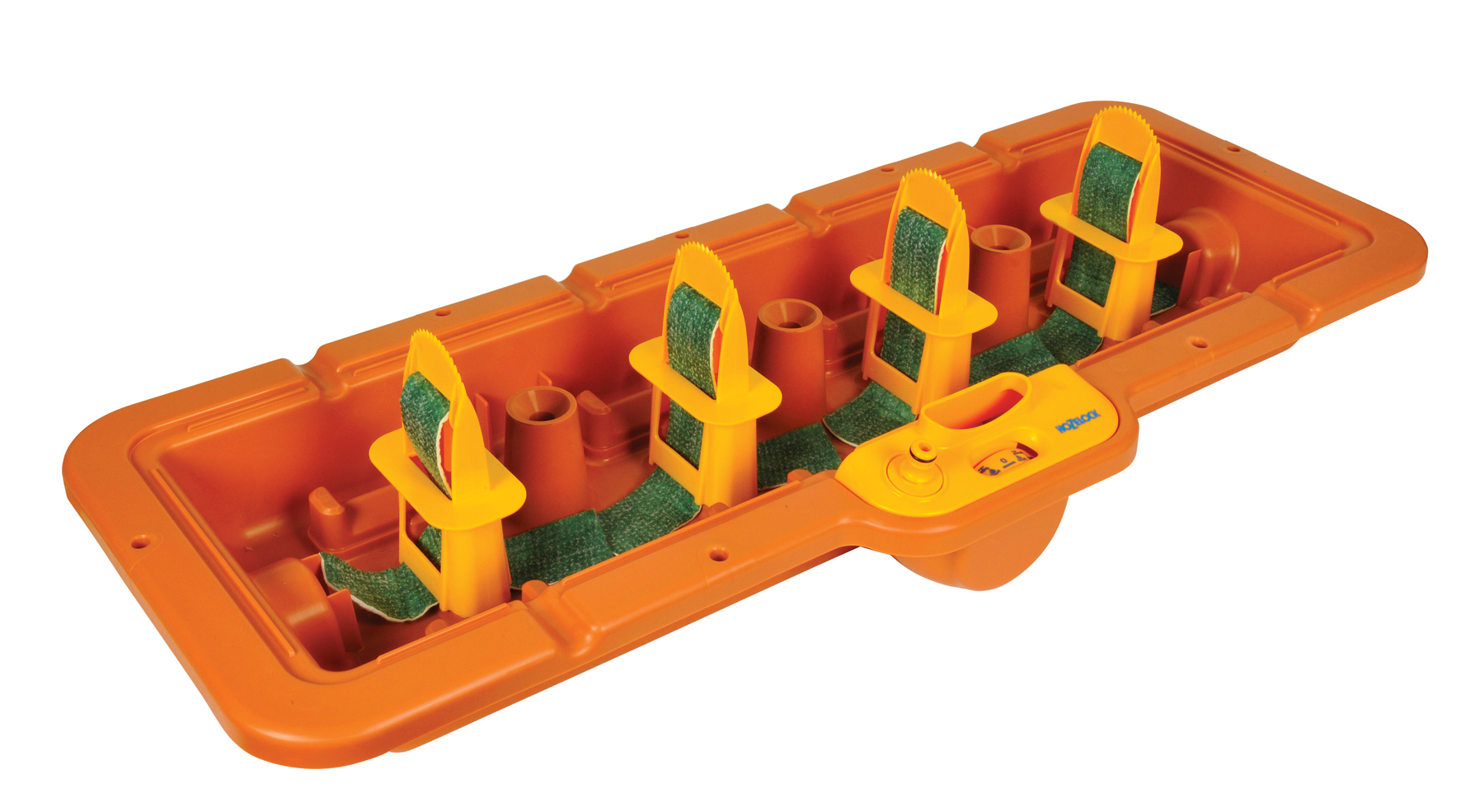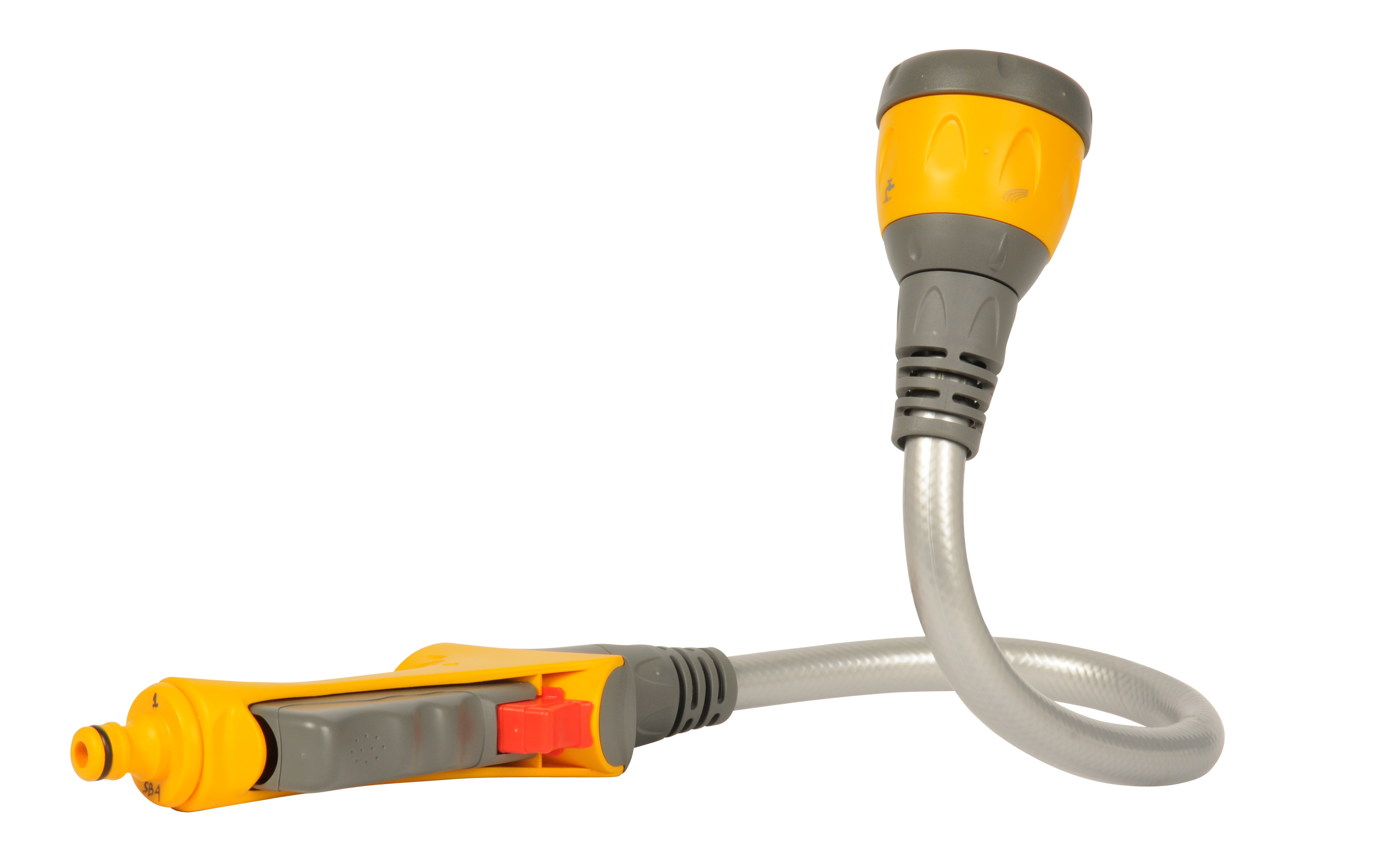 3. London-based Bulletproof has designed global brand identity and packaging for Amira, a premium rice brand that is launching in the UK this month for the Indian agricultural giant Amira Foods.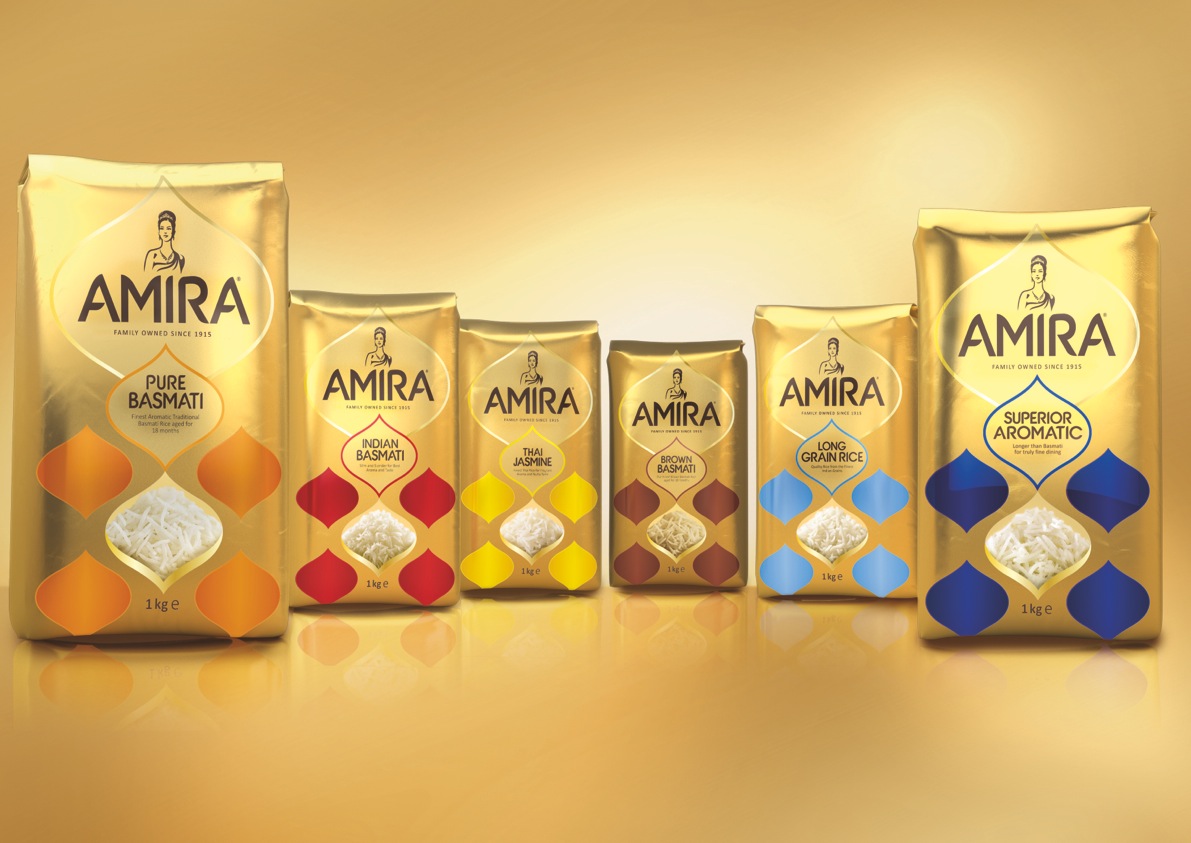 4.  Pearlfisher has developed a new creative strategy and brand identity for Winsor & Newton as part of a global relaunch for the brand. With a legacy of science and art, the Winsor & Newton brand is positioned as 'the world's finest artists' materials' and is the pinnacle of the ColArt brand portfolio.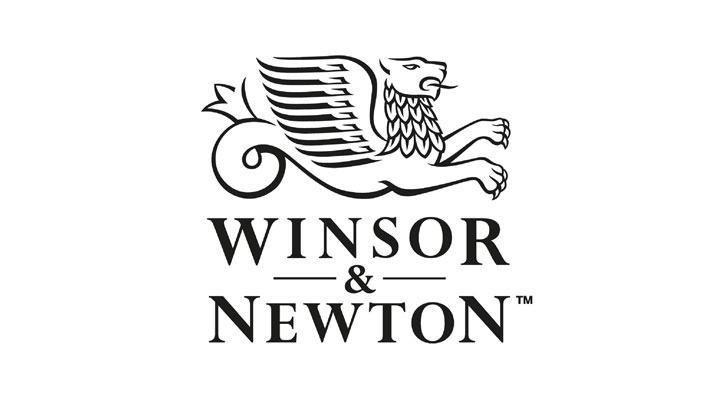 5. The communications agency Radley Yeldar has designed a guide for the CDSB (Climate Disclosure Standards Board) that offers a one‐stop‐shop for reporters looking to improve coverage of climate change in mainstream reports. The Letter "C" is central to the design approach.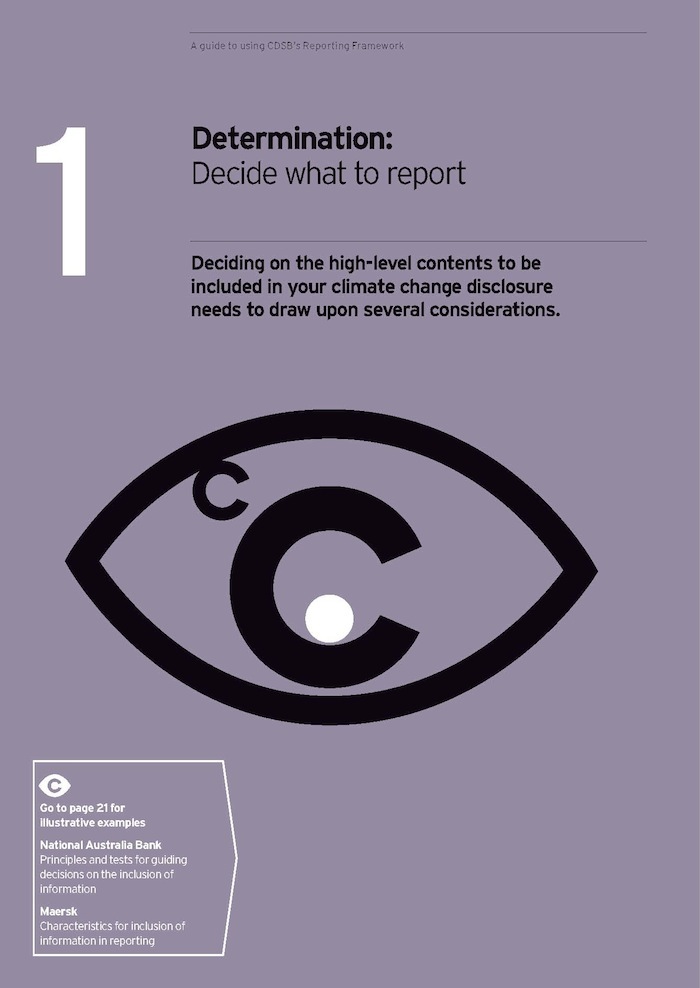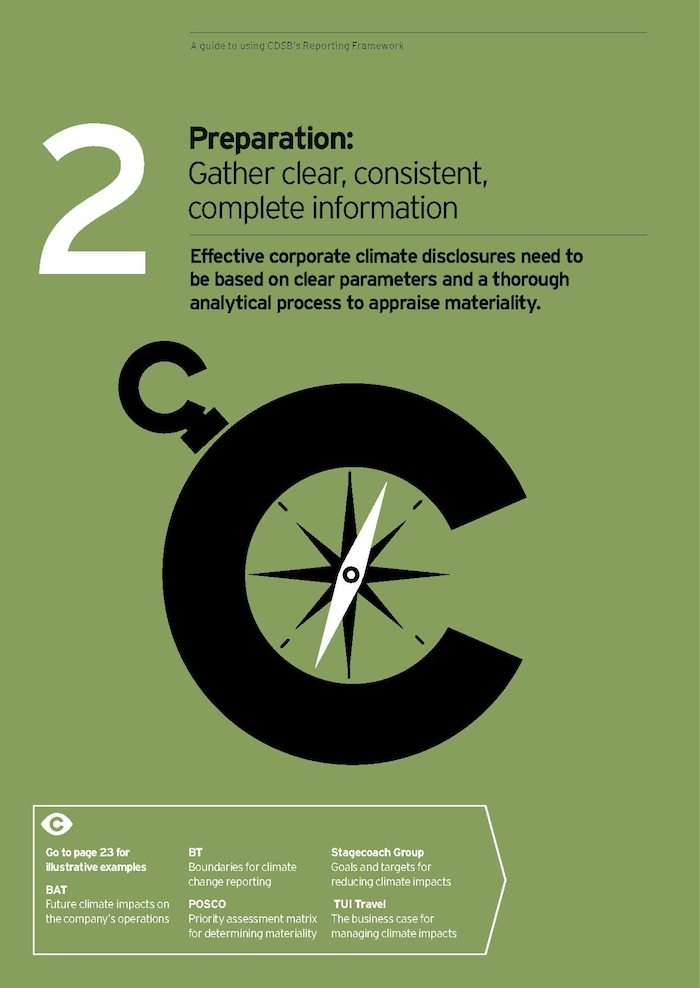 6.  The Russian leading brand and design agency Depot WPF has completed two branding and packaging projects in the food & drinks segment. For the Russian alcohol drinks and beverages manufacturer Megapak, the agency has created a new brand of non-alcoholic beverages Koye-Chto (Something). Another project is also a challenger brand, the Belorussian Minksoblproduct-owned brand of dairy products called Vysoko Vysoko (High in the Skies).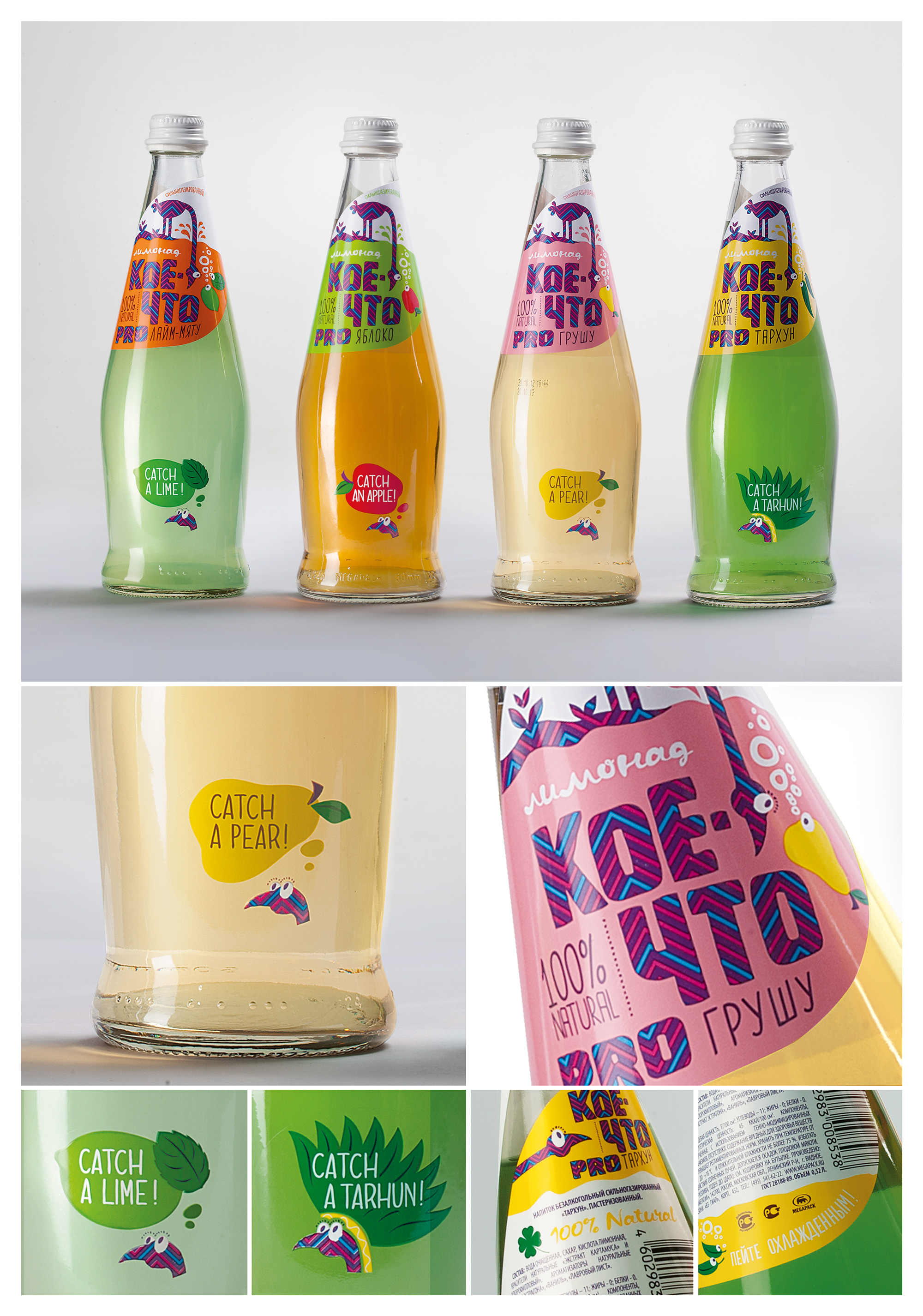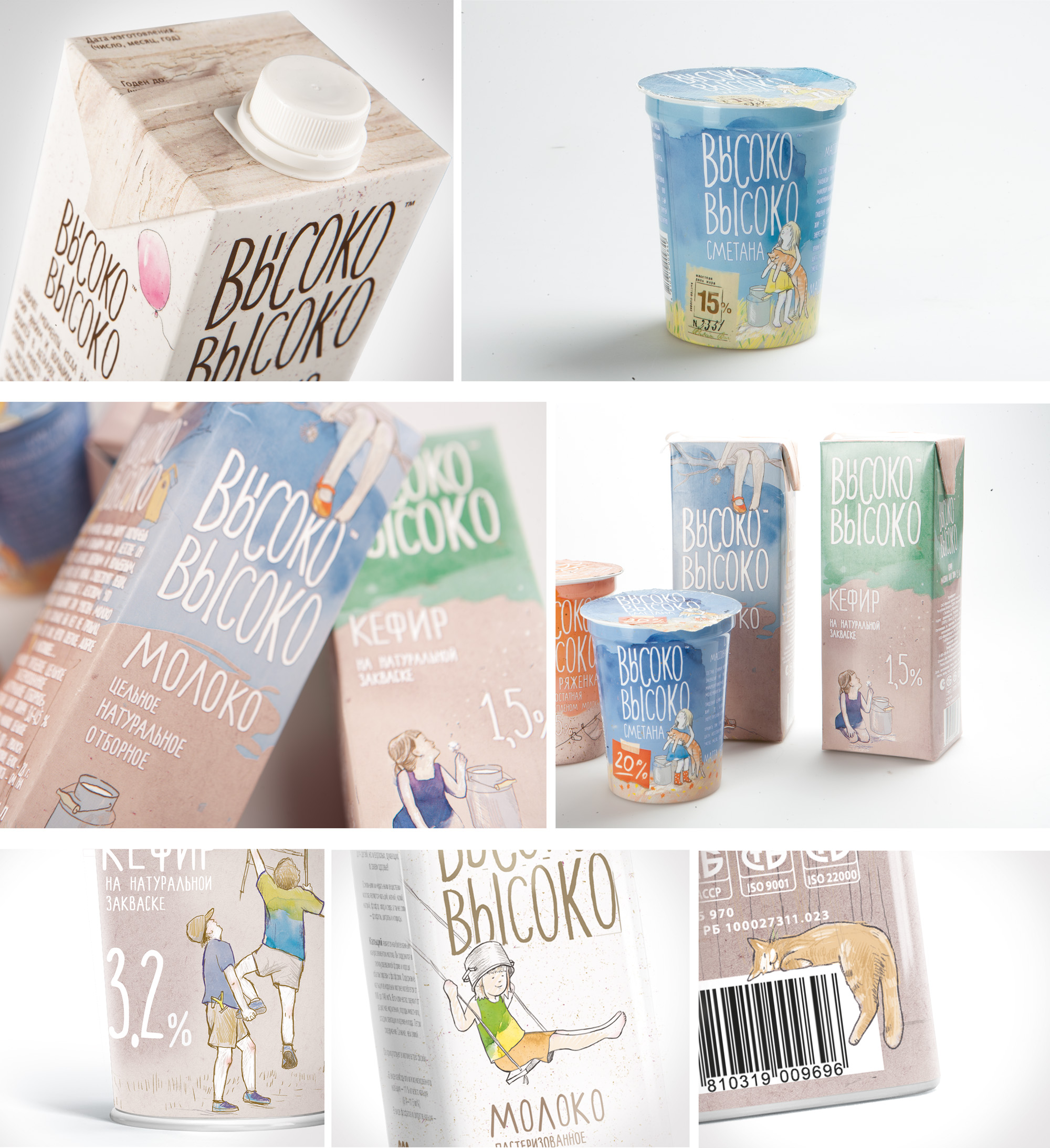 7. London-based JDO has collaborated with the Portuguese brewery Unicer Bebidas to launch a range of the premium craft beer brand Super Bock. The packaging is inspired by the wine category, which is perceived by consumers as such that practices more natural processes and uses natural ingredients.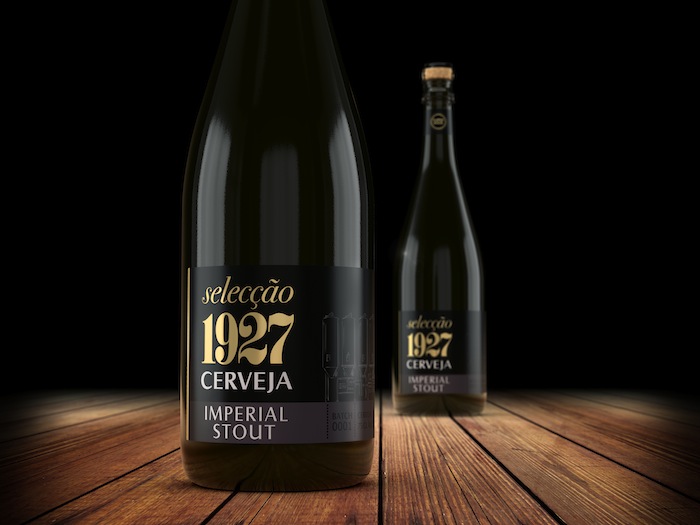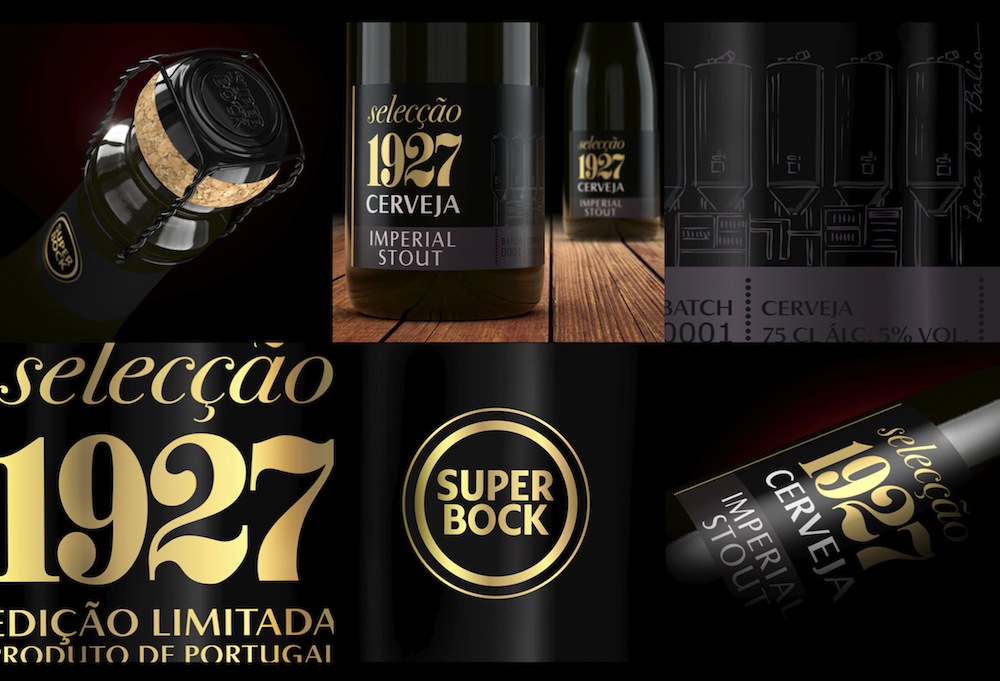 8. Pi global has redesigned packaging for the Norwegian cookie brand Café Bakeriet owned by Sætre. New design adds "more finesse, depth and personality into the brand marque", as the agency comments on the project.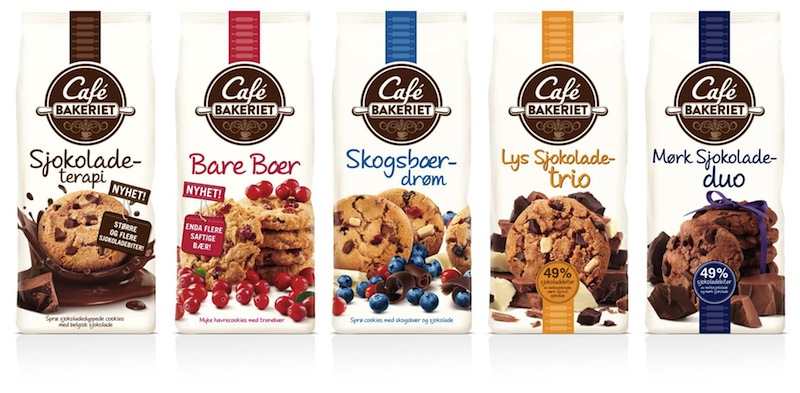 9. UK branding consultancy Biles Inc. designed packaging for a new brand of ambient healthy snack made with pureed fruits and chia seeds and acerola. Following the initial launch in the U.S., the range of 3 flavors is set to appear in selected UK high street retailers.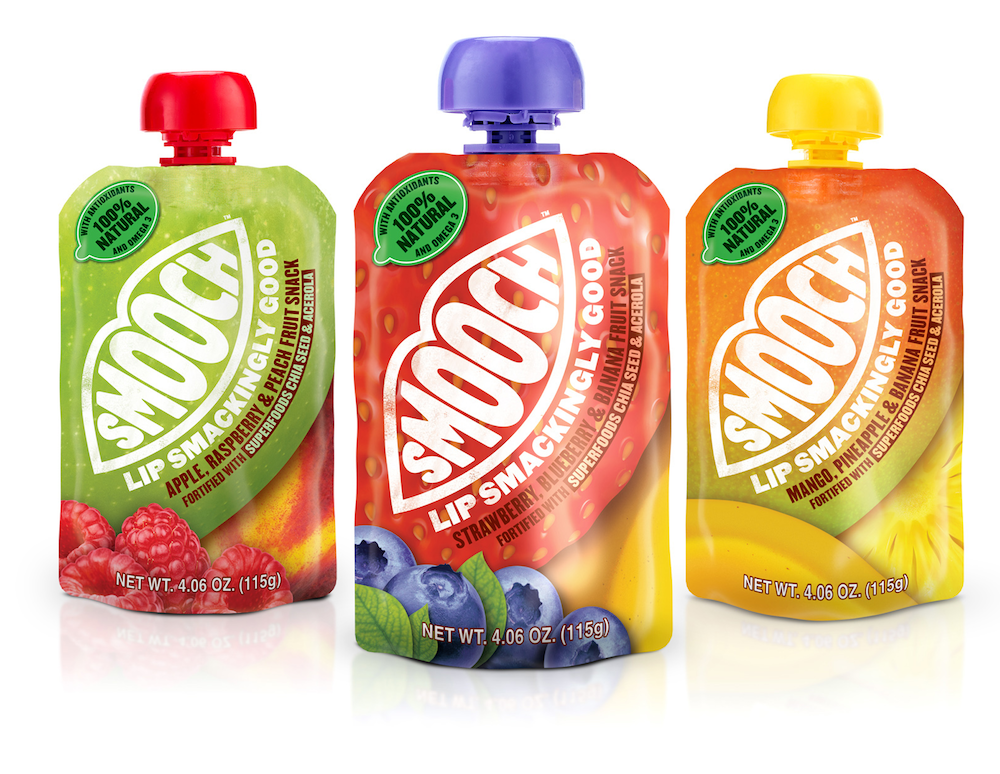 10. Duffy & Partners released a new, dynamic brand identity for the world's largest retail complex, Mall of America, to commemorate its 20th anniversary. The challenge was to create an identity that reflected the Mall of America's iconic, bold and unmistakably American image.