Discovering rising stars among aspiring young creatives is a method many youth-targeting brands embrace to reach and engage with their audience—Fanta, Levi's, Montain Dew, Nike to name a few.
The new long-term communication campaign #Shinebright of Glacéau Vitaminwater, a Coca Cola-owned brand of enhanced water, is also based on the idea of cultural mentorship that should nurture creativity and talent in younger generation.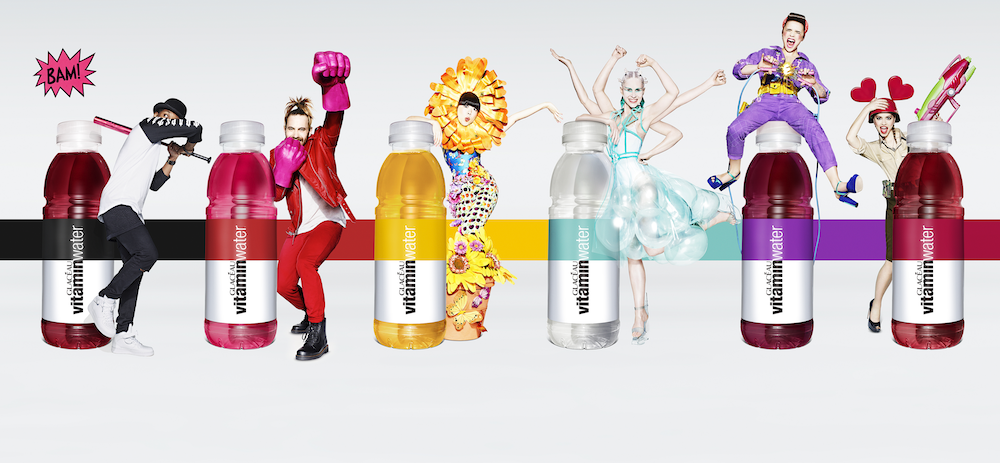 To launch the #Shinebright campaign, the brand has hired six prominent figures from the worlds of fashion, music, design and media, who will teach selected lucky teens their craft during one-to-one creative workshops and collaborative projects. Among the invited cultural mentors there are world-renowned fashion blogger Susie Lau of Style Bubble; Mikey Trapstar, the founder of legendary urban streetwear label Trapstar; a French street photography expert Theo Gosselin; and an architect/designer Jenny Grettve from Sweden. The brand currently doesn't disclose the other two names, inviting  the audience to follow @vitaminwater_uk on Twitter to find out more about the collaborations.
The types of projects and workshops vary depending on the specifics of the "mentors'" expertise. For example, Susie will offer the one-to-one chance to work with her at London Fashion Week. Mikey invites a group of young fashion designers  to showcase their designs in an international streetwear event. Jenny will tell the tricks of the architect trade at her studio in Stockholm, while Theo will hold a one-to-one photography workshop in Paris.
The six opportunities to join the #Shinebright  project are open throughout Europe until August 16th, 2013. The campaign is supported through media partnerships, sampling, social media, social advertising and OOH.