Saatchi & Saatchi Shanghai in collaboration with Procter&Gamble's soap brand Safeguard has launched an educational, health-focused project in China, aimed to decrease the number of children infected with hand-foot-mouth disease.
Alarming statistics says that every year more than 700,000 infants and children under 12 get infected through physical contacts because of the dirty hands. To gamify the experience, the agency set up projectors in kindergartens and primary schools around China, which projected children's hands on a large screen, showing up the germs lurking on their hands in different colors. To 'kill' the germs, the kids were asked to use an imaginative digital piece of soap and rub their hands thoroughly—a thick foam immediately showed on the screen, killing the germs instantly.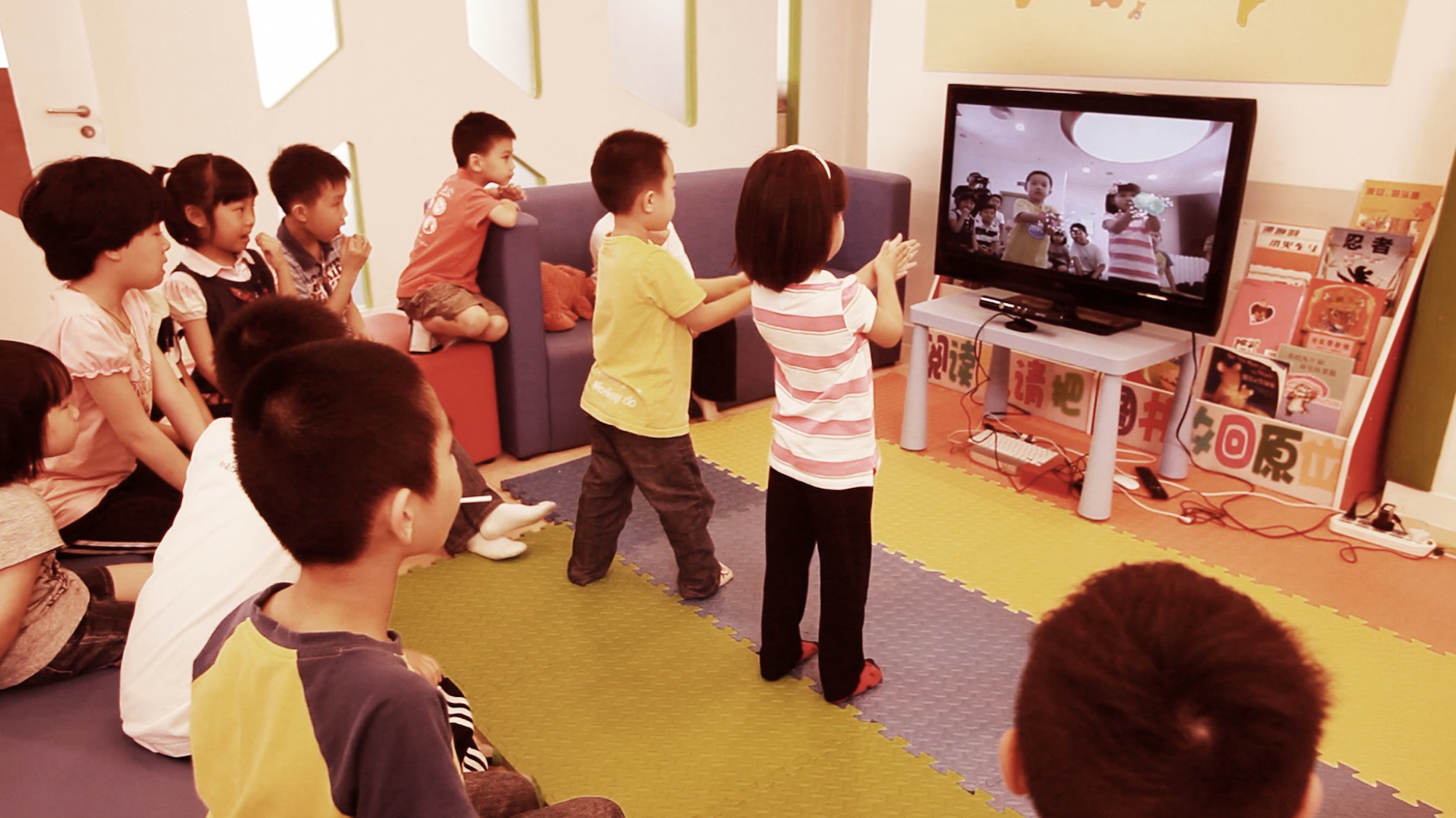 NG Fan, Executive Creative Director at Saatchi & Saatchi Shanghai, commented on the project: "By the use of games in a simple, direct, and effective interactive way, we hope to encourage children to form the good habit of washing their hands, so that they can avoid those diseases that can be prevented simply by washing hands."
The hygiene-awareness initiative by Safeguard has been running in China  for more than a year.
View the interactive case study on Vimeo:

Procter & Gamble is well known for its health-related, charitable activities tackling major health issues, such as prostate cancer (on behalf of Old Spice), poliomyelitis (Pampers), breast cancer (Olay and other brands).