The London team of the international multi-channel marketing agency SapientNitro has come up with a fun and tricky way to marry analogue and digital technologies—in a somewhat retrospective, non-commercial device called Social Stock Ticker. Literally, it is an old-fashioned ticker machine capped with a glass dome that…prints out real-time Tweets and analysis to remind busy CEO's that social media is something attention worthy and may be good for business.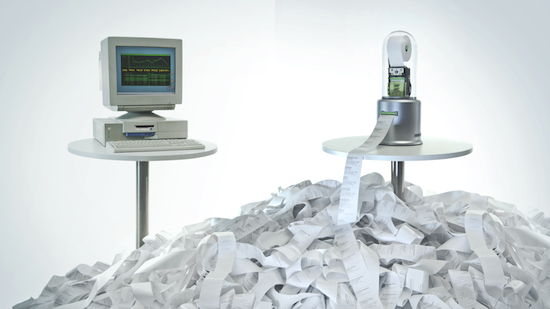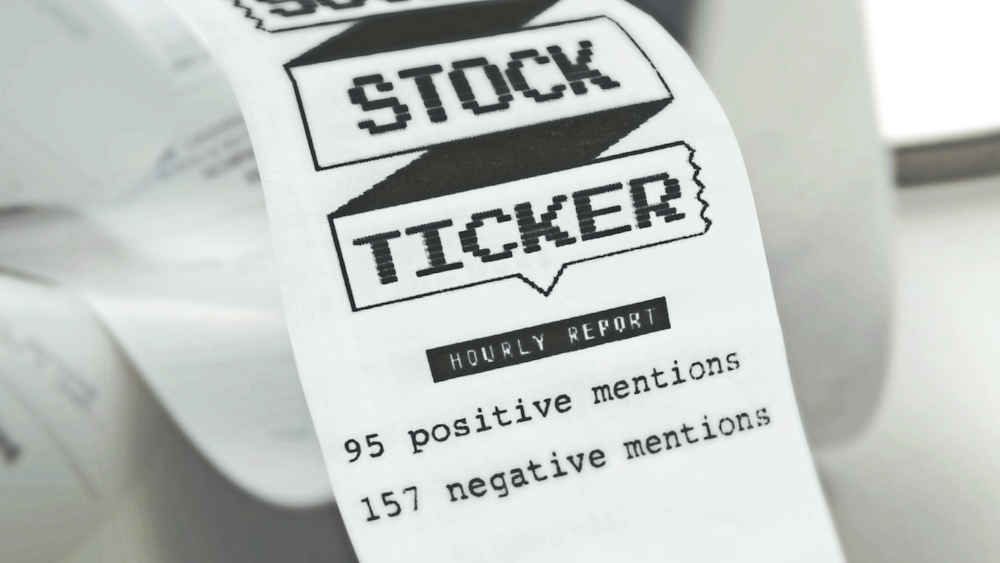 In 2012, another US-based social-media marketing agency Sociagility in their study «Social Media in the City» proved an interesting fact that would greatly surprise social-media nihilists—they found a direct correlation between higher social-media performance and positive movements in stock price among companies listed on the British stock exchange. In simple words, corporate presence in social media can be profitable. Nevertheless, there are just 3% of FTSE 100 business leaders, who are actively engaged in social media, while just 2.5% of Fortune 500 chiefs are active on Twitter.
The Social Stock Ticker is a one-off conceptual product, designed to persuade directors of intangible value the wise performance in social media can add to business. The small capsule originates in the XIX century telegraphic stock tickers and performs quite the same functions but with an analytical upgrade- it prints out to ticker paper real-time Tweets in which the company is mentioned, as well as a summary of positive and negative tweets, followed by a daily report on whether public sentiment is up or down.
Along with the physical product, the agency's engineering team developed a custom technology to monitor and analyze tweets, all powered by Intel. The video below explains how the Social Stock Ticker works.