Microsoft is aiming to make Internet surfing safer for kids. The tech company will soon introduce Bing For Schools, an opt-in program across the U.S., designed to deliver web search results appropriate for children.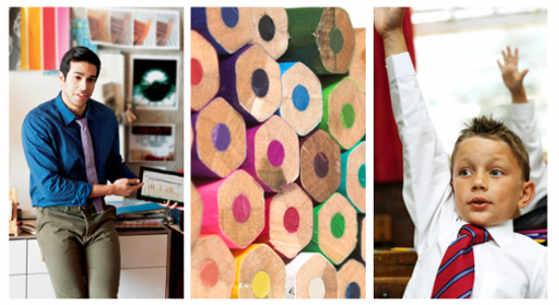 The new special context-specific version of Bing for K-12 students will be offered to the U.S. schools later this year. It will allow to browse the web with filters that remove unwanted elements (ads and adult content) from the search results, enhance privacy protections and also add "specialized learning features to enhance digital literacy."
In the blogpost, the company states that Bing For Schools is developed with three things in mind—getting kids focused on learning (no distracting ads), protecting young minds (no adult content), and educating younger learners by encouraging them to explore various topics highlighted on the homepage.
The program is voluntary and free to enter for any U.S. school. Bing For Schools will be easy to access, no special software or a different search address will be required. Students of the schools which join in will be experiencing a children-friendly version of Bing by typing the traditional "Bing.com" in the URL box.
The company will reveal more related info in the coming months—there's no launch date yet, but logically, Bing For Schools should be introduced at the start of the new school year. Microsoft invites educators and parents to visit the dedicated page, Bing.com/schools, where they can register to get information on how they can encourage their school to join the program that comes as part of the Microsoft Partners in Learning network.