Our traditional Friday design news roundup features 12 latest packaging and branding projects that caught our attention. 
1. London-based design consultants Springetts have developed an identity for the communication campaign and for an internal conference of the global paints and coating expert Akzo Nobel.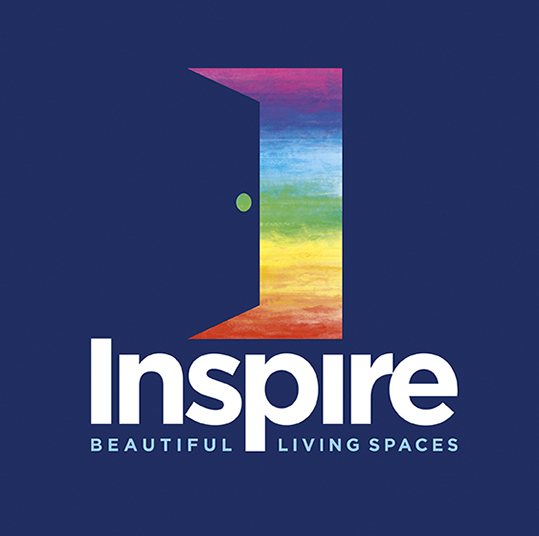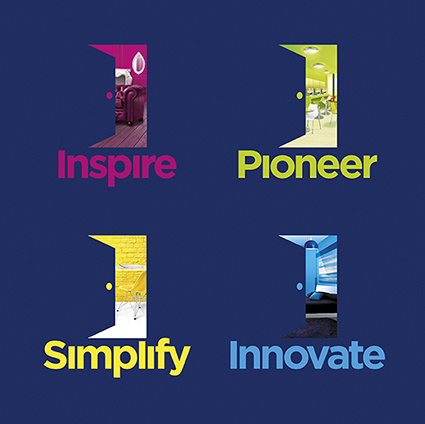 2. JDO has been working with Shepherd Neame to create a beer range for their Whitstable Bay brand. The creative team was asked to retain the premium nature of the brand whilst moving it to a more contemporary positioning that would appeal to both trade customers and end consumers.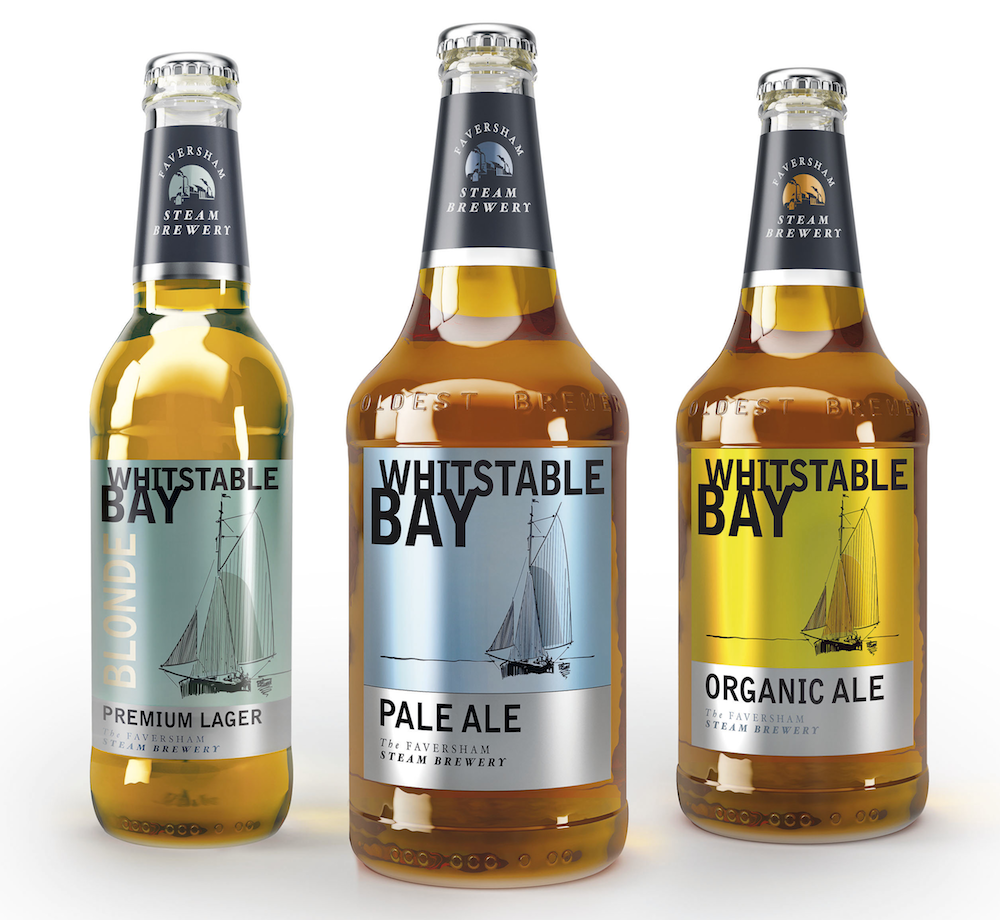 3. The Plant has launched a rebrand of MasterChef that includes a complete overhaul of the brand and a strategic repositioning, which takes the brand into food, publishing, kitchenware a more profound online presence, as well as a complete redesign of the television assets.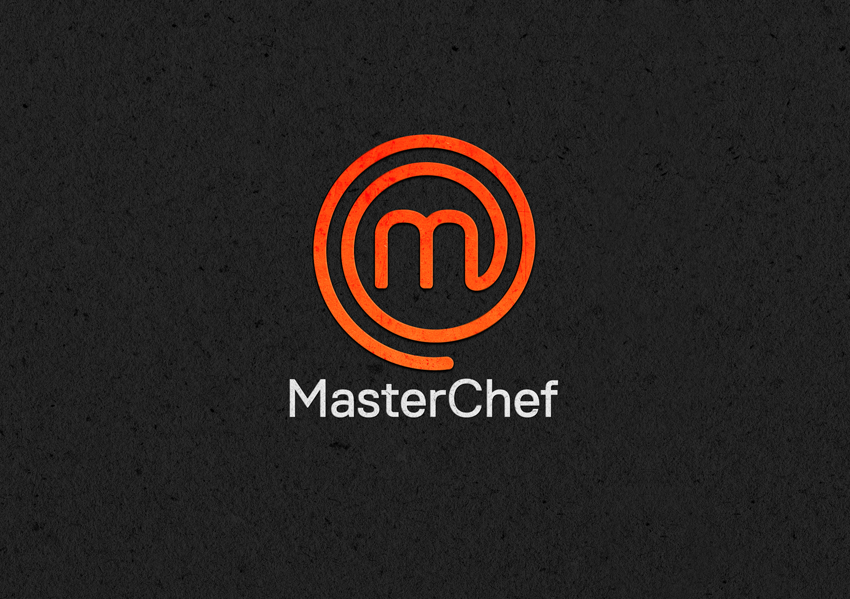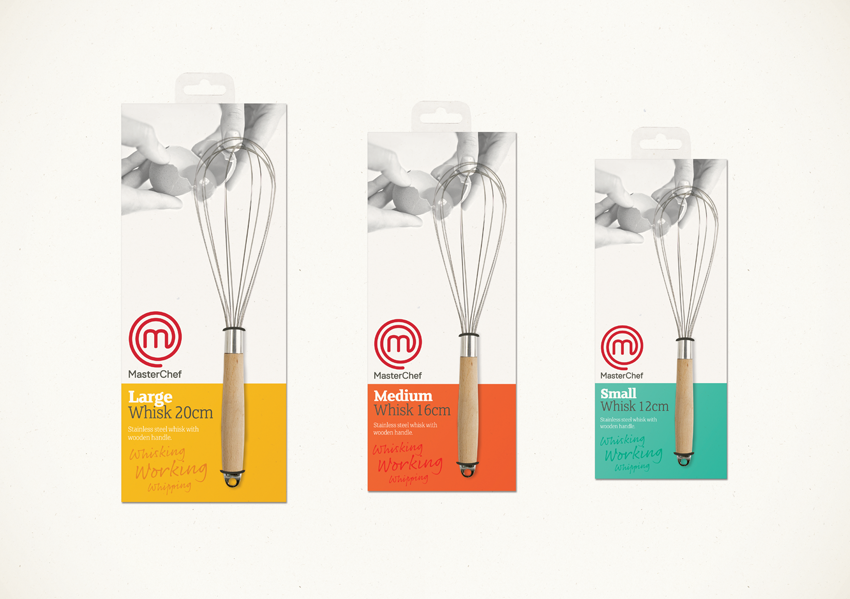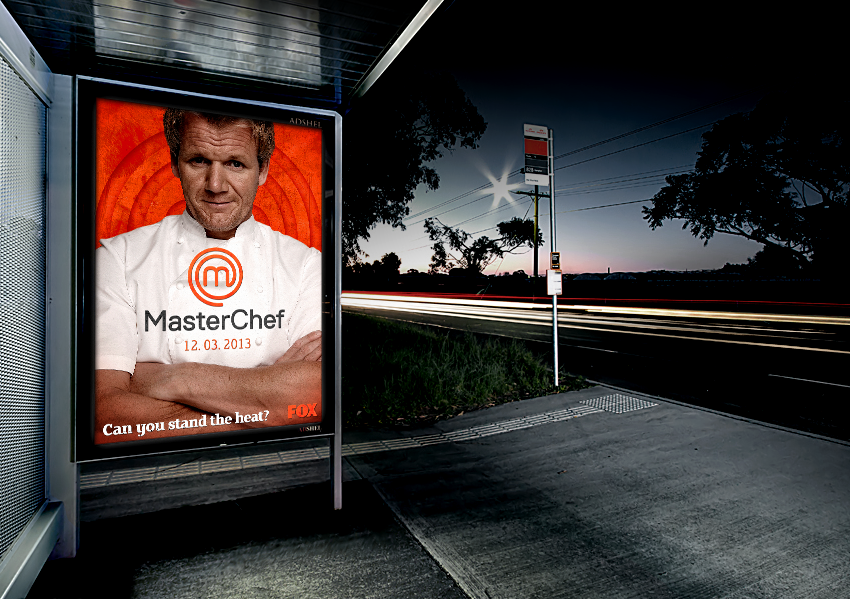 MasterChef is now the world's biggest food communication brand with 37 separate productions globally.
4. BrandOpus has worked with the UK's leading independent manufacturer of sugar confectionery, Tangerine, to create Candyland, a single consumer-facing brand that will consolidate their wide portfolio of sugar confectionery brands, including Wham Bars.

5. Integrated brand design agency bluemarlin has finished a number of packaging projects among which are: Nestle's MAGGI Just for 2;  brand development for Extreme, a new brand from Vimto Soft Drinks; and a new packaging for SCI-MX Nutrition, a leading brand in the sports nutrition category.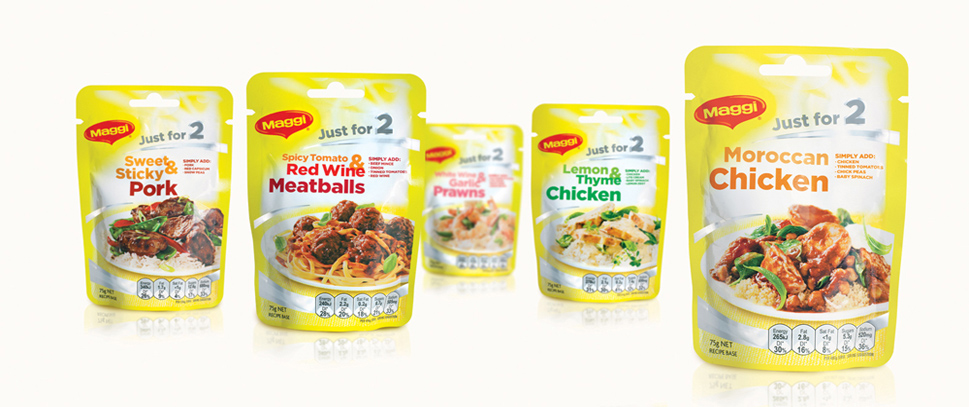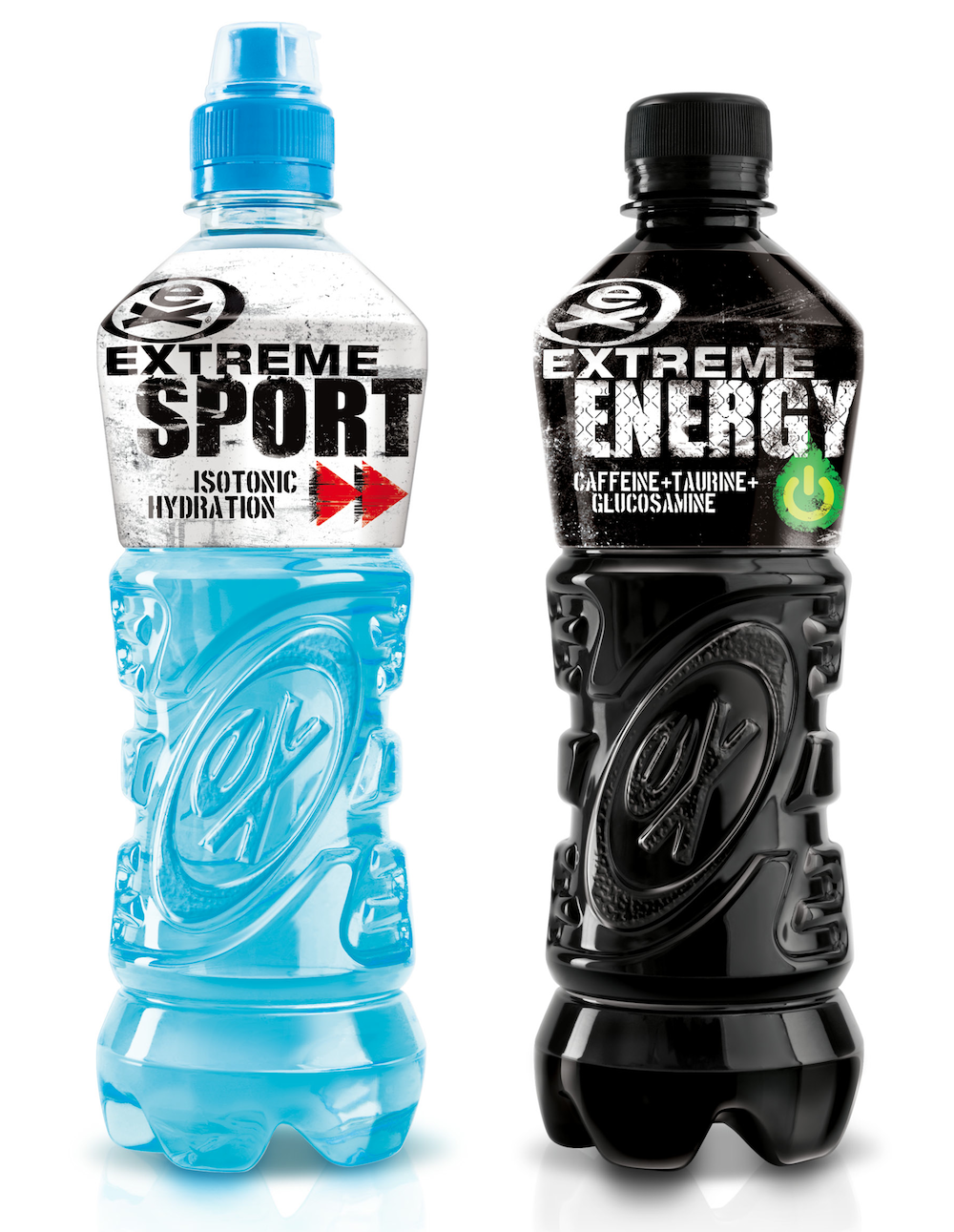 6.  The Brand Union Stockholm has developed the packaging for a new ABSOLUT VODKA range, Absolut Craft, born in a partnership with the renowned bartender and mixologist Nick Strangeway. The concept is tailor-made to meet the exacting requirements of the world's leading bartenders, with an initial range comprising Bitter Cherry, Smokey Tea and Herbaceous Lemon flavors.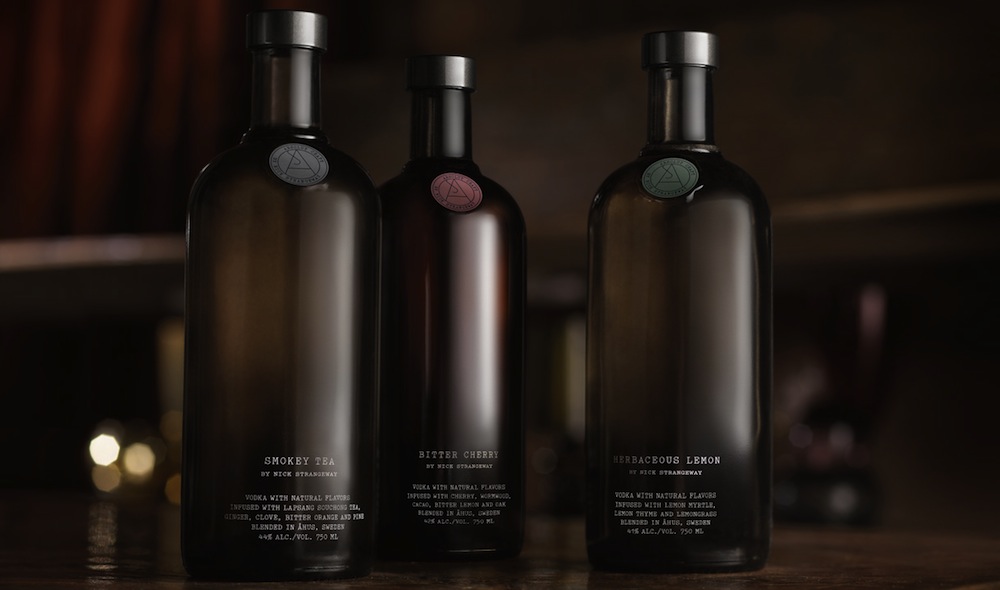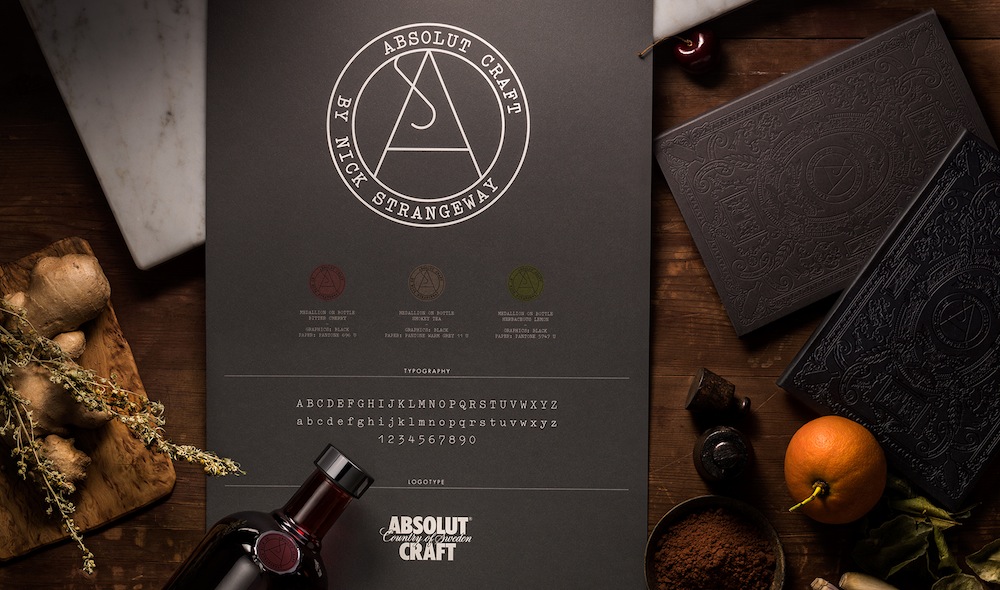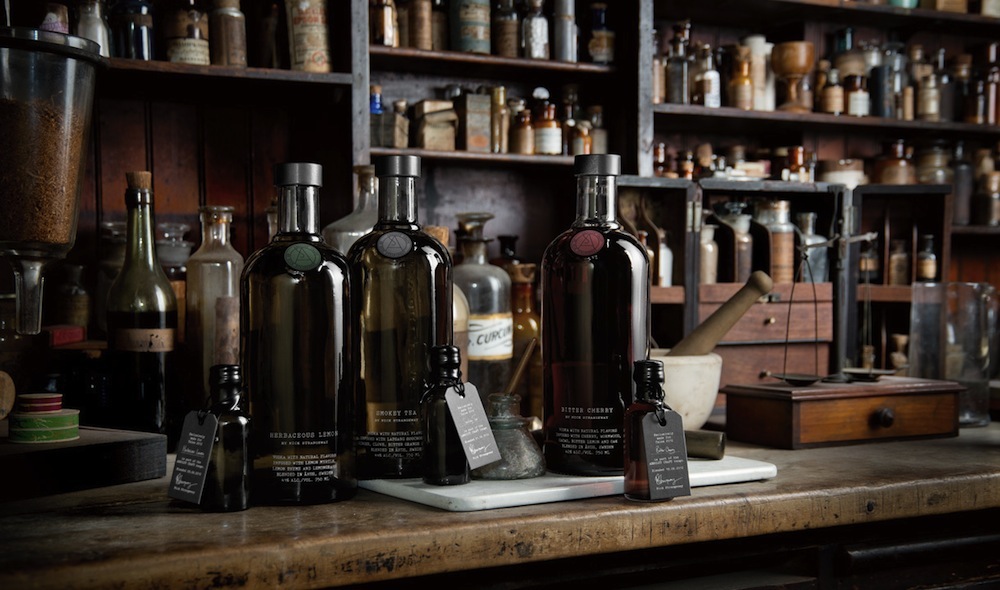 7. CARTILS has recently unveiled two packaging projects for the Eastern European alcohol drinks market: Heineken's Zlatopramen Mystery (Czech Republic) and Carlsberg's Baltika Praha and Baltika Munchen variants (Russia).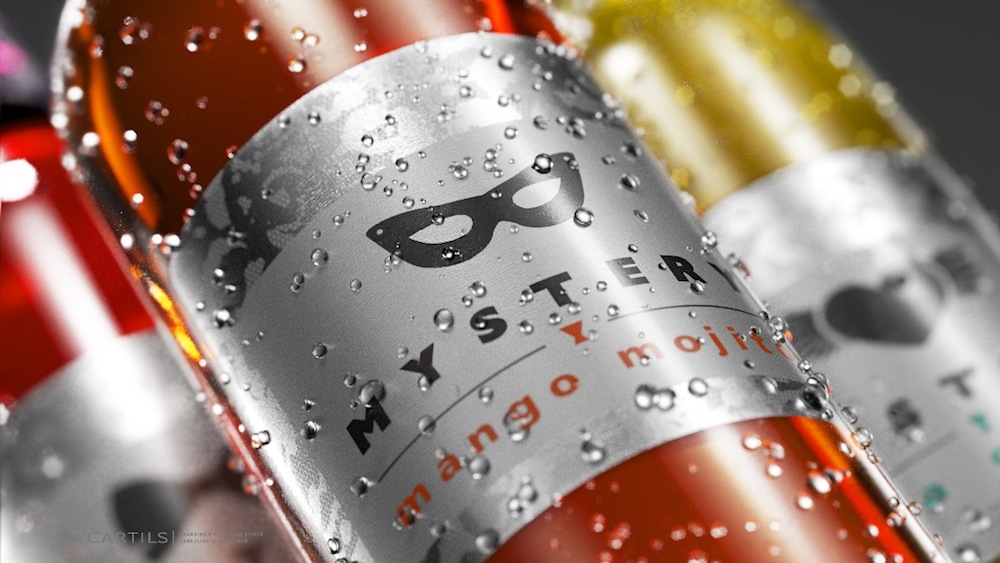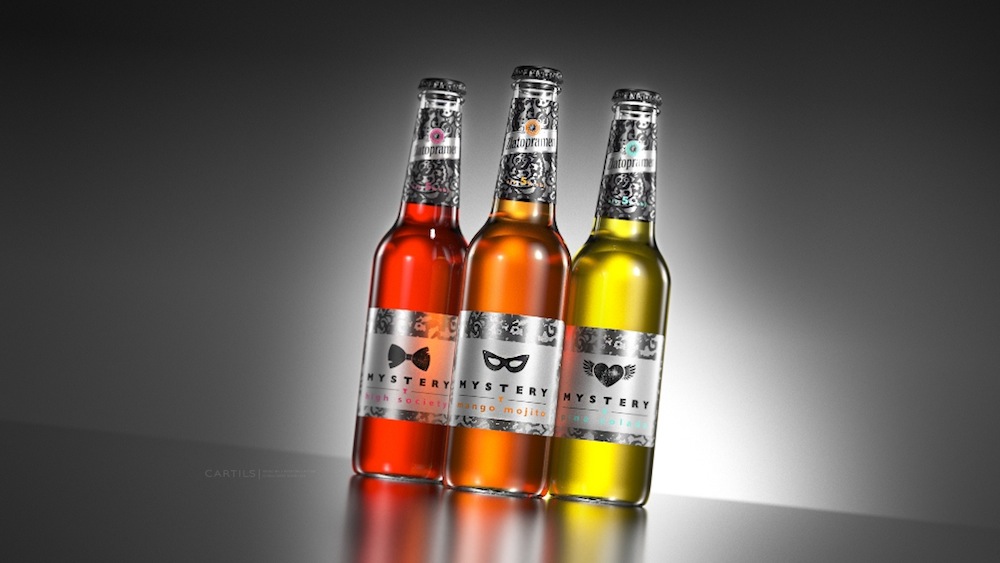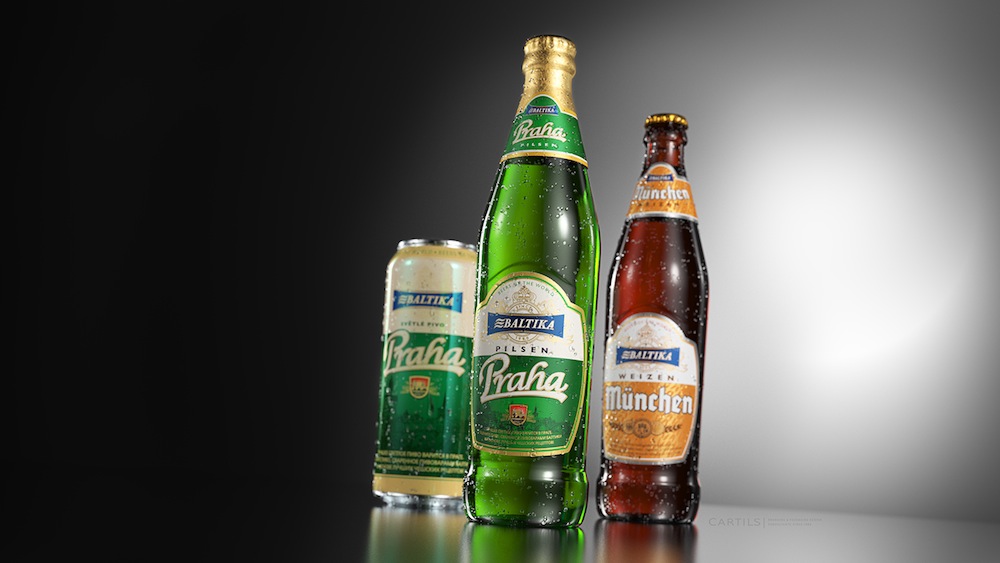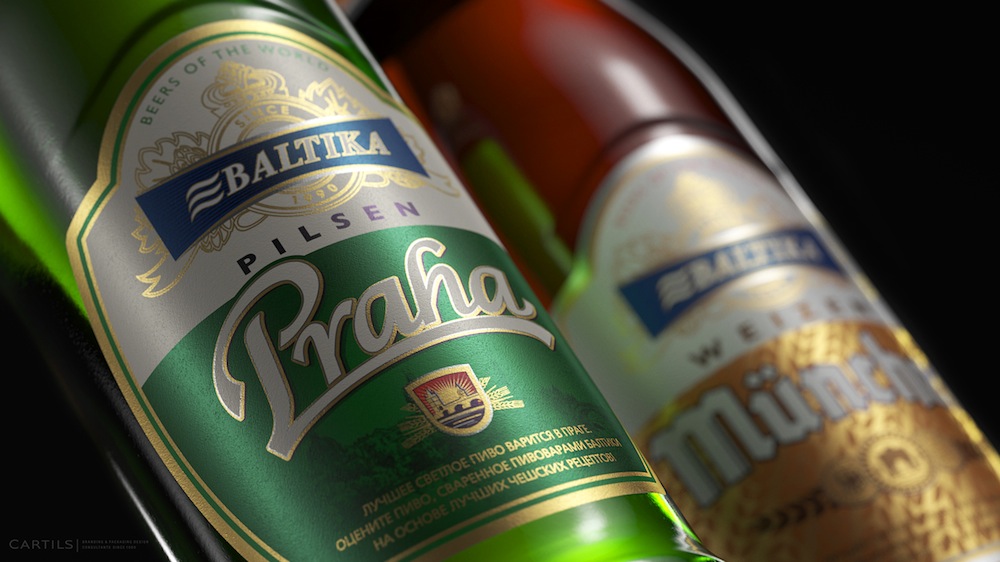 8. Product Ventures in collaboration with Colangelo have designed packaging for the Trojan's new, debut product in the personal lubricant category. The result is a premium, tactilely engaging, gender-neutral, and easy-to-use packaging.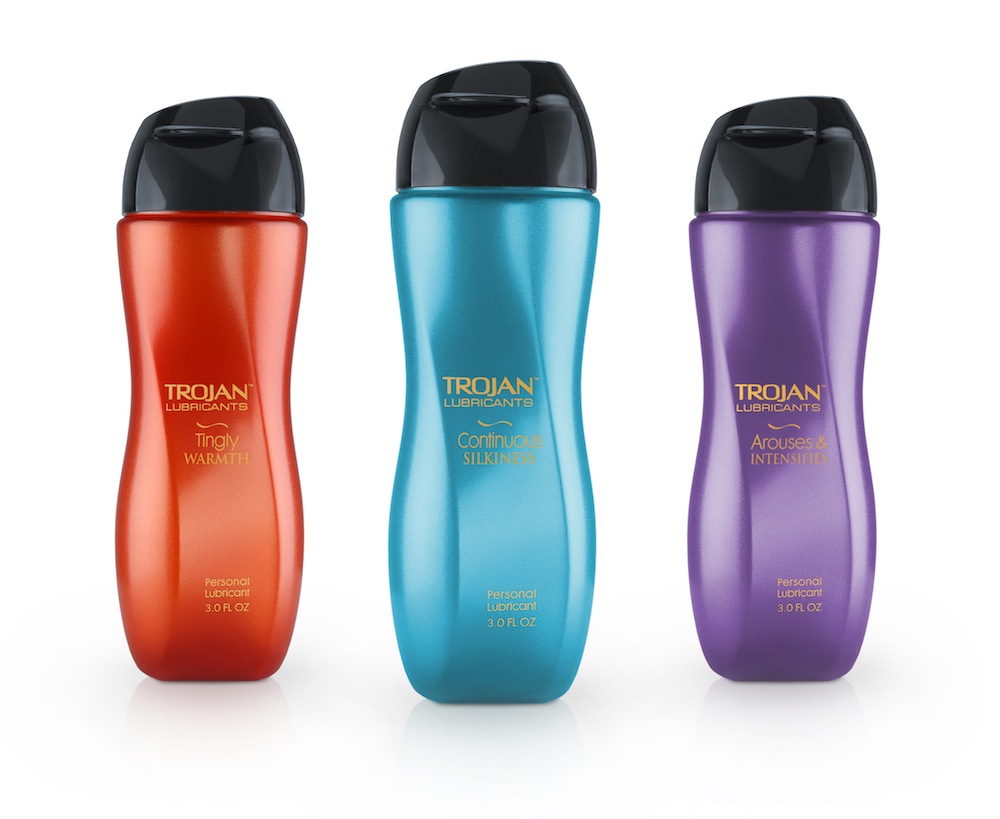 9. Pearlfisher London has created new 'Heart of Adventure' brand identity and brand guidelines for the North Wales Outdoor Sector. The brand positioning statement for the company was developed last year.