Nike which creates sportswear to enhance people's athletic power, has unveiled its new design ethos, Nature Amplified. It mirrors the production philosophy that has been guiding the brand for years—putting together body movement, scientific data and athlete insights to create a sportswear for the best training experience. In line with this principle, Nike has designed two innovative shoes —Nike Free Flyknit and Nike Free Hyperfeel, as well as two new apparel technologies—Aeroloft and Dri-FIT Knit.
The first shoes, Nike Free Flyknit, fuse the compressive Nike Flyknit upper and the flexible Nike Free outsole. Combined, these two footwear technologies make it possible for an athlete to enjoy the benefits of natural motion. The second shoes, Nike Free Hyperfeel, provide a runner with a natural motion sensation thanks to the unique design and ultra-thin waffle outsole with minimum layers between the foot and the ground.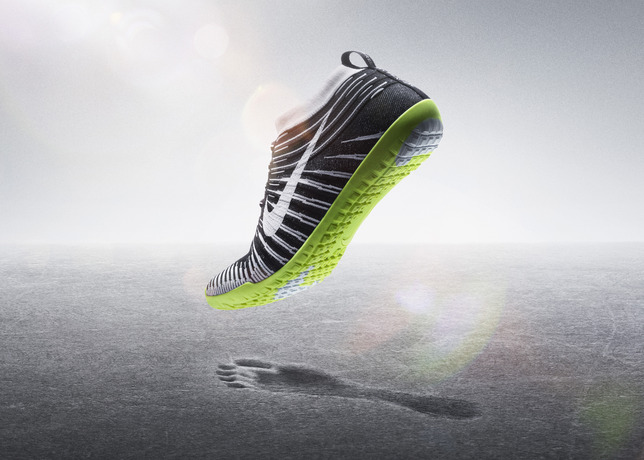 Nike's apparel technologies Aeroloft and Dri-FIT Knit allow the runners to get the most of their natural abilities decreasing physical stress during the workouts. The Nike Aeroloft, debuted in the ultra-light Nike Aeroloft 800 Vest, helps runners feel warmer and more comfortable in cooler conditions due to an innovative ventilation system. The ultra-soft and lightweight Dri-FIT Knit fabric is designed to help maintain the best performance temperature regardless to the conditions of the environment. With visibly different knit patterns and seamless construction, it allows better breathability and has a smooth feel.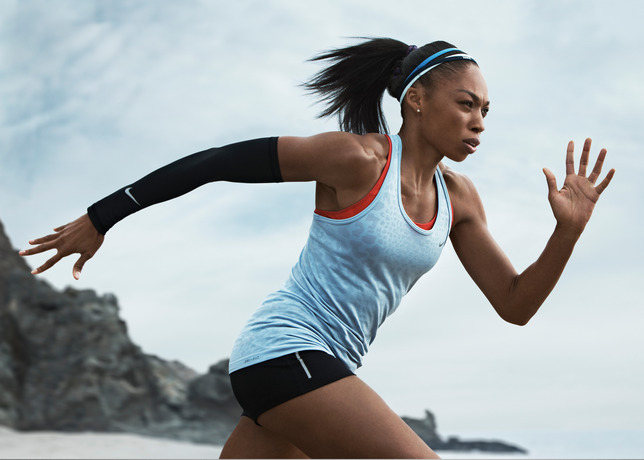 Watch the video below to learn more about what exactly inspired Nike to adopt the new ethos.