Here are the seven latest package design and branding works that caught our attention.
1.US-based McLean Design has developed packaging for an über-healthy German-style quark Elli Quark that has been recently launched in the American market. The challenge was to present it as captivatingly different but not strange, European but not elite gourmet.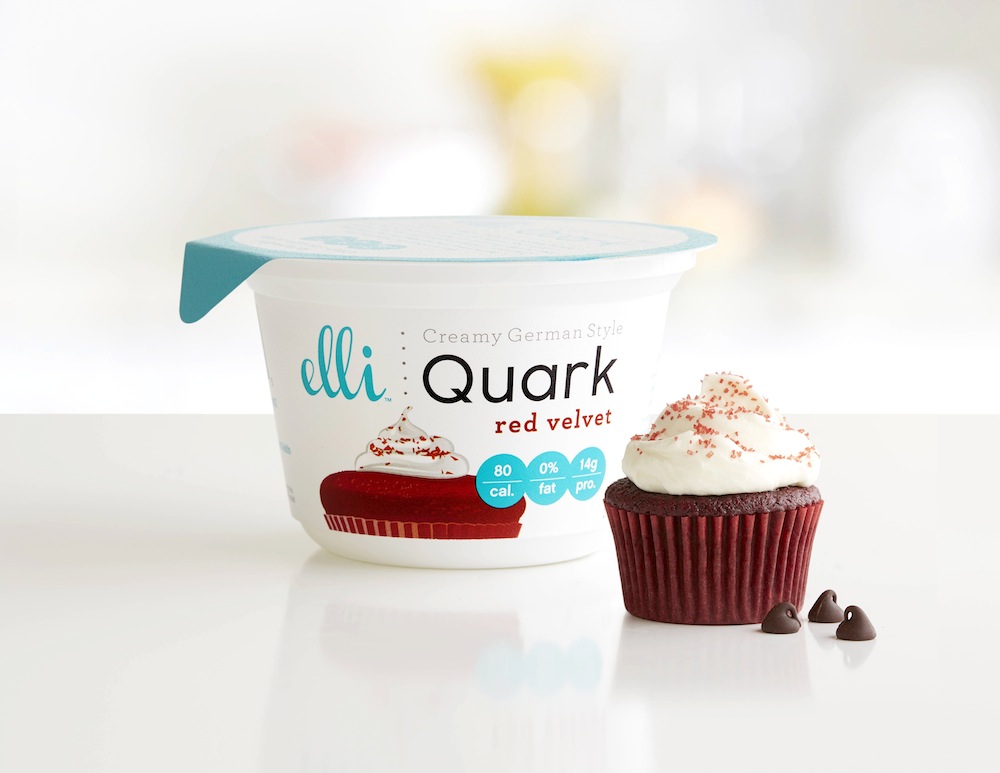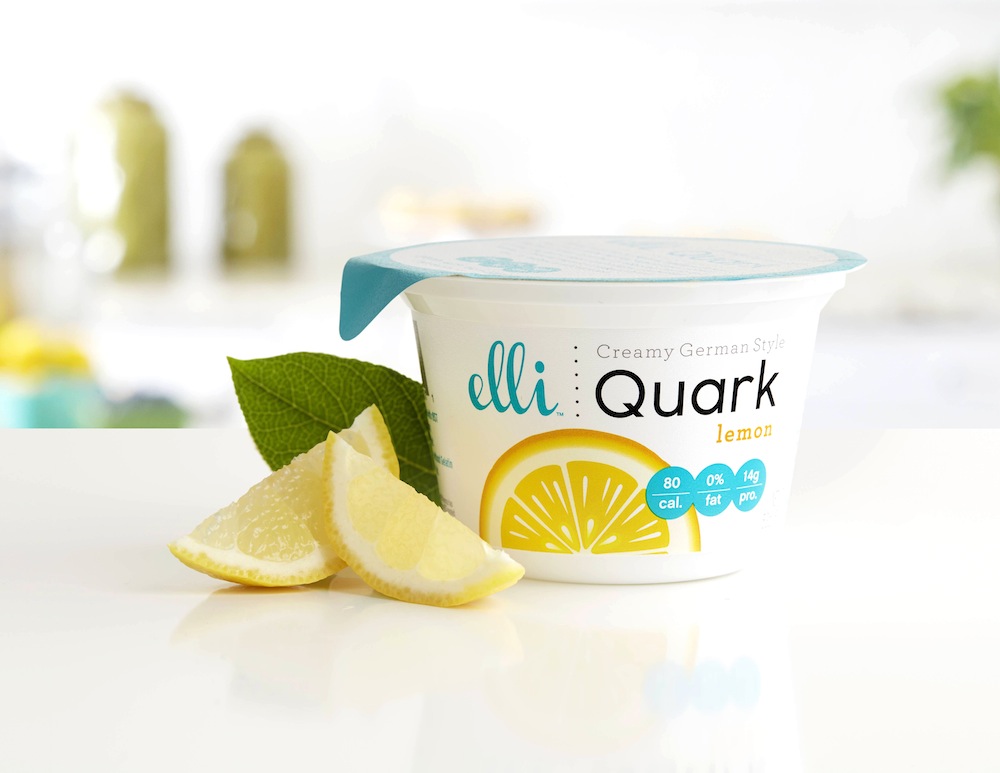 2. Pure has redesigned the Naturally Tasty sandwich brand owned by Greencore, the world's largest sandwich manufacturer, and currently stocked exclusively by WH Smith.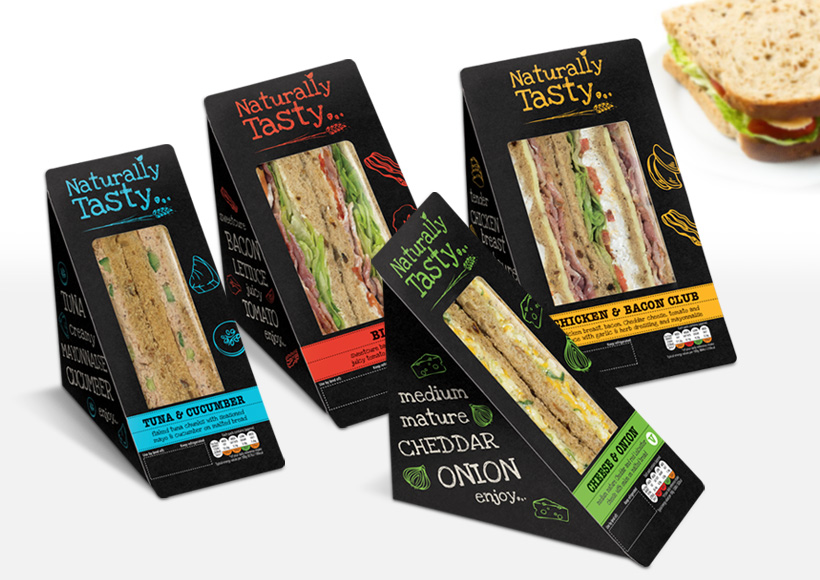 Another latest project is the brand name and packaging for new fruit based pouches Go Fru, ambient snack products that combine fruit with whole milk yogurt or fruit with coconut milk.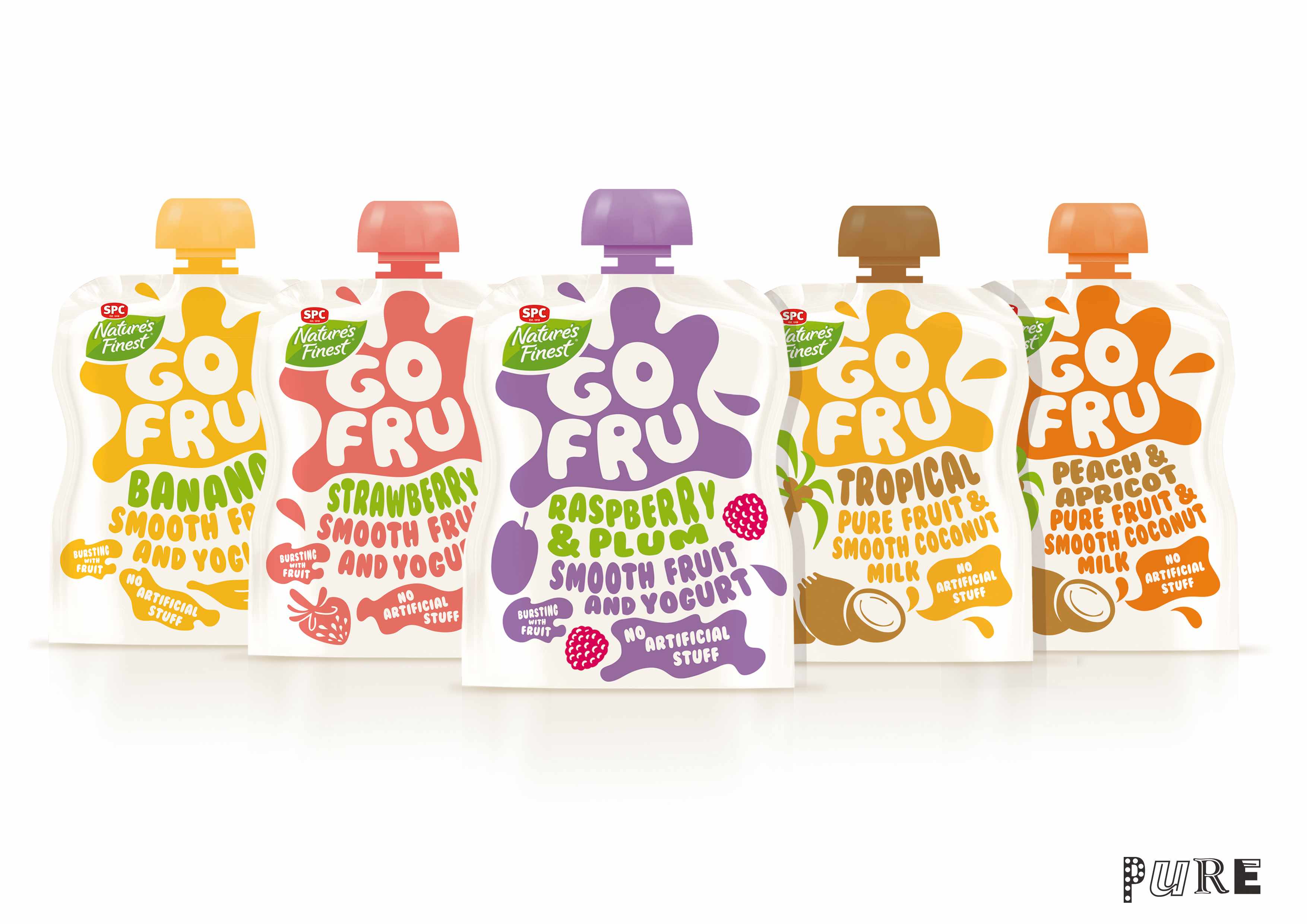 3. CARTILS has redesigned the brand of carbonated soft drink, Jolly Shandy, for Carlsberg Hong Kong. The result was an increase in sales of 30% over the same period the year before.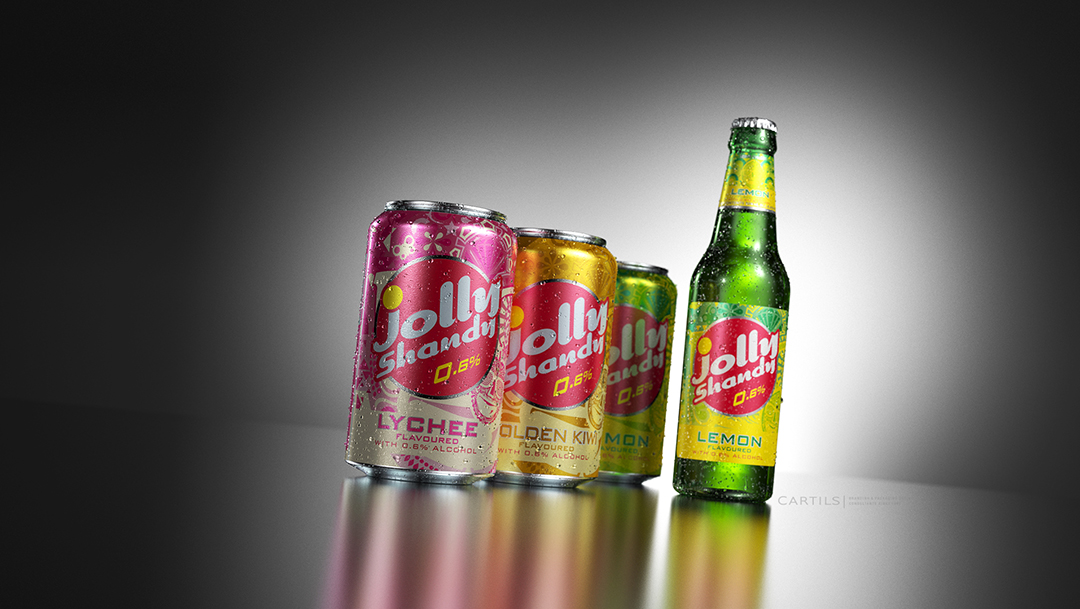 Another project is the packaging design and branding for Harry Brompton's, a new alcoholic ice tea introduced in the British market in July.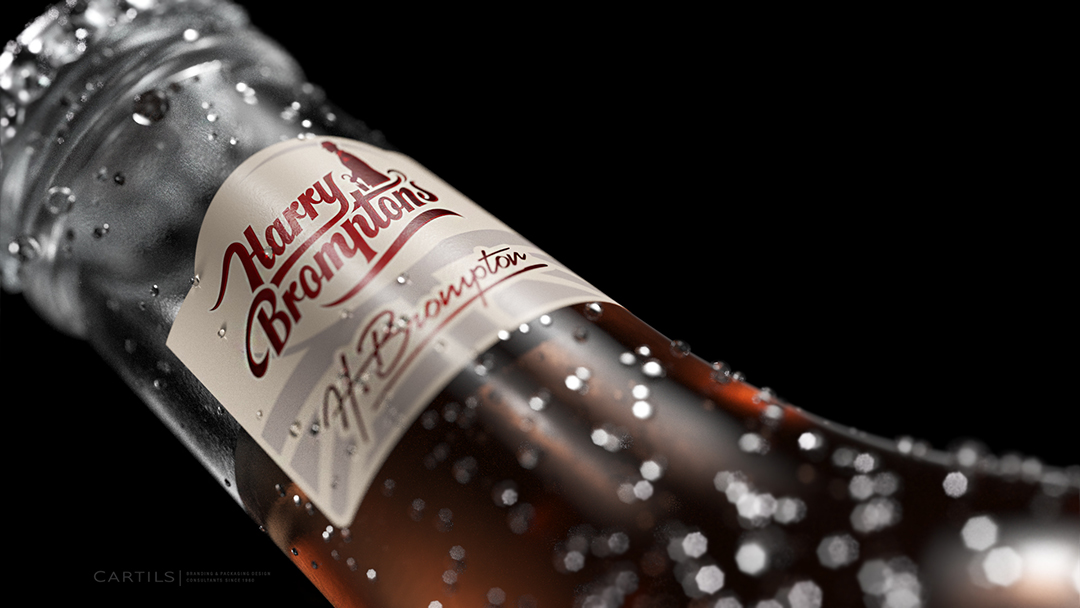 4. Jkr has created a new identity for Unilever's training facility 'Four Acres' which has recently opened in Singapore. With the name 'Four Acres', the Singapore campus is only the second of its kind in the world for Unilever and the first outside of the UK. The Four Acres logo uses selected icons from within the Unilever brand mark and arranges them in the form of a tree, an allusion to the 'tree of knowledge' and the themes  of learning, development and growth that are central to the Four Acres experience.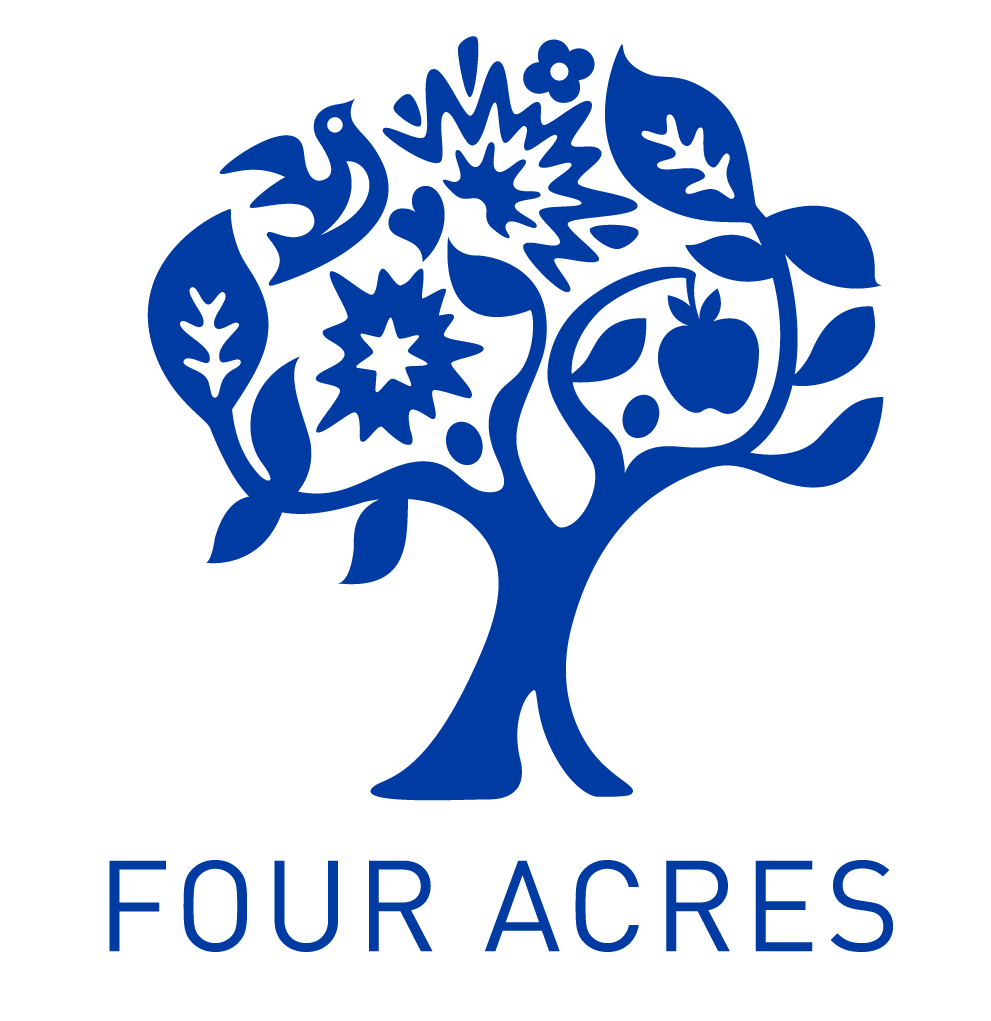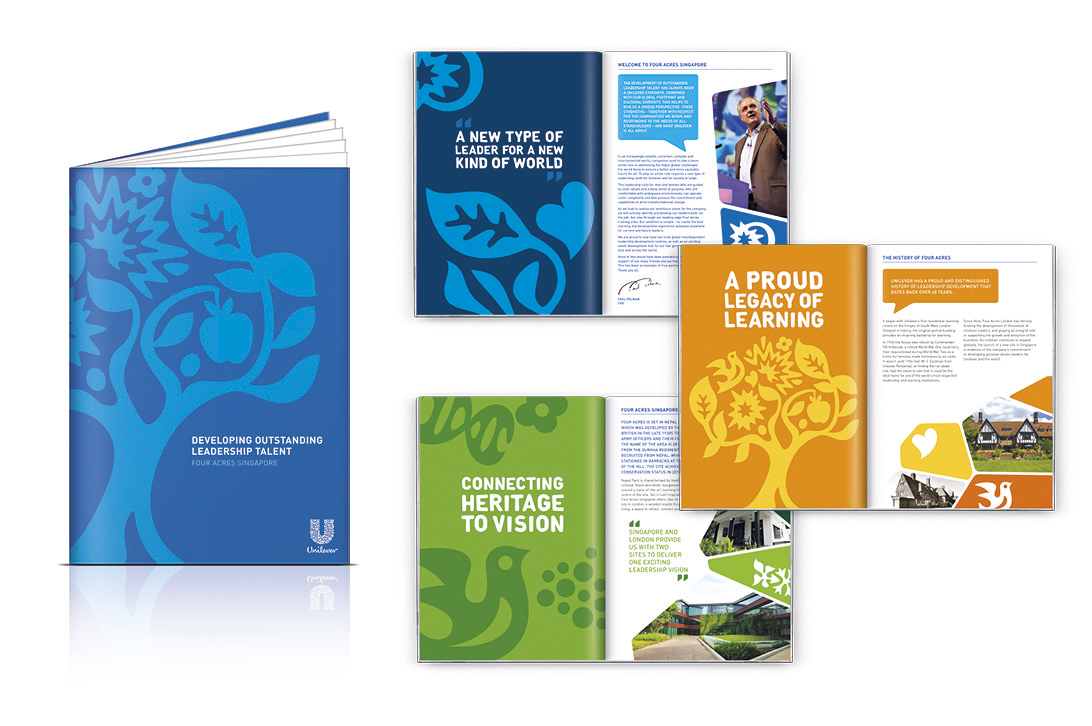 5. The UK/Brazil agency Casa Rex has redesigned the brand, packaging and communication identity for Glysolid, a traditional, well-known brand in the Italian hand care market.