This summer sees the launch of the new look for the ABSOLUT VODKA's flavored range, created by The Brand Union Stockholm. Each bottle has been re-thought in terms of symbolism and myths tied to the main ingredients, so that the core essence of each flavour is embodied and amplified through art.
As Mattias Lindstedt, lead designer at TBU Stockholm says, this design stands apart from any other flavored vodkas due to its soft, 'by-hand' aesthetics that uses imaginative and emotional visual elements, rather than fruit imagery.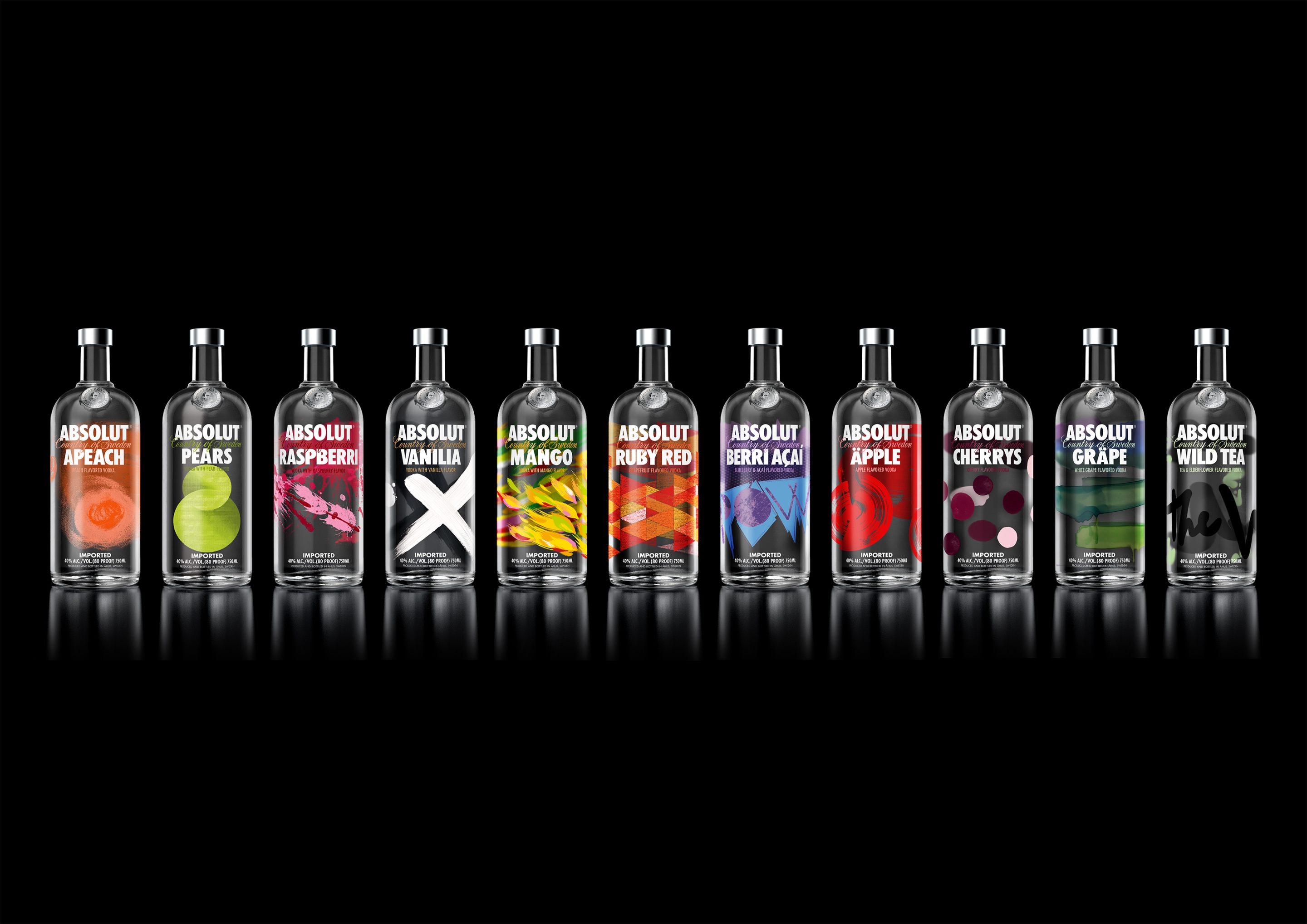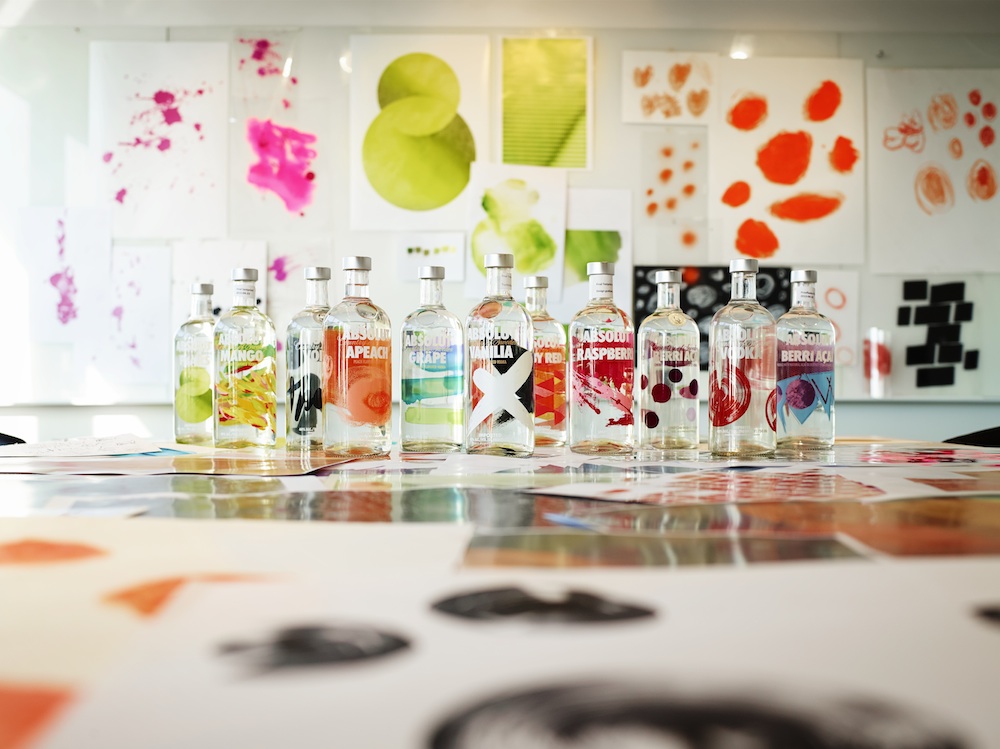 "This is one of the most dramatic changes we've ever made, and our biggest and most transformative design project ever. Our goal was to give our customers distinctive designs that are unlike anything one has ever seen. Vibrant, captivating bottles that bring energy to any occasion and celebrate the fact that every flavour in the ABSOLUT VODKA range is something extraordinary," says Anna Kamjou, Global Design Director at ABSOLUT.
The new design has been rolled out in the international markets since June 2013.