Nokia and National Geographic are calling photographers from all across the globe to share their love for travel and adventure in a new competition. The participants are encouraged to capture the spirit of adventurous touristic routes and wild nature for a chance to join world-class National Geographic photographer Stephen Alvarez on a mentoring road trip through Puerto Rico.
Earlier this year, Stephen Alvarez was travelling across the American West for 10 days, capturing all what he saw only with a Nokia Lumia 1020. Now, he wants enthusiasts and professionals from the international photographer community to "replay" his experiences and capture their own travel and adventure-themed photos of the locations.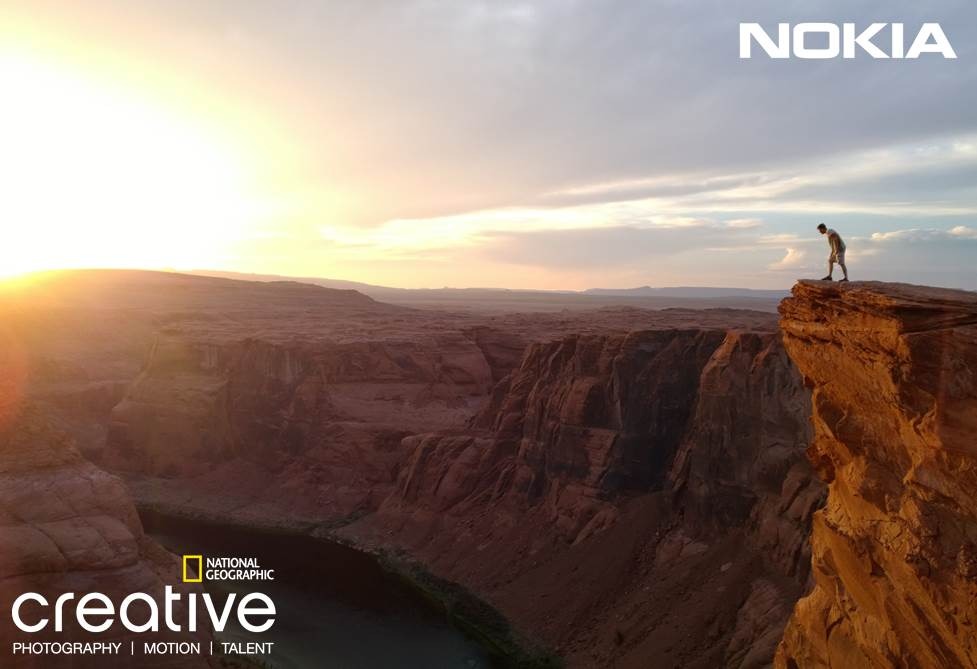 To participate in the competition, photographers are required to submit their photo inspired by breathtaking landscapes, natural settings and wildlife. They're also asked to tell about the photo and camera they currently use. Entries, pre-existing or created especially for this contest, are accepted from August 29 through October 10. When sharing on social media, contestants should use the hashtags #NokiaxNatGeo and #Lumia1020. The public voting phase will run for one week, October 11-18.
On November 1, the judges will announce 40 finalists, who will receive trial Lumia 1020 devices to "discover things they never thought possible with a smartphone." These new works captured with the Nokia device will enter the second round of the competition, which ends on November 29, when Nokia and Mr. Alvarez announce the five overall winners.
The prizes will include an all-expense- paid Action Adventure trip to Puerto Rico (winners must be eligible to go there), a masterclass with Stephen to develop a travel journal/portfolio of pictures, a Nokia Lumia 1020, and a 1-year National Geographic subscription. Plus, the photos will be featured on National Geographic's Nokia Hub, which adds to the overall exposure of the works and photographers behind them. The highest voted will be also awarded with a Nokia Lumia 1020.