As it was earlier announced in the company's Tumblr blog, on September 5 Yahoo is to introduce the new version of its 20-year-old logo, which will retain its recognizable purple colour and an exclamation point. The rebrand follows the recent redesign of Yahoo's website earlier this year that reflects "a renewed sense of purpose and progress" at the company under Marissa Mayer's leadership.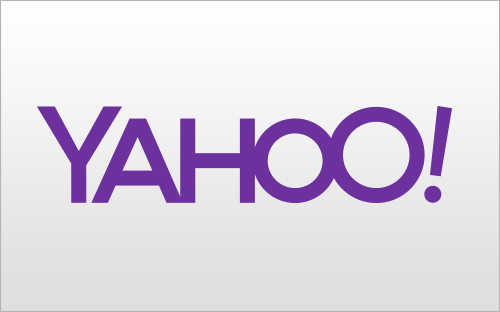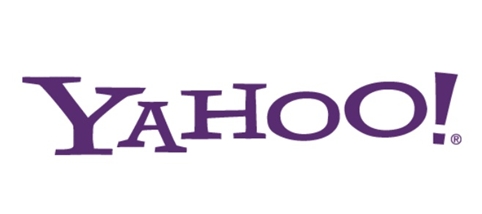 To warm up the users' interest, the company will preview on its homepage (as well as throughout the U.S. network) a new version of the logo each day until September the 5th—30 different variations of visual identity.
As Kathy Savitt, Yahoo CMO, comments in the blogpost, "the new logo will be a modern redesign that's more reflective of our remained design and new experiences."
The updated variations of logo are posted on a daily basic to Yahoo's Tumblr blog, so that users can like or comment on each version. However, Yahoo doesn't reveal any plans to pick up the 'most liked' or 'most commented' variation or at least take into account the people's choice.