This week we've picked the following brightest brand and design news:
1. B2B design specialist Greenwich Design has redesigned the website for Ming Foods, regarded as the leading brand in the manufacture and supply of quality Chinese pancakes.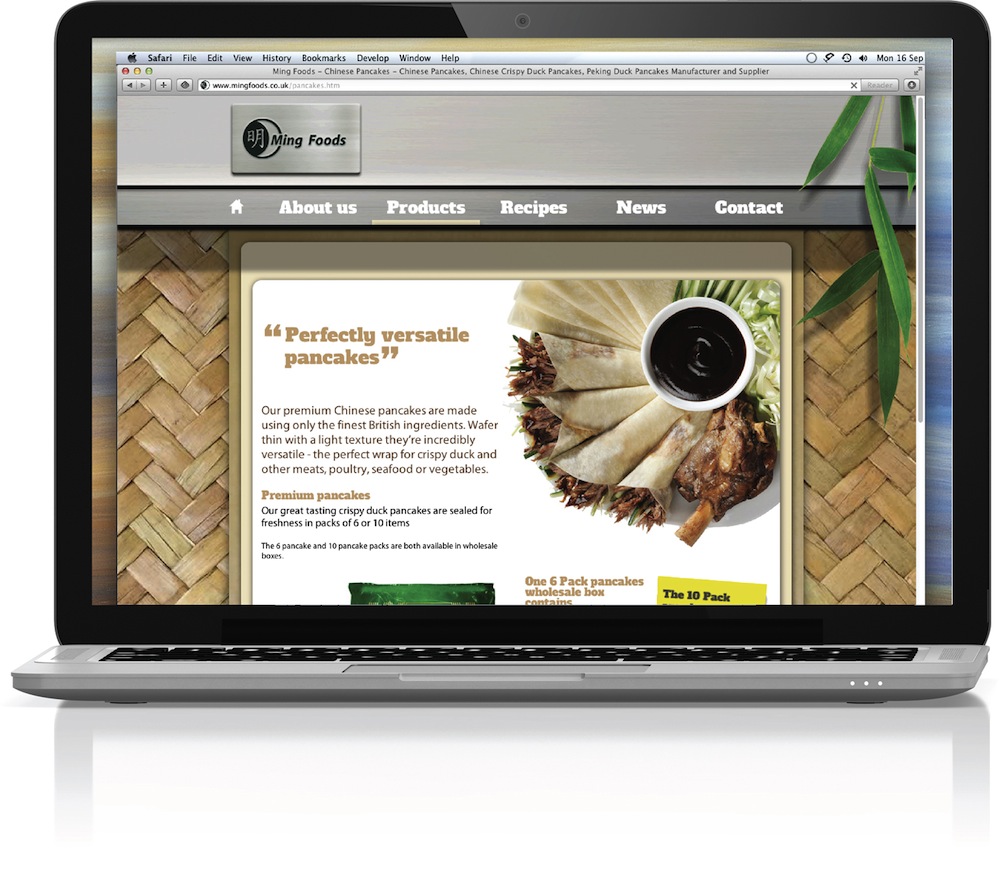 2. Pearlfisher has designed 21 limited-edition works of art for Create a Master Peace to raise awareness of World Peace Day on 21st September 2013.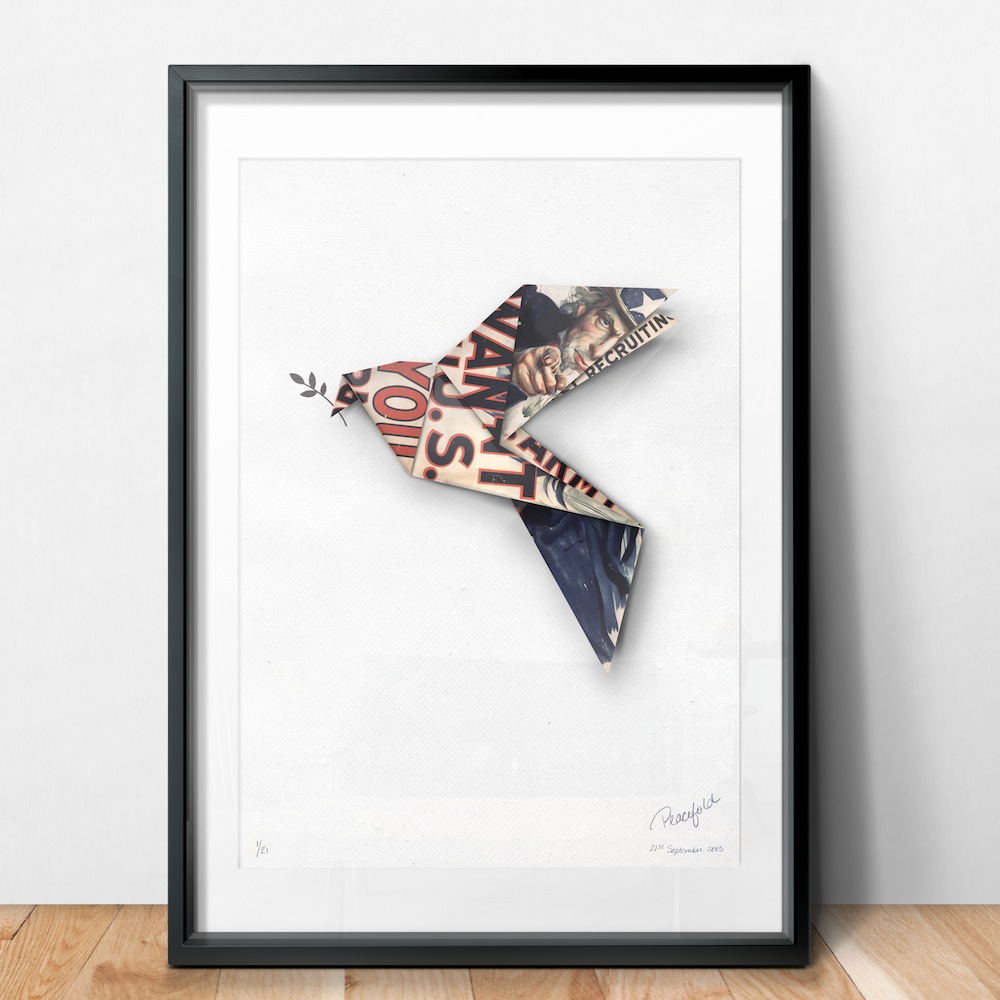 Another recent project by Pearlfisher is  the redesign of SAB Miller's Ursus, Romania's beer brand. The work spans 2D and 3D design including evolution of the visual identity and expression, primary and secondary packaging, structural innovation and retail visibility.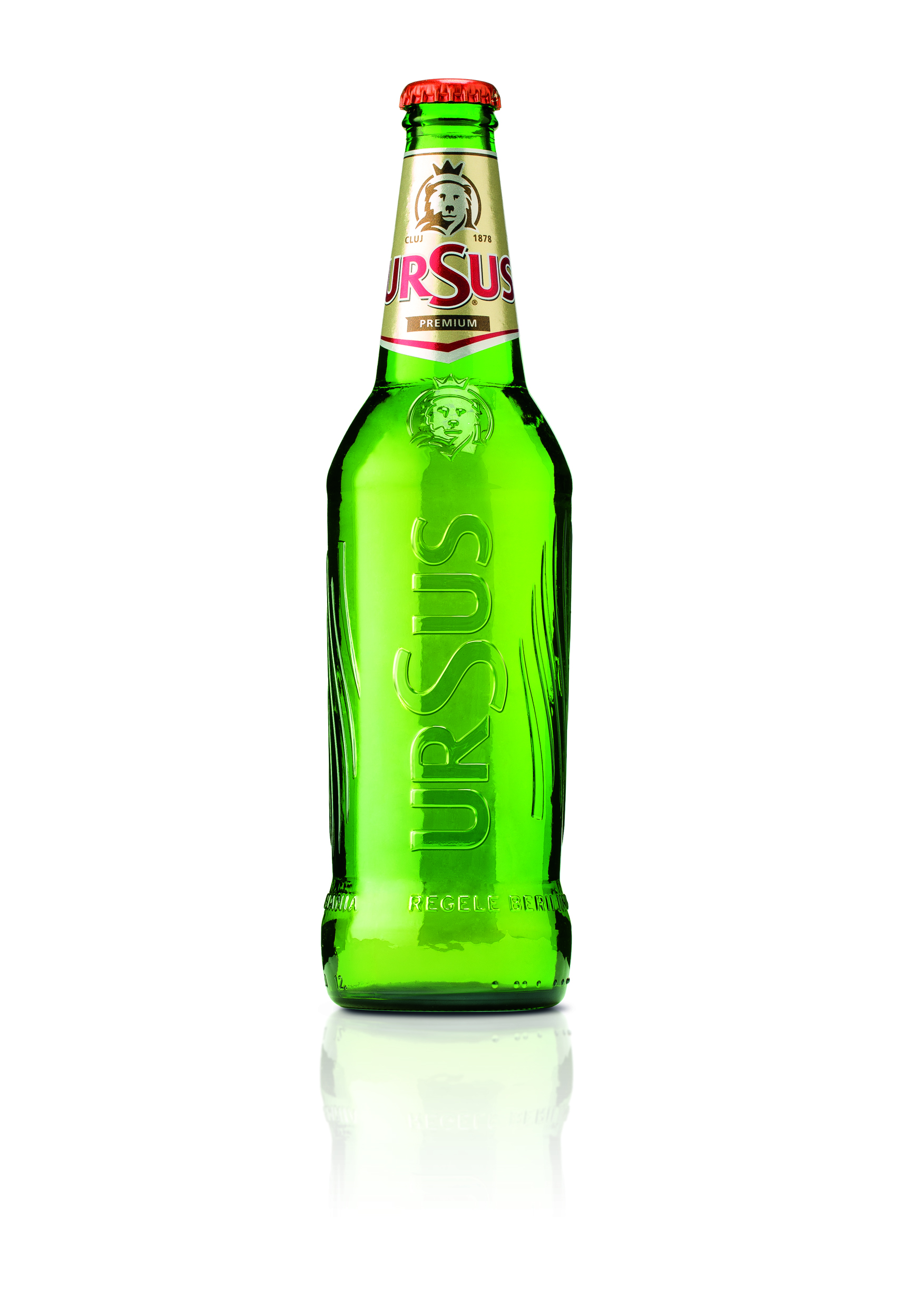 3. Seymourpowell has created new packaging design for Quinoderm, the OTC acne treatment from Alliance Pharmaceuticals Limited. The agency was responsible for the redesign of the cream tube and carton, and the bottle label on the face wash.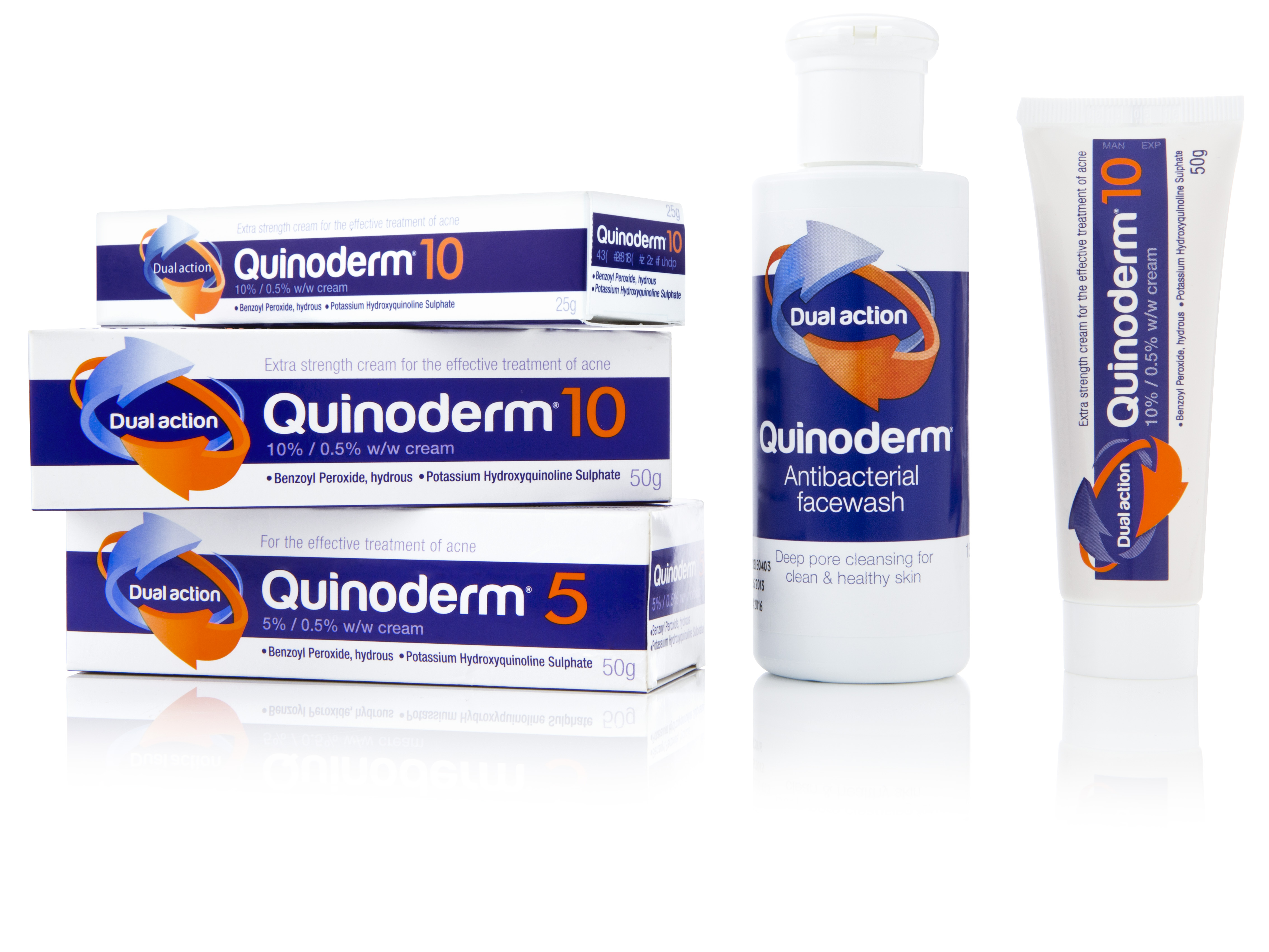 4. Springetts  has redesigned the range of Young's Meals Young's Seafood. The design objective was to make Young's the most appealing choice on-shelf, increasing emotion and taste appeal.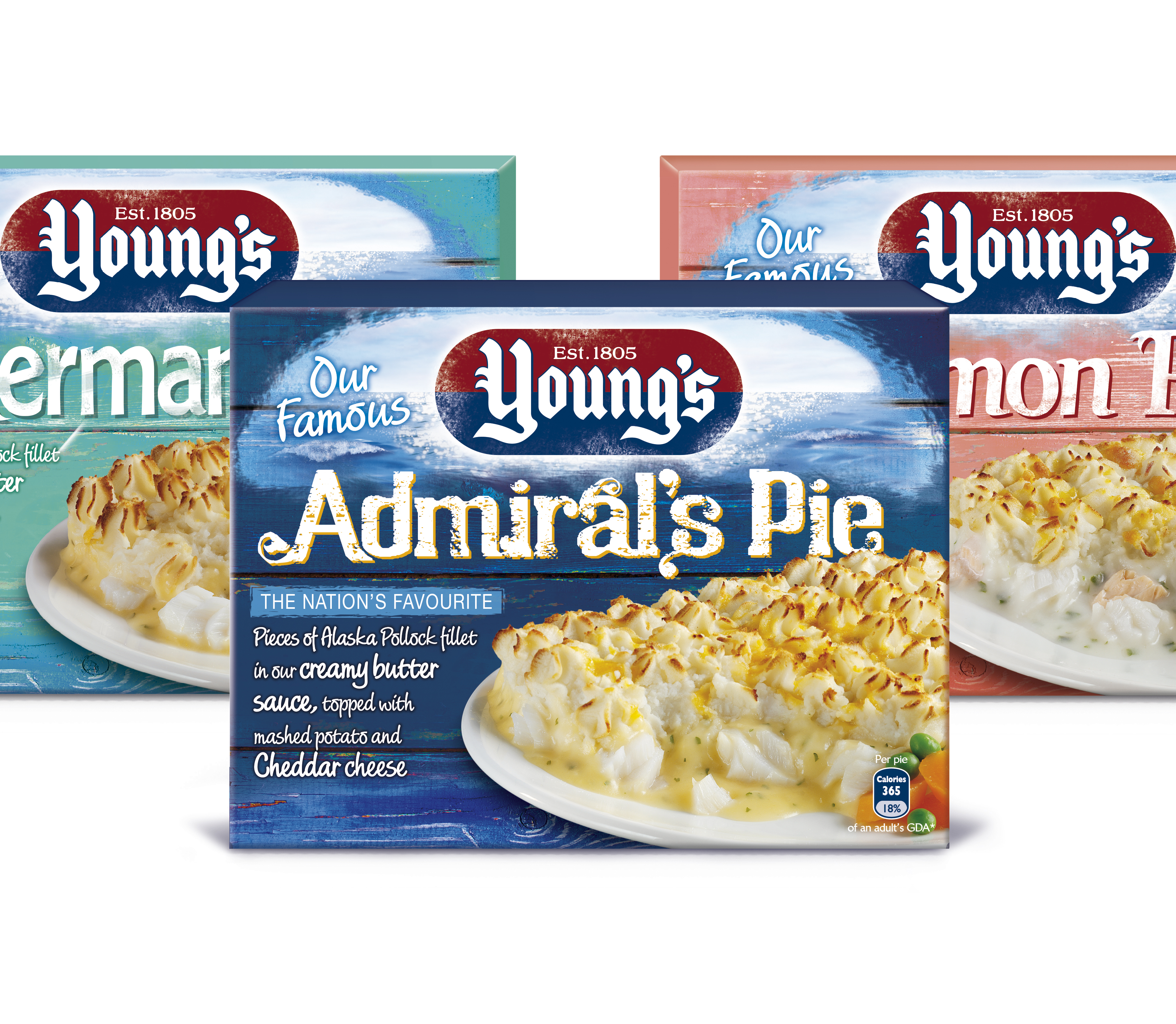 5. Elmwood has created brand identity for the Morissons' new food range Just for Kids, which launches in stores nationwide throughout September under the slogan 'Kids at Heart, Mums in Mind.'