Last week I was having coffee with Adam Morgan from Eat Big Fish, and conversation turned to the contrasting architecture of the Shard versus the Tower of London. What seemed to us to be a delicious juxtaposition of the past and the future is a blot on the landscape to UNESCO. The world heritage organisation has even gone so far as to warn the Tower of London that it could be downgraded because of the negative impact of the Shard on its panorama.
This led us onto a broader conversation on 'conflict' as a driver of creative thinking. It seems that the world is constantly swinging from one set of values to another. From one aesthetic to another. From one direction to another. If you go this way I'm going to go the other, or as BBH beautifully captured it in their black Levi's ad, 'When the world zigs, zag'.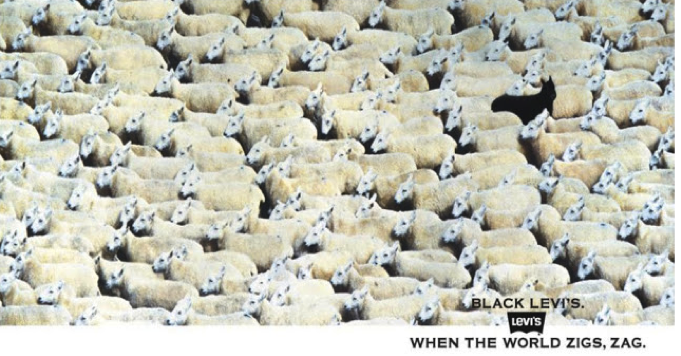 It's as though being contrarian is within human nature. And so as the earth turns, the pendulum swings.
When two tribes go to war
'Yesterday, all my troubles seemed so far away.' The lyrics from the Beatles track start to explain the emotion that's driving our thirst for revivalist brands. In male grooming, we see Baxter of California and Murdock, the London barbers, celebrating artisanal craft skills and using cut-throat razors and moustache wax.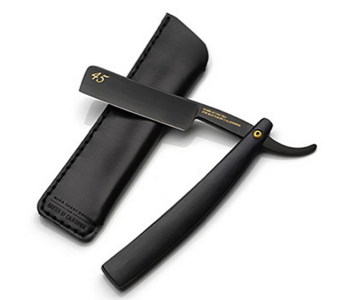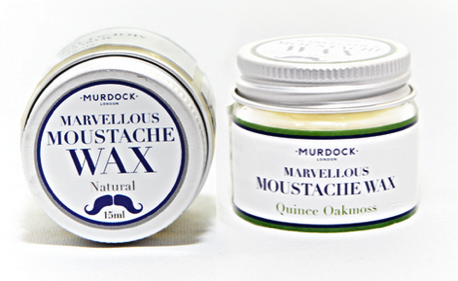 In the automotive industry, we see the Fiat 500 and, more recently, the new retro Beetle with its 1950s-inspired design. In household, we see DeLonghi or Elmira Stoveworks playing a similar game with their toasters, kettles and cookers—all that's missing is Doris Day in a pinafore. But, then again, if you're after a Women's Institute vibe, you can always tune in to the BBC's hugely popular TV show The Great British Bake Off.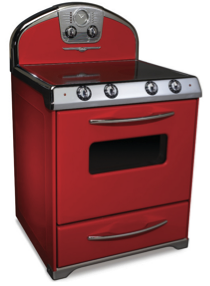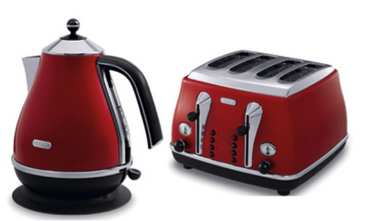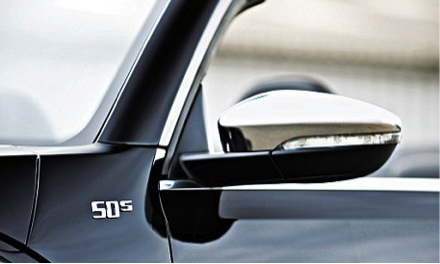 There's a certain charm to all these products. They comfort and reassure us with their structural and material references to a time when things were made with care, attention and quality. Often there's a gloss to them that requires maintenance, or a more manual interaction that requires dexterity. As such, our physical relationship with them is heightened. They demand an intimacy that, in turn, literally strengthens our bond with them and so builds our brand love.
Pah! say the modernists to the revivalists. Who needs you, with your antiquated labour intensive chrome finishes, your clunky haptics, and your messy inefficiencies? We're for sleek, elegant minimalism. Stripped-back effectiveness. For lighter, stronger, faster. Why look back to the old when you can look forward to the new? Again, the automotive industry captures their aesthetic values and demonstrates a different view of the world. For example, the Iomega concept car from Finnish designer Joonas Vortola has a structure and layout that fosters the idea of this being a passenger car, rather than the usual driver's car architecture.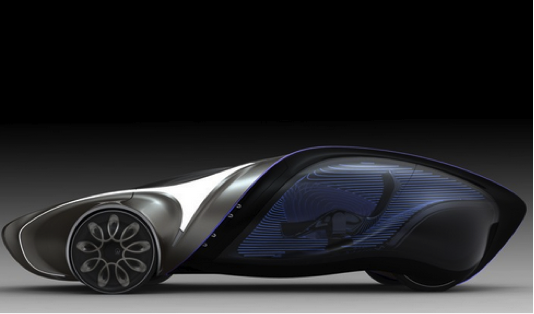 Audi are zagging too, taking inspiration from computer technology. Their RSQ concept rides on spherical wheels, giving it instantaneous movement in any direction, similar to the ball in a computer mouse.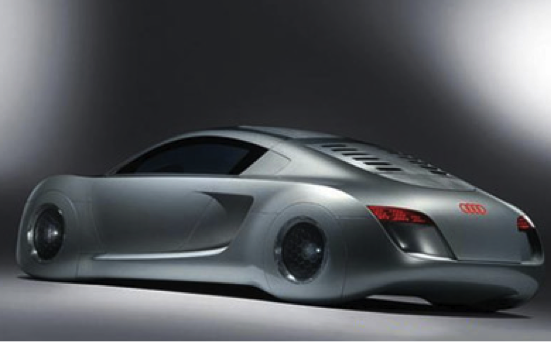 It's a design philosophy that looks to integrate products into our lifestyles, not impose them on us. Take the future of wearable phones. The Nokia Morph is a concept device that showcases the collaboration between the Nokia Research Center and the Cambridge Nanoscience Centre. It uses nanotechnology to create a flexible, malleable electronic device using transparent materials that blend more seamlessly with the way we live.
Constructed from fibril proteins that are woven into three-dimensional mesh, the whole phone—screen included—moves and bends. Built-in solar absorption charges the device, while integrated sensors allow us to learn more about the environment around us, empowering us to make better choices. No buffing needed here!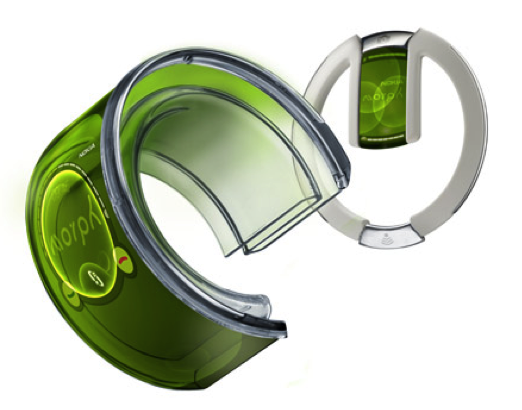 Binning binary
Do we have to continually swing from one tribal school of thought to another? Of course, this binary approach to thinking is as old as the hills. Left and right brain, dark and light, male and female. The challenge is, it suggests a need for a winner. Are you for one or the other? Perhaps the future is better served by the possibilities of the 'and'. Should we then consider the synthesis rather than just thesis or antithesis? The trick, of course, is to maintain a sense of diversity and difference, not a homogenous mash up.
Perhaps, rather than synthesis, we should adopt a more Eastern yin-yang style of thinking. Here the relationship is interdependent—there is a permeable quality to yin and yang. They embrace each other and, with that, a beautiful transformation emerges. It seems to me to be a more harmonious path to effective creativity, rather than the continual energy sapping swing of the design pendulum. But then again, you might think the opposite.