Even whilst in the depths of recession, contrary to expectation it seems that luxury brands were able to maintain their popularity and thrive. Traditionally luxury brands have stood the test of time, but what drives the constant demand? When looking at the prestige brand marketplace, there are certain key attributes among the most successful from which aspiring brands can learn.
Heritage and contemporary
Heritage and contemporary qualities are a must-have in the luxury world. Whilst looking at the likes of Chanel or Dior, both have longstanding histories of quality and prestige, yet both are at the forefront of the fashion movement, consistently pushing boundaries. Though this mix is somewhat paradoxical, it remains to be a winning combination for companies past and present.
Our recent work with French champagne house G.H.MUMM took a brand rooted in culture and built a modern narrative. The emblem of the brand, a red sash was retained along with the crown eagle symbol to highlight the noble heritage of the House. The finish of the design includes gold foil, with an intense varnish beside new font styles giving it a contemporary edge. This re-design created a timeless yet seductive look for the champagne.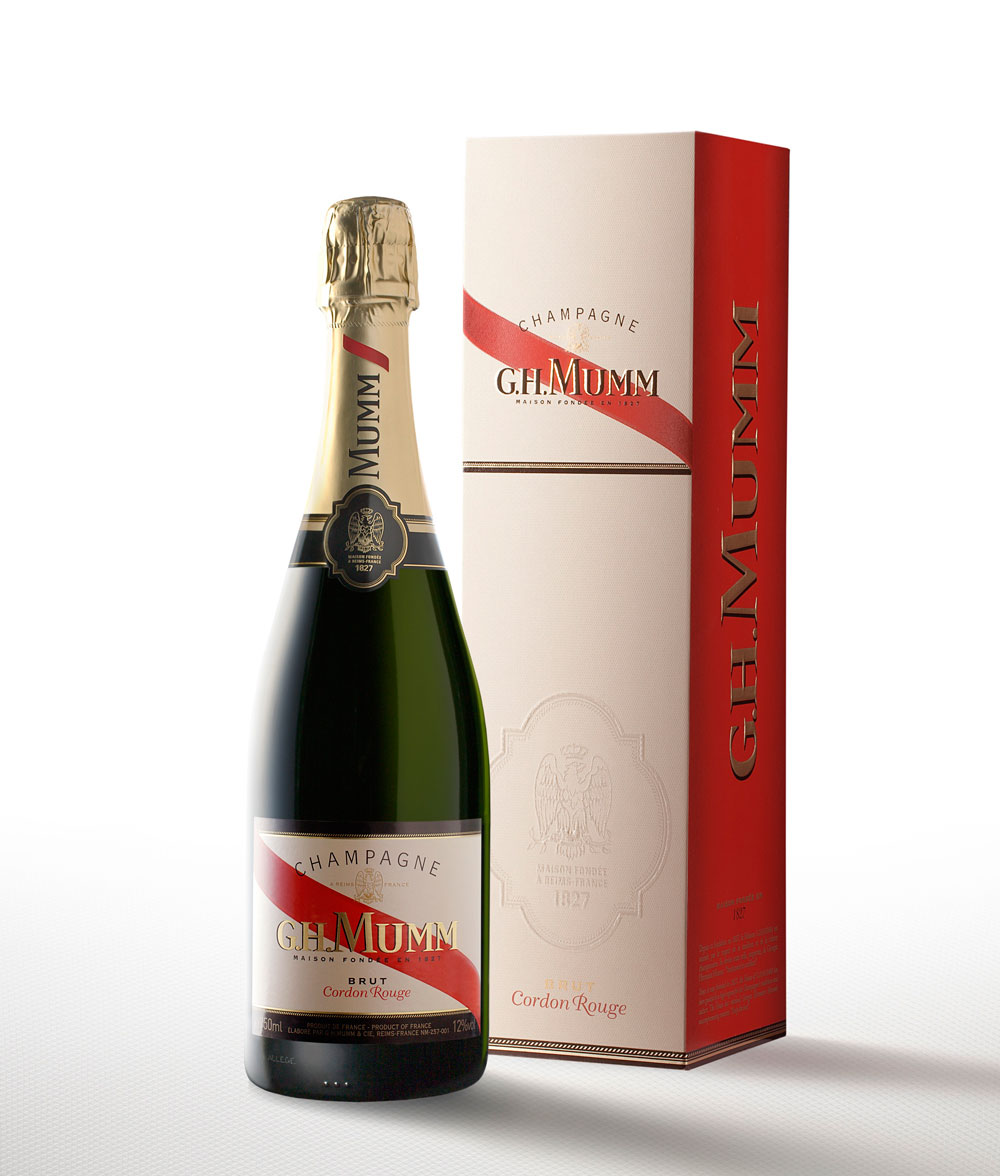 Strong communication
Luxury brands set themselves apart in their attention to detail, not just in the products but also in the way they communicate with consumers. Such communications reflect the strong craftsmanship inherent in luxury manufacturers.
Many luxury brands have built their communication around the name of a creator or designer, taking the charisma and creativity of that personality and channelling it into products. For example, over the many years Karl Lagerfeld has worked for Chanel, he has acted as a driving force for the brand, renewing and re-interpreting it year-on-year.
Marketing offers brands the opportunity to tell their story, communicating the roots of their history and tradition, thereby heightening the exclusivity and heritage of the brand's products. Yet it is not just this tactic that can create such desirability. It is about focusing on differentiating values in their marketing, magnifying the essence of the product to drive appeal yet further.
Innovation
Another way of staying ahead of the curve is through constant innovation. By continually looking for opportunities to stir the industry, one can associate a brand with an ideal, attracting customers who expect products to reflect aspirational values as an expression of their individual personality.
Luxury brands remain recession proof due to their continuous innovating and have benefited from the growth of emerging economies. In addition, luxury brands can actually act as a dynamic force in helping fight recession through local investment schemes. Hermѐs for instance has recently re-invested in local production in central France by opening two new factories. Instead of taking the factories to a more traditional export country, Hermѐs created a wealth of job opportunities for local tradesmen.
Technology
Digital channels have become a firm part of the mix for luxury. Now, after an initial hesitation, brands are using these new channels with huge success, driving innovation and becoming masters of the medium.  As a brand Burberry has suffered many set-backs, yet its constant rejuvenation now means it is at the forefront of the digital world. For the brand digital is no longer an afterthought. So much so, the brand's design teams create a landing page, and the landing page dictates what the store windows will look like, not the other way round. In creative media, they're shooting for digital first then translating the content to physical after.
Dior's augmented reality activity and Chanel's streamed fashion shows have demonstrated the potent nature of integrated campaigns—campaigns that have used apps, viral videos, live streaming and boundary pushing online experiences. Such use of digital has enabled brands to interact with consumers on a personal level, building brand expectations which translate into product desirability while retaining exclusivity and allure.
Luxury brand desirability is driven by elevating design beyond not just what is seen, but what is felt. No brand can afford to sit still, and luxury's success has been built on a constant flow of innovation. Brands must take inspiration from the luxury market. Luxury brands have been able to create more than just a product, but a concept that not only engages, but seduces.
About the Author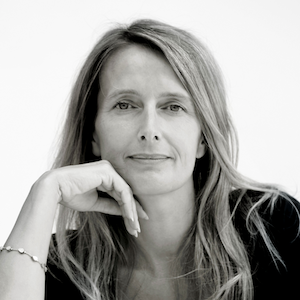 Delphine Dauge is Agency Director at Brandimage Paris. She has an extensive background in branding and design with a career that spans nearly 20 years at a highly respectable group of agencies from design to advertising, including Saatchi & Saatchi, Publicis Conseil, W&Cie, Leo Burnett. Prior to joining Brandimage Paris in 2010, she cemented her expertise in the branding of luxury goods at Carré Basset.
Delphine developed her brand management experience with prestigious brands such as L'Oréal, Crédit Agricole, Accor, Club Med, Unibail, G.H.MUMM, Edrington.