Hermès injects some luxury into daily sports with the launch of two models of an ultra-lightweight carbon fiber bicycle priced at whooping 8,100 euros. The new offering, handmade in France by celebrated local manufacturer Time, is all-practical and designed for every-day use, not for display.
The new bike comes in two styles, Le Flâneur d'Hermès and Le Flâneur sportif d'Hermès, and three colors—charcoal, red and white. In a nod to the brand's leather tradition expressed through the iconic Birkin bags and a range of other accessories, new Hermès bikes feature bull calf leather on the saddles, carry handles and handlebar grips. The bikes also include luggage rack supports.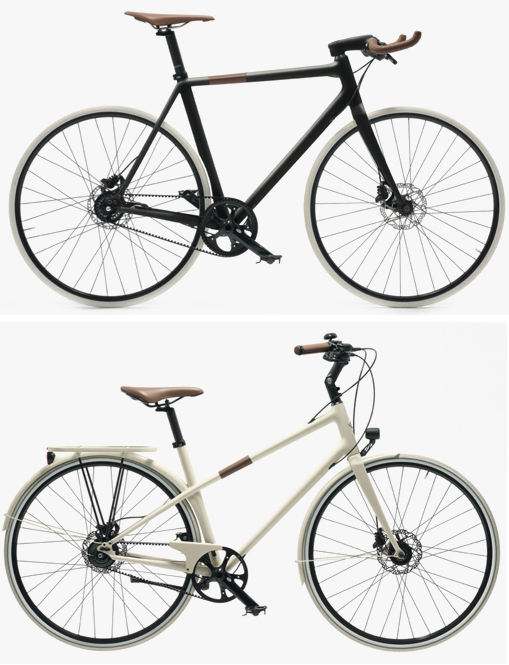 To make the bike a high performance piece of sporting equipment, Hermès provided it with driven transmission, hydraulic disc brakes as well as 8 or 11 gears that are integrated into the rear wheel hub. The bike weights 11 kilos.
The pricy equipment joins the range of sport-related products that laready includes saddles, petanque balls to pitch, a baseball bat and more. The online store of the brand also features the Quadrille Promenade bike priced at $4,650, but this model looks more like a thing to show than a thing to ride, unlike the new offerings. The new bike with the name "Le Flaneur," that means "the stroller" or "the dawdler" in French will arrive in retail stores in November.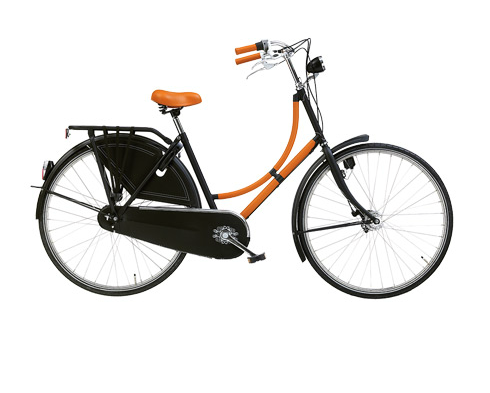 "We really want to work with people who have a very deep expertise, and wherever possible, we try to find them in France. We set out to make a real bike, not a decorative object. It had to be simple, efficient, easy to use, pleasant and elegant," commented François Doré, head of the Hermès Horizons division, to WWD. The team is engaged in developing beyond-fashion design projects like interiors for cars and private jets.
Hermès is not the first fashion brand to add an epicurean touch to the bikes range—fashion houses including Gucci and Chanel have also shared their interpretation of luxury on the wheels.