Here are the latest design works that have caught our attention this week.
1. Bluemarlin Sydney has put fairy-tail imagination into WONKA's new chocolate offering. The scope of work includes strategic brand positioning and packaging design for four variants: Triple Chocolate Whipple, Nutty Crunchilicious, Chocolate Tales and Caramel Hat Trick. The new range has been successfully launched in Australia and New Zealand.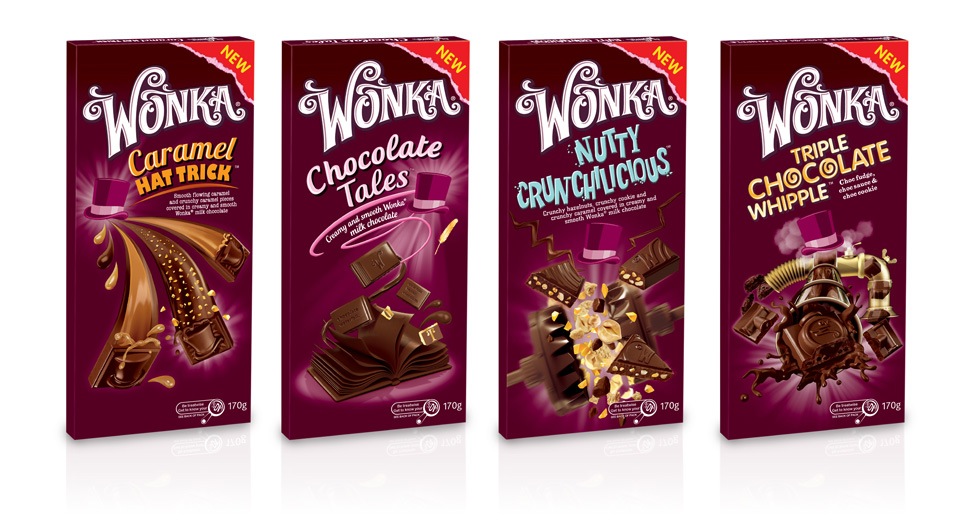 2. Webb deVlam has designed a limited edition bottle and a gift pack for Bombay Sapphire to commemorate the opening of Laverstoke Mill–the Bombay Sapphire distillery and a visitor centre designed by Thomas Heatherwick. The work on the limited edition bottle involved both structural and secondary packaging design.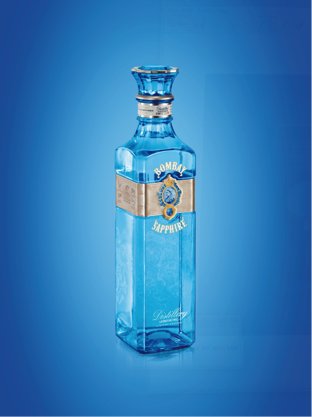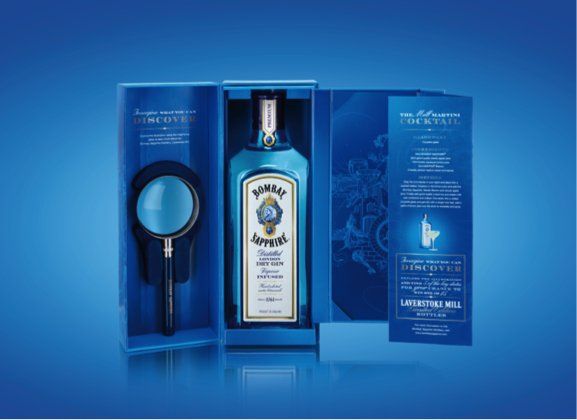 3. Coley Porter Bell has rebranded Tui Travel's upmarket sailing holiday companies Sunsail and The Moorings to make them more distinct and extend their appeal to new users including non-sailors.
The scope of the work includes new strategic positioning, new brand architecture and refreshed visual identity which include re-styling many consumer touch points from literature, advertising, and website to uniforms and physical environments.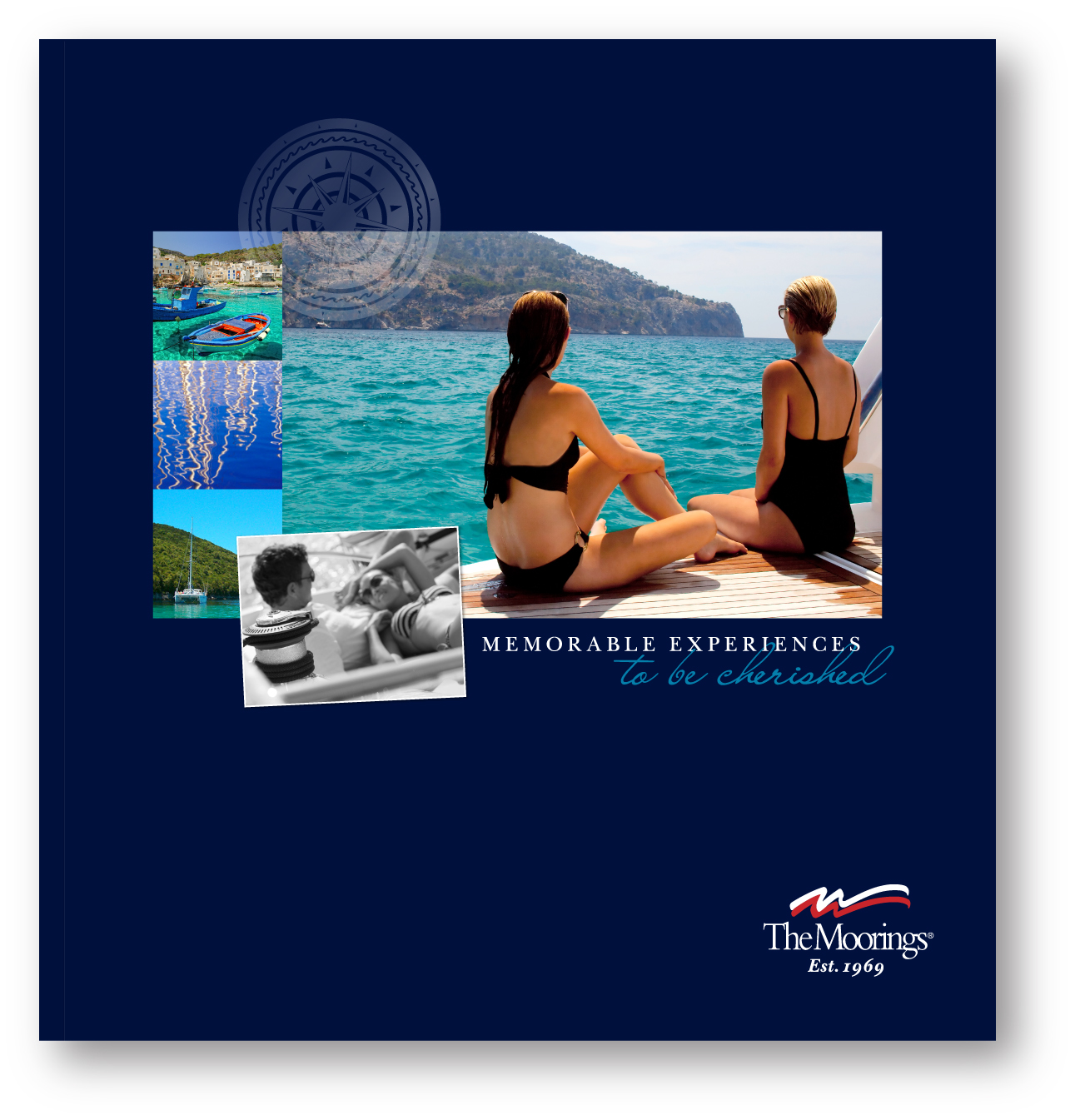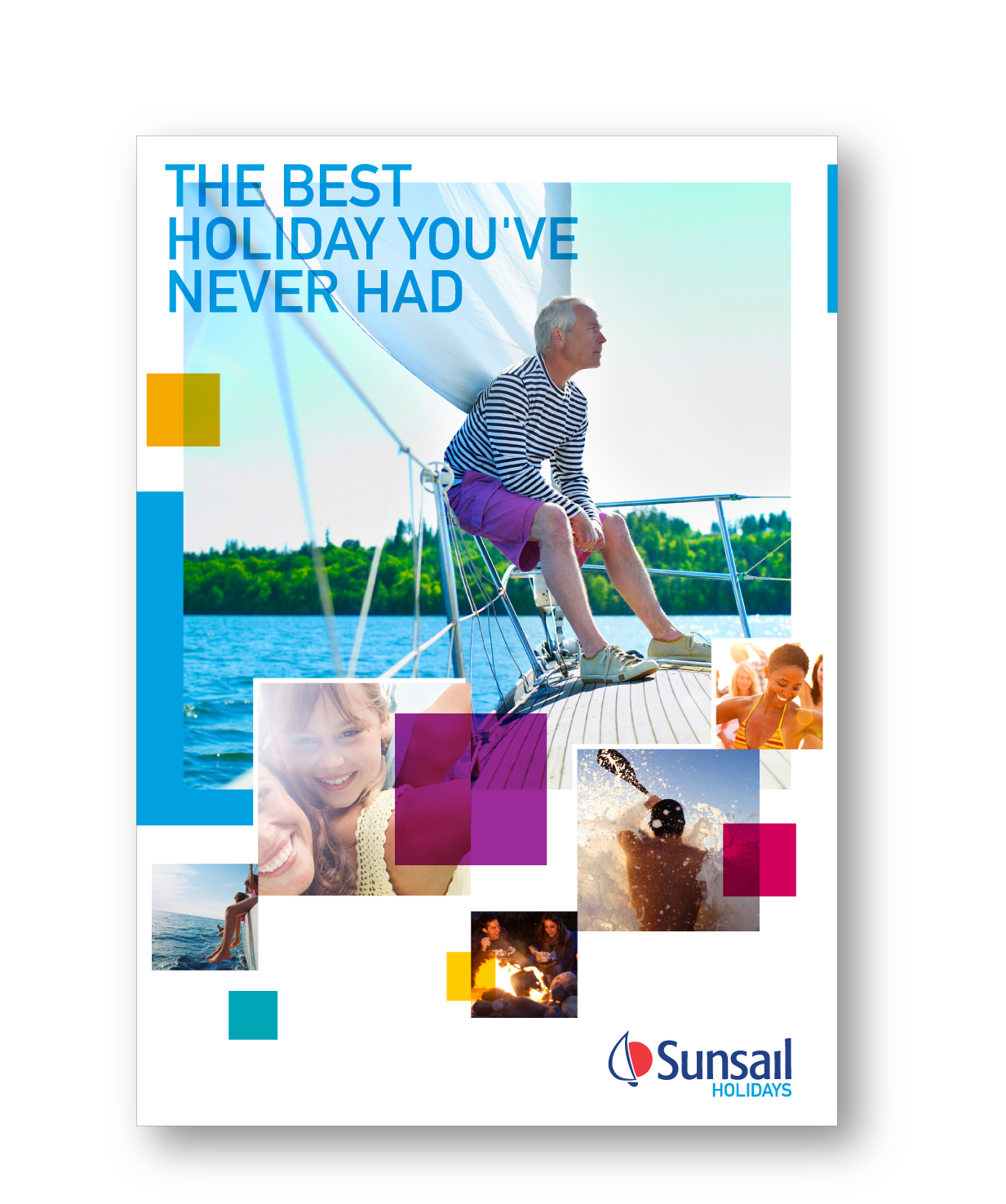 4. BrandOpus has redesigned the iconic Dairy Crest brand Clover and introduced three new Clover Additions variants with added vitamins and minerals.
The redesign aims to "drive growth by appealing to new consumers whilst still remaining recognisable to existing brand loyalists," and addresses the BSM aisle problem that consumers would describe as "a sea of yellow," and "functional but not inspiring."