Dockers, a brand owned by Levi Strauss & Co, is releasing a new line that manifests sustainability on its all stages of production, from material sourcing to working force. The line is called Wellthread, which mirrors the company's philosophy commitment to sustainability. The products were developed at the company's new innovation lab in San Francisco.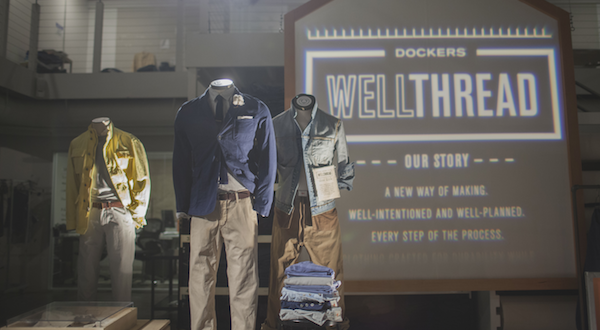 For the new line of clothes, designers sought inspiration in the archives of the 160-year-old company, in order to achieve maximum durability of the garments. Paying attention to the key points of stress in the apparel pieces, the designers reinforced buttonholes and pockets to ensure a garment's integrity and help it live a longer life. The brand has updated production to make the fabrics more sustainable—among other innovations, a new long-staple yarn will be used to hold up throughout the recycling process .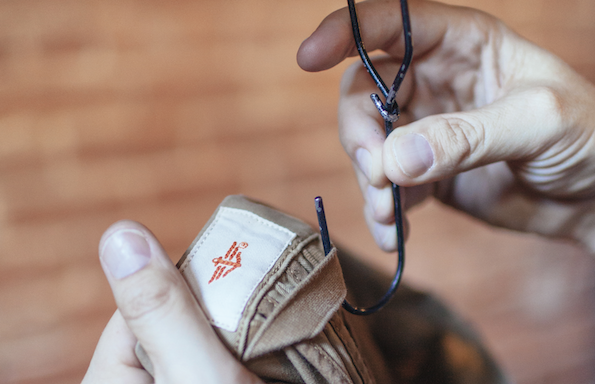 The developers of the new line also got inspired with the Levi's Water < Less collection that uses an innovative process of cold-water pigment dying (for tops) and salt-free reactive dying (for pants and jackets). The benefits of the eco-conscious approach is also in a low price—the savings are delivered to consumers in the form of a 30% lower price tag featured on the Wellthread khaki.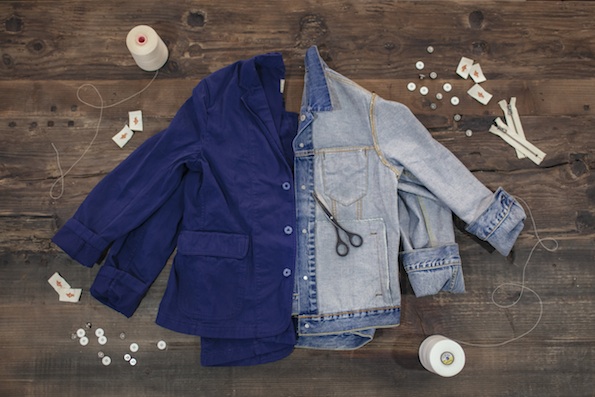 Additionally, the Wellthread collection uses considerably less energy and water resources on the production level. Along with the focus on the product, Dockers raises the labour standards by implementing a new pilot program aimed to improve the lives of factory workers, the case study says.
The new line will be available in European retail stores and online starting spring 2014—it hasn't been announced yet when the Wellthread collection arrives in the U.S. retail stores.
"The design mind is still delighted by these creative challenges that are put to it. But if we put these guardrails on the activity, it actually has tremendous unlock in terms of business potential," commented Paul Dillinger, Senior Director of Design at Dockers. "By having this little lab to test and substantiate ideas at small-risk scale, we're then able to deploy these new best practices at large scale."