As usual, here is a brief recap of this week's design news from London (and abroad).
1. Pearlfisher has created a new addition to the Arla-owned Lurpak range—Slow Churned Butter. The work spans brand strategy, structure innovation, packaging design and in-home experience.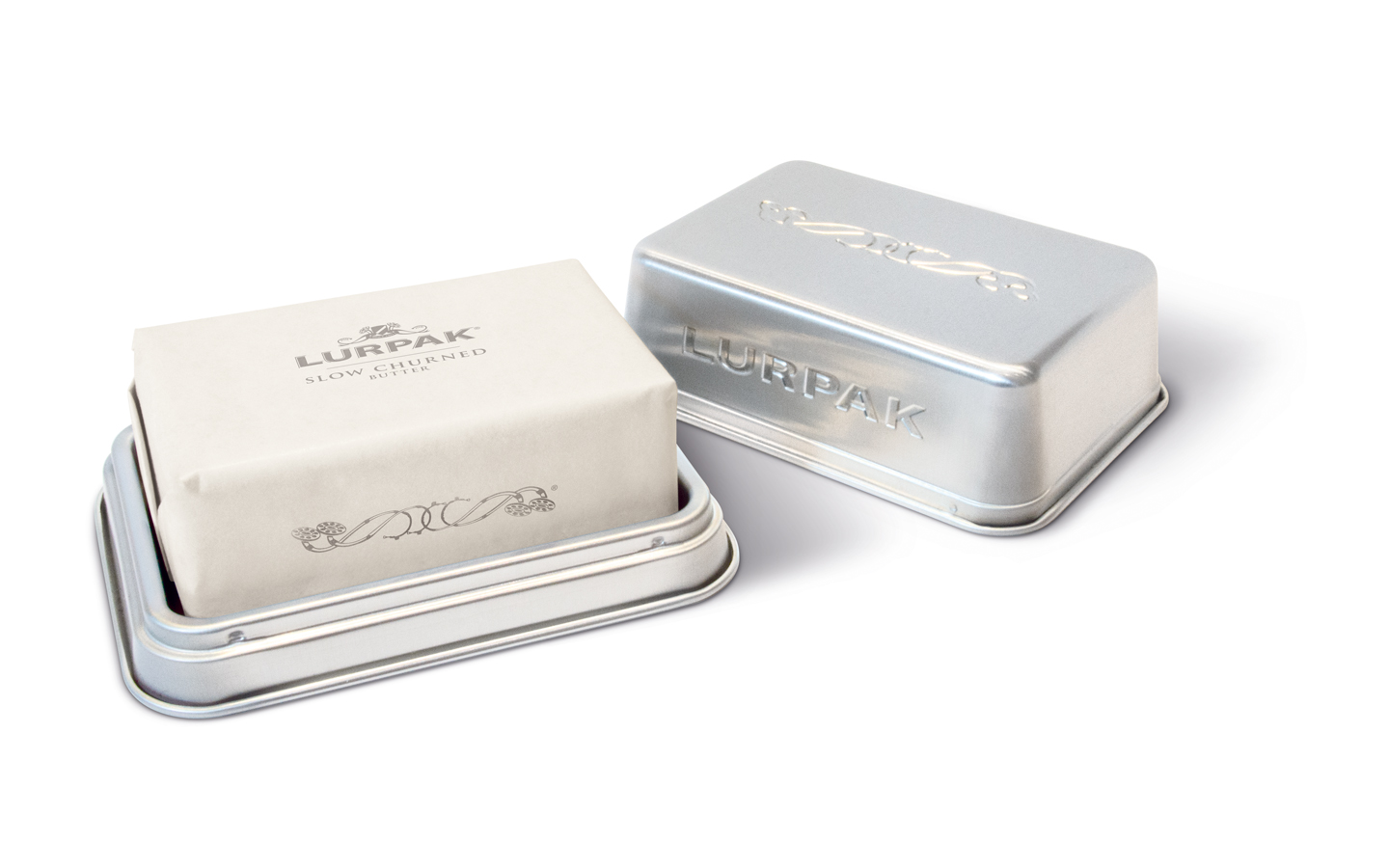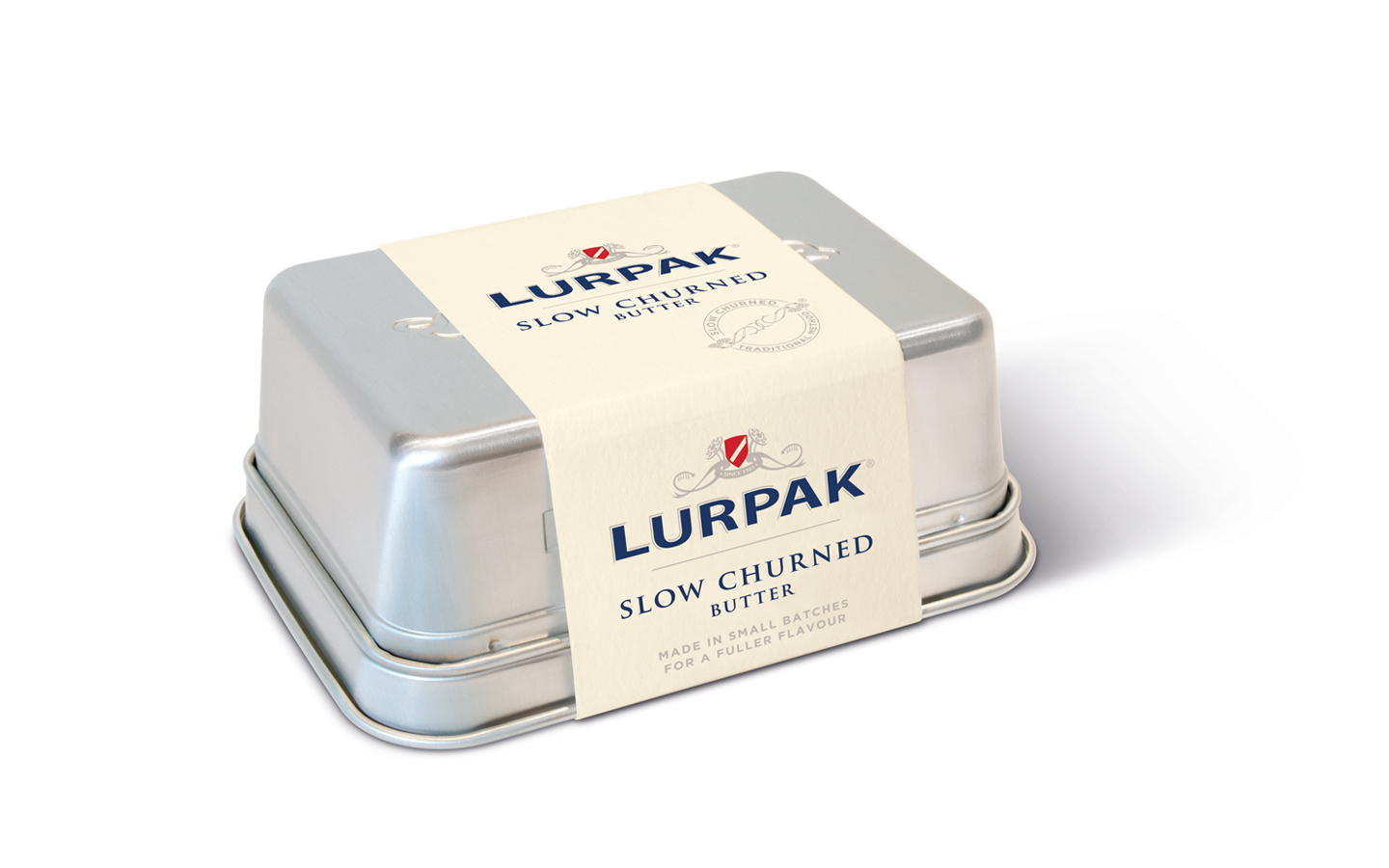 2. The Brand Union has rebranded itself globally. Here is what the new logo and the website look like.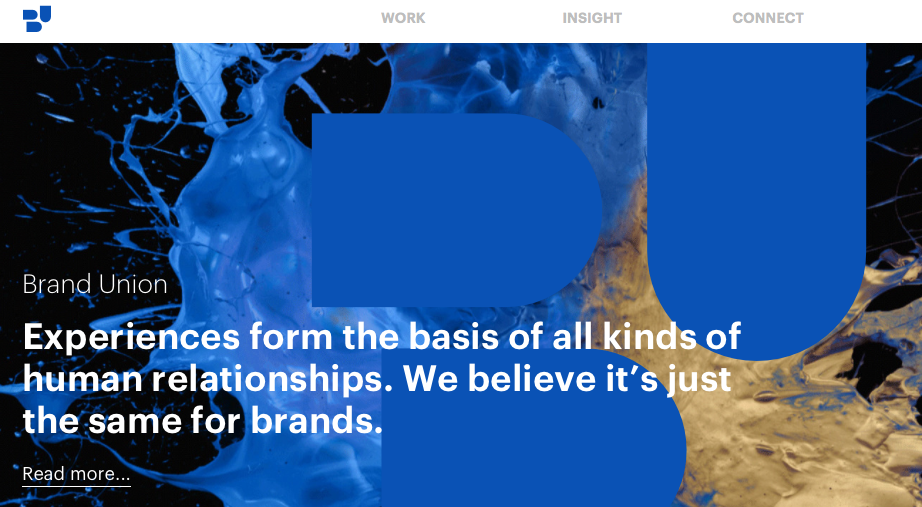 3. JDO has worked with Diageo Ireland, the Guinness brewery, to launch a new brand identity for the almost 60-year-old brand Harp Lager.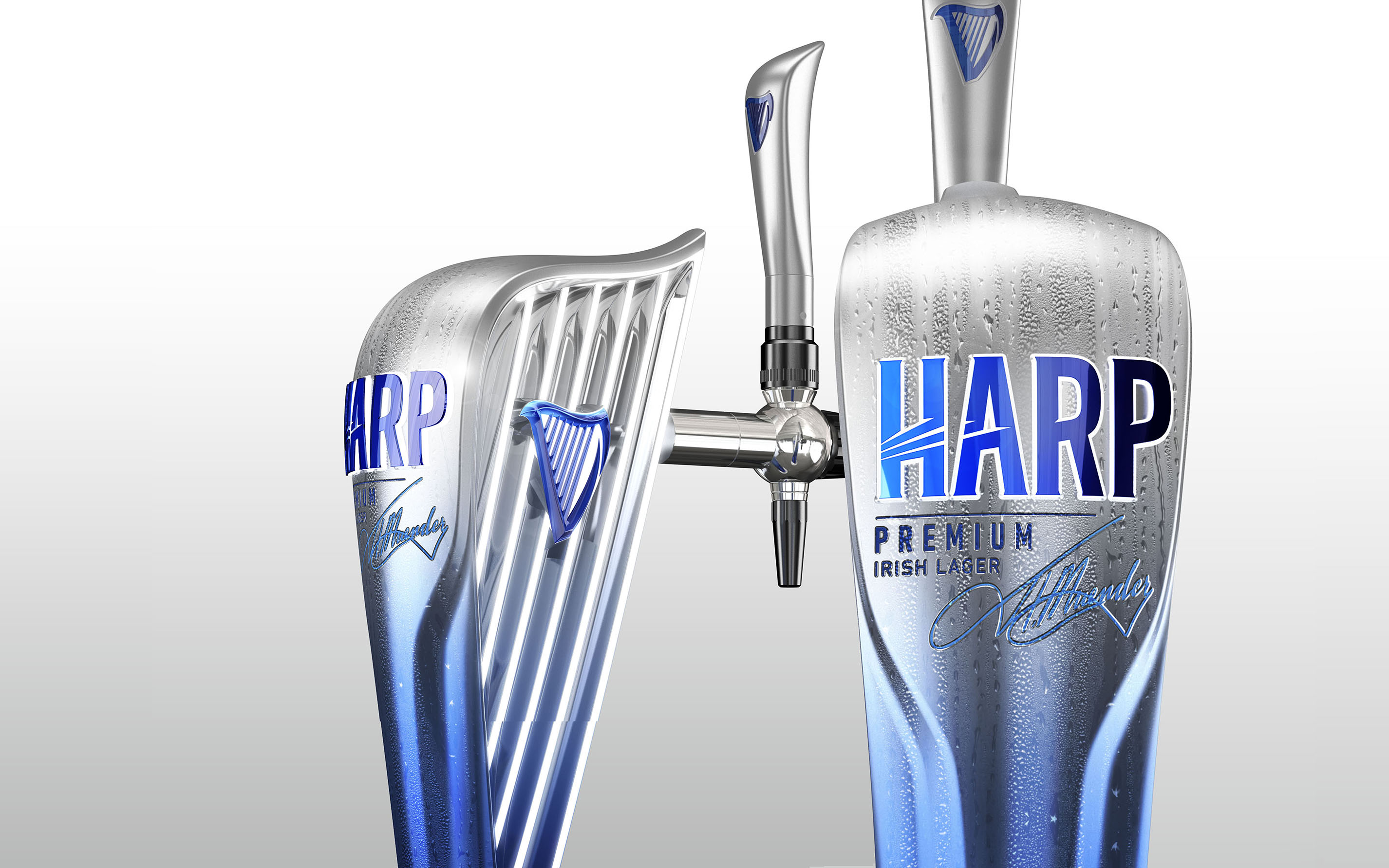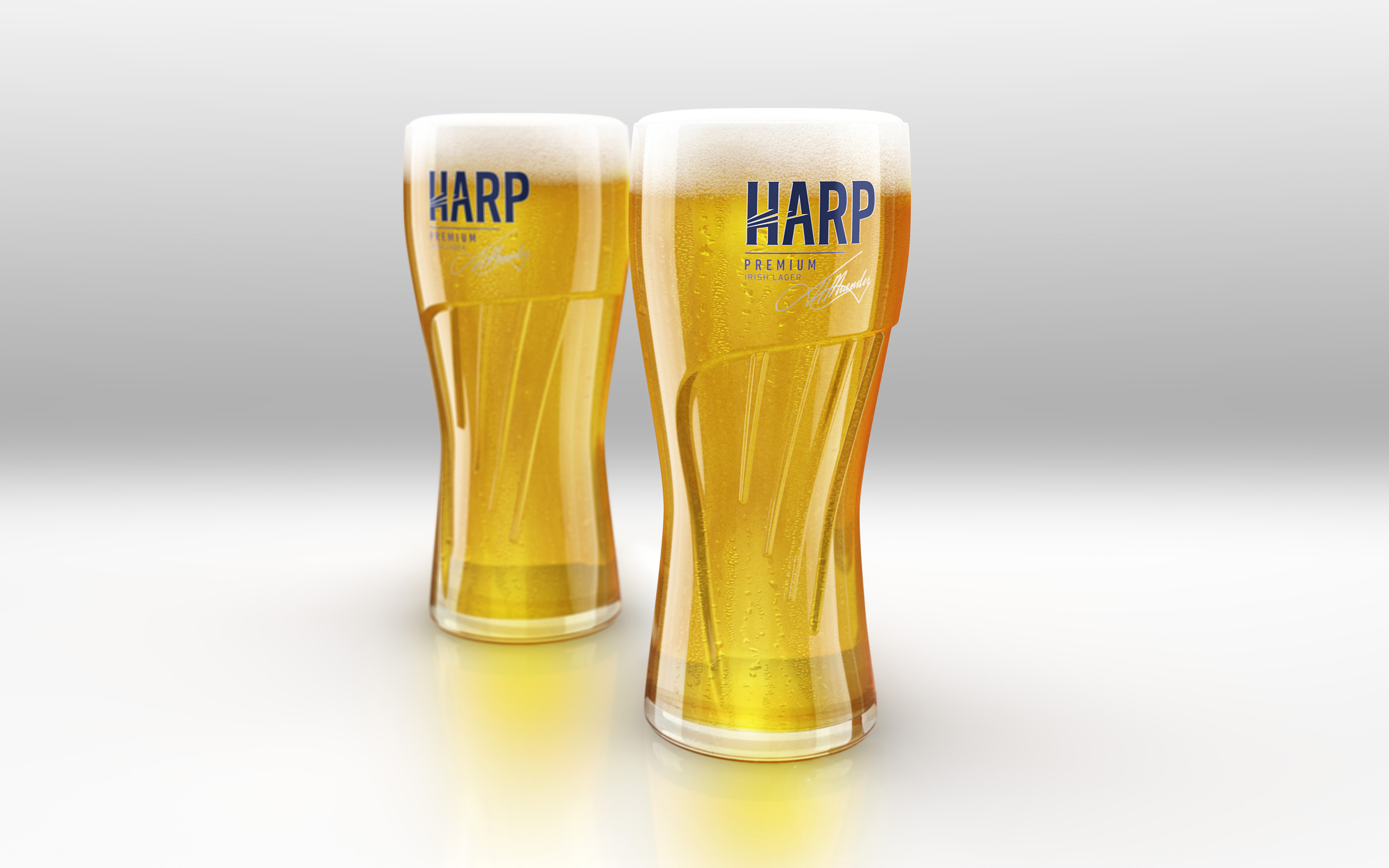 4. The NY-based branding agency Proverb has created branding and packaging for a new challenger brand Bump Water, an enhanced flavoured water. The scope of the work includes identity, positioning and the website.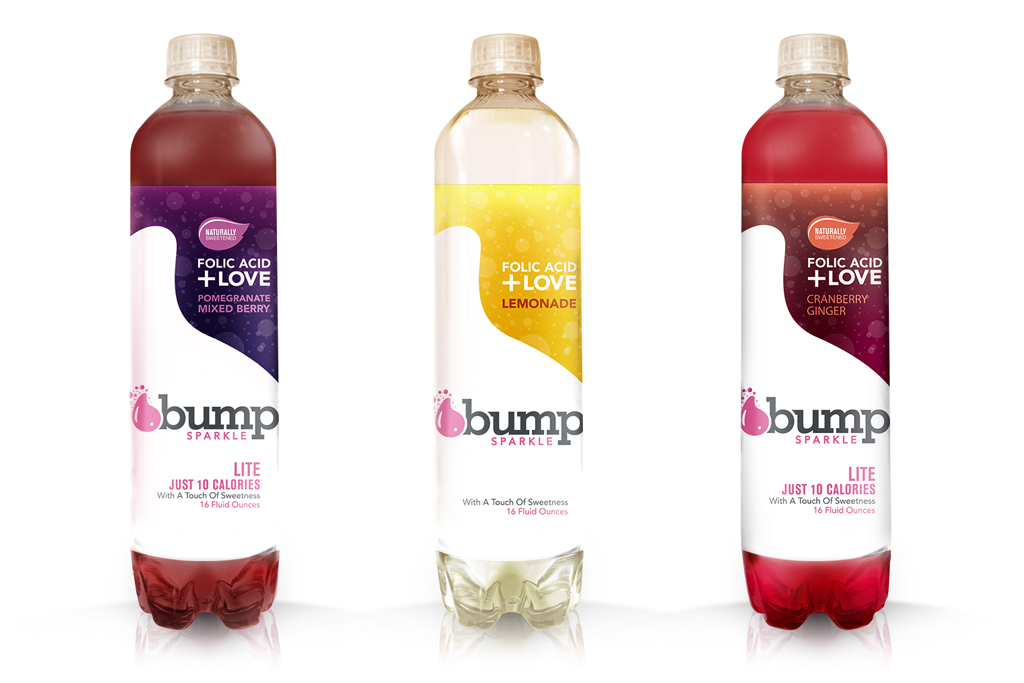 5. London-based agency wonderlandWPA has designed new branding and packaging for Orley Whip—South Africa's iconic dessert, toppings and cooking cream brand.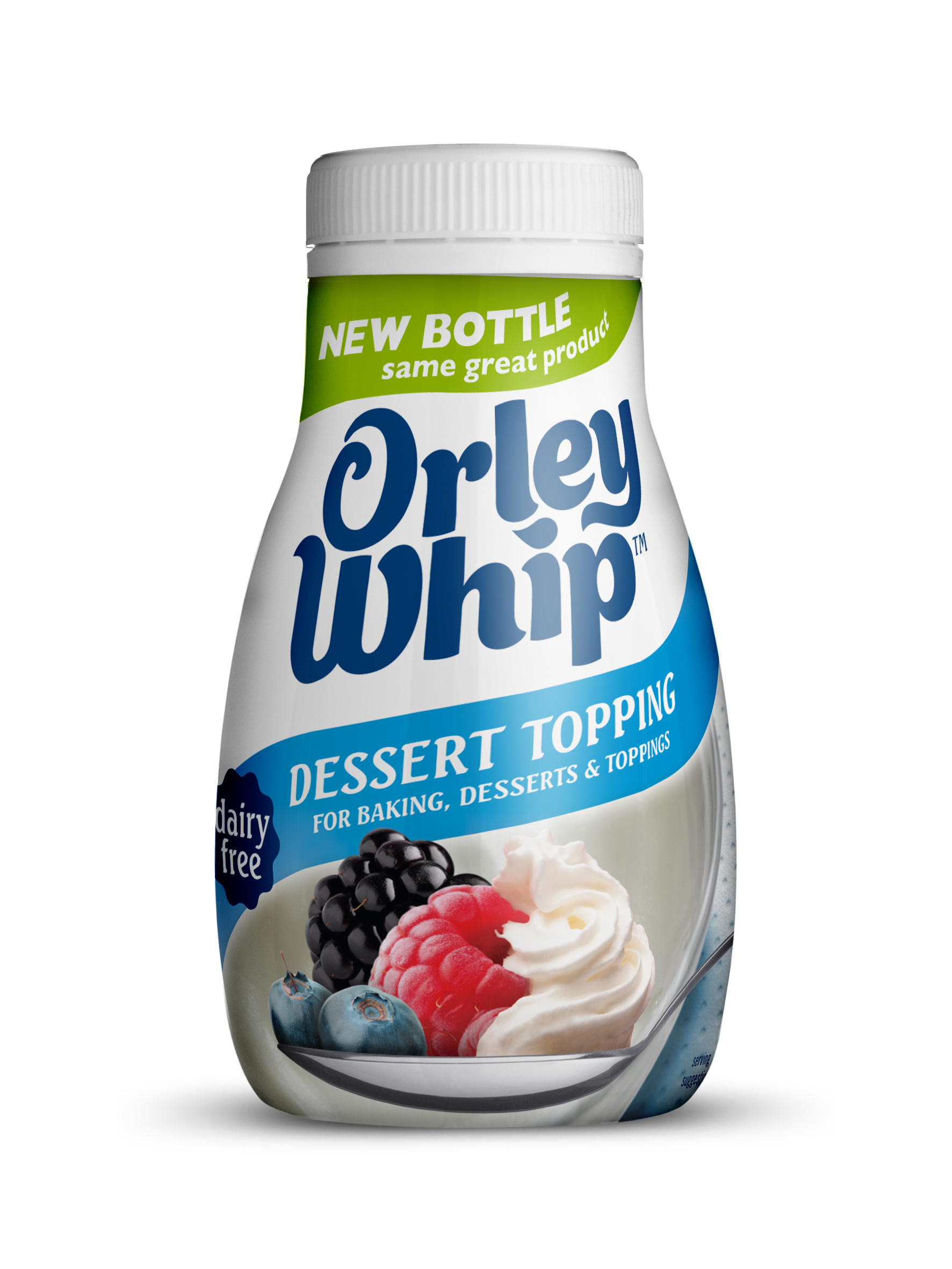 6. Design Bridge has continued a long-standing relationship with Tate & Lyle Sugars and designed a limited edition Lyle's Golden Syrup festive tin. It was exclusively unveiled in Selfridges 'Gingerbread Lost London' Christmas window display designed by Bompas & Parr and created by the Biscuiteers.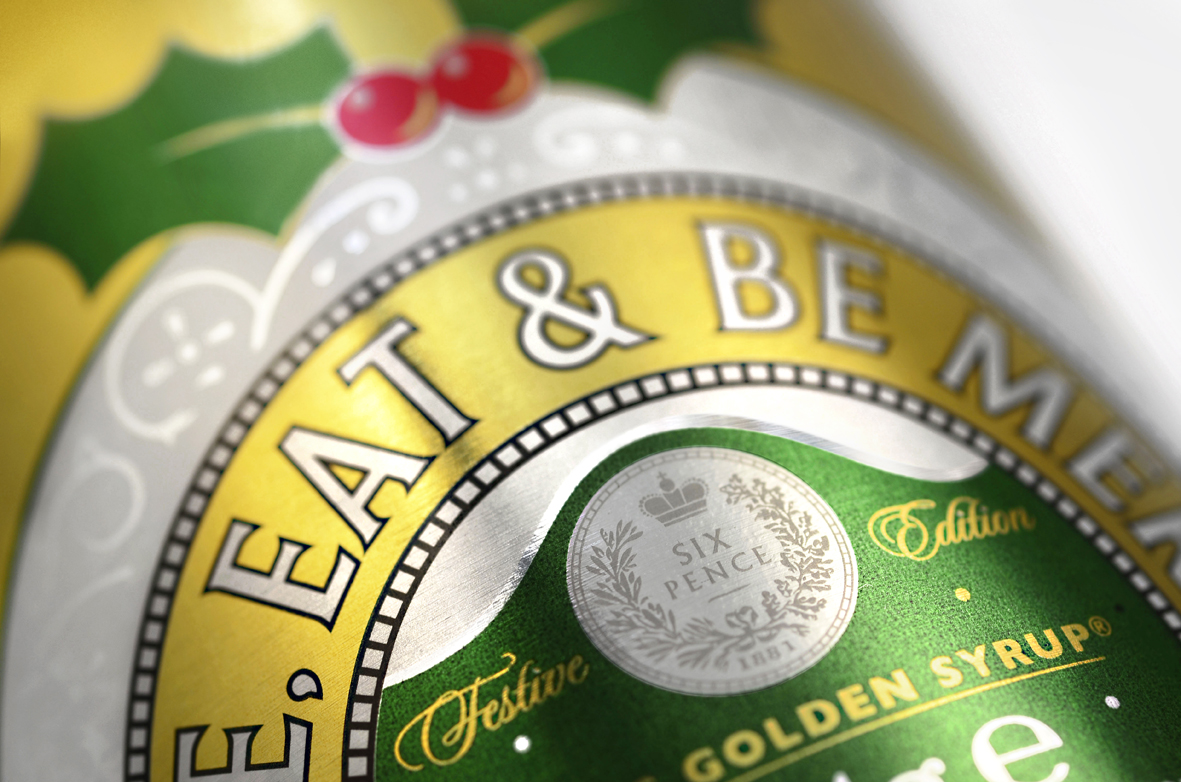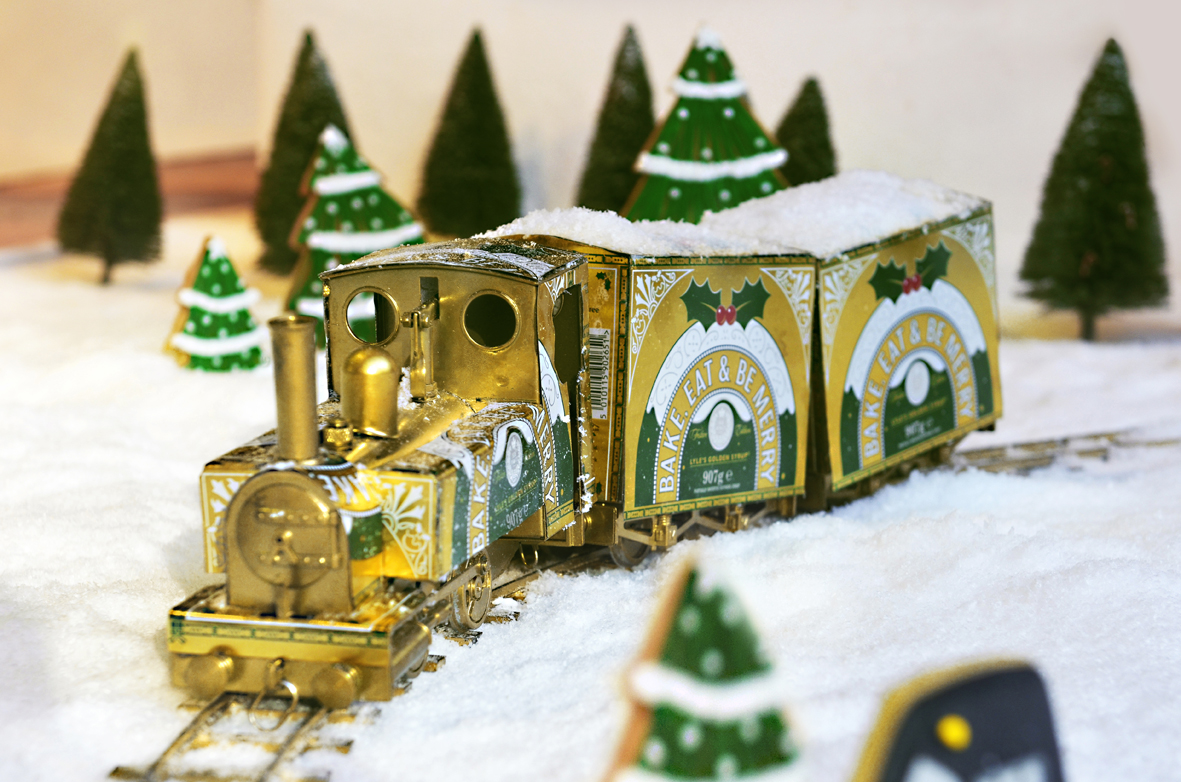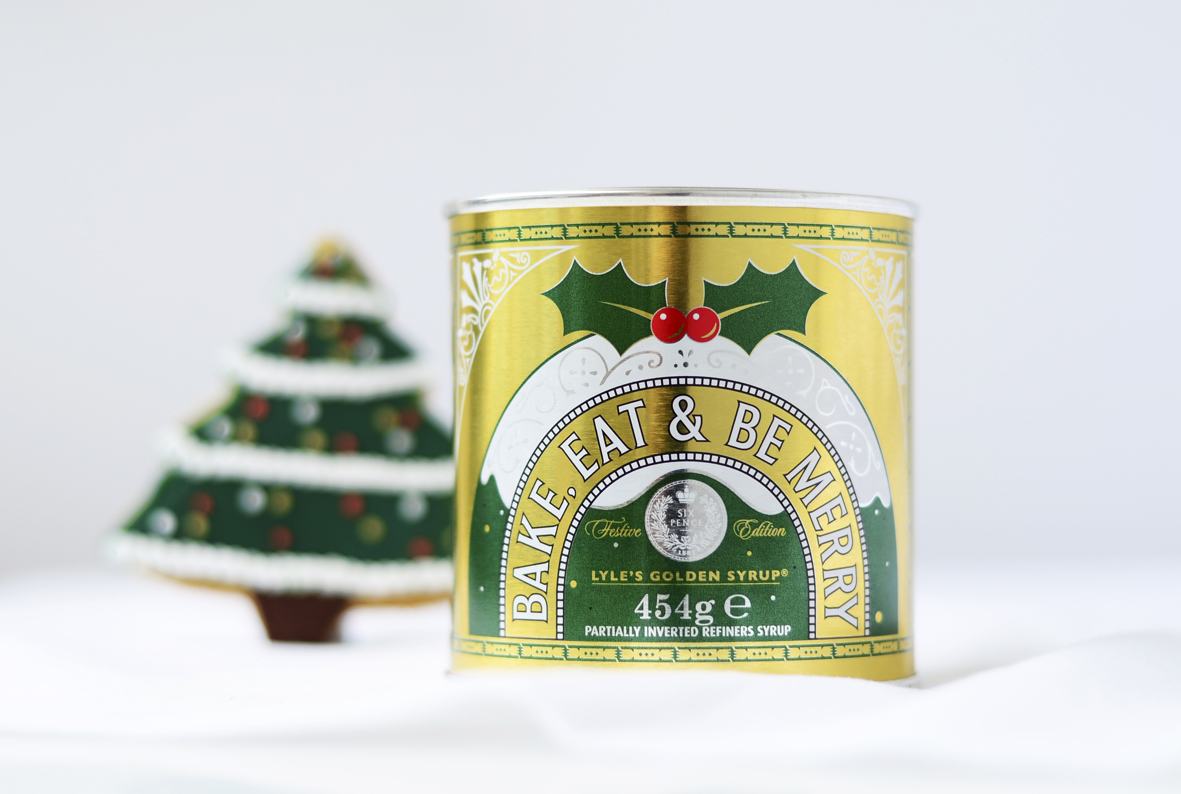 7. Elmwood has worked together with the culinary experts Hairy Bikers (Si King and Dave Myers) and All About Food, on the launch of the new Hairy Dieters range of healthy, delicious cooking sauces.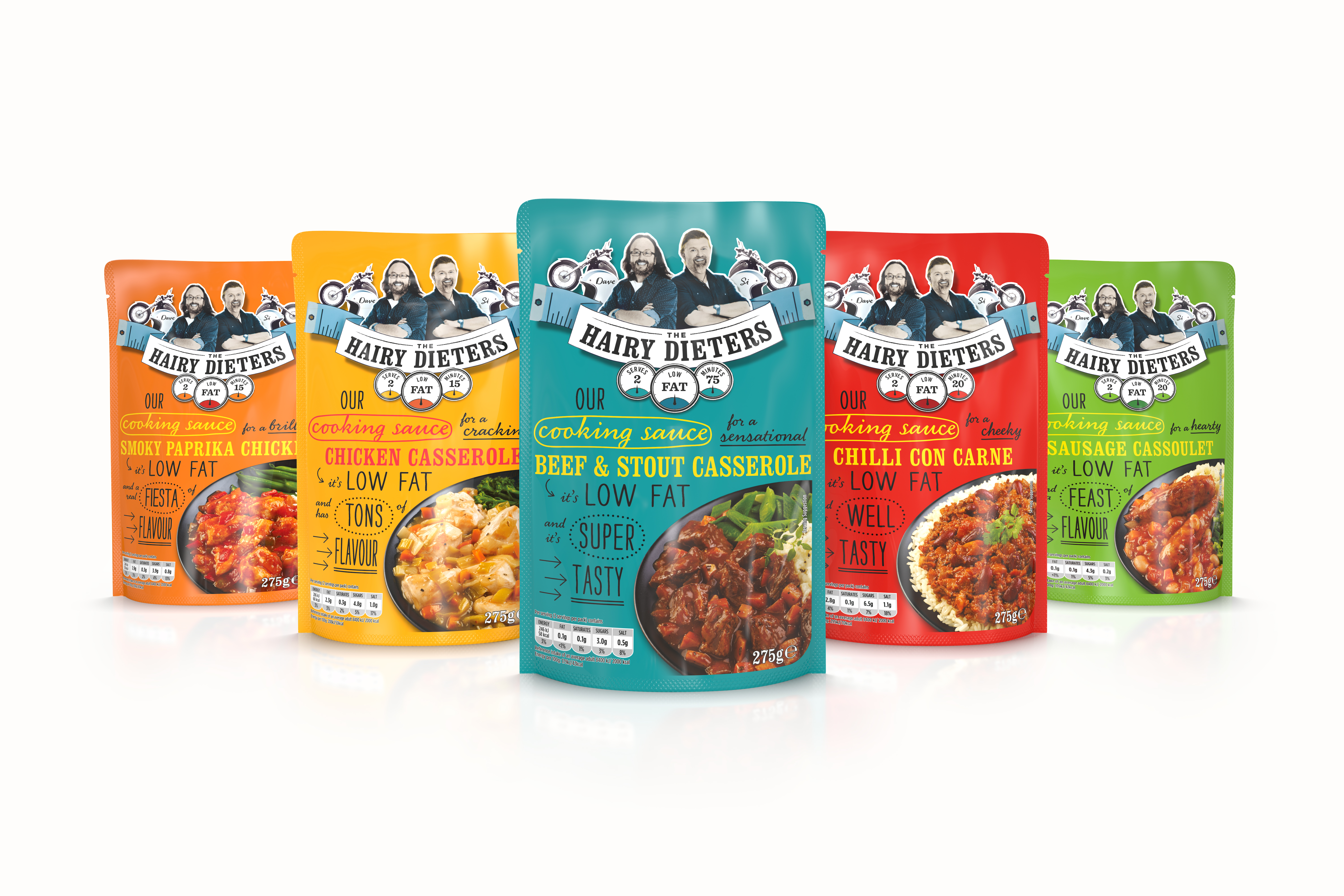 8. Bluemarlin Singapore has created strategic positioning and designed packaging for Unilever Food Solutions' global range of Hellmann's mayonnaises and salad dressings.