22 latest design projects from 17 brilliant brand and design agencies—all have been published today for your attention.
1. Design consultancy Elmwood has worked with Al Fresco, one of Europe's leading providers of self-catering family holidays, to create a new brand identity for its network of mobile home holiday 'parcs' in Spain, France, Holland, Croatia, Italy and Austria.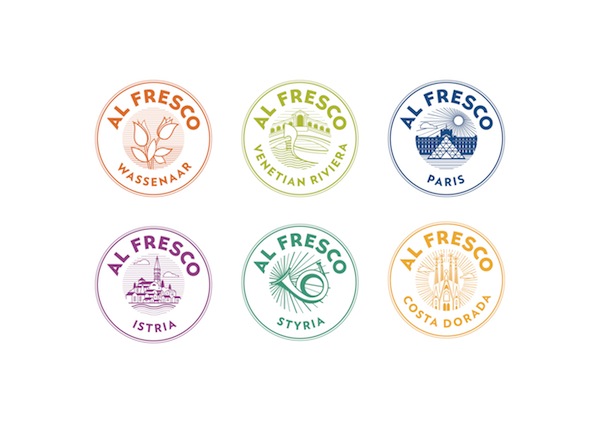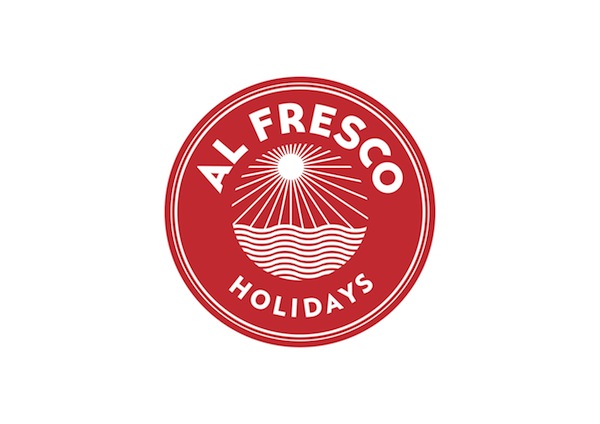 2. London-based Identica was asked by the Russian vodka brand Diplomat to refresh the packaging to broaden its appeal to a younger professional audience.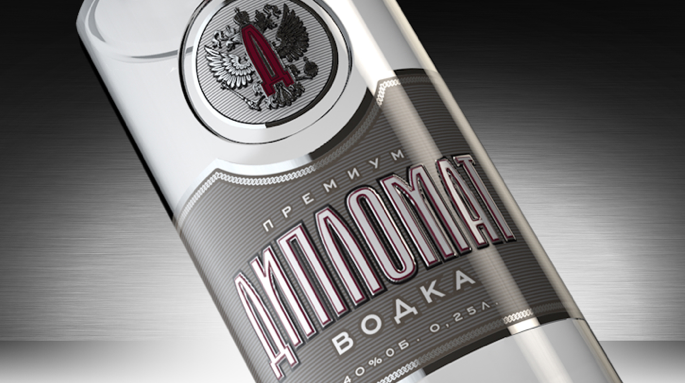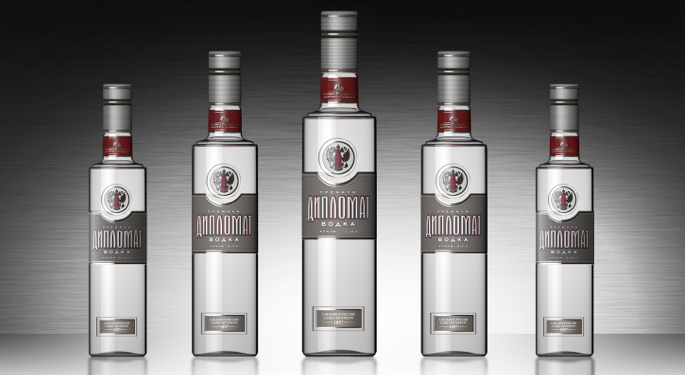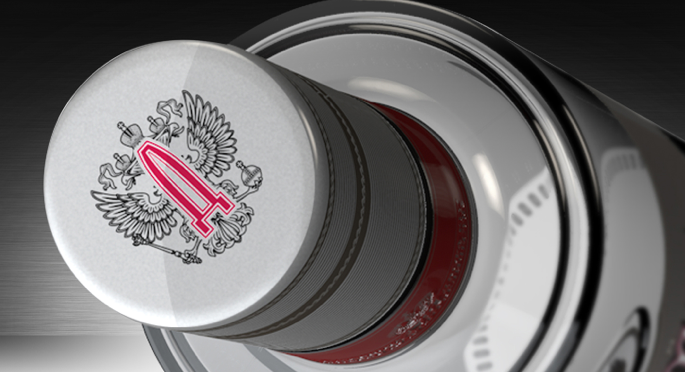 3. Smith & Milton has designed the new Christmas wax wrap packaging for Warburtons, the U.K. bakery brand, to drive interest and excitement over the festive period. It is now available on-shelf and will be for six weeks until 24th December.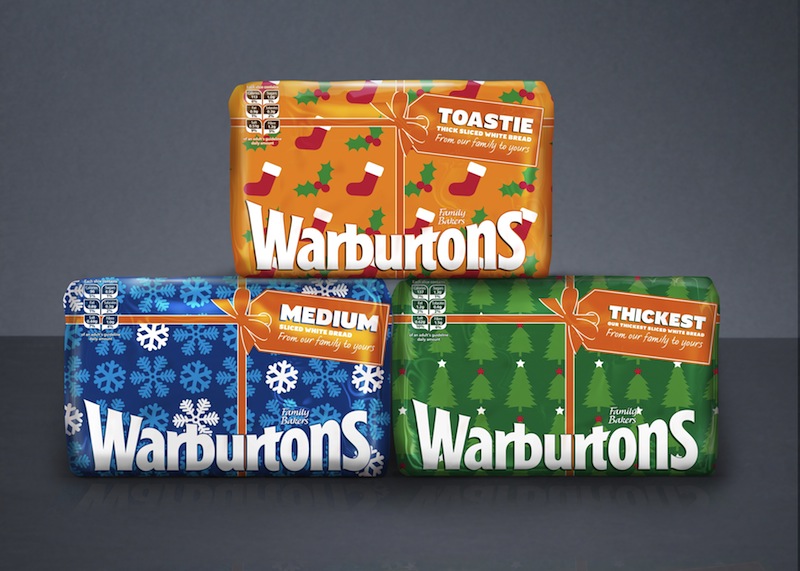 4. JDO has worked with Unilever to re-launch LUX in Japan with inspiring, sophisticated and elegant packaging.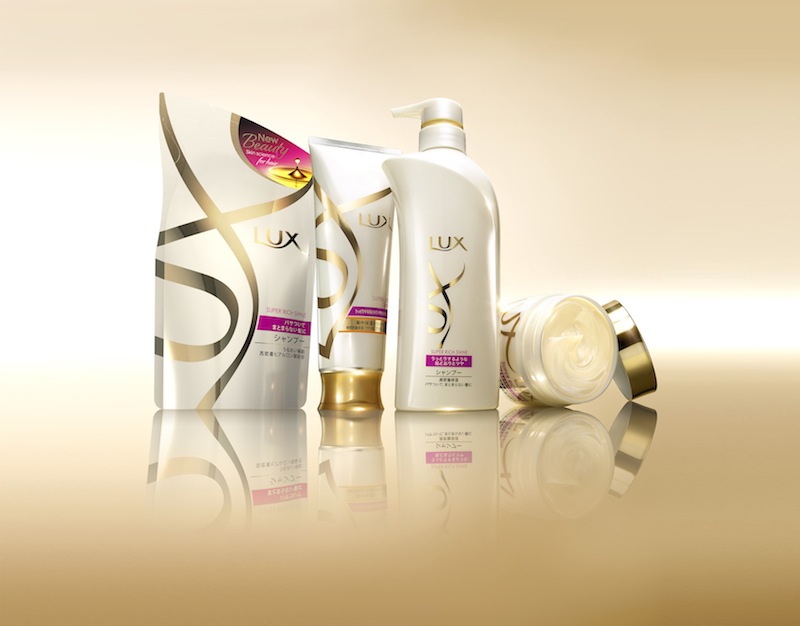 5.  WonderlandWPA has designed limited edition Homepride Flour packs featuring Wallace & Gromit Children's Foundation BIGBake identity. The brand is this year's flour sponsor for the BIGBake fundraising event on 2nd–8th  December. This will be followed up in early 2014 with a special anniversary pack celebrating 50 years of Fred.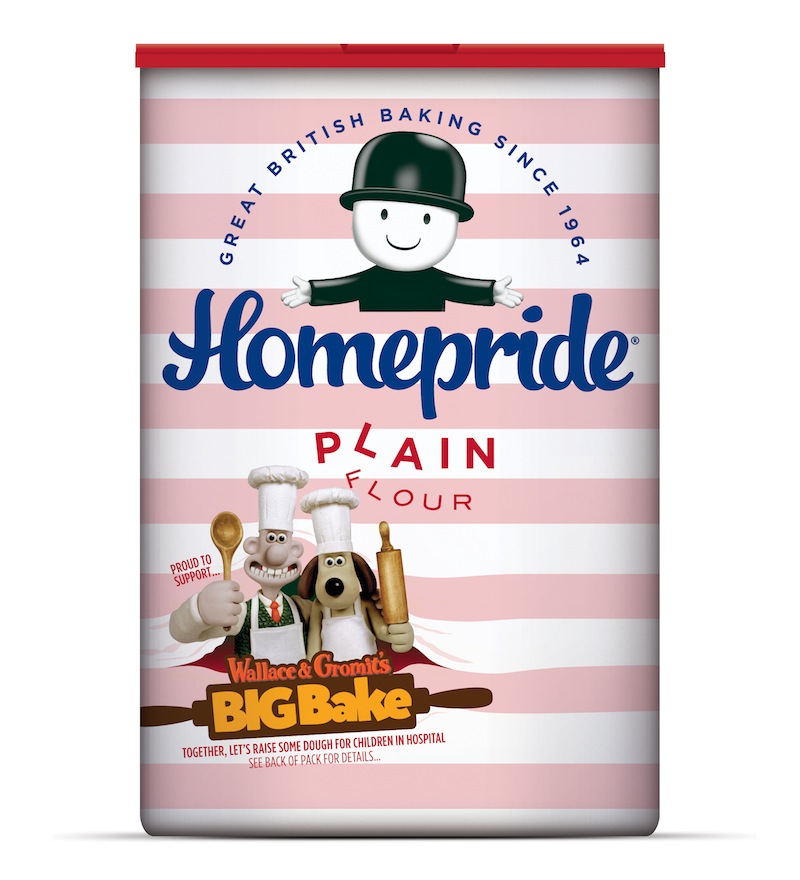 6. Pearlfisher has designed Cowshed's naughty little sister, Cheeky. It is a new beauty brand that "brings products and experiences together to complement the lifestyle of young, urban social butterflies". The work spans brand strategy, tone of voice, identity and packaging design.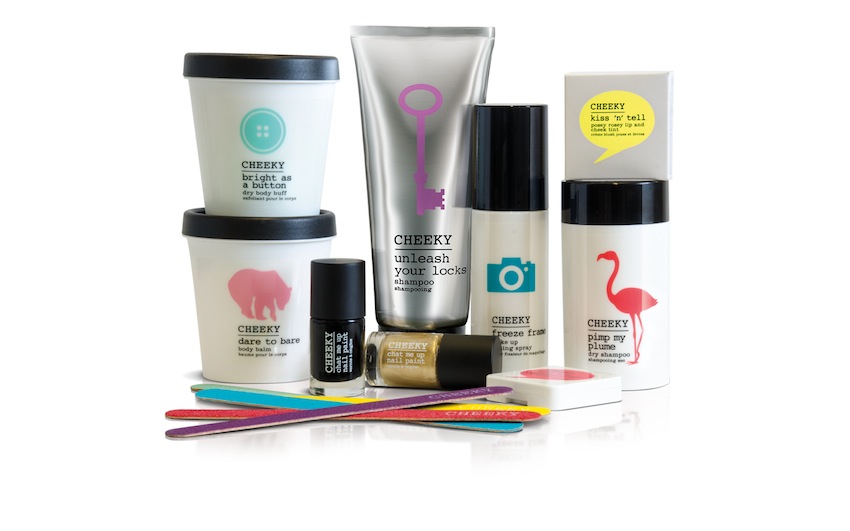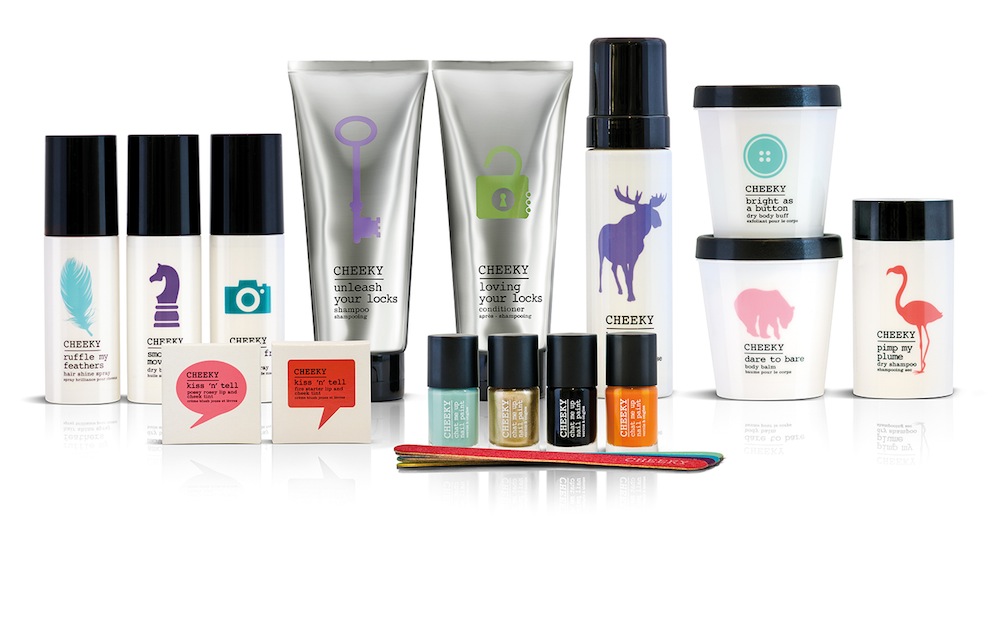 Another agency's beautiful work is the creation of a distinctive look and feel for Cadbury's festive range.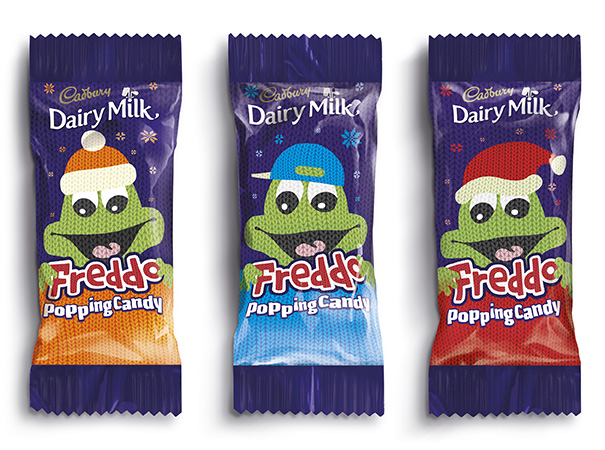 Pearlfisher New York has created the new brand architecture, identity, and packaging, for Stonyfield, a Danone-owned organic yogurt brand in the U.S. The aim was to unify the growing portfolio of baby and kids yogurts, traditional and Greek yogurts, frozen yogurts, milk and cream; and to convey Stonyfield's unique organic proposition.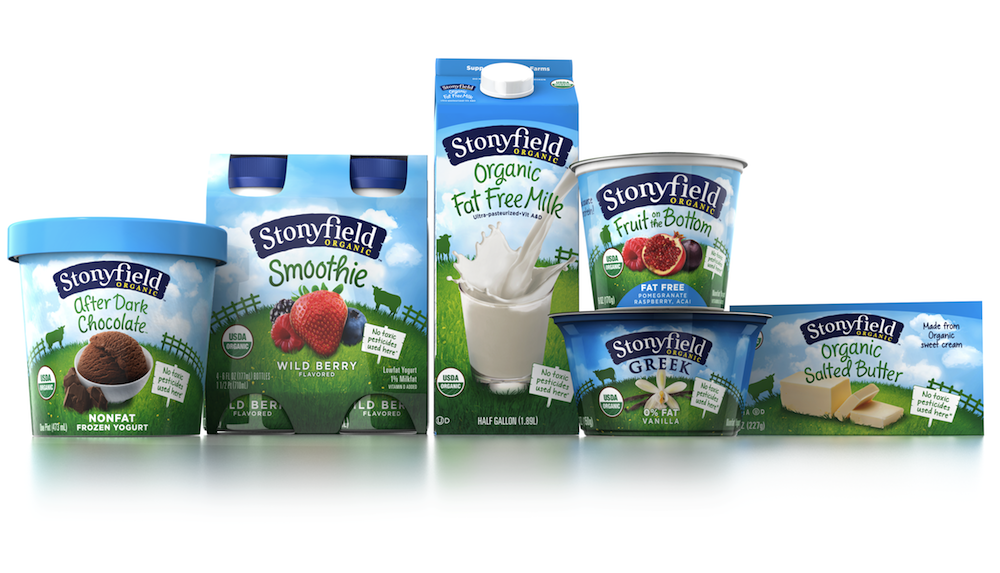 7. CARTILS has redesigned De Kuyper Liqueur range with a new asymmetrical bottle shape. The bottle neck remained long, however the bottle shoulders were raised to increase the pride and confidence of the brand.
From a brand architecture perspective the 43 varieties were divided into 4 ranges:  essentials, classics, fruits and exotics, all with slight differentiations in order to attain a clear positioning.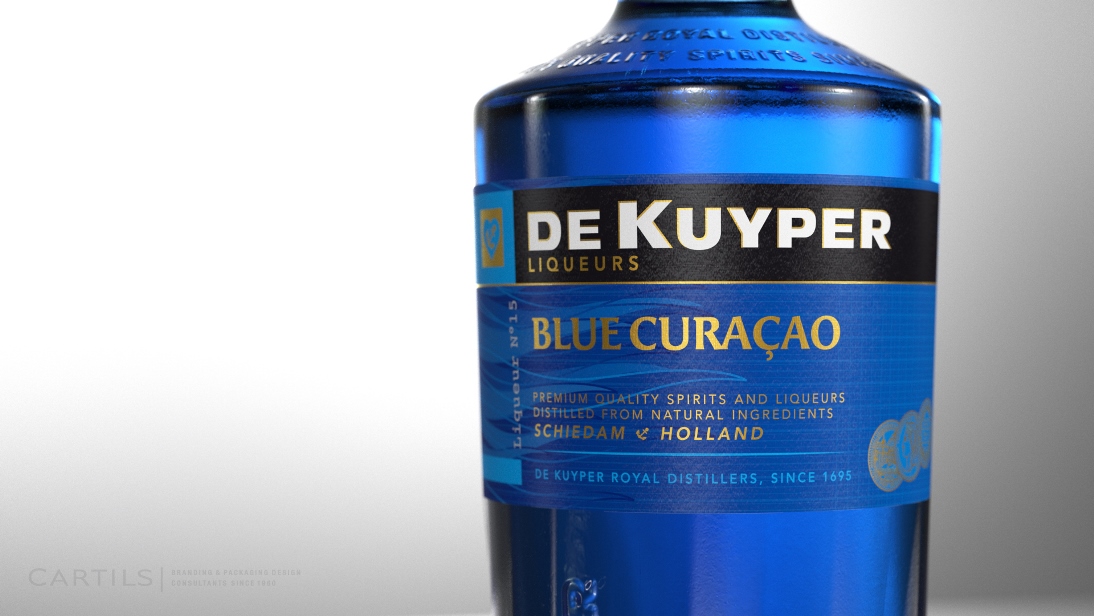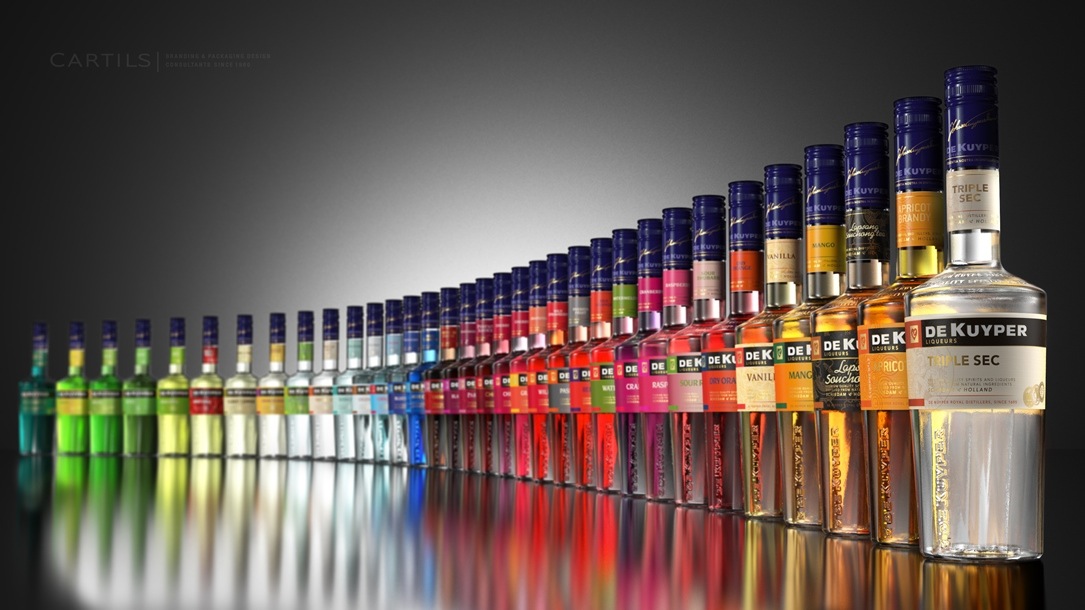 8. Coley Porter Bell has designed e-commerce portal for Pernod Ricard—Sipstor—for exclusive limited edition spirits and special offers on its premium brands. The portal has been launched via a website and a dedicated app with additional exclusives activated by scanning QR codes or product images at brand events.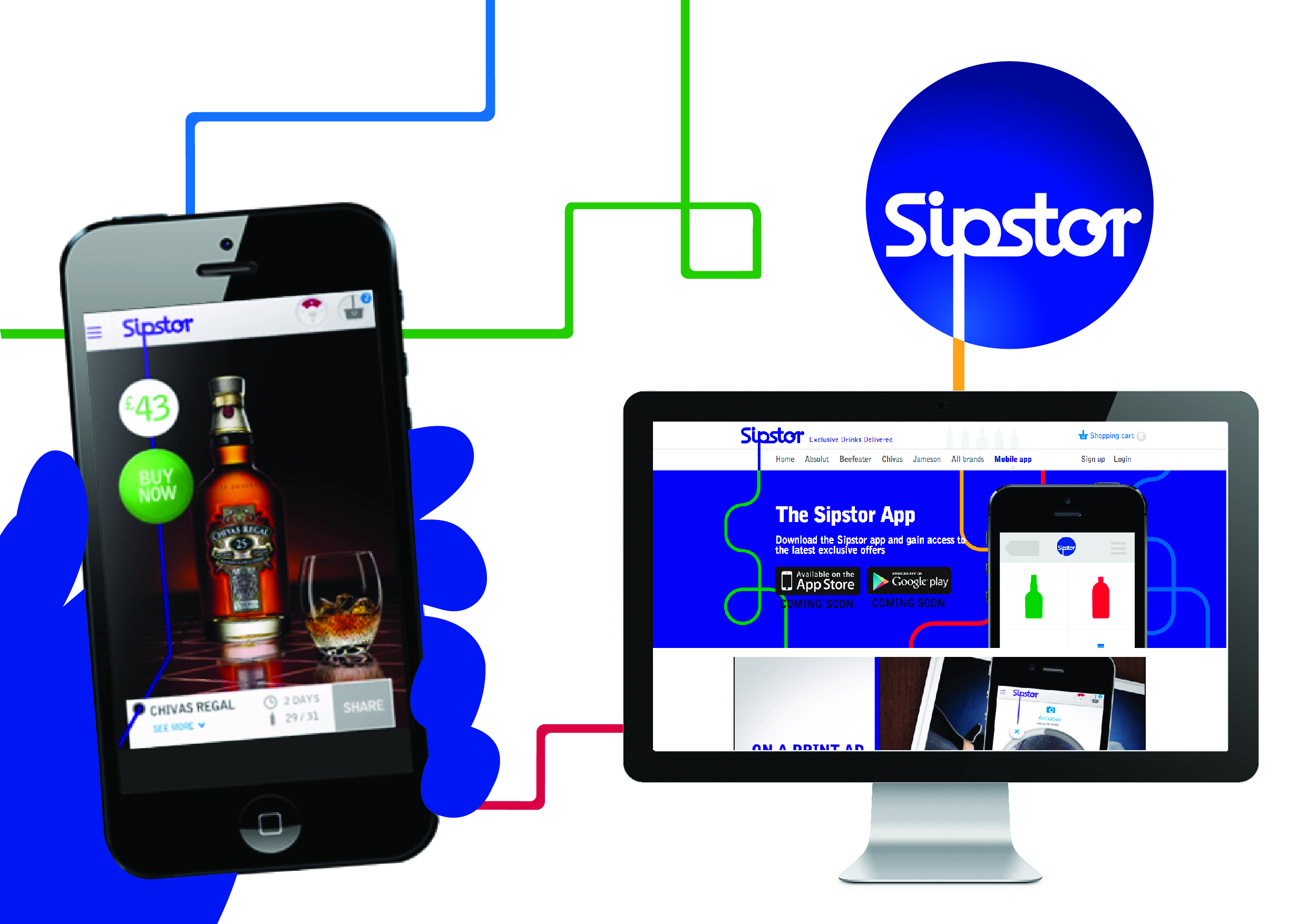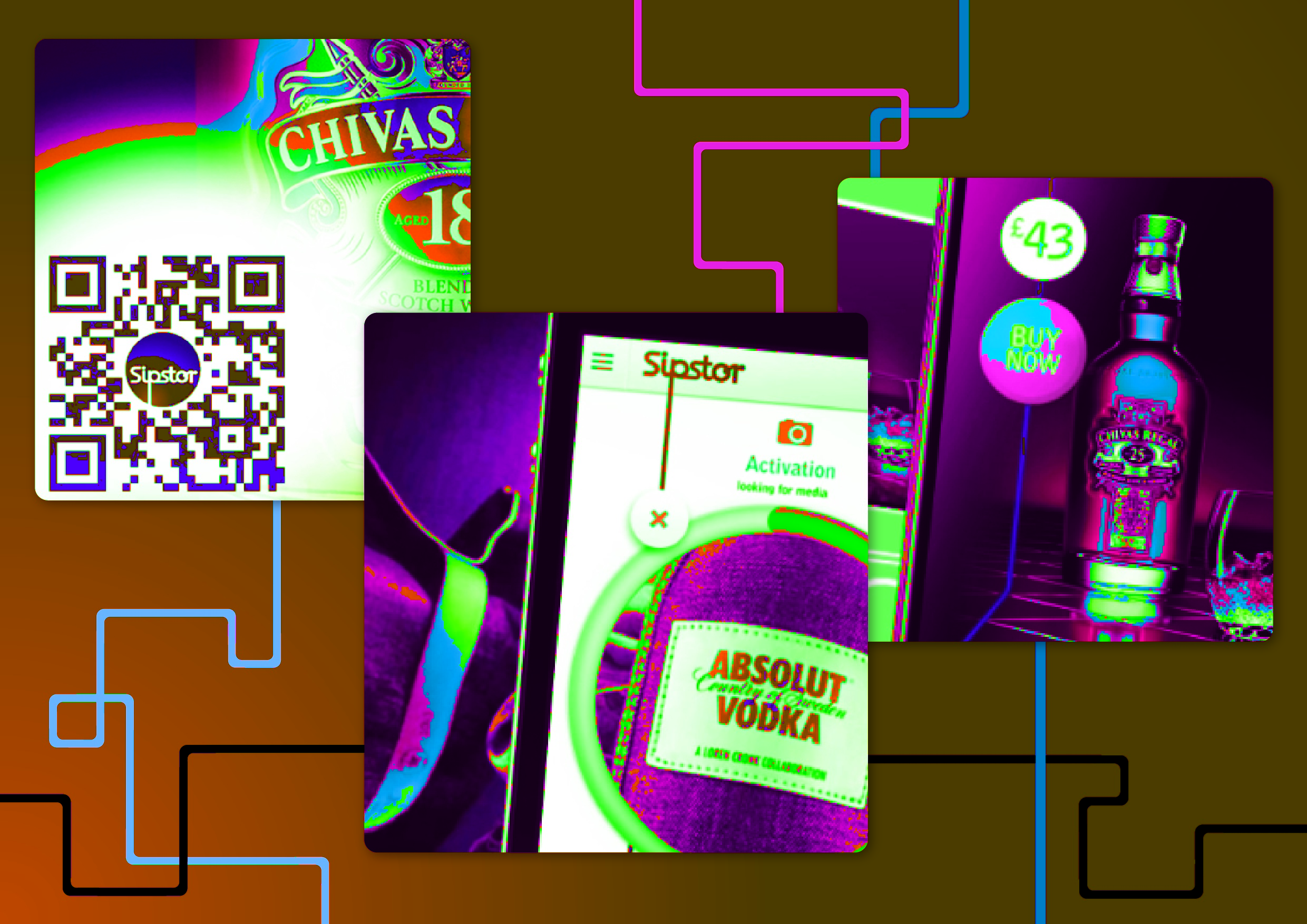 9. Interbrand has worked with Anadolu Efes, Europe's 5th largest brewer, to re-launch their flagship beer, Efes Pilsen. The agency has developed the brand architecture to ensure Efes Pilsen and its' sub-brands are optimally positioned and differentiated.

10. Bluemarlin London has designed the first ever limited edition for non-alcoholic adult soft drink ZEO—ZEO Tingle Bells.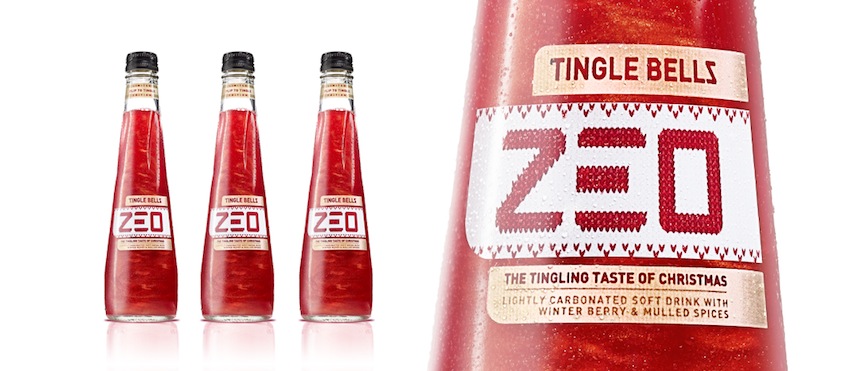 The Sydney bluemarlin's studio has developed graphic design for International paint and coatings manufacturer Valspar Paint. The refreshed portfolio encompasses 226-SKUs in five ranges—Interior, Exterior, Trim, Prep and Ceiling paints.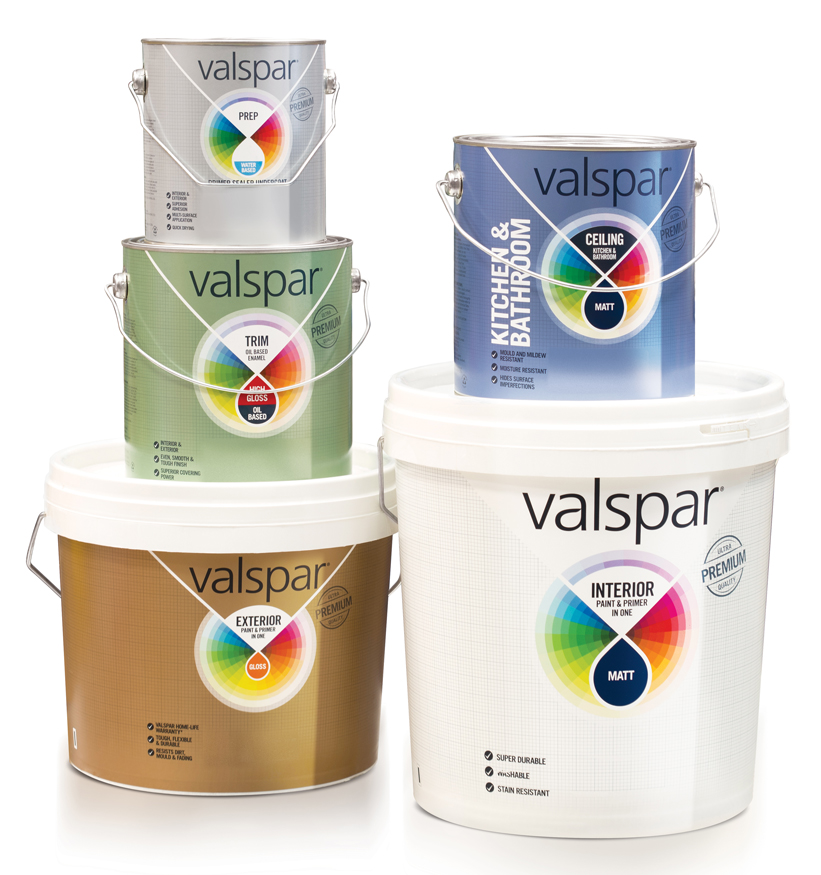 11.Landor Associates in cooperation with Aeroflot has created identity for the new Russian regional airline brand Aurora. The scope spans brand strategy and visual identity of the carrier, as well as a number of other applications, including: staff uniform; on-board equipment; souvenirs and advertising; transport branding; environments and directional signage.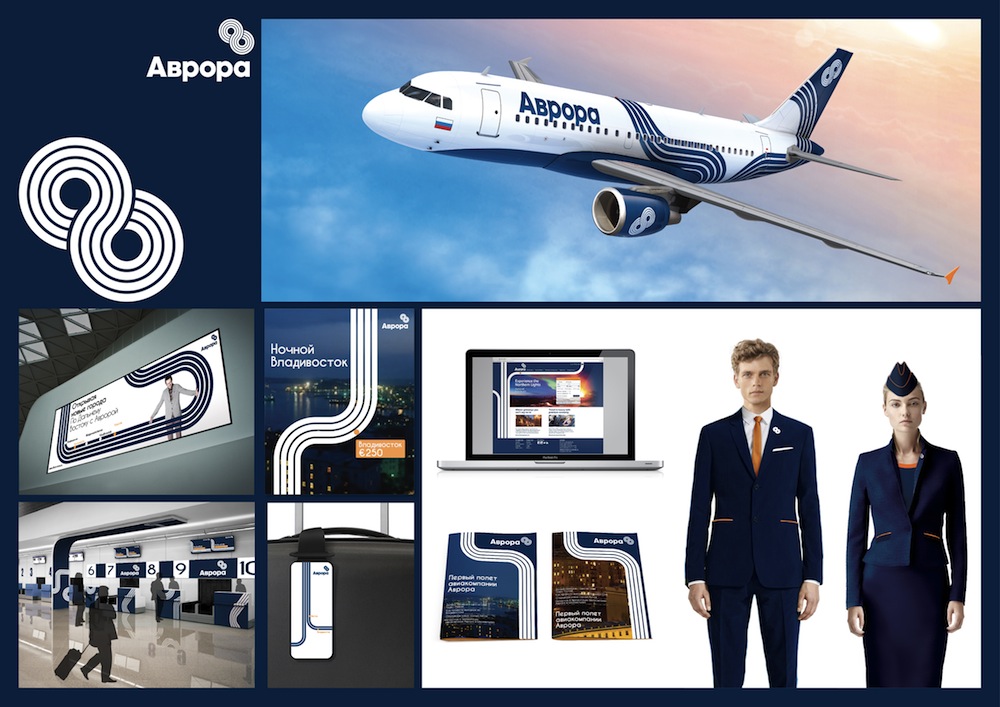 12. FITCH design agency in collaboration with Unilever's ice cream brand Inmarko in Russia have developed an application for smartphones, Donate a Smile, that aims to raise funds for Natalia Vodianova's children charity Naked Hearts.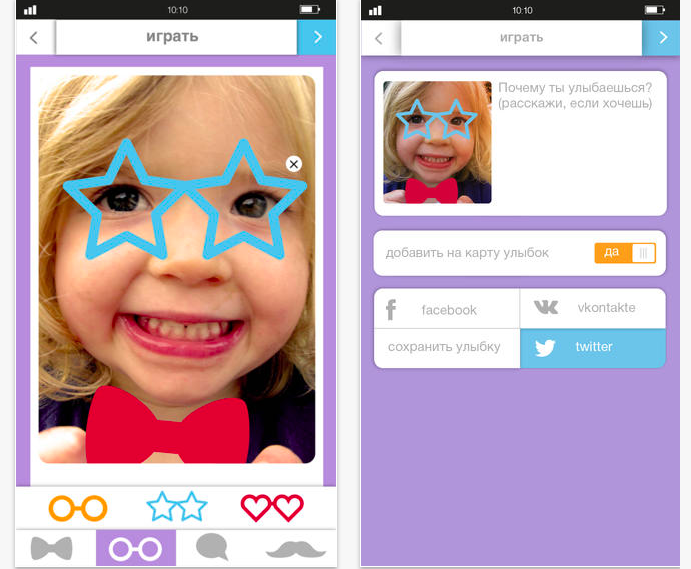 Via an iOS or an Android app, which are available for free download since November 20, users can take a picture of themselves smiling and upload it to the so-called smile map at donateasmile.nakedheart.org. For every picture uploaded Inmarko transfers 10 RUB to the Naked Heart Foundation.
13. This month leading independent Russian branding agency Depot WPF has completed four design projects for different clients: Cruazett, Heinz, Papa Care and Bonduelle.
The first work is a new sophisticated packaging for the crisp bread brand Croisette.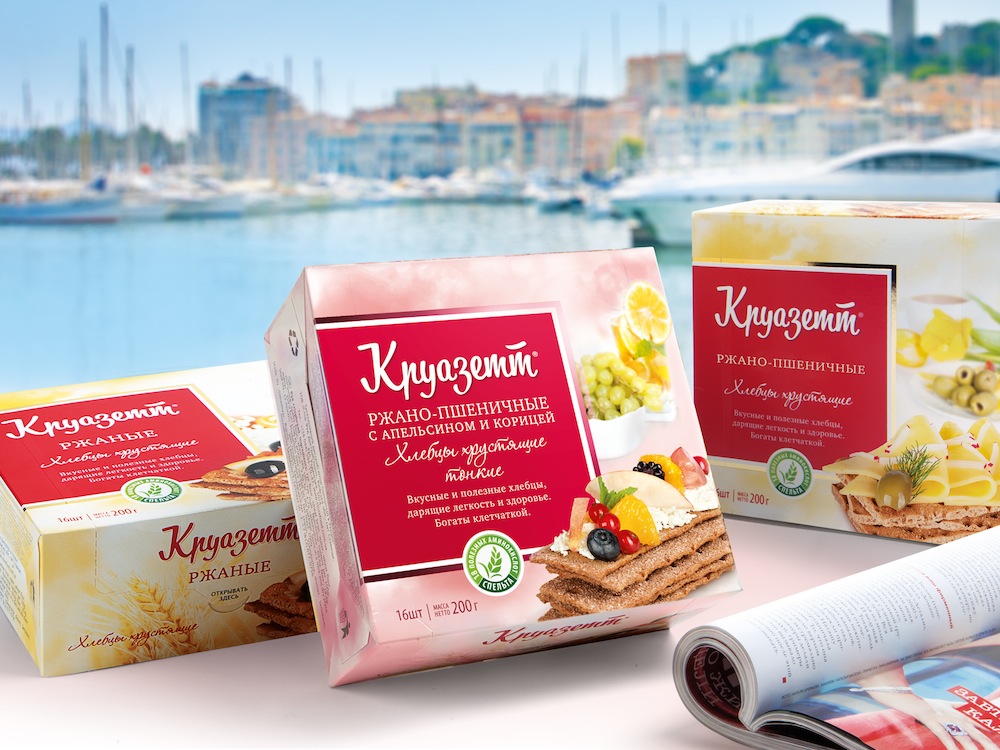 Another project is a festive package design for Heinz ketchups for the Russian market. The packaging features a background image with Victorian typography on a craft paper to enhance the quality and heritage cues associated with the brand.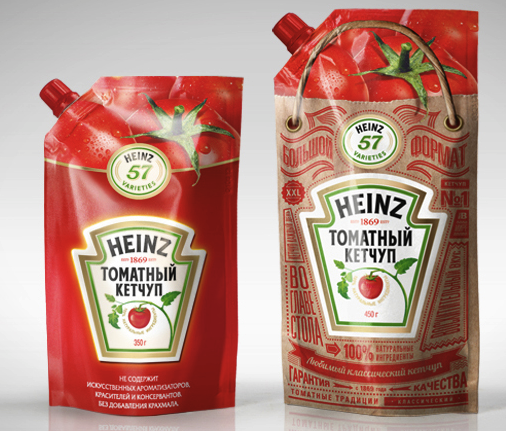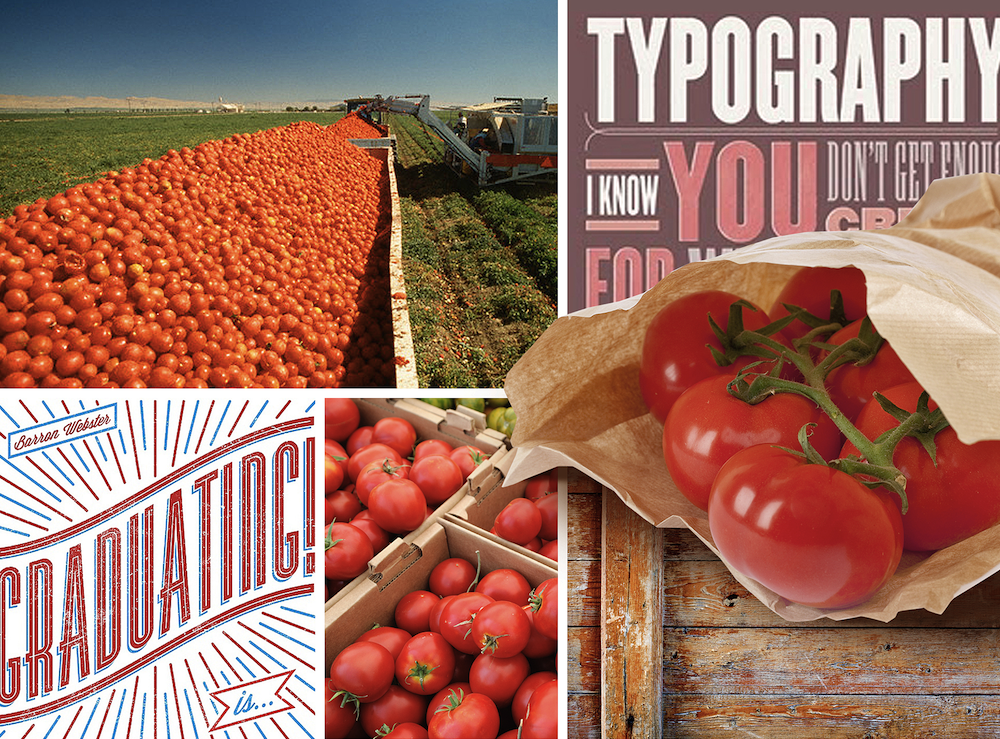 Papa Care is a new brand of the Russian baby care manufacturer Bioguard. The idea behind the brand is based on the insight that fathers as much as mothers should be involved in an everyday care of their new baby.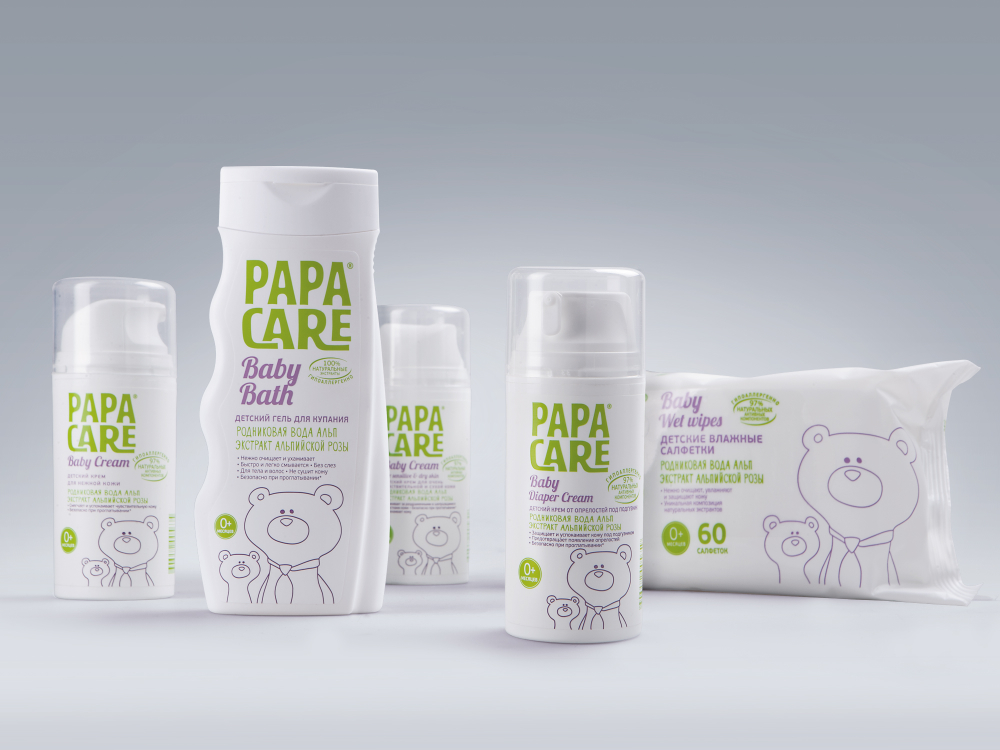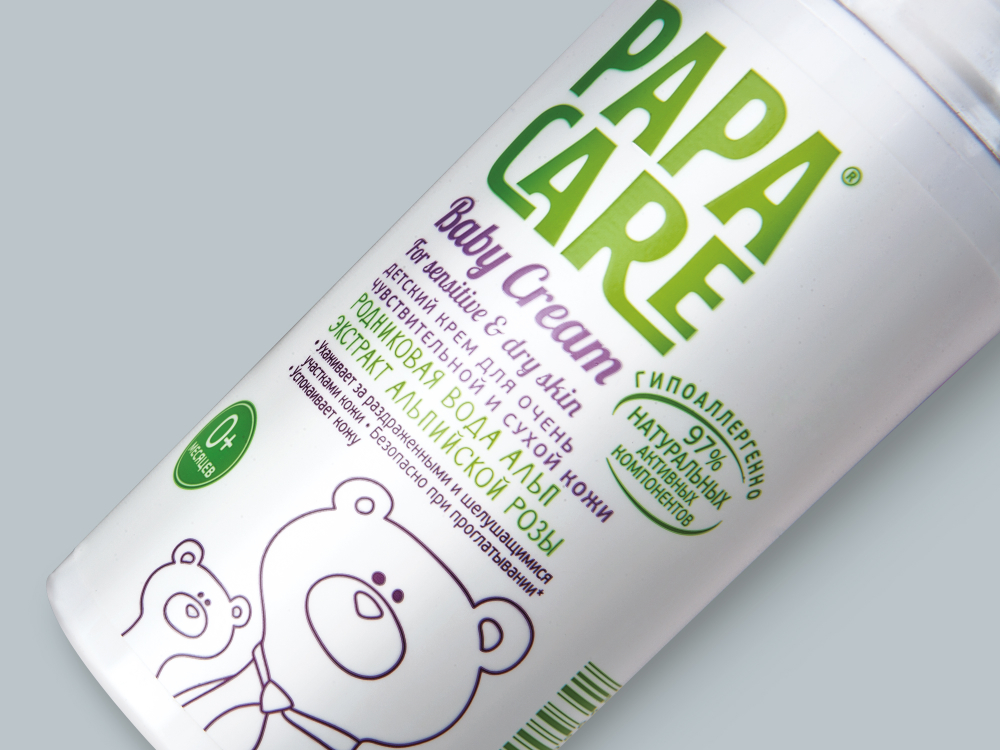 Depot WPF's latest work is the package design for a new Bonduelle range of steamed vegetables that preserve fresh taste and vitamins.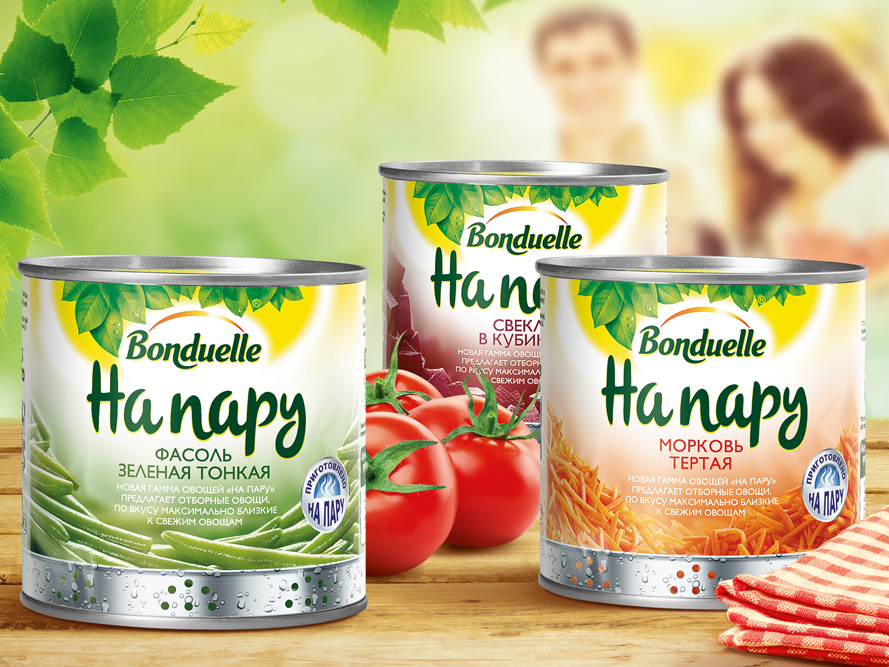 14. Swiss design agency Allink has created package design for a new brand of premium frozen soups Liquid Meals by the start-up LaZoupa. The transparent bottles allow a full view on the content, which reflects the honest and direct approach of the company.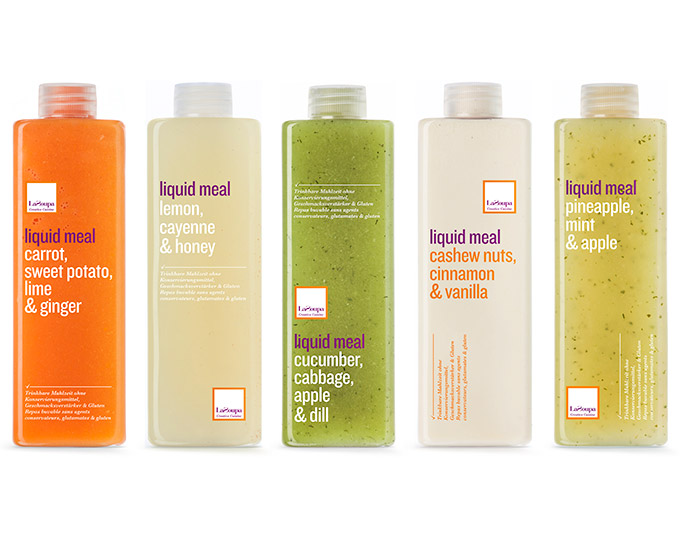 15. LFH has created packaging for the first single malt under the Kininvie brand name for William Grant & Son. The Kininvie is aimed at knowledgeable whisky enthusiasts who will be excited by the first generally available bottling from the Kininvie distillery which was opened 23 years ago in 1990.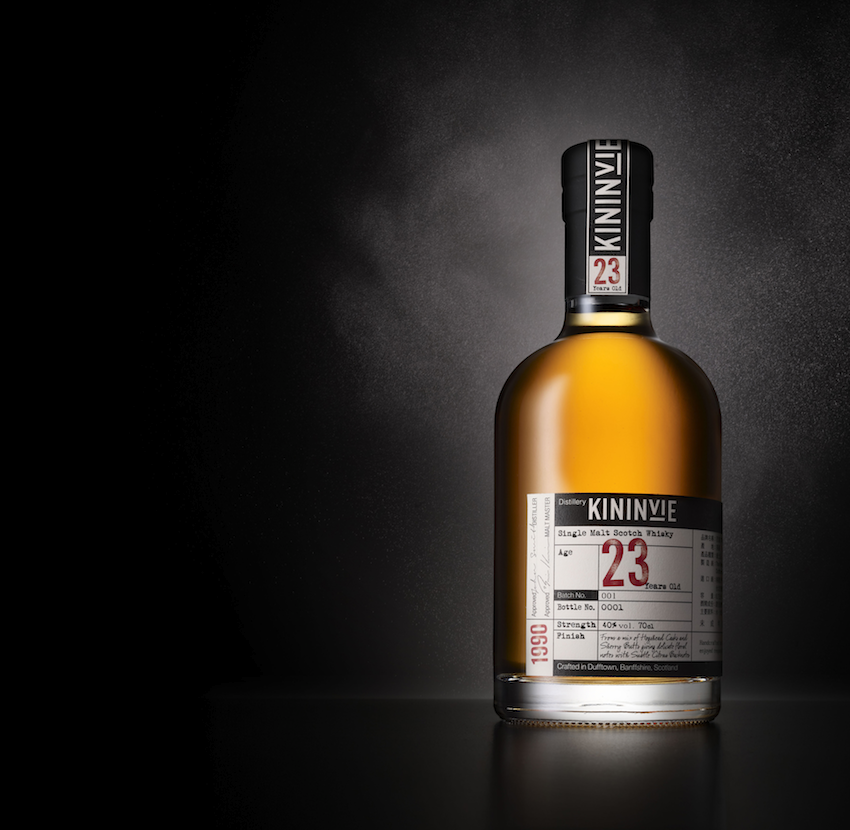 16. Branding agency StartJG has launched new identity and retail design for Abu Dhabi commercial bank ADCB.  The identity features a warmer, friendlier look and feel with redrawn logotypes of both Arabic and English versions.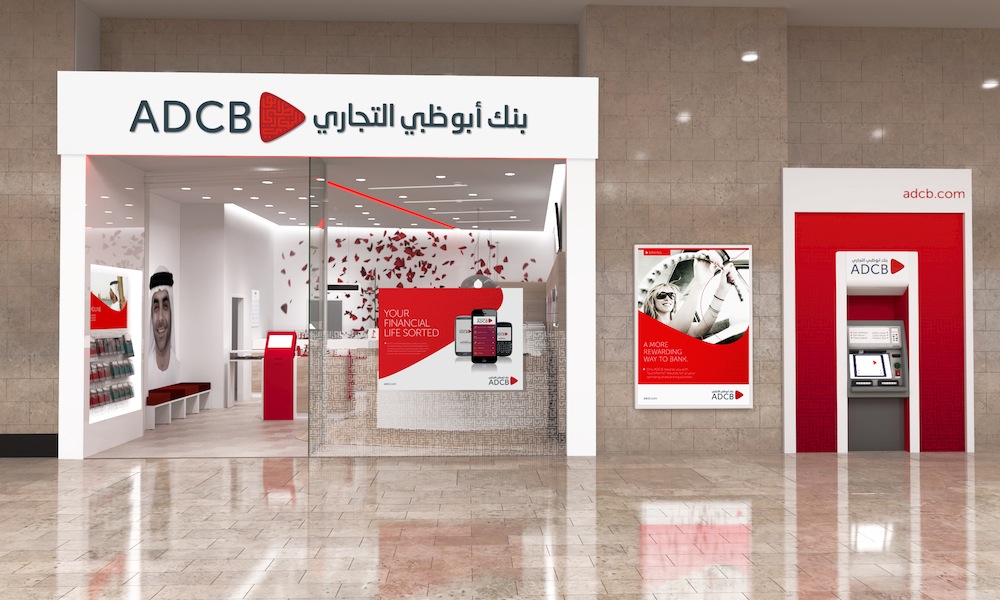 17. The Italian branding agency BREAK has created the package design for a new range of soups made from seasonal vegetables, Bontà di stagione.