The sportswear major brand Nike teamed up with the independent Japanese artist Yuko Kanatani for the Tight of the Moment project, that merges athletic performance and offbeat artistic philosophy. Together, they've created a capsule collection that includes NTM-Magical Kaleidoscope tights and a bra with a pattern that highlights the key heating and cooling zones of a body in action.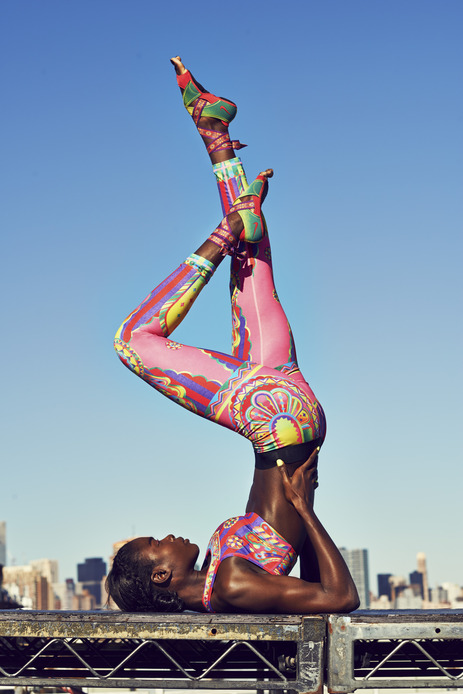 The artist was commissioned to adapt her flamboyant artworks, packed with energy and positive mood, so that they could fit for the apparel pieces. The NTM-Magical Kaleidoscope tights pattern incorporates pops of colors and shapes, which highlight muscles, making them even more prominent.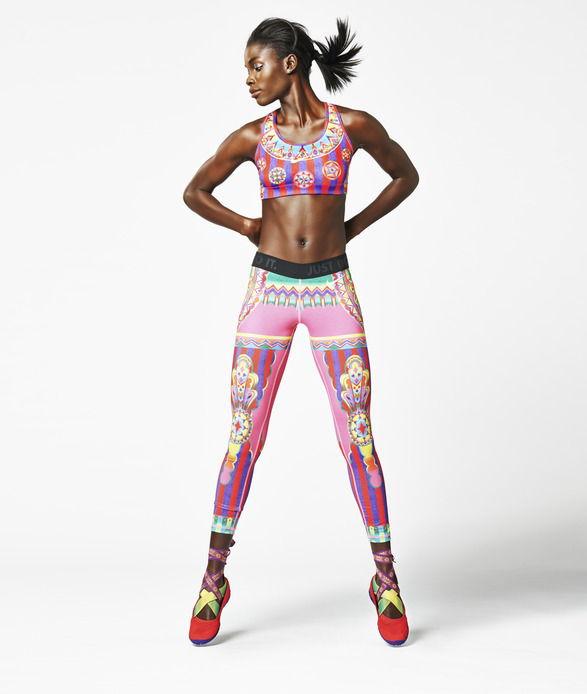 The Nike Sport Research Lab provided the artist with a body map, which uses the athlete-informed data to determine the location of an individual's muscles and heating and cooling areas on the body. Taking it as the basis of her work, Yuko Kanatani re-imagined her visual patterns into three-dimensional drawings that matched these key zones across an athlete's body.
New advanced technology of digital sublimation was used to take the pattern onto the apparel pieces.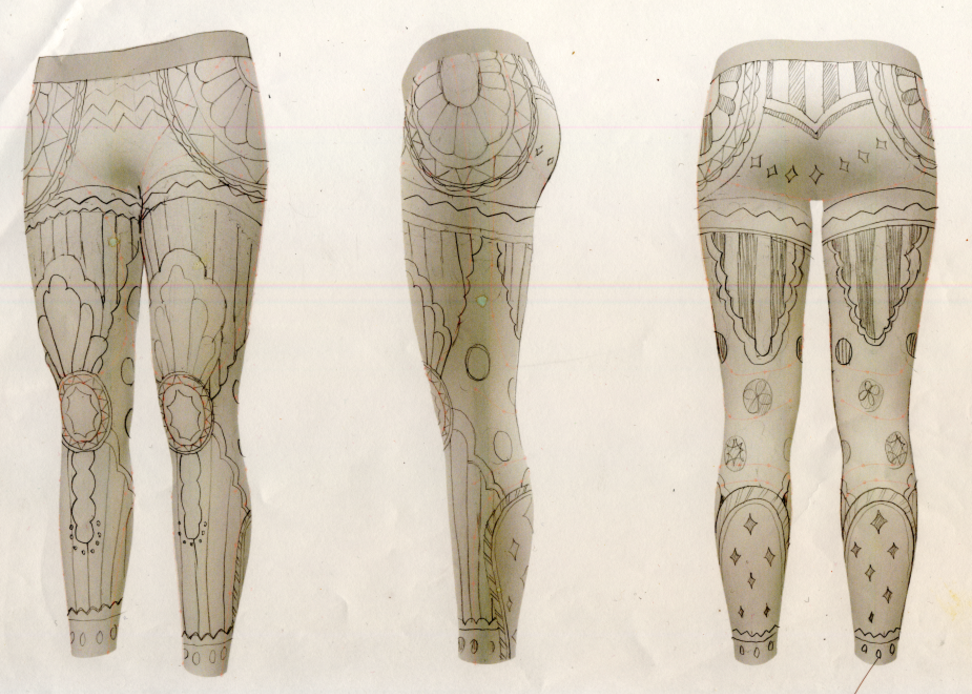 "At the beginning of the project, needing to match my drawings to a moving body was quite a hurdle. But it was also very inspiring and interesting to have outside direction and try something new," Yuko commented. "Performance is typically achieved through science. But mood impacts performance as well, and since visuals influence one's mood, I looked to create colorful and cheerful artwork. I wanted to lift the spirits, and thus the performance, of those wearing the tights."
The collection includes two Nike Pro styles, the Nike Pro Tight and Nike Pro Sports Bra, available globally starting today, January 31, on Nike.com. The remaining two designs will be introduced in the coming months.