Duracell and Grey London have presented a short film «2 boys in a boat», a story of the youngest pair ever to row the Atlantic.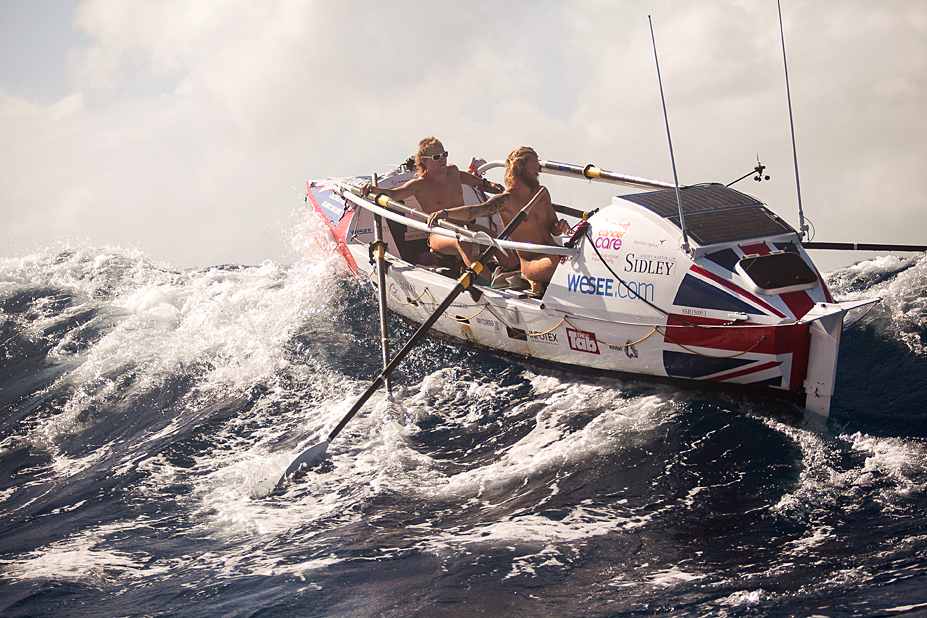 Photo: Jamie Sparks and Luke Birch in the boat
21-years-old Jamie Sparks and Luke Birch set a new world record by rowing 3000 miles in 54 days.
 The project was launched to raise money for Breast Cancer Care and the goal successfully achieved with over £300,000 raised of £150,000 target.
Rowing across Atlantic Ocean is considered to be the one of the most extreme tests of human endurance on Earth. The boys faced such hazards as Russian container ships and sharks and had to fight with 35 mile per hour winds and overcome 40ft waves. The Duracell Bunny accompanied them on this epic journey tied to the mast.
The film features episodes from the voyage and the Duracell's slogan: The power to go further.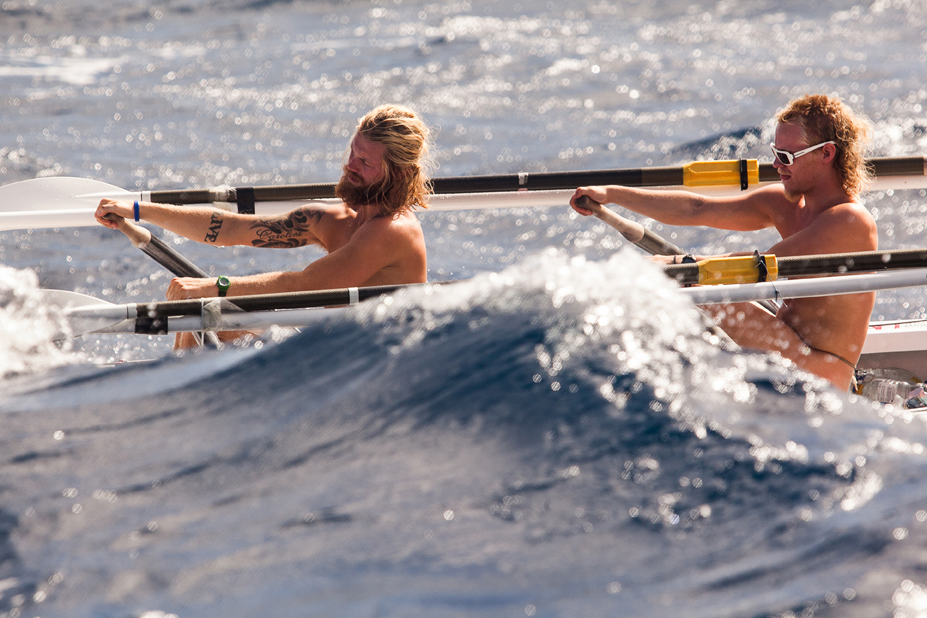 Photo: Jamie Sparks and Luke Birch in the boat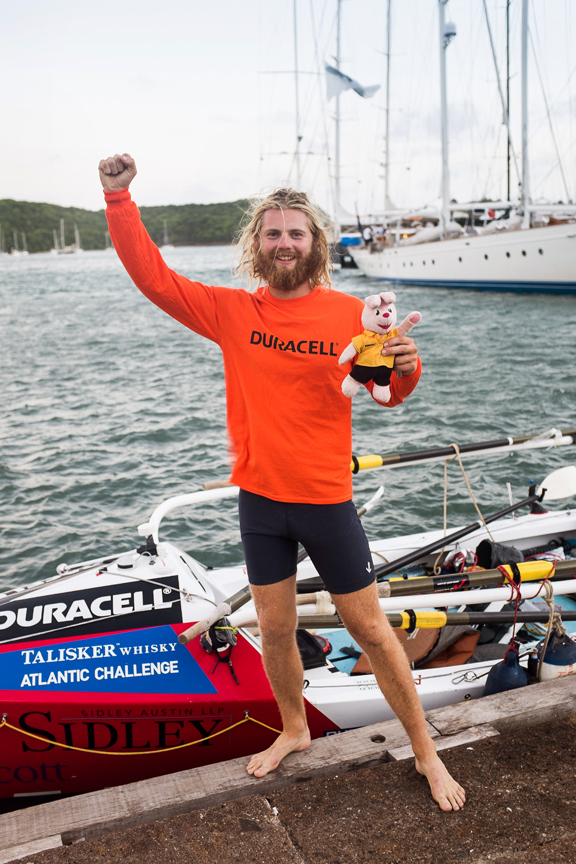 Photo: Jamie Sparks with the Duracell Bunny