IKEA has transformed a subway train in Japan into a party space, to add more sunshine to the boring commuting routine and seed the joy, embedded into the brand's philosophy, across the commuters. The two-day event—a showroom on the rails—was rolled out to support the launch of a new IKEA outlet near Tokyo's Tachikawa Station.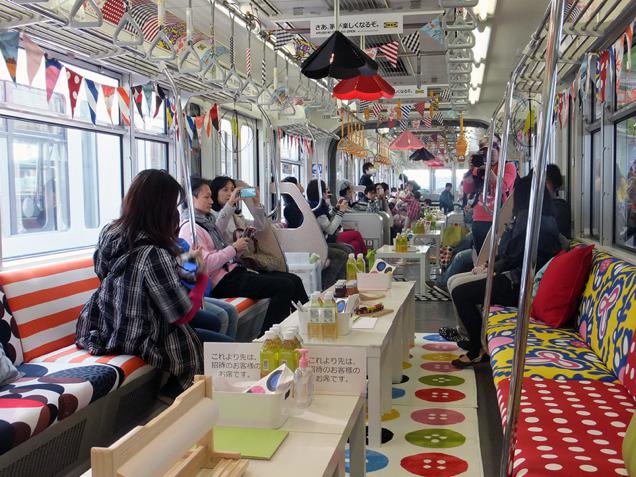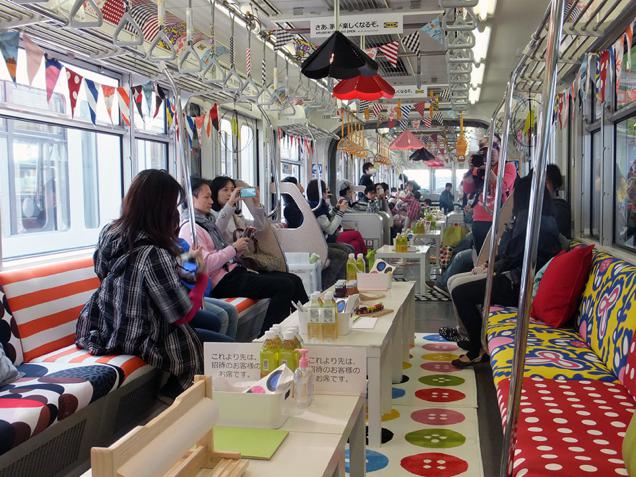 The guests of this offbeat party hosted on the Tama Monorail Line were selected via a raffle. They were then welcomed to a unique space and delved into the atmosphere of a vibrant holiday, created with the help of IKEA products and the company's staff who were there to play games and quizzes with the guests.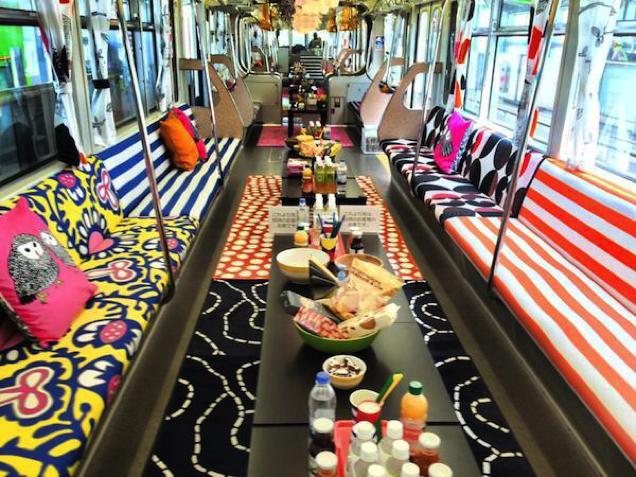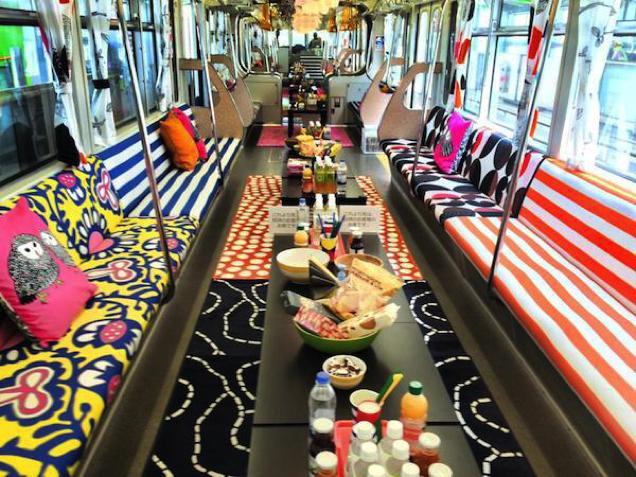 The idea was to enable guests to interact with the world of IKEA during the ride—so that the time they spend to get to work won't be wasted. To make the experience yet more enjoyable, the guests were also treated to food and drinks—of course, all of the dishes were served with IKEA dinnerware.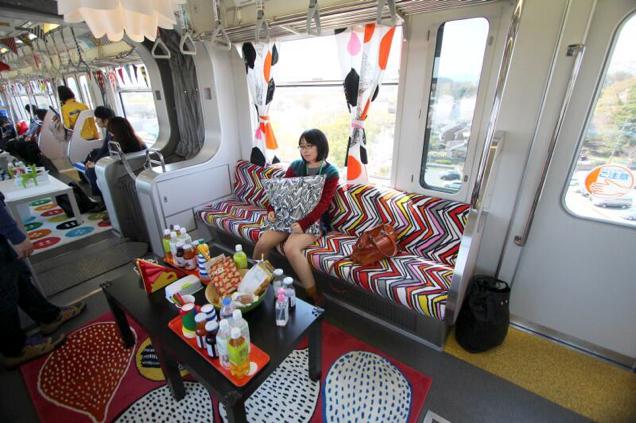 Previously, IKEA decorated subway stations and bus shelters with its products in big cities to create a cozy nook among urban jungles.