Today we are publishing the latest design projects that landed in our editorial inbox during past month.
1. Parker Williams has redesigned the logo and packaging for the innovative food brand Green Gate. Its Signature Blend combines over 50 organic or naturally grown super foods in one healthy shake which helps replenish enzymes in our bodies and boosts our immune system. There are also a Beauty and Detox Blends.  Green Gate products are available for purchase online.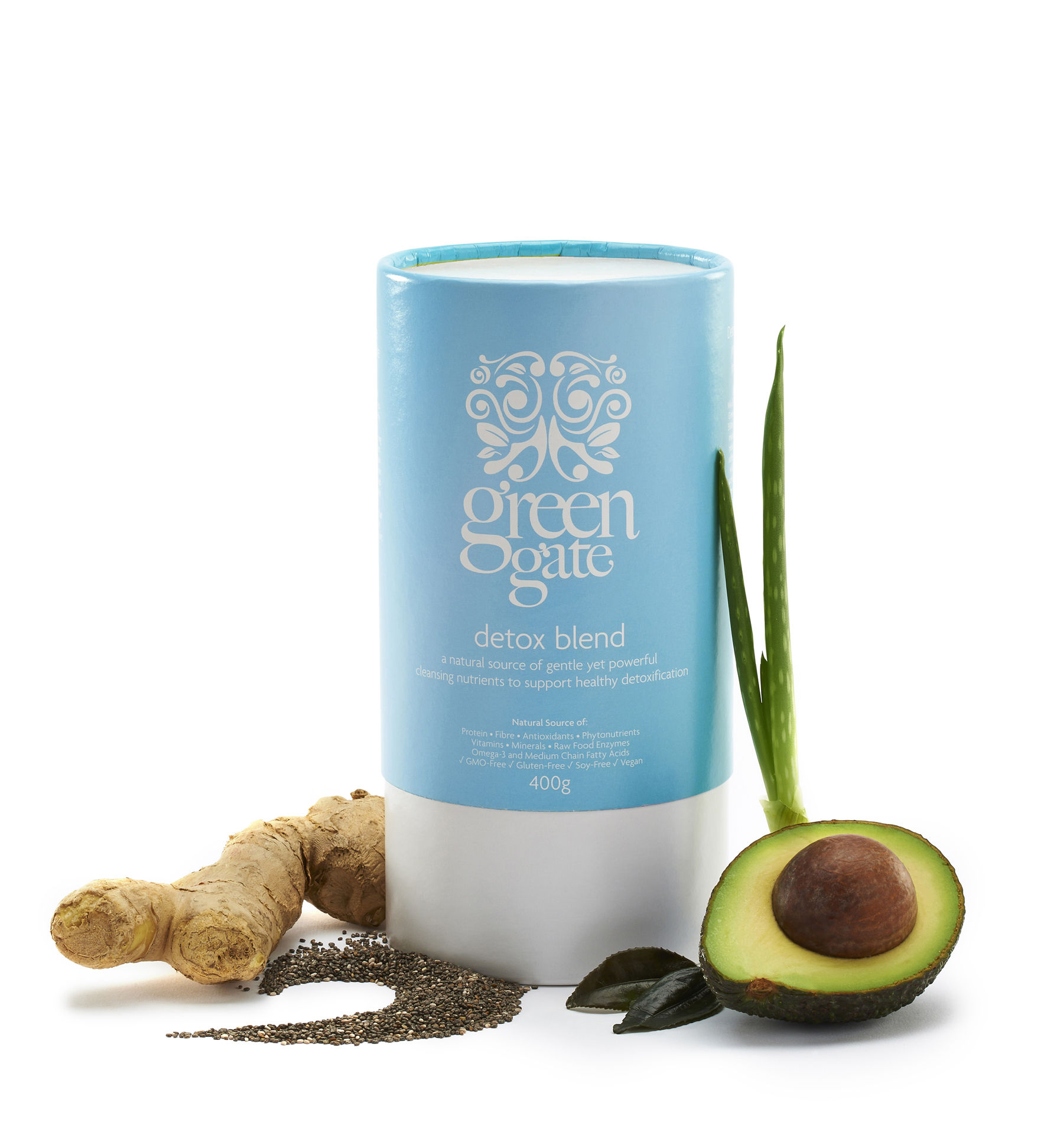 2. Aesop Agency has created the identity for TOASTITS—a new London-based street-food outlet, the brainchild of young entrepreneur Phillie Kenyon Shutes. The challenge was to deliver an identity capturing both the artisanal 'street' nature of the venture and the exuberant personality of the originator.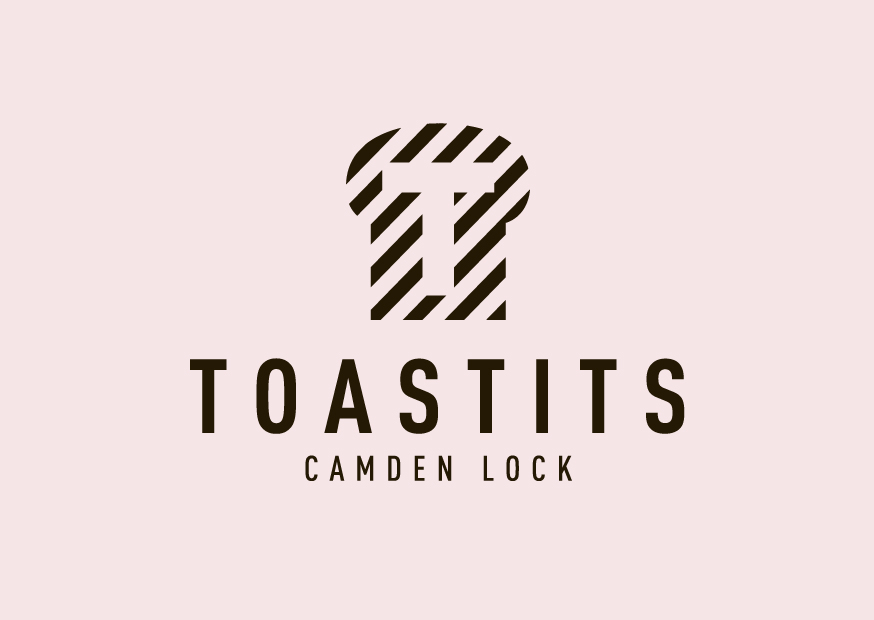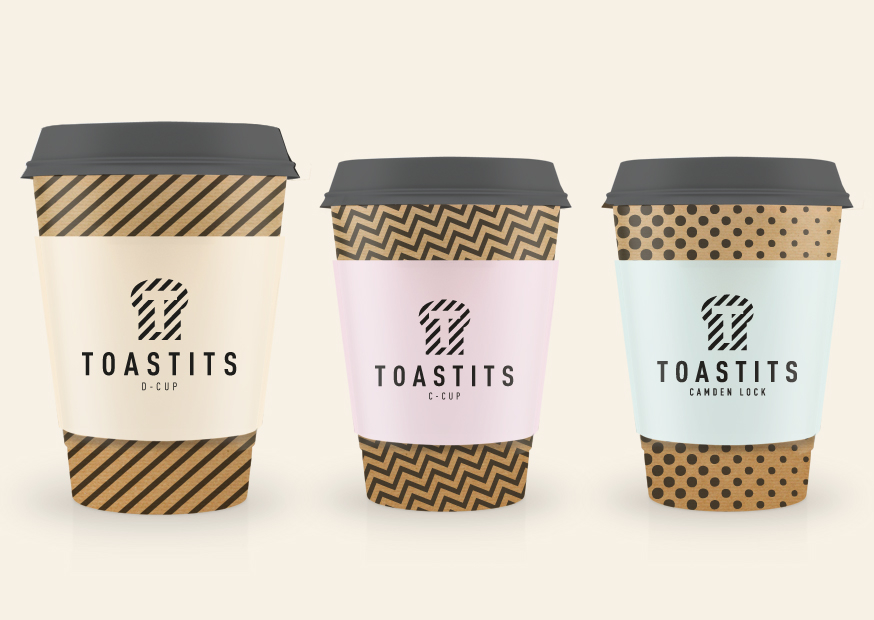 3.  US-based creative studio Safari Sundays has designed new brand identity, including a full range of packaging, collateral materials and in-store merchandising for dapple®, a cleaning product. It is designed to tackle baby-specific messes and eliminate toxins, synthetic ingredients, and residue & odors.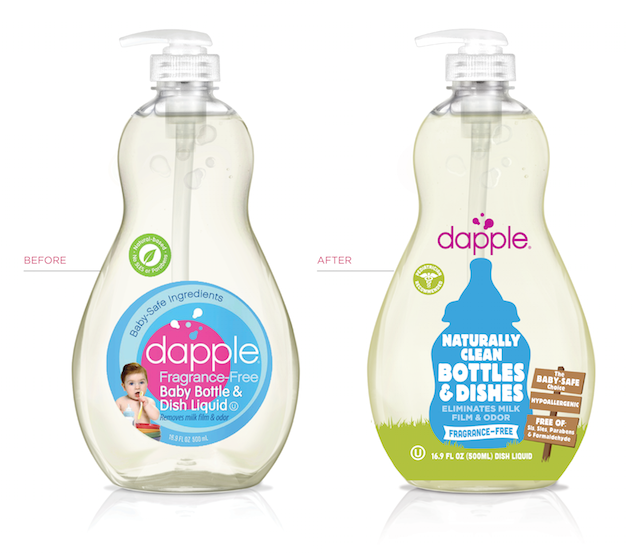 4. JDO brand consultants have created design for a new premium hair care range for Unilever's Dove in the US. Packs of the two collections—Dove Oxygen Moisture and Dove Pure Care Dry Oil—feature soft pastel hues that introduce the different need states. Shampoo products feature semi transparent bottles, while the conditioner products remain purely white.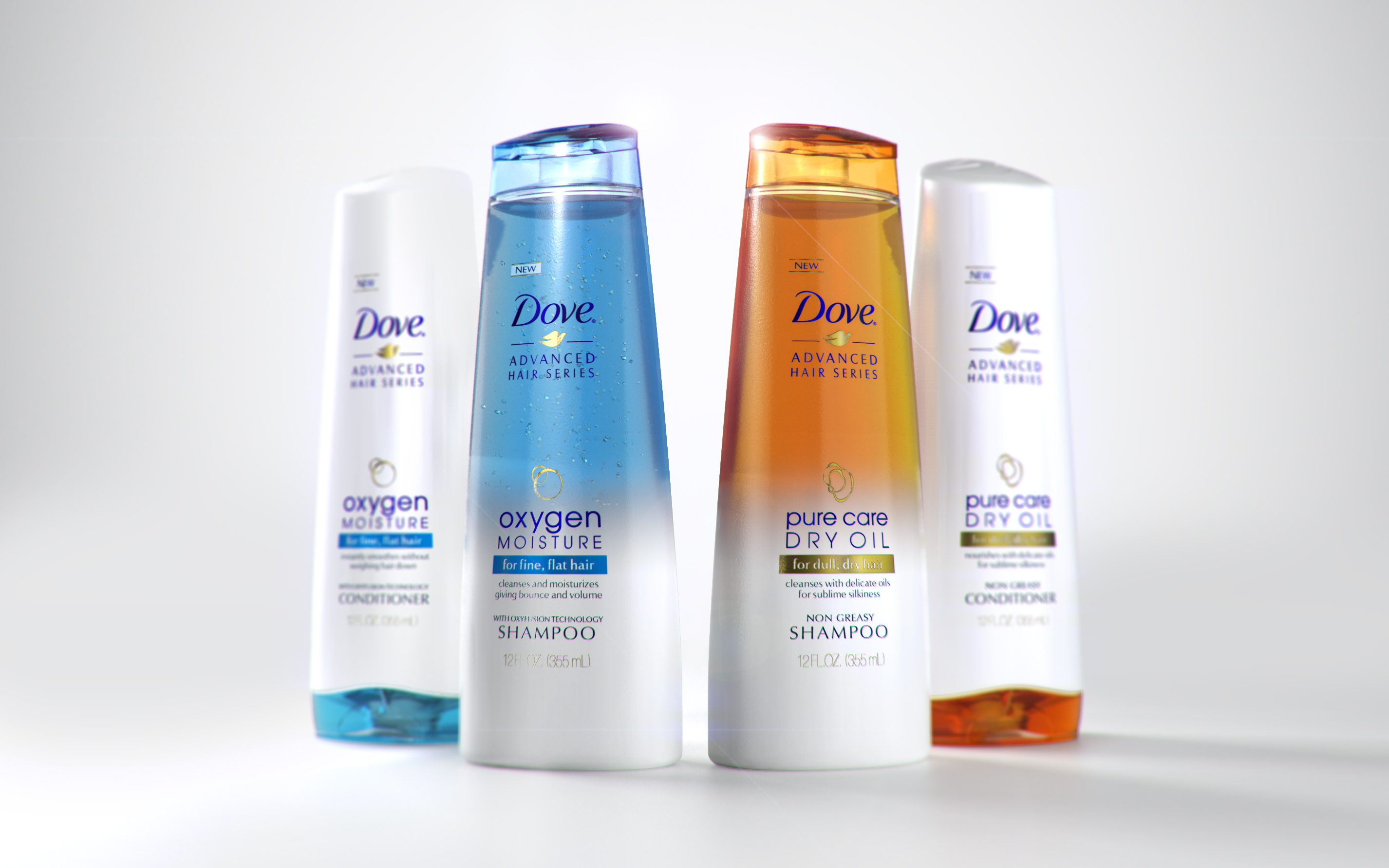 Another JDO's latest project is an anniversary re-design for the Norwegian soft drink brand Solo. The agency was tasked to develop a logo for the brand's 80th anniversary that would 'bring back' three successful Solo flavours from the past.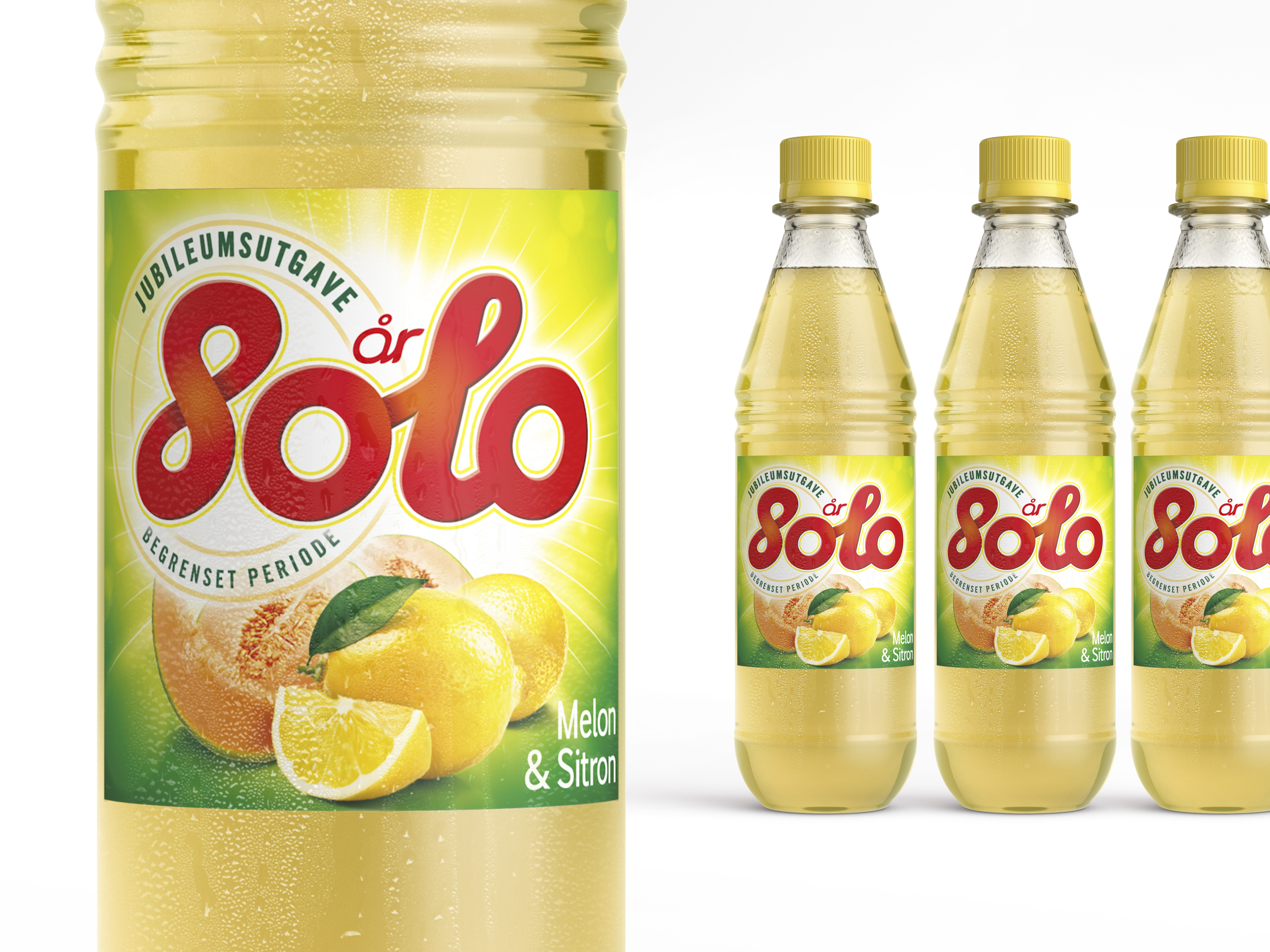 5. CARTILS has redesigned the packaging of Stender by Grolsch, a SABMiller-owned light beer that contains only 0,5% alcohol. The regular, Lemon & Lime and Red Orange variants are available in the Dutch market since March.
6. Pearlfisher London has created identity, tone of voice, graphic and structural packaging as well as marketing collateral for Kissed by Mii, the new tanning range from Gerrard International. Designed for use in spas, salons and at home, the Kissed by Mii range includes an exfoliator, mitt, moisturizer and tanning lotion in two shades for all skin tones.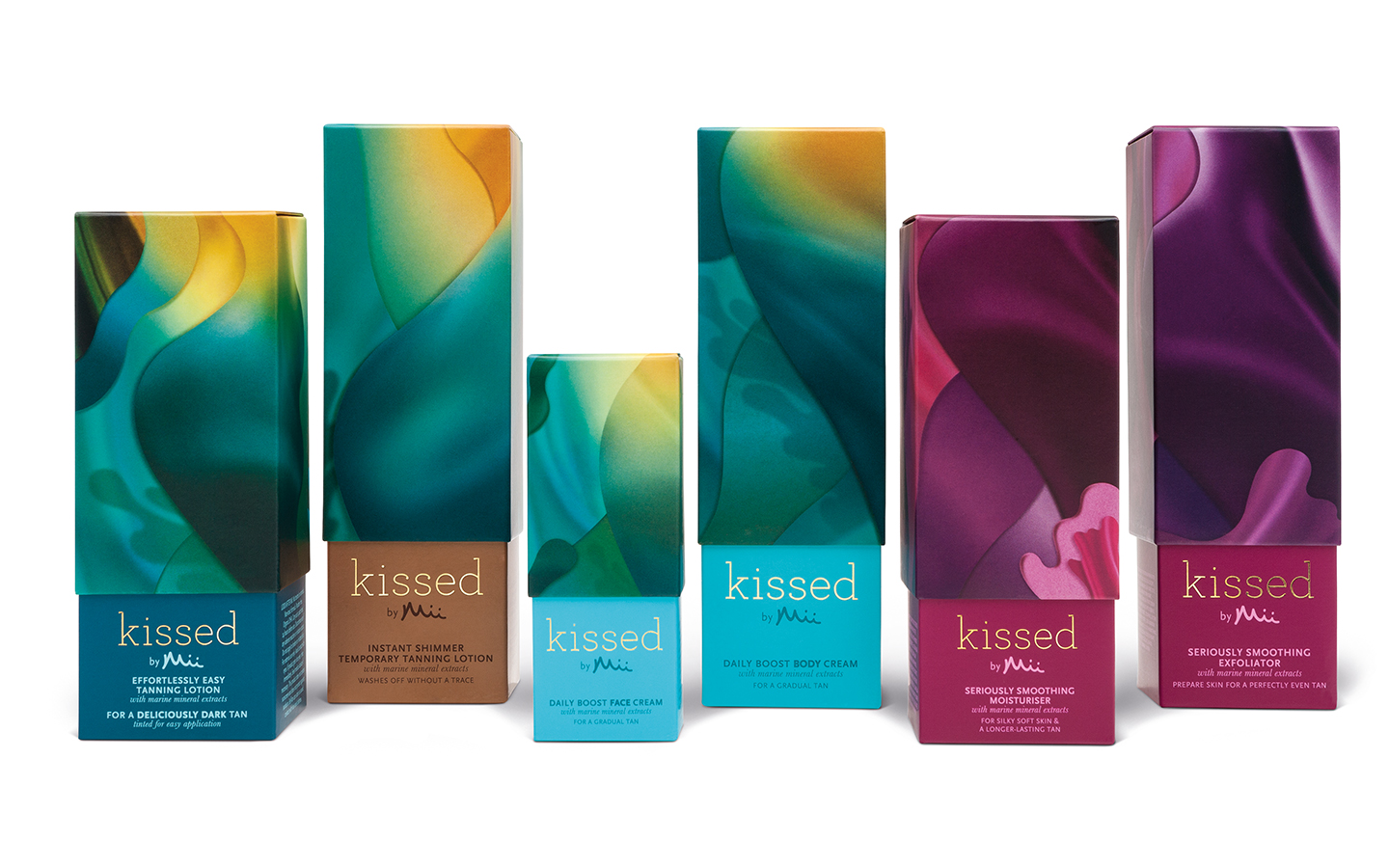 7. BrandOpus developed brand packaging for the Kingsmil's Great White high-fibre bread, which launched nationally in March. It is a soft white loaf containing 7.0g of fibre per 100g (nearly as much as wholemeal).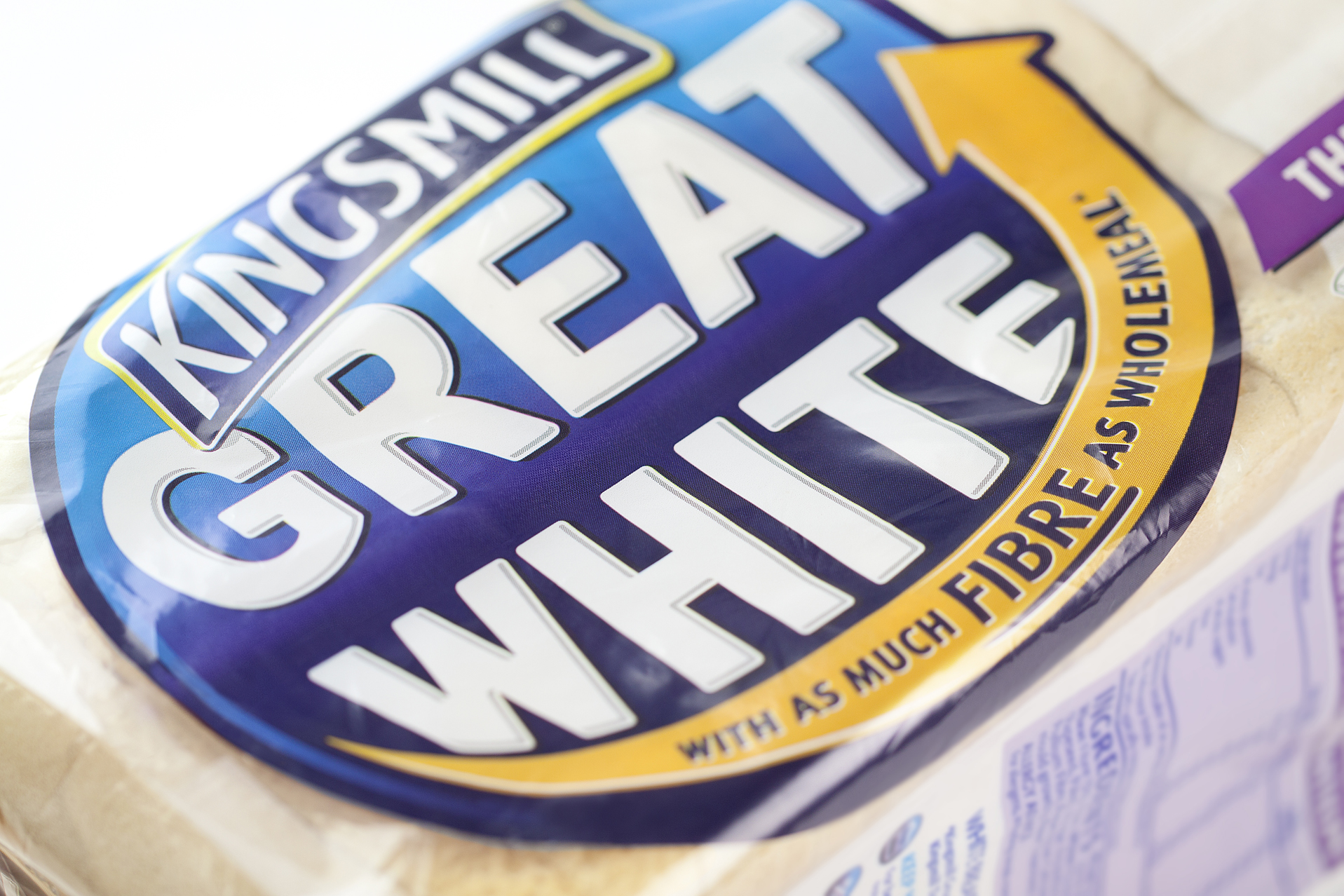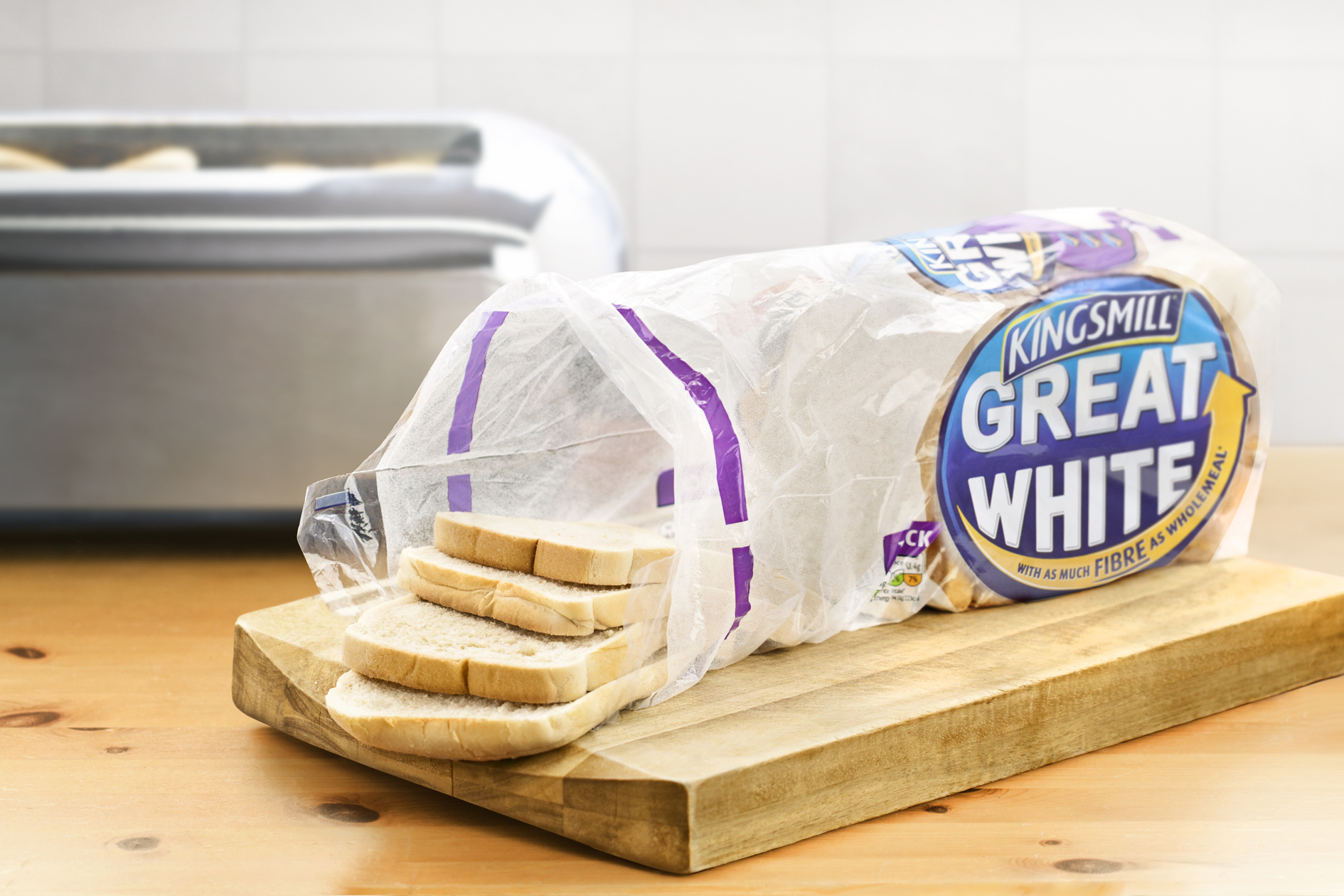 Another recent project by the agency is a redesign of Rowse honey. It follows the original redesign of Rowse Honey by BrandOpus in 2010, and comes shortly after The Grocer revealed that Rowse has toppled Marmite as Britain's best-selling spread.