To drive its philanthropic campaign "Chime for Change" to the new heights, Gucci is rolling out a new fragrance-centric effort that aims to attract new donations. Part of proceeds from selling five designated iconic Gucci fragrances will be used to fund the program set to improve social lives, careers and health of women and girls in deprived regions across the world.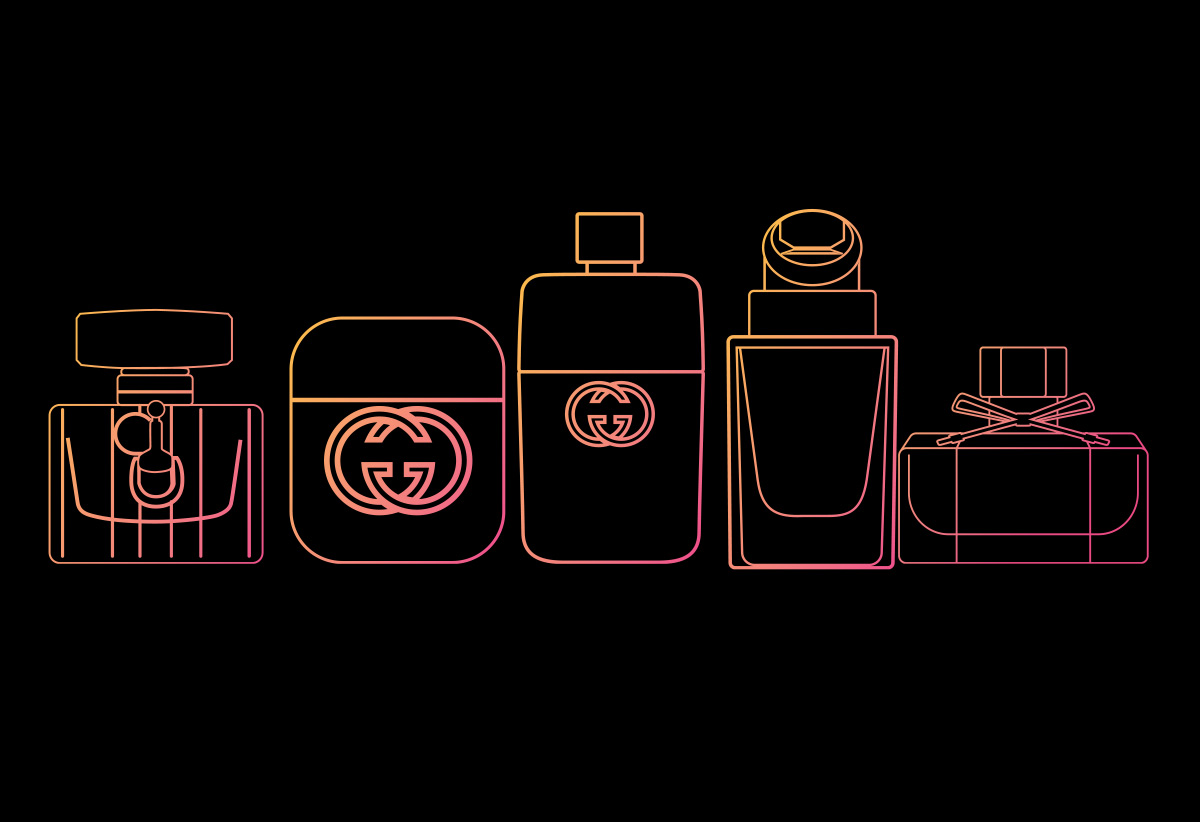 The Gucci Parfums company announced it will donate minimum $1 million to get the educational, health and justice initiatives rolling. Consumers are invited to redeem their unique donation codes online and also share their commitments to spreading the word about the "Chime for Change" initiative, co-founded by Frida Giannini, Salma Hayek Pinault and Beyoncé Knowles-Carter in 2013.
The range of "charity" fragrances includes Flora by Gucci, Gucci Guilty pour Femme and Gucci Guilty pour Homme, Gucci Première, and Gucci Made to Measure. Each code brings a $5 donation to a range of projects, aimed to support education, health or justice among girls and women across the globe. One voucher code can buy two days of education, food and basic healthcare for a student (Kenya), or tetanus vaccines for two pregnant moms (Cambodia), or a trained paralegal to a woman, who has been denied legal rights (India), and more.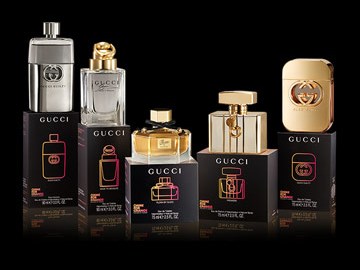 The "scent-related" part of the program was launched in the UK and Italy in late 2013, and it's now rolling out in thousands of stores internationally.