Coca-Cola has released a nice advert, based on naïve premonitions and dedicated to the 2014 FIFA World Cup, slated for June 12–July 13. The spot "Signs," created by Wieden+Kennedy São Paulo, will be aired in over 46 countries across Latin America, Europe and Africa, telling people about various signs that give fans a hope that their team will win.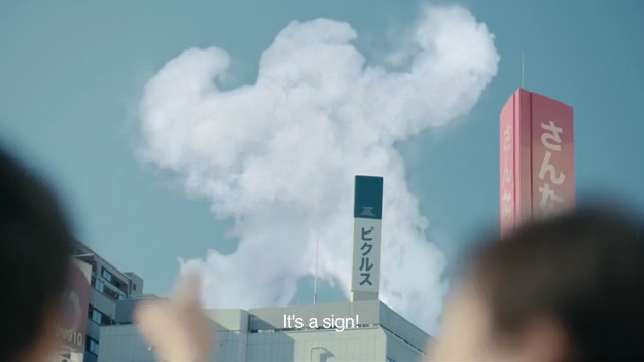 The 1:30 spot (watch it here) depicts regular football fans who can see signs, telling that their national teams will win at the World Cup match. These markers are just everywhere, and the fans can easily read them—the signs are a mark on a piece of ham, a Coca-Cola bottle's shadow in the shape of a FIFA World Cup trophy, a huge cloud that takes the shape of a football player, and many more. Even the tiniest thing can contribute to a fan's big faith into the power of his team.
"This is a global insight. Fans have a lot of beliefs and superstitions that feed their support for their team. So we brought these behaviors to the video. The idea was to create something playful with which consumers could identify," commented Icaro Doria, ECD at Wieden+Kennedy São Paulo.