Louis Vuitton is celebrating its symbol, the Monogram, with an impressive collaboration that engages six "renowned and creative iconoclasts" from diverse fields—Christian Louboutin, Cindy Sherman, Frank Gehry, Karl Lagerfeld, Marc Newson and Rei Kawakubo. They were challenged with a task to develop a piece of luggage or a bag that would sync both with their creative attitude and the brand's ethos based around daring innovation.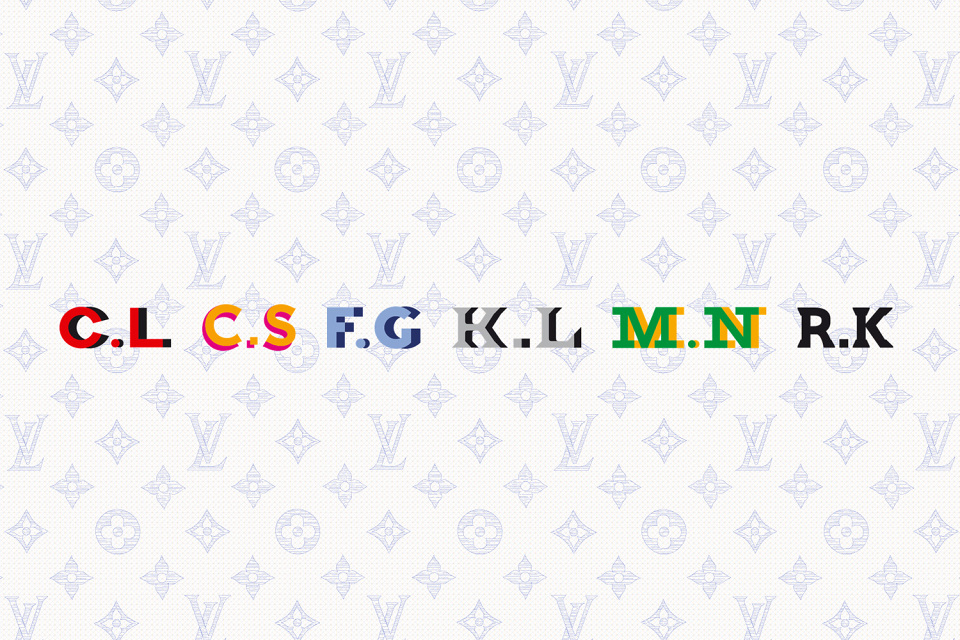 Of course, the items are kept under wraps at the moment. Each of the contributors will add a dose of creative power and style of the industry they belong to. The fields the creatives come from are spanning art, architecture and design.
"We were interested in people who work with their minds and their hands. I thought it was so interesting—and fun!—to have all of these different points of view on the Monogram. It is inspiring to see how they envision things, to see their perspectives. This is a group of geniuses," commented Delphine Arnault, Executive Vice President of Louis Vuitton.
The exclusive pieces will be revealed beginning mid-October 2014 across Louis Vuitton stores worldwide. The сelebration of Monogram launch event in New York, where the creation from recognized trendsetters will be officially revealed, is slated for November 7, 2014.
The site of the project, avilable in several languages, invites users to learn more about the legendary style influencers by reading their profiles. The hub also invites the audience to discover more facts about how the legendary monogram was created by Georges Vuitton back in 1896. 
"Revolutionary in its time, The Monogram is one of the first symbols of French modern design. The Monogram pattern is composed of stylised flowers and letters organised geometrically— there is some debate as to whether the graphic design owes a debt to the neo-Gothic style or to the influence of Japonisme. The tiles in the Vuitton family home might also have inspired Georges," says the microsite.